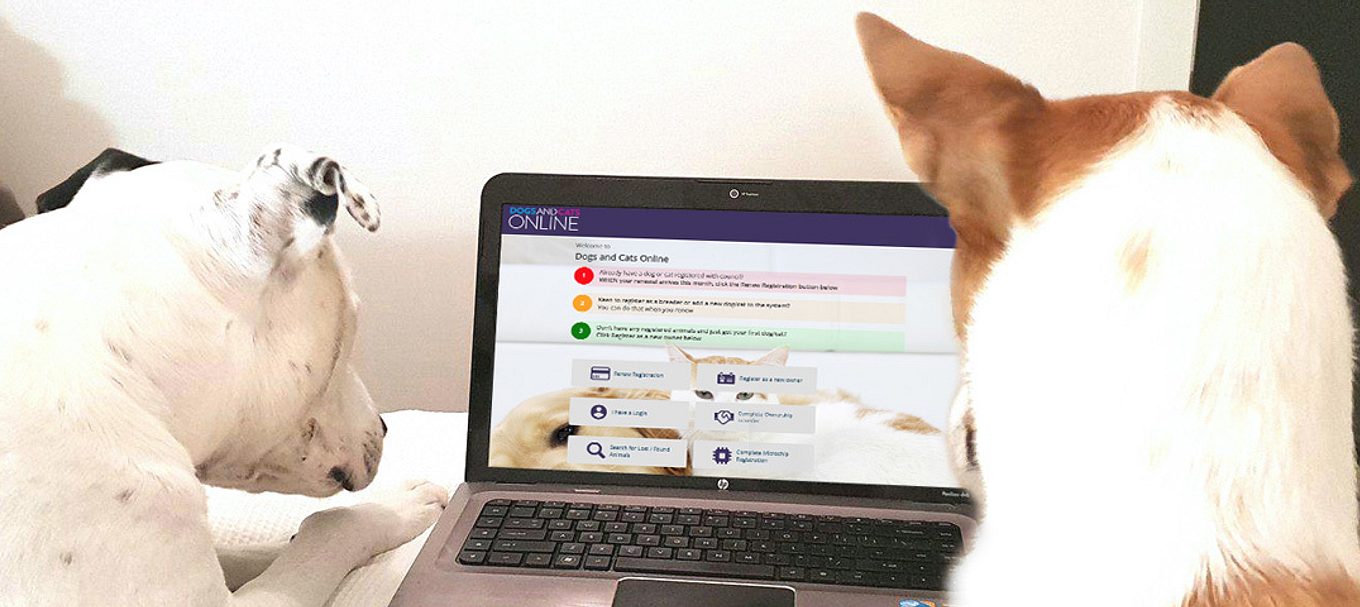 Your guide to South Australia's new pet information database
SA now has a one-stop shop to manage the state's dog and cat information. Find out what this means for you.
If you're among the thousands of South Australians who have furry, four-legged family members, or if you breed puppies and/or kittens for sale, you're probably already up to speed with the new cat and dog laws that came into play this month.
They include mandatory microchipping, compulsory desexing, and standards for breeders and sellers.
One thing you might not know about yet is the new statewide online database, Dogs and Cats Online.
It's a new website that stores all of SA's dog and cat microchip and registration information as well as breeder and seller information. Dogs and Cats Online replaces 68 council registers, creating a central digital database to track SA pets.
How will it help you?
The new website is accessible 24/7, making it easier for you as a pet owner to pay your annual pet registration and update pet microchip information at a time that suits you.
For instance, if you move house, or someone is babysitting your pet while you're on holiday, or if you change phone numbers, you can quickly log on to Dogs and Cats Online to ensure your pet's contact details are up-to-date.
The database will also help people looking for a new dog or cat make sure their new pet comes from a registered breeder.
The new laws that came into effect this month require all breeders and/or sellers to have a Breeder Registration Number and abide by new standards of care. So if you are looking for a new fur baby, you will be able to double check that the breeder is responsible by checking their Breeder Registration Number in Dogs and Cats Online.
If you've welcomed a new dog into your family, you will need to make sure they are registered by 14 days after purchase. With the new website, all you need to do is jump online to register them without stepping foot in a council office.
You can also use the website to log lost or found dogs and cats, which will help reunite pets with their owners as quickly as possible.
How do I access Dogs and Cats Online?
All registered pet owners will receive a renewal notice in the mail this month with information about how to login to Dogs and Cats Online. The renewal notice will include your unique login number and pull up the details of your registered pet/s.
If you are a new pet owner, or haven't registered your dog yet, you can go direct to the website and 'Register as a new owner'.
Did you know that dog registration numbers are now permanent and registered dogs will receive a once-off grey registration disc? For more information read our blog onunderstanding SA's new dog registration laws.