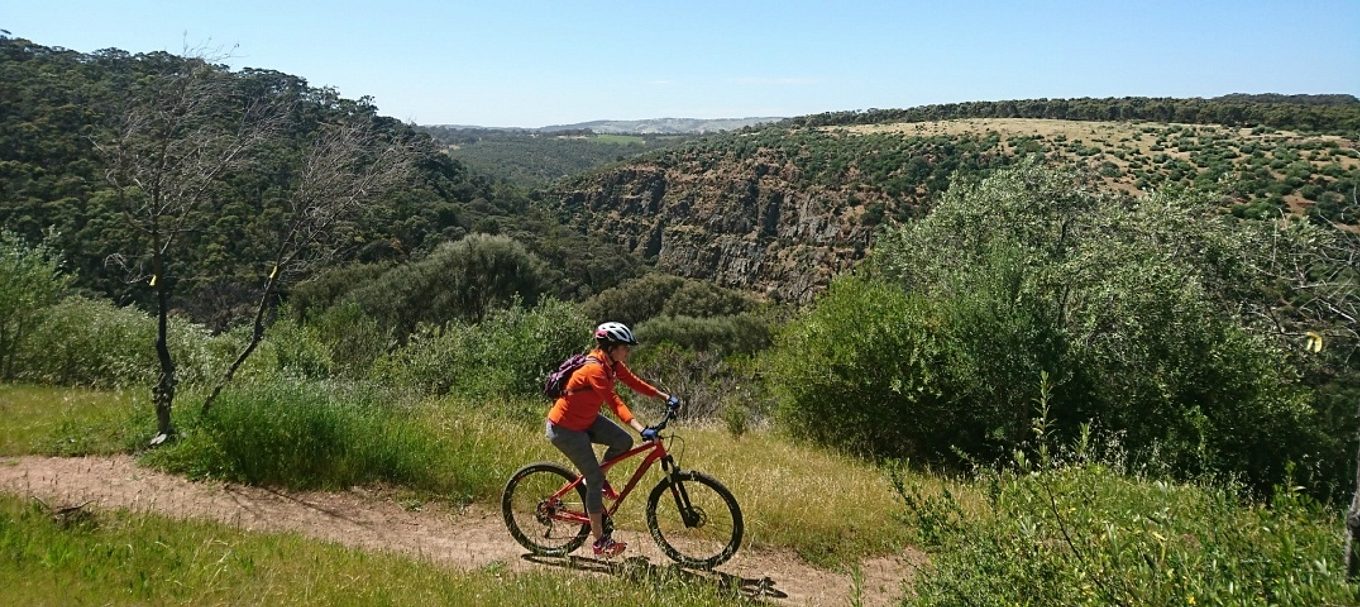 Handy tips for mountain-biking in national parks
WATCH: Want to ride off-road in a national park but don't know where to start? Watch these videos for our top tips.
Riding off-road is a fantastic experience, and a national park is the perfect place to do it, but the thought of leaving the bitumen for the first time can be a bit daunting.
Check out these videos for everything you need to know to ride safely and share the trail:
Getting started
Mountain biking in our national parks - the basics
Trails explained
Mountain biking in our national parks - trails explained
Trail techniques
Mountain biking in our national parks - trail techniques