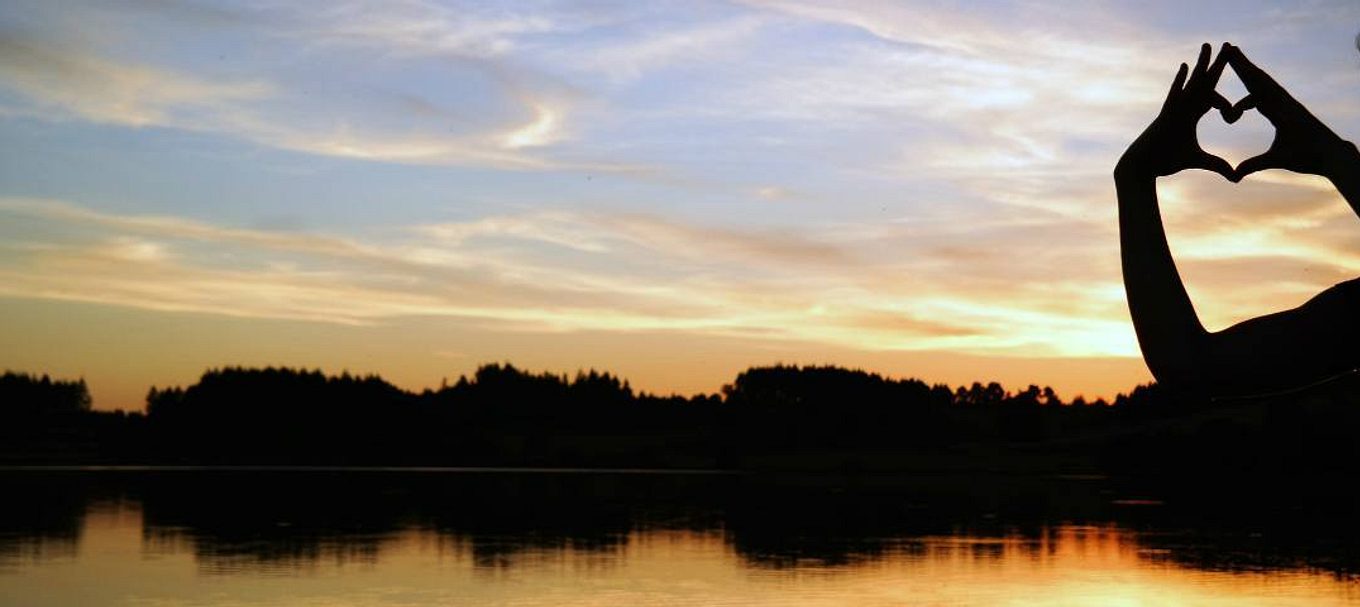 6 big wins for South Australia's environment
Give yourself a pat on the back this World Environment Day. Here's how we're all helping make a difference in SA.
World Environment Day on 5 June is an opportunity to celebrate the natural world around us and the many ways that we connect with the environment.
It's also a timely reminder to reflect on how we are helping the planet, and recognise the progress we're making in our special patch of earth.
Whether it's the small changes we make in our daily lives, or the long-term conservation efforts of a team of passionate people, we're heading in the right direction.
South Australia has lots of reasons to celebrate this World Environment Day – here are six of the best:
We've got a lot to celebrate – SA's environmental achievements
So what's the perfect way to celebrate World Environment Day? In line with this year's theme of 'Connecting People to Nature', take some time out and immerse yourself in the great outdoors.
Head to your nearest national park and breathe in your surrounds, kick back with your furry friend, or try something new altogether.
Or take advantage of the season and go for a whale-watching road-trip, or cherish the environment from the comfort of your own backyard with a spot of gardening.
And for something a bit different, there's the World Environment Fair in Adelaide this weekend.
With inspiring speakers from across the country, demonstrations of the latest environmental technology, a bike hub offering 'tune-ups', and hands-on educational activities for all ages, the event is the perfect way to celebrate and learn about the environment.
It's packed with fun family activities including animal shows, storytelling and dress-ups, a nylon zoo, two inflatable planetariums, a craft area and about 60 hands-on science exhibits.
You can take a walk along the Green Trail and go into the draw to win some fantastic prizes – a private koala feeding tour at Cleland Wildlife Park, a family pass to award-winning Seal Bay, or an adventure caving tour for two at Naracoorte Caves. Or let the kids loose on what's considered the largest indoor nature play space ever seen, built by the creators of the new Morialta Conservation Park nature playground, which is due to open later this year.
Event details
What: World Environment Fair
When: 3-4 June, 9 am to 5 pm
Where: Adelaide Showground, Goodwood Road, Wayville
Details: Tickets can be purchased at full price at the gate, or online at a reduced rate. Whichever way you purchase, kids under 18 are free.

Tell us how you are celebrating this World Environment Day – share with us in the comments section below.