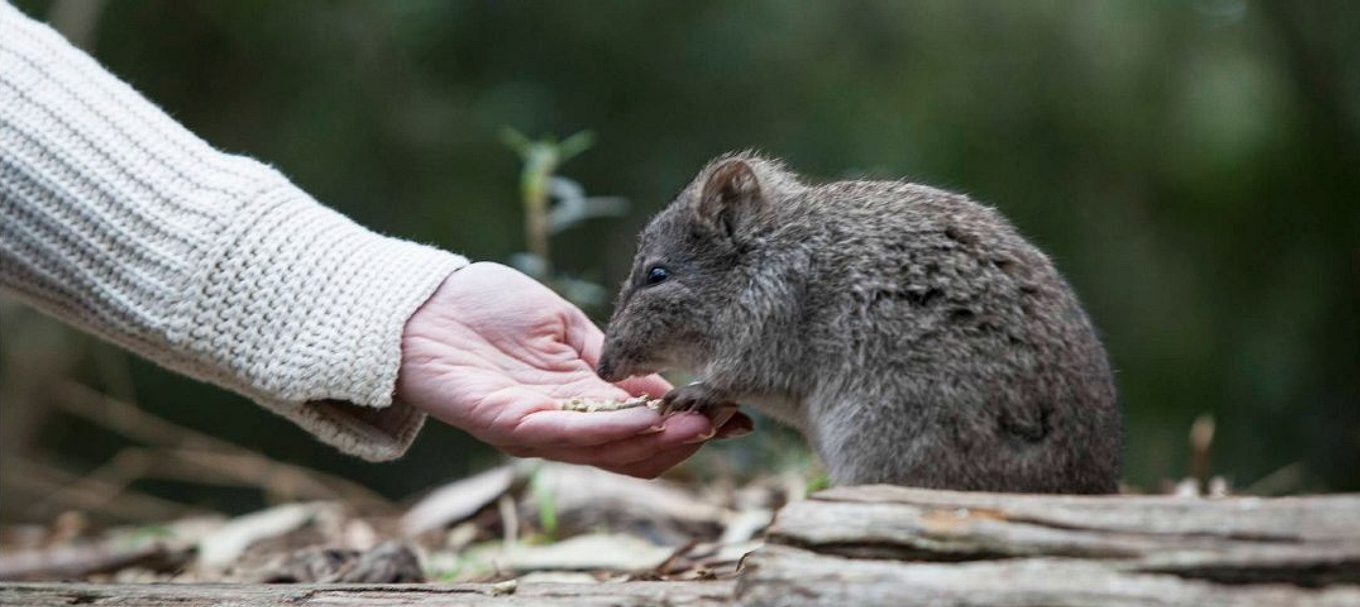 Look no further than nature this Christmas
Stuck for Christmas gift ideas? A unique experience at Cleland or Naracoorte Caves might be the perfect fit.
Experiences can be so much more memorable than things. They bring people together, help them see the world in new ways and best of all, they don't end up as landfill down the track.
If you're stuck for ideas of what to get your loved ones for Christmas this year, why not give them the best gift of all – a special day out in nature.
Here are two great experiences that make the perfect special something for your special someones, which you can conveniently purchase online.
Cleland Wildlife Park
Cleland Wildlife Park is one of the best places in South Australia to get closer to Australia's iconic native animals.
Feeling a potoroo tickle your hand as you feed it, patting the soft fur of a koala, or hearing the unique sound an emu makes are all unforgettable experiences.
Why not treat your loved ones to a day out in the beautiful bush setting, hand-feeding free-roaming kangaroos, wallabies, emus and potoroos, and learning about their favourite animals at the daily keeper talks and feeding times? Or go all out and spoil them with the ultimate gift – a koala or reptile hold.
You can now buy individual, family and group park entry online, with plenty of options to suit your needs. There's also annual entry passes called 'Wildcards' which give you 12 months of unlimited visits – a great gift for people who want to experience the park and its furry, feathered and scaly residents in every season.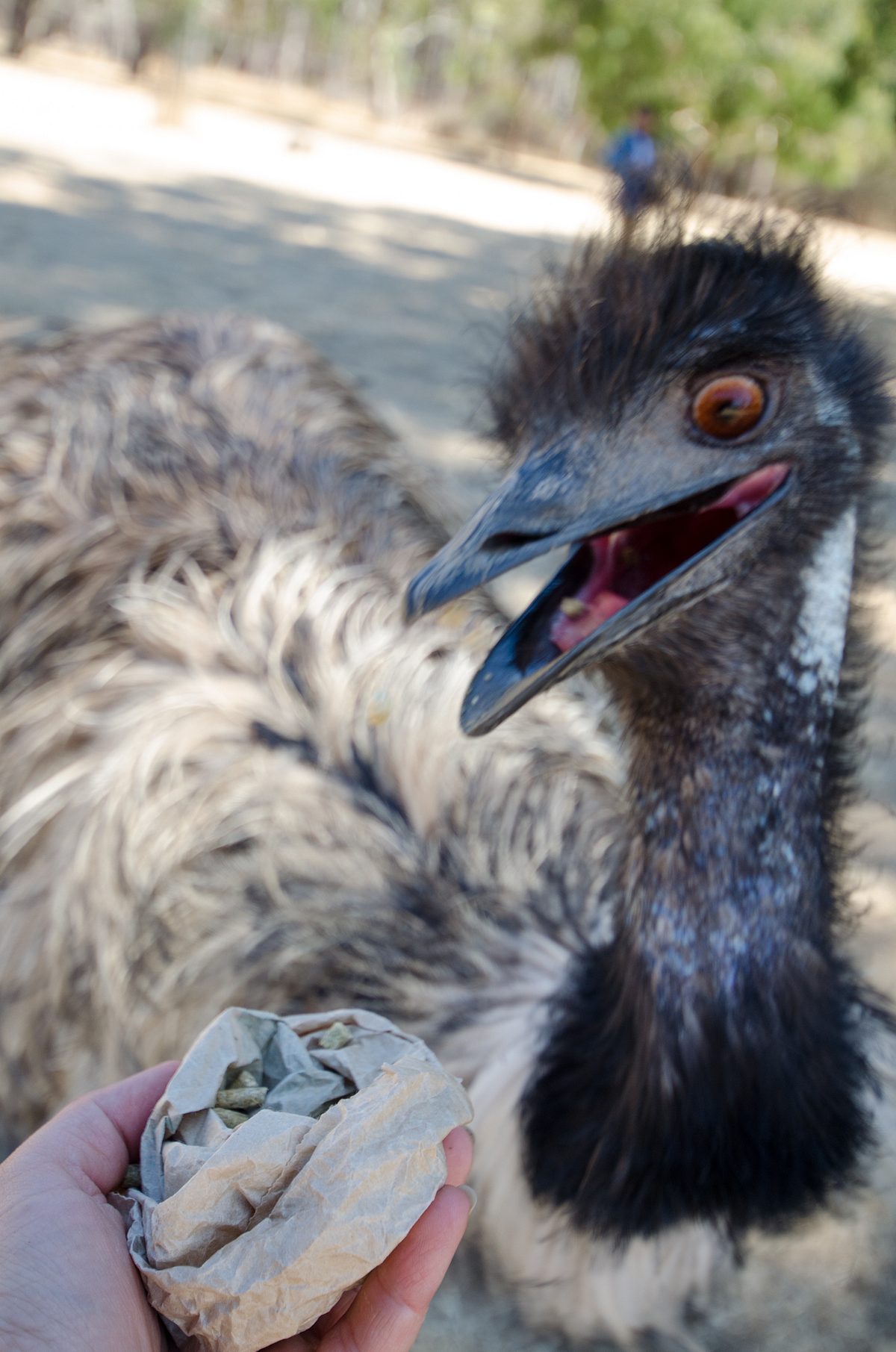 Naracoorte Caves
A visit to South Australia's only World Heritage site, Naracoorte Caves, is the perfect gift for family and friends who dig paleontology, go silly for stalagmites and stalactites or are batty for bats.
With fun, educational tours to suit the whole family, and the Caves Cafe serving great coffee and a fresh menu packed with premium local produce, beer and wine, Naracoorte Caves is a fantastic family holiday destination. Selected tours are now available for purchase online.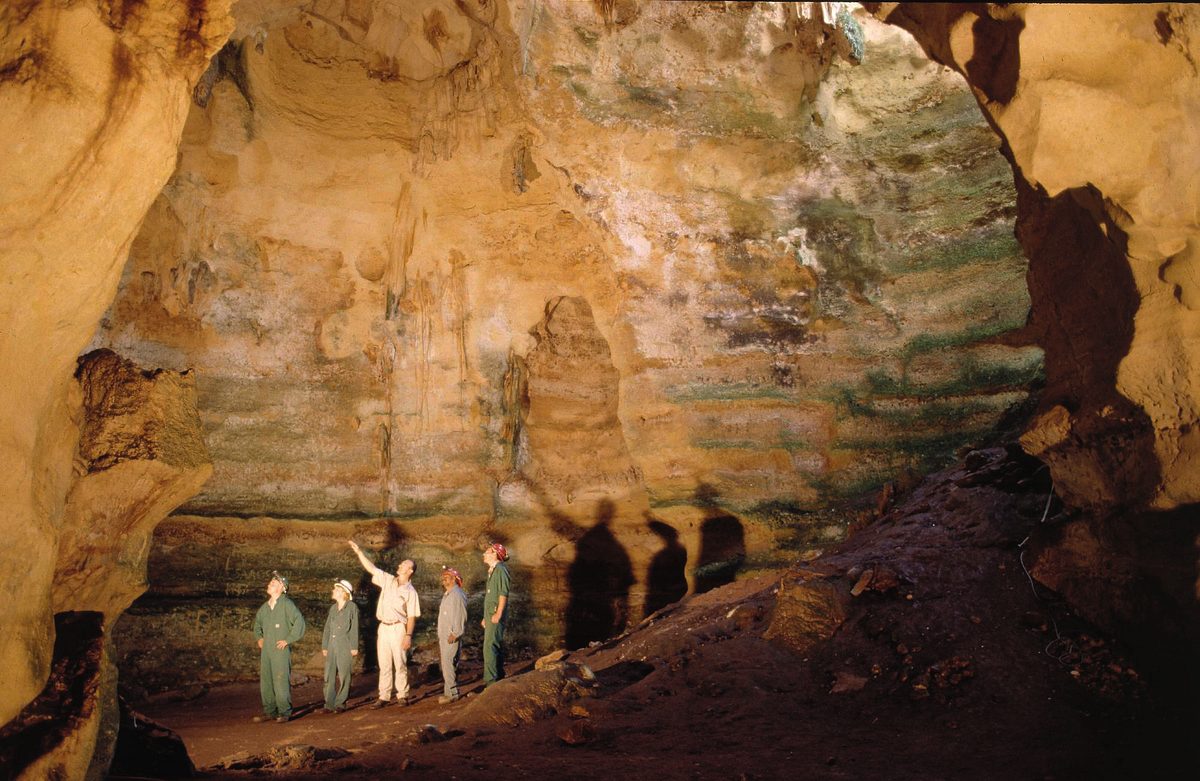 Visited one of these iconic destinations lately? Share your experience with us in the comments section below.