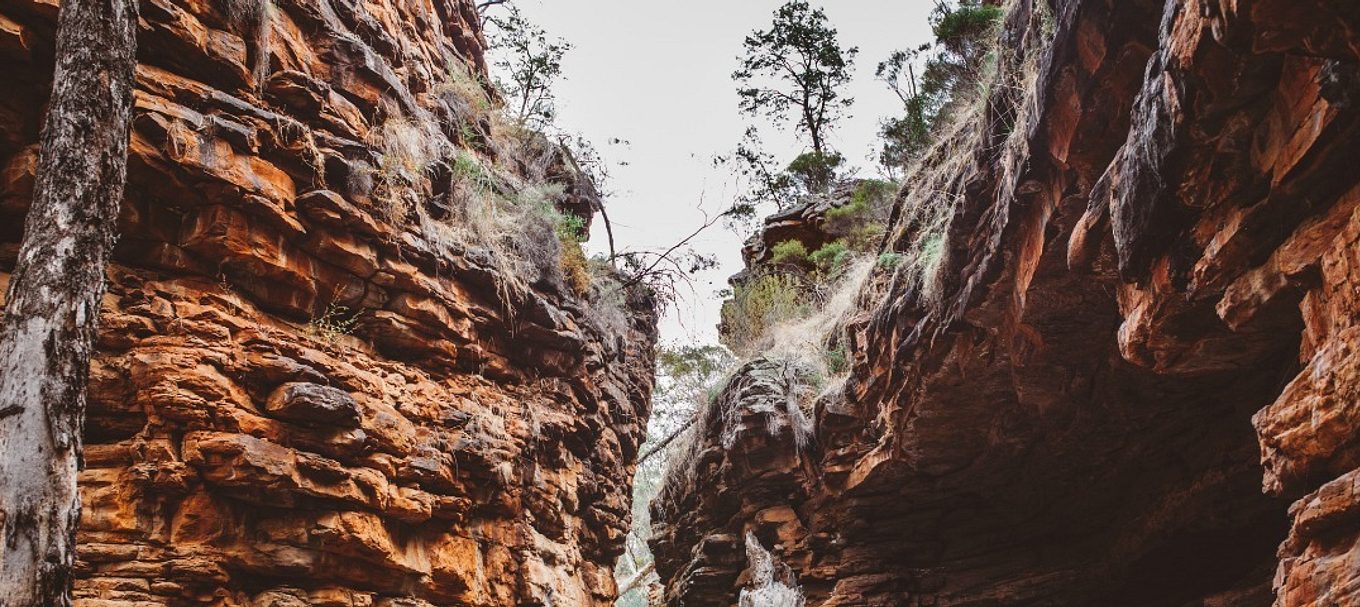 Mount Remarkable National Park – a ranger's perspective
Sit back, relax and transport yourself to another world with this footage of the Southern Flinders Ranges.
South Australia has been named one of the top regions to visit in 2017 by travel publisher Lonely Planet. Not to mention being described as the state that delivers the most authentic 'Australia' experience.
So why not check out what SA's most authentic natural spaces have to offer? From beautiful national parks to amazing coastlines there's plenty of places to sink your teeth into.
Mount Remarkable National Park is just one of hundreds of landscapes that fit the bill.
Located in SA's Southern Flinders Ranges and home to dramatic gorges, picture-perfect ranges and scenic cliff-top views, Mount Remarkable is breathtaking in every sense of the word.
There's no better person to take you on a guided tour of the park than ranger of 12 years, Russell Martin. Check out the video below to get a true taste of this bushland paradise.
Mount Remarkable National Park is featured as National Parks SA andNature Play SA's Park of the Month for June.
Main image – The Narrows, Alligator Gorge (image courtesy of Jason Tyndall, Nature Play South Australia)
This story was originally posted in November 2016.