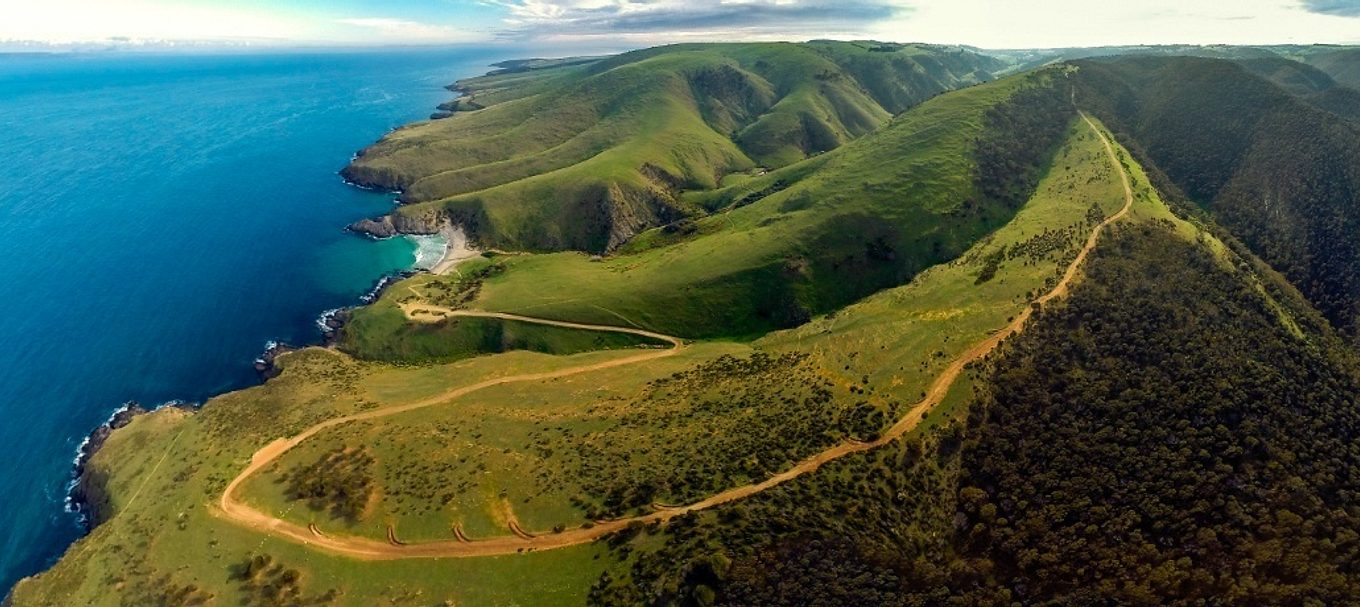 See one of South Australia's most photogenic national parks from a completely different perspective.
Deep Creek National Park is located on the Fleurieu Peninsula approximately 108 kilometres south of Adelaide.
Known for its extensive walking trails, spectacular coastal scenery and great campgrounds, its landscape gives visitors the perfect balance between land and sea.
Visiting Deep Creek from the ground is a breathtaking experience, but an aerial view gives a completely different perspective.
With 360-degree photography and drone footage all the rage at the moment, a licensed drone operator with a permit sent his drone to the skies to capture these amazing shots:
Blowhole Beach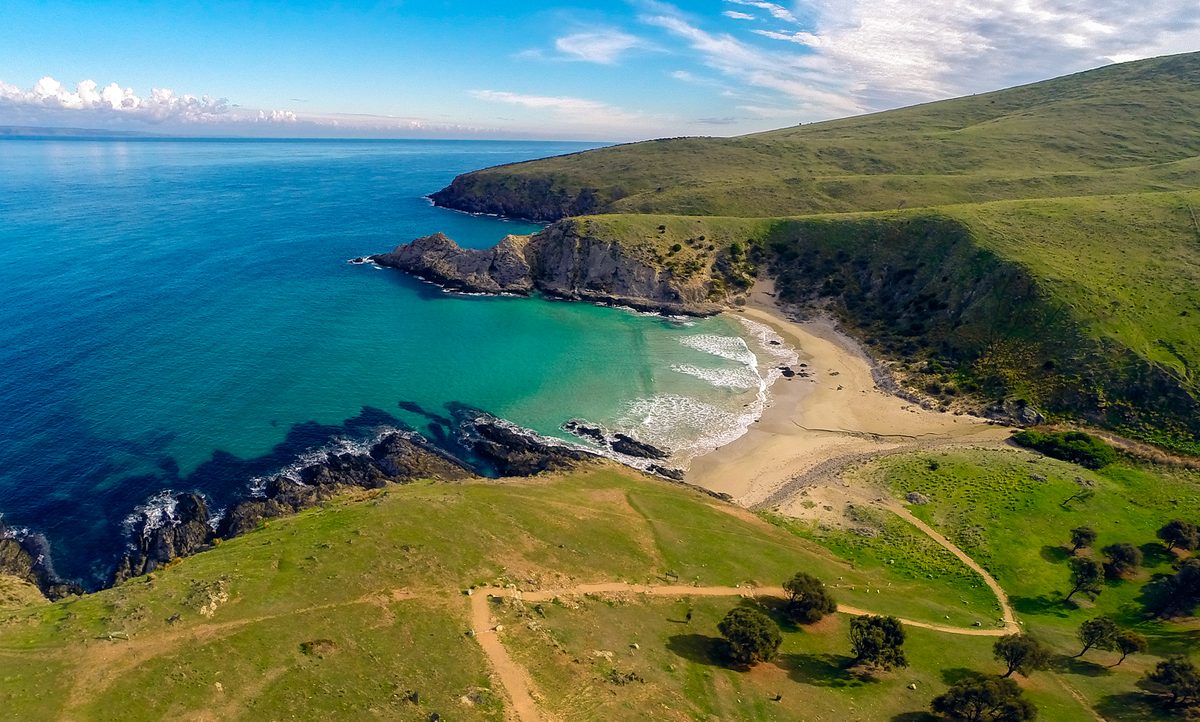 Tapanappa Campground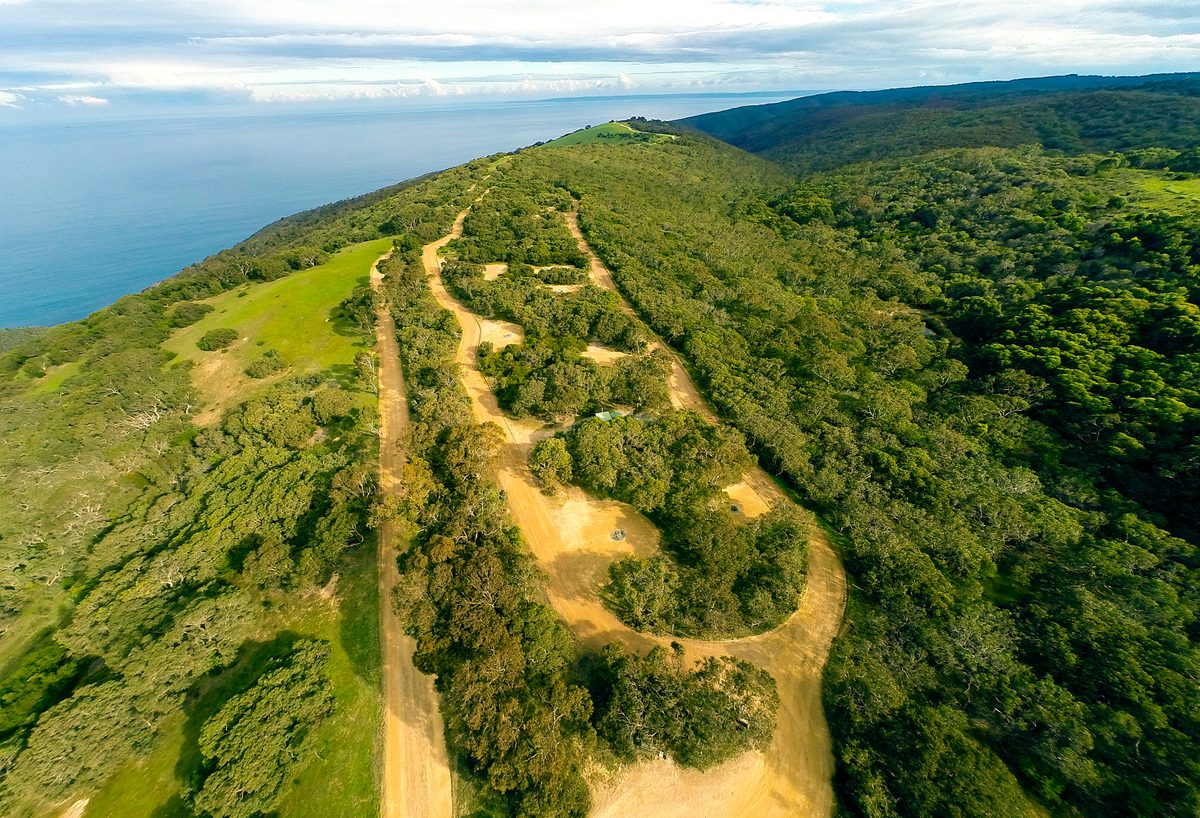 Trig campground


Southern Coastal Cliffs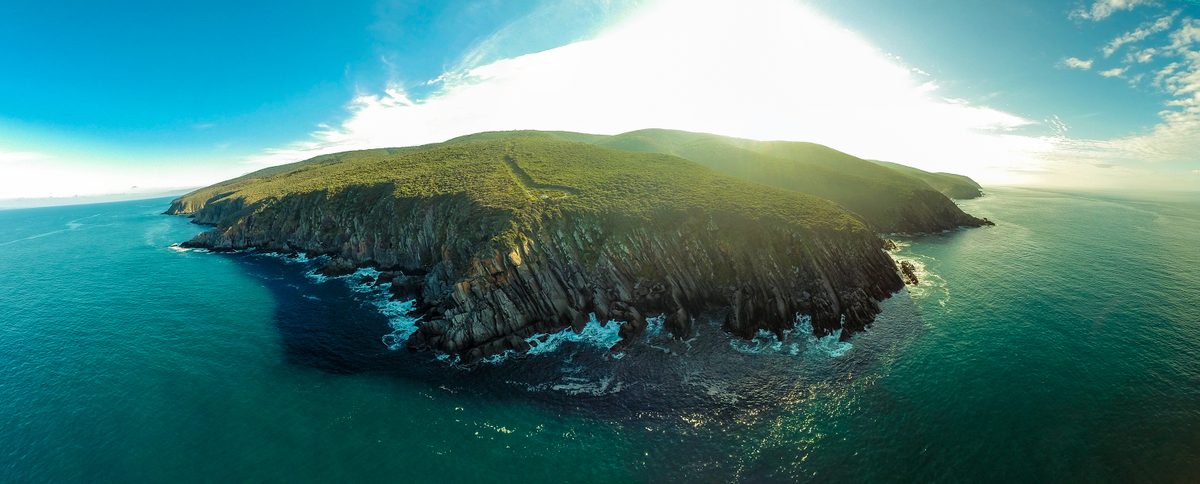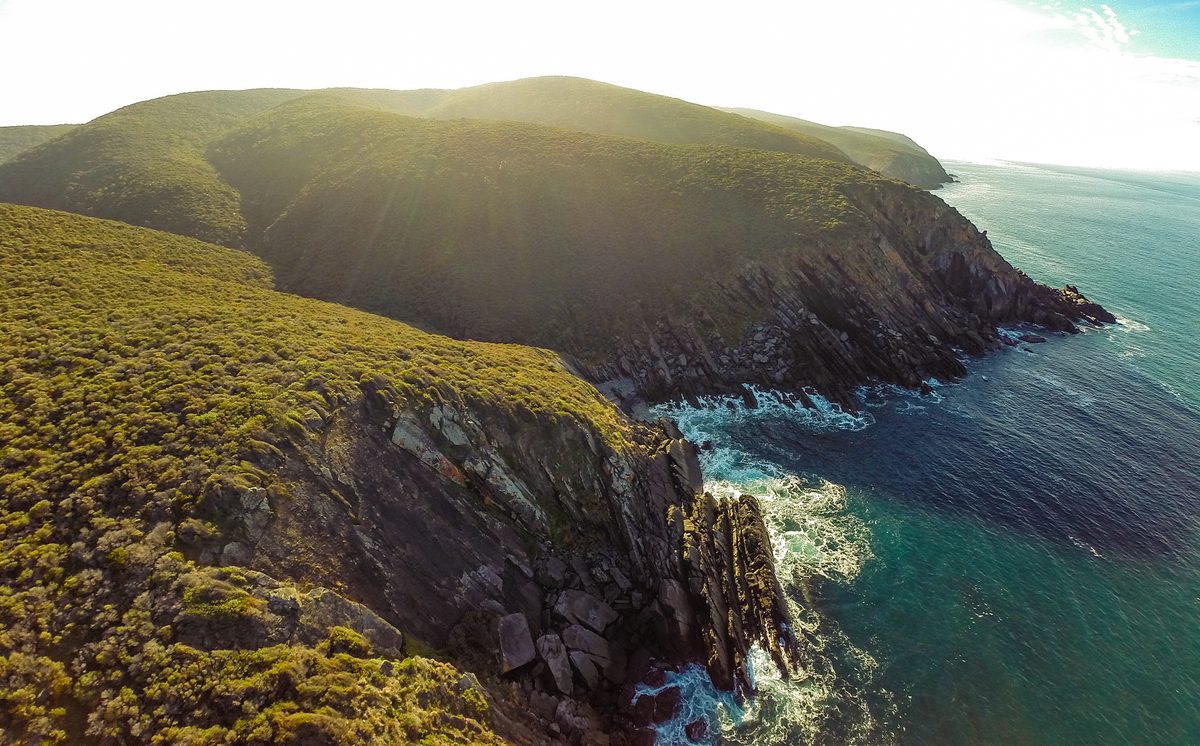 If these shots have got you thinking about your next visit to Deep Creek – reserve your campsite via the National Parks South Australia website.
While it might be tempting to get out into a national park with your drone – remember it's actually an offence to fly one in South Australia's national parks, reserves andmarine park restricted access zones without a permit.
Permits are considered for scientific research and commercial filming. For more information, visit the National Parks South Australia website.
This story was originally posted in July 2016.
Main image: Blowhole Beach