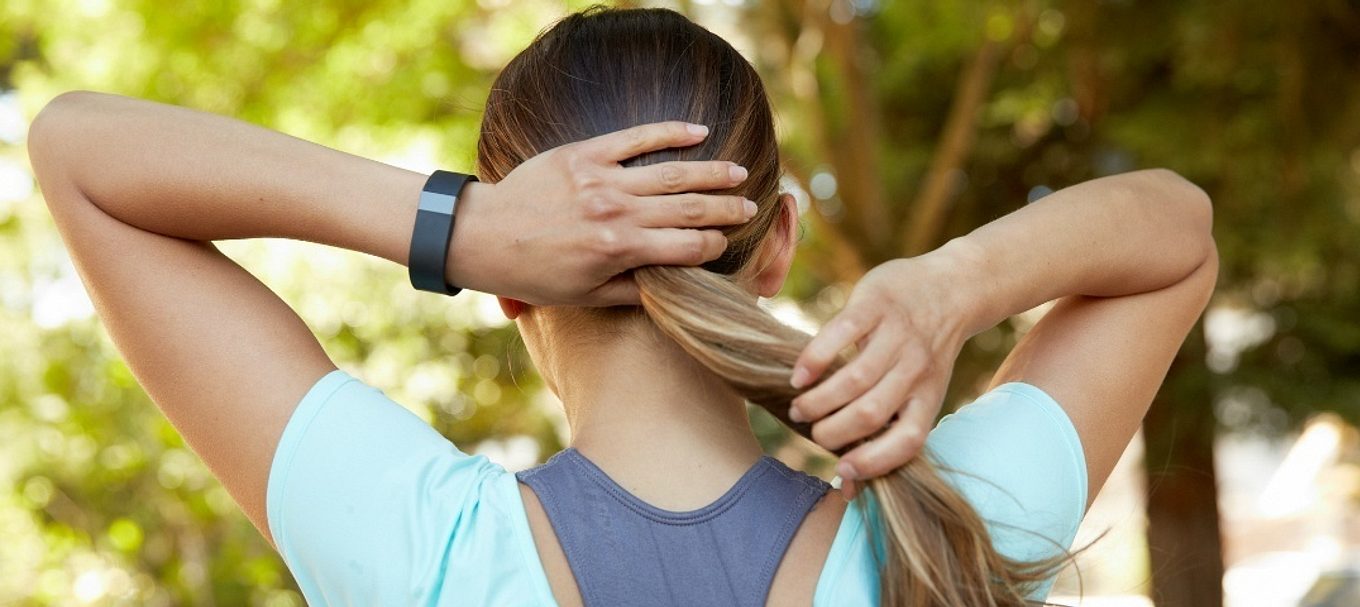 Did your entry cut the mustard? Read on to find out the lucky winner of our anniversary competition.
To celebrate Good Living's first anniversary, we asked you to take a photo of yourself connecting to the South Australian environment for the chance to win an activity tracker and running belt.
Our judge for the competition, Dhilba Guuranda-Innes National Park Ranger in Charge Mark Davison, had his work cut out choosing from a heap of entries that showed everything from canoeing on the River Murray or hiking in national parks, to selfies at the beach and with wildlife.
It was a selfie taken by Brooke Giles in a shark cage at Port Lincoln that caught Mark's attention and was crowned the most likely to inspire others to connect with the environment.
Mark was impressed with the quality of Brooke's photo saying: 'A good snap with the "boss" in the background.'
Congratulations to Brooke for this great photo! Your activity tracker and running belt are on their way.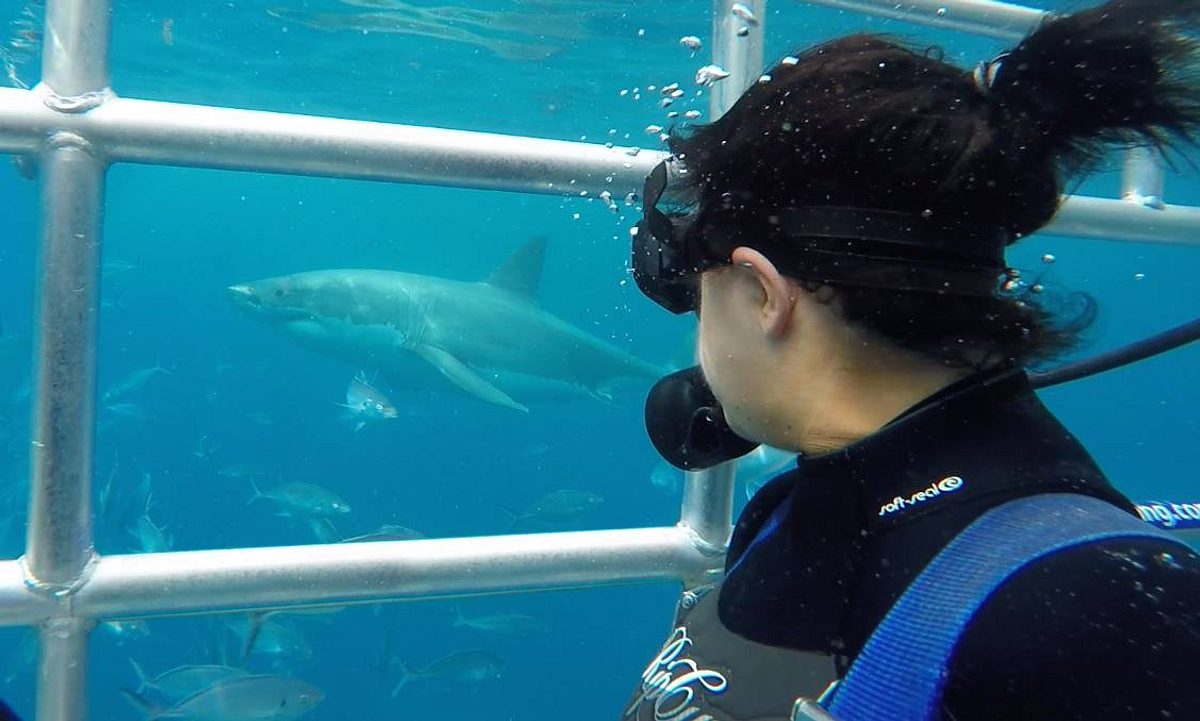 Not everyone can be a winner but plenty of entries still deserve a special mention. Here are some of them: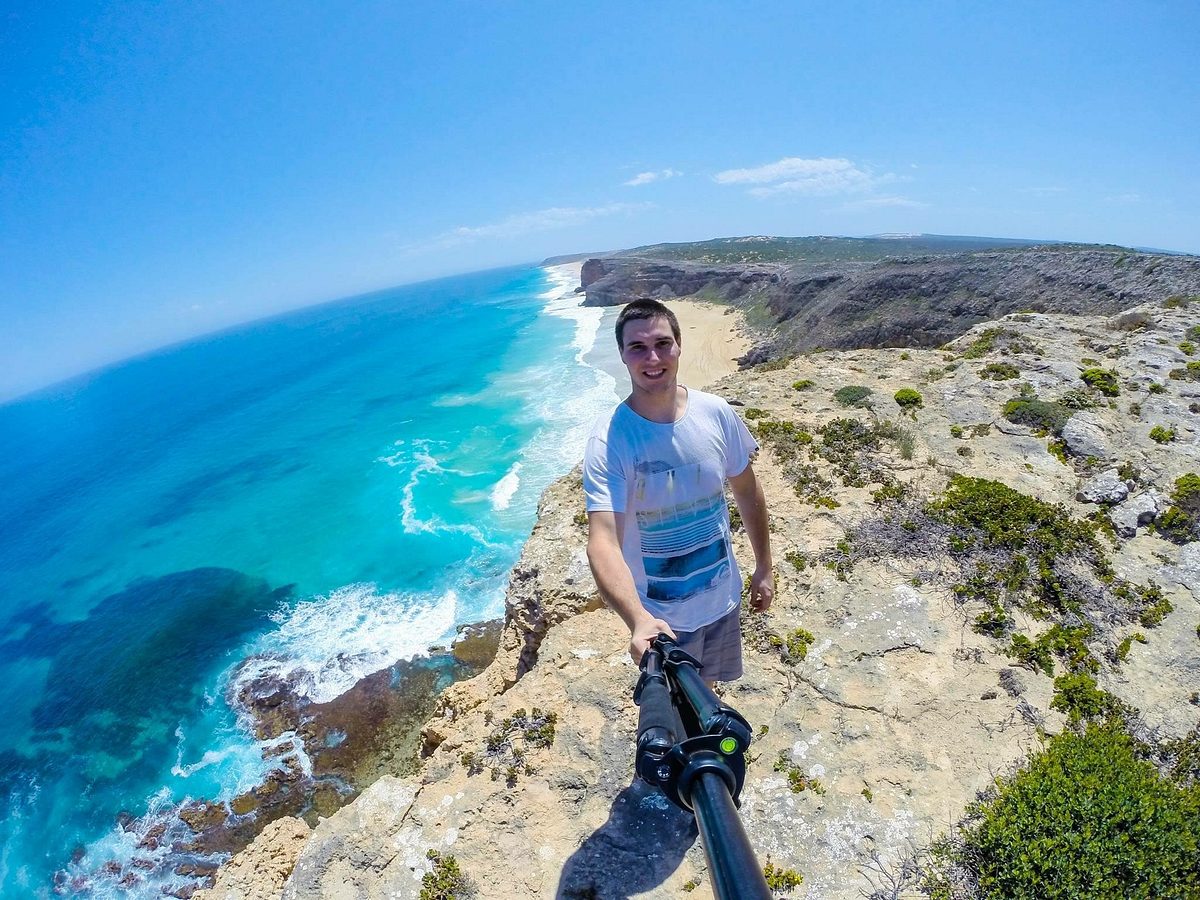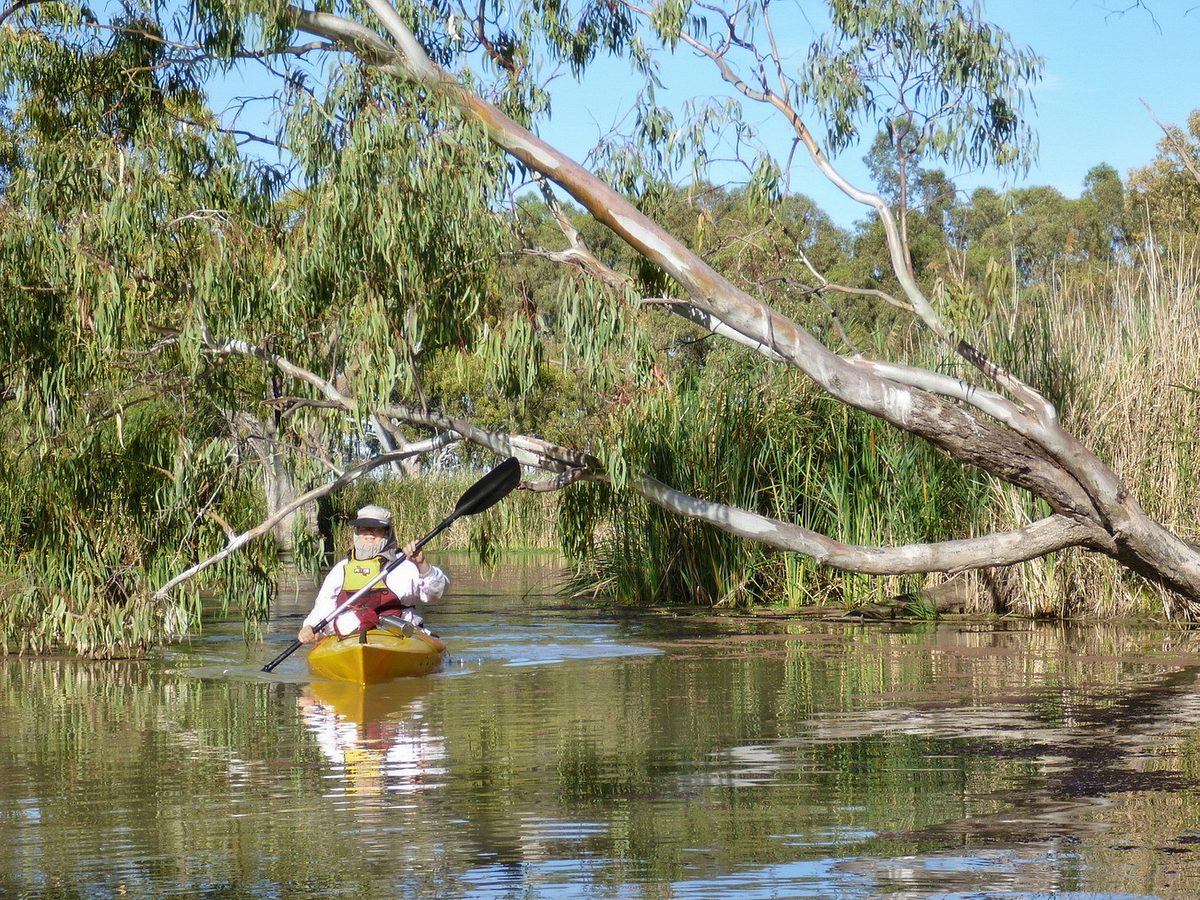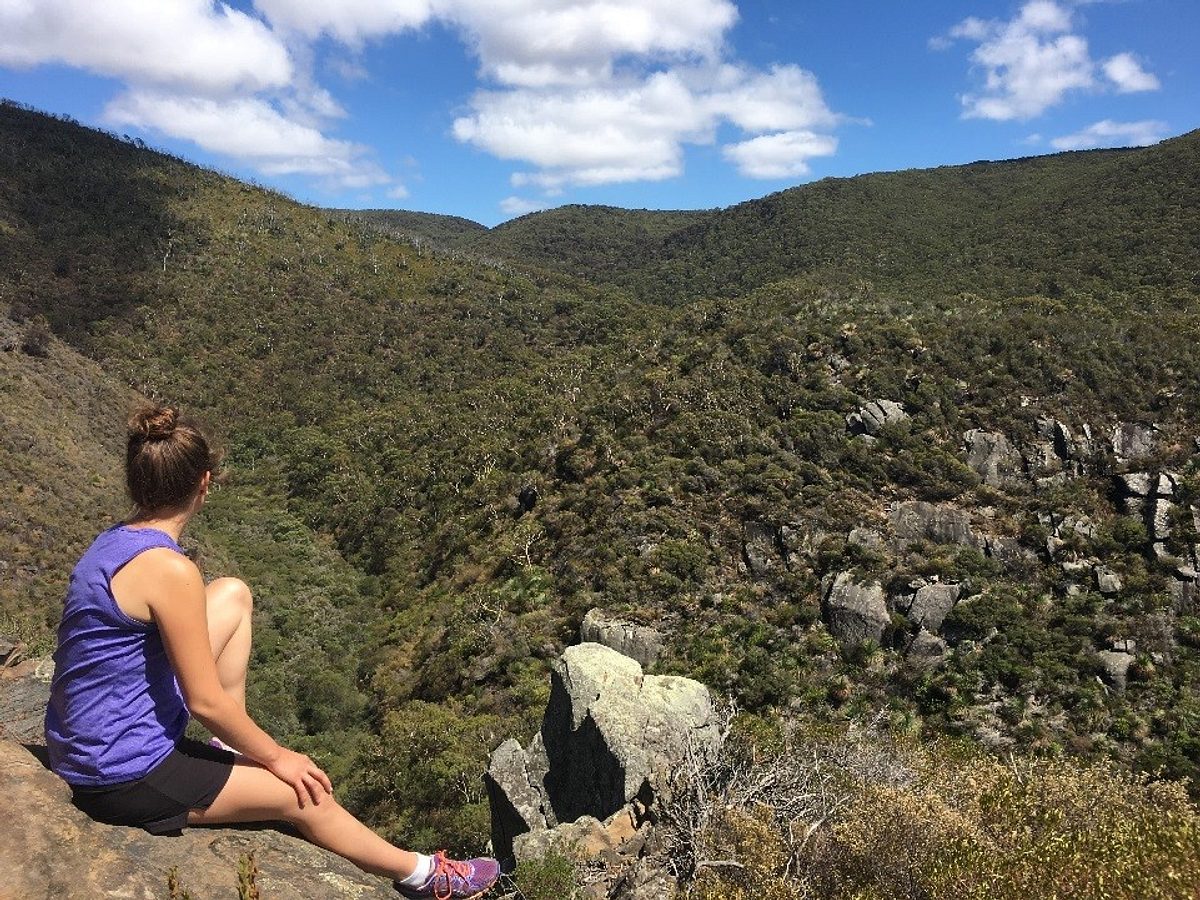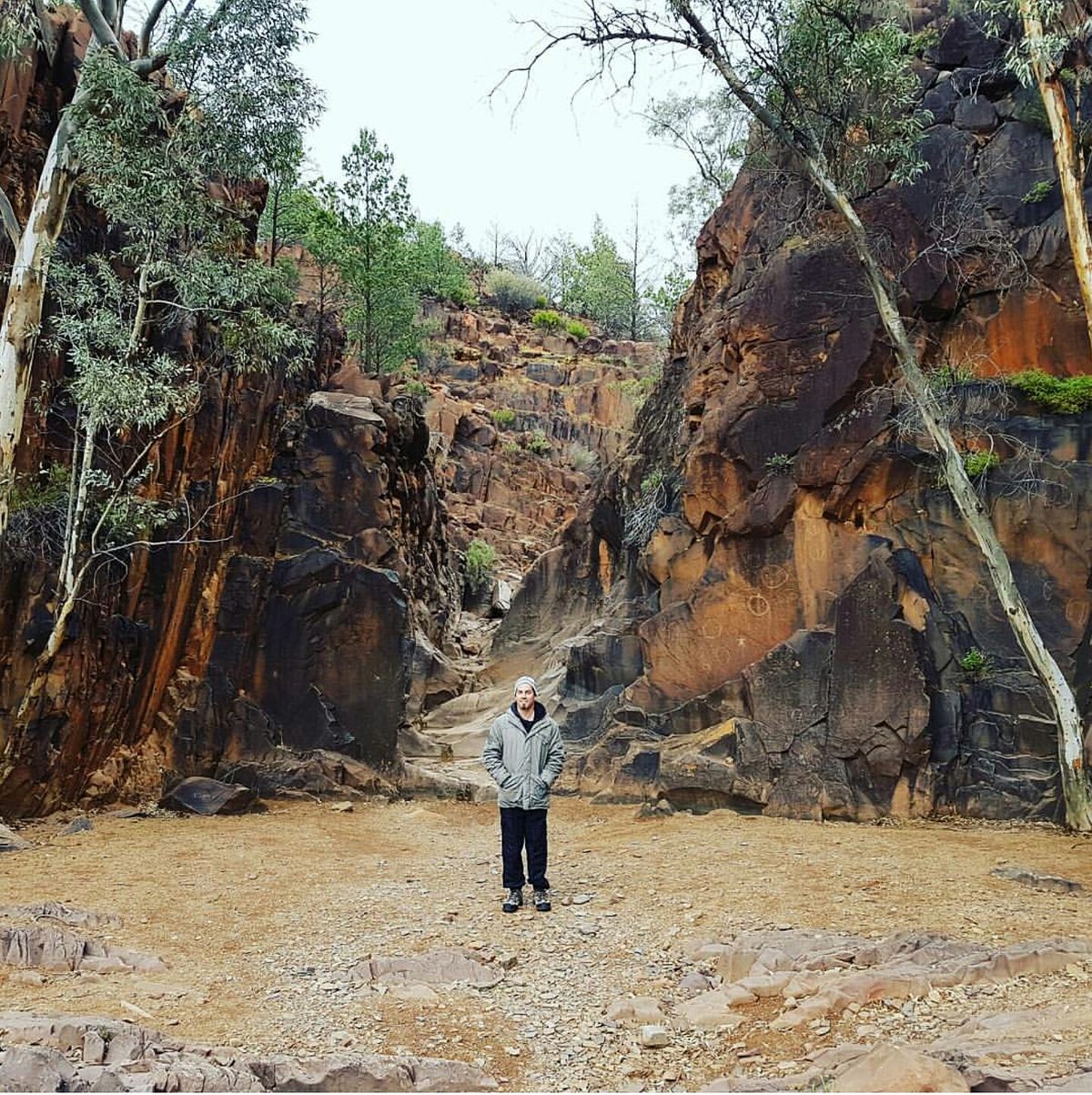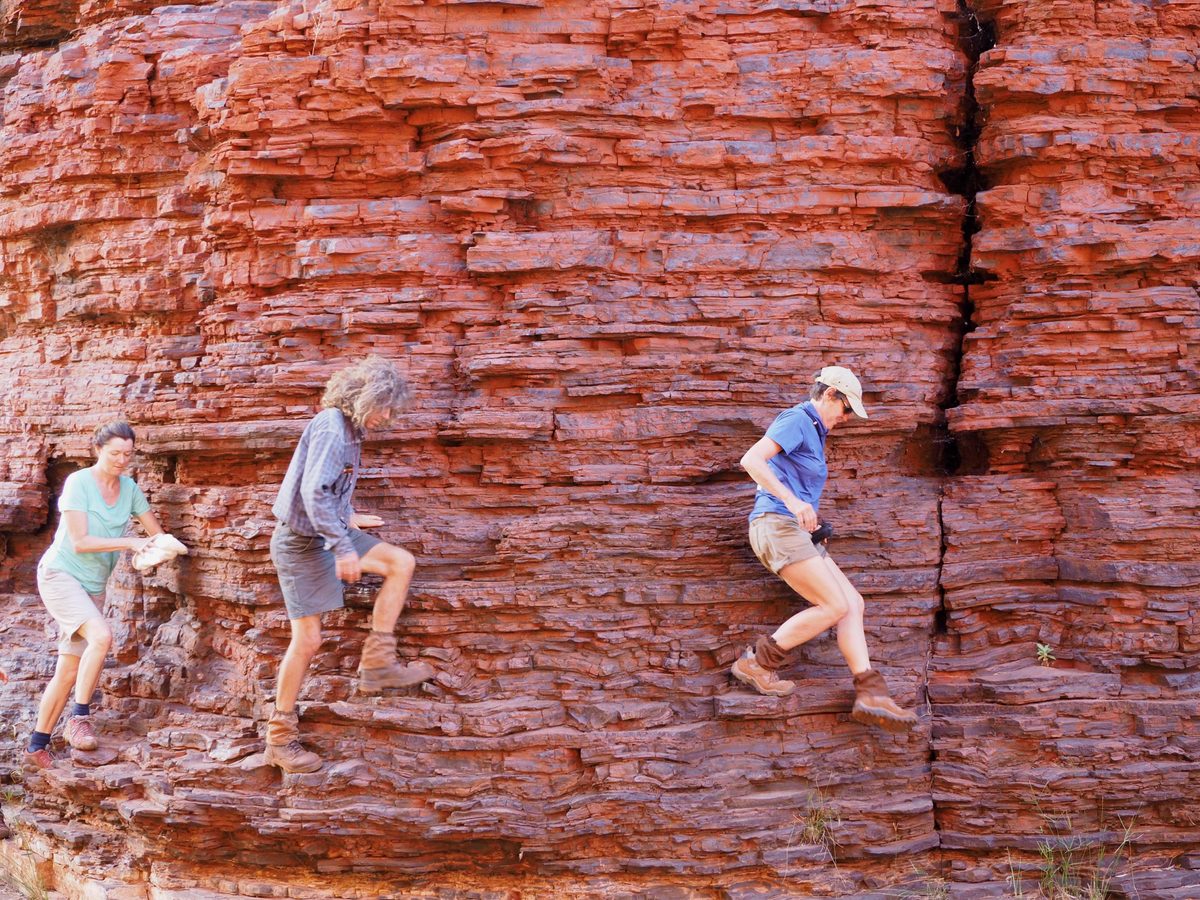 Thanks to everyone who entered. If you missed out this time, don't despair. Stay with us at Good Living for future opportunities to compete and win.