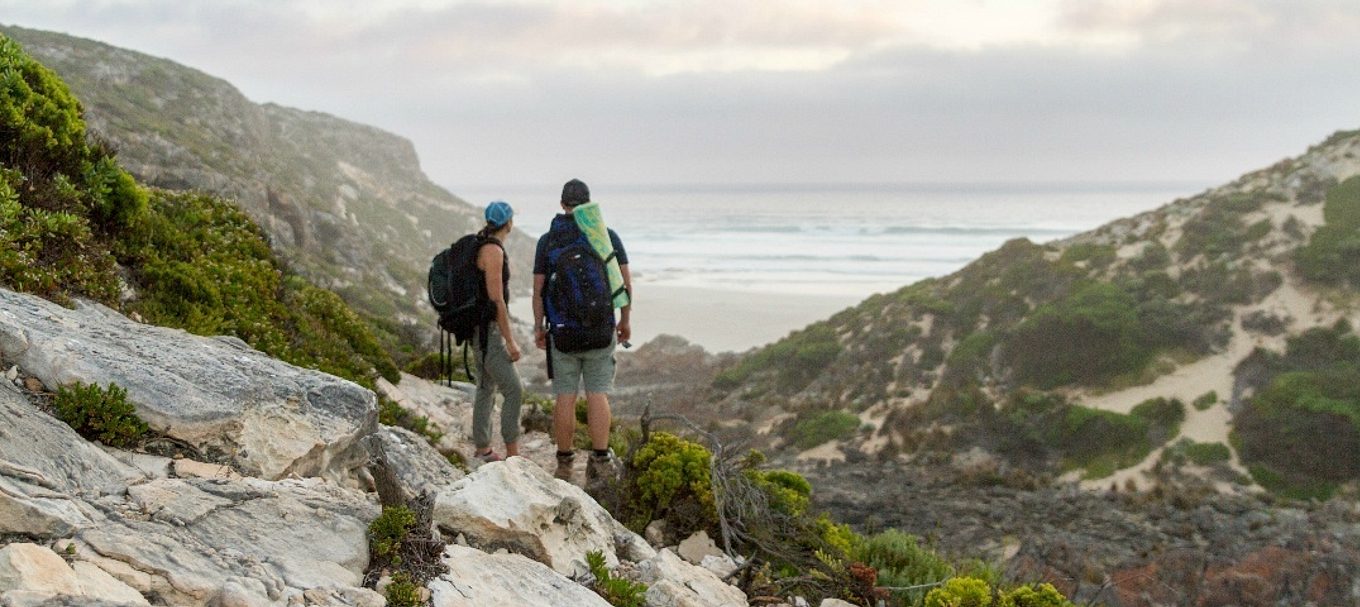 Book now to hike the Kangaroo Island Wilderness Trail
Be one of the first to experience the spectacular coastline of south-west Kangaroo Island by foot.
If you're feeling an urge to escape the daily grind and immerse yourself in nature, you're in luck – bookings are now open for South Australia's newest multi-day walk.
The first walks on the five day/four night world-class Kangaroo Island Wilderness Trail will kick off on 1 October this year – just in time for the SA school holidays and the October long weekend.
The trail winds through some of the most rugged, remote and spectacular coastlines in SA. The 66-kilometre walk is located in the south-west of Kangaroo Island, predominantly within Flinders Chase National Park.
This part of the island is renowned for its rare and diverse wildlife, pristine bushland, inspiring geological formations and sweeping coastal views.
It also features iconic landmarks such as the world-famous Remarkable Rocks and Admirals Arch.
Initially it's aimed at self-guided hikers who are happy to carry everything they need for the trip and stay overnight at the campgrounds.
In time, it's expected that commercial tour operators will provide a range of offerings on and off the trail, from basic backpacker tours to gourmet food and wine and luxury overnight accommodation.
Walkers can choose to walk the full five days, or opt to walk one or two days on the trail.
Bookings can now be made online for October onwards, for up to two years in advance.