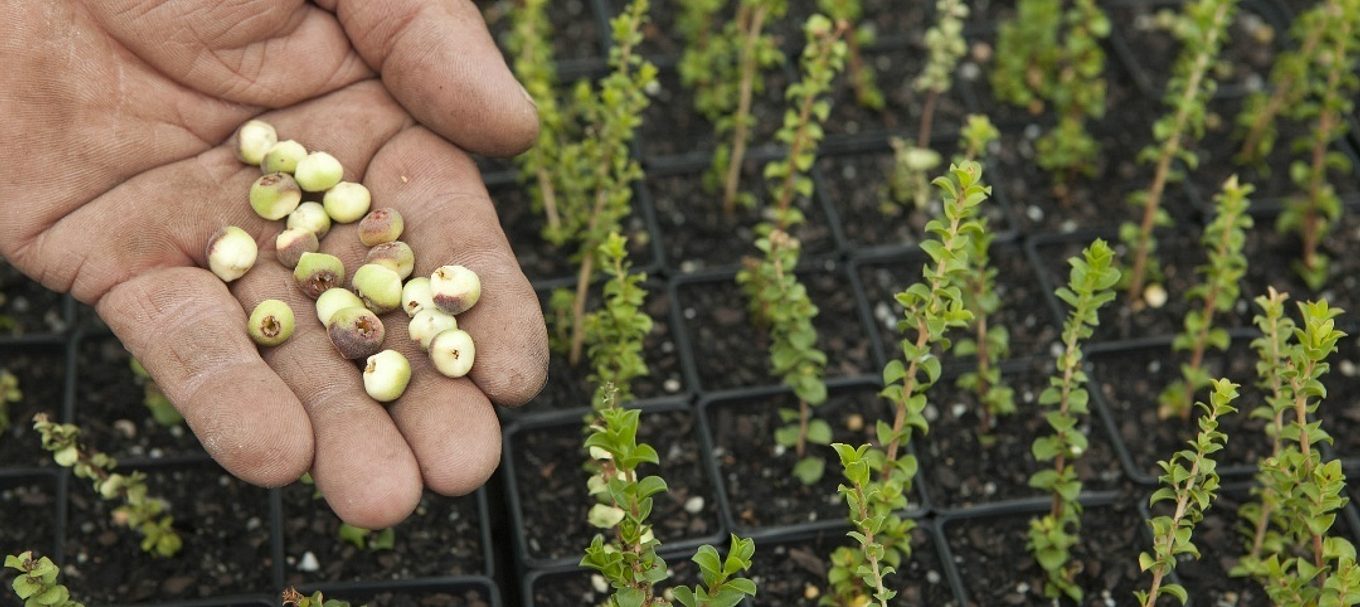 5 tree planting events near Adelaide
Take a break from the concrete jungle – it's good for you and good for the environment.
Fire up your community spirit and invest some time in your South Australian backyard.
Make it a family event and get that warm glow that only comes from contributing to the greater good.
You'll be helping to restore native vegetation and much needed habitat for our native animals.
Here's five upcoming planting events, all within an hour's drive of Adelaide:
Come and help with a large planting of the endangered Mount Compass Oak-bush on 29 May, near Mt Compass. Your help is needed to plant seedlings, install mesh guards and put up temporary kangaroo exclosures to protect plantings. Bring the kids – there'll be fun activities for them to take part in.
2. Para Woodlands Planting Festival
Around Gawler on 17 June? Register to help plant seedlings to re-establish the critically endangered Peppermint Box grassy woodland at this planting festival. Families are welcome to attend.
3. Willunga Creek community planting event
Want to create habitat for butterflies, frogs and native birds? Come along on 19 June to help plant a variety of native plants along the picturesque Willunga Creek, near Aldinga.
4. Gawler Buffer community planting event
Get involved in planting tree and shrub species into the already established native understorey and be a part of the restoration of this expansive site. You'll be restoring Mallee Box and critically endangered Peppermint Box grassy woodlands. Lock it in – 26 June near Blakeview.
5. Maslin Beach community planting event
Grab this rare opportunity on 9 July to check out the stunning views at Maslin Beach and help restore native vegetation at this beautiful coastal cliff top site. This rare ecosystem will support a range of fauna including coastal species and native birds of prey.
What are you waiting for? Choose your planting adventure and RSVP to the relevant contacts.