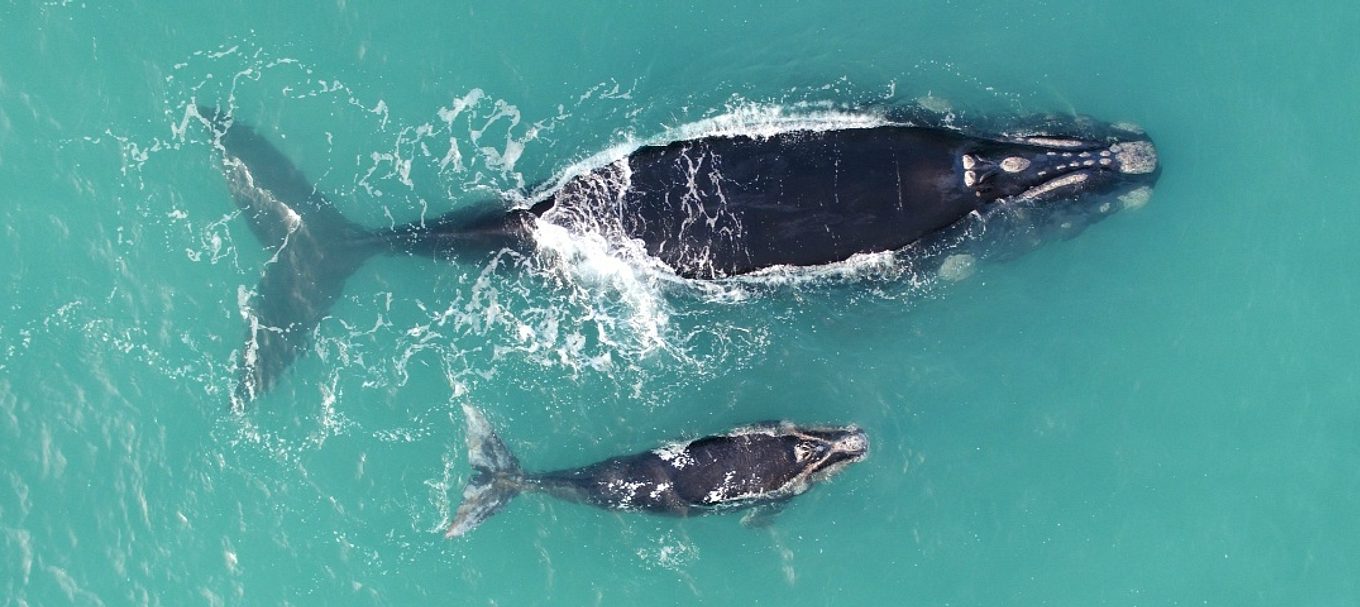 Top spots for whale-watching in South Australia
South Australia's whale-watching season is in full-swing. Start planning your next coastal road-trip with these tips.
Whales visit the entire length of South Australia's coastline, making our state a whale-watching paradise with an endless choice of scenery.
The annual migration of whales to SA waters occurs during the cooler months, which is when they mate, give birth and nurse their young. Generally SA whale migration starts in May and finishes in October, with frequent sightings of these giants of the deep occurring between June and September.
This year's whale-watching season has kicked off early, with the first sighting of a humpback whale reported in Fleurieu Peninsula waters last week.
Where can you spot whales in South Australia?
The two most popular whale-watching spots are at opposite ends of SA's coast: Encounter Marine Park in Victor Harbor and the Far West Coast Marine Park at the Head of the Bight, about 4 hours west of Ceduna.
If you choose to visit Victor Harbor, remember to stop in at the SA Whale Centre for a whale fact warm-up before you get started.
Whales can be also spotted in areas along Eyre Peninsula such as Thorny Passage Marine Park at Sleaford Bay and Nuyts Archipelago at Fowlers Bay.
If you're up for a true blue road-trip experience, why not pack up the car and enjoy the scenic 12-hour drive from Adelaide to Head of Bight Whale Watching Centre? You'll be amazed by the number of southern right whales nursing their young beneath the viewing platforms.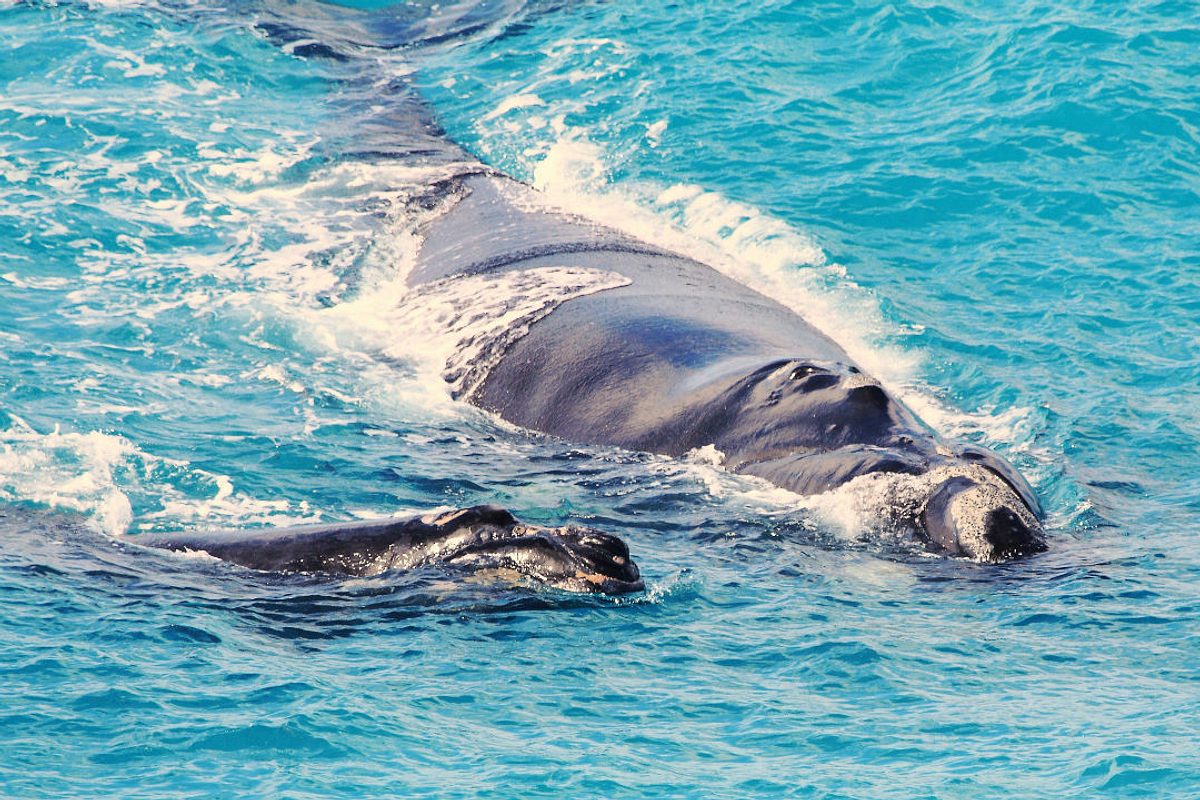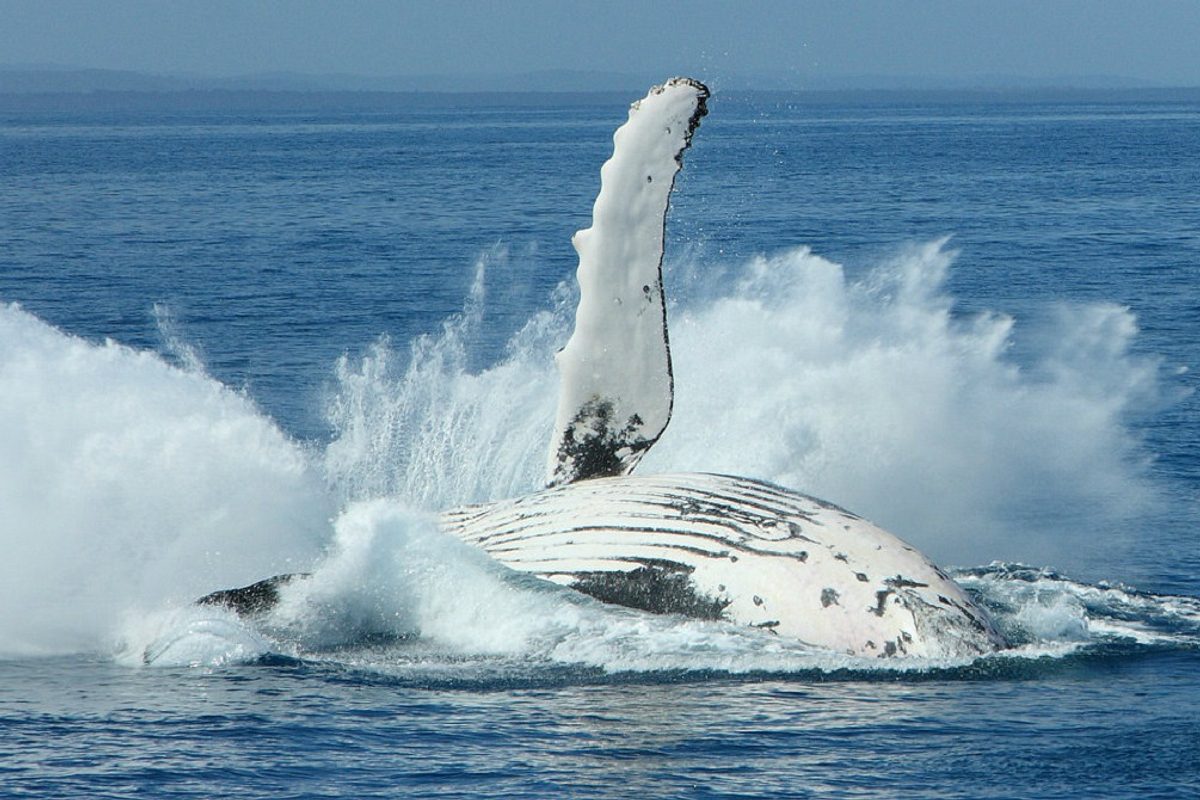 Tips for whale watching
You can enjoy watching these magnificent whales breaching, body-rolling and tail-lobbing from viewing platforms or by booking with a private tour operator.
Start watching whales this season – it's a breathtaking experience that you'll never forget. Here are some quick tips to get you started:
Bring a pair of binoculars.
Get up high for a better view.
Be patient – whales move at their own pace.
Know the law – marine mammal regulations are in place to protect whales from being disturbed while in our waters.
Research local whales.
Learn how to identify different whale species.
Share your sightings via the SA Whale Centre log.
To find out which whales are likely to be found in our marine parks, check out this map. And if you spot one yourself, be sure to share your photos with us in the comments section below.
Know of any other spots perfect for whale-watching? Let us know in the comments section below.
(Main image taken at the Head of the Bight. Image courtesy of F Christiansen, Murdoch University Cetacean Research Unit.)
This story was originally posted in April 2017 and has been updated with information about the first whale sighting of this season.