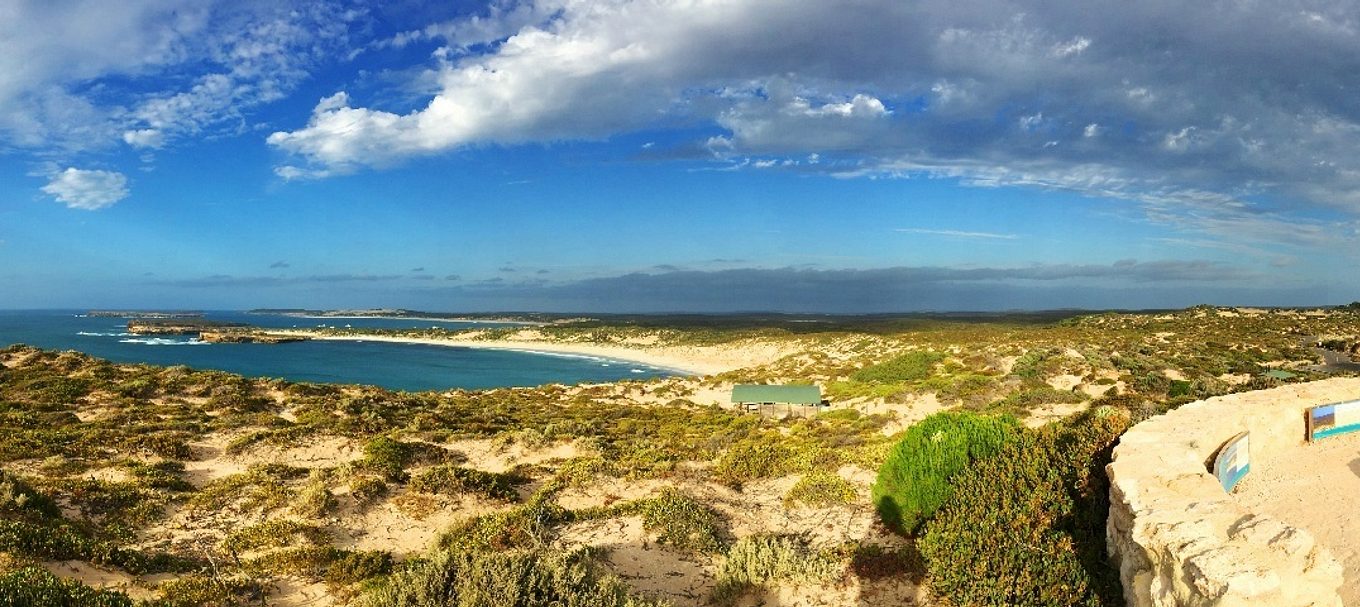 Top tips for taking amazing nature photos on your phone
Love photography? Here's some tips to capture great shots in South Australia's national parks.
South Australia's national parks are full of beautiful landscapes, colourful vegetation and diverse wildlife, and most visitors want to capture memories that will last a lifetime.
So how do you take amazing photos like those you see on Instagram or Facebook?
Dhilba Guuranda-Innes National Park Ranger in Charge Mark Davison is around beautiful scenery all day – here's his tips for capturing the perfect shot.
Timing is everything
I take photos at any time of the day, but early morning and late afternoon/evening provide some stunning natural light. Particularly if there's cloud formations around sunset. Be aware that sometimes natural light can be too bright. If you're taking photos of flowers try to get some shade over them as they can look 'washed out' in natural sunlight. Shading them enhances the full colour of the flower.
From dusk 'til dawn
I'm fortunate to work at Dhilba Guuranda-Innes National Park where we have a wide variety of wildlife. It can be very opportunistic to observe and photograph the animals here and sometimes you come across them when you least expect to. However, for kangaroos, wallabies and malleefowl, the hour around dawn and dusk is best.
Location, location, location
My favourite locations to pull out the camera are Cape Spencer, West Cape, Pondalowie Bay and the chain of saline lakes within the interior of the park. The coastal locations offer some rugged and spectacular scenery including high cliffs, long uncrowded pristine sandy beaches and amazing sea scapes no matter what the conditions. The saline lakes within the park have some amazing naturally-occurring colours and offer a different perspective of the environment.
Finishing touches
My favourite Instagram filter is Lo-Fi. It seems to enhance natural colours without making the image seem un-natural. Just experiment with whatever filter and colours you like. Sometimes it works, other times it doesn't. I do tend to favour natural-looking colours.
The best of the best
These are some of my favourite shots taken with my mobile phone.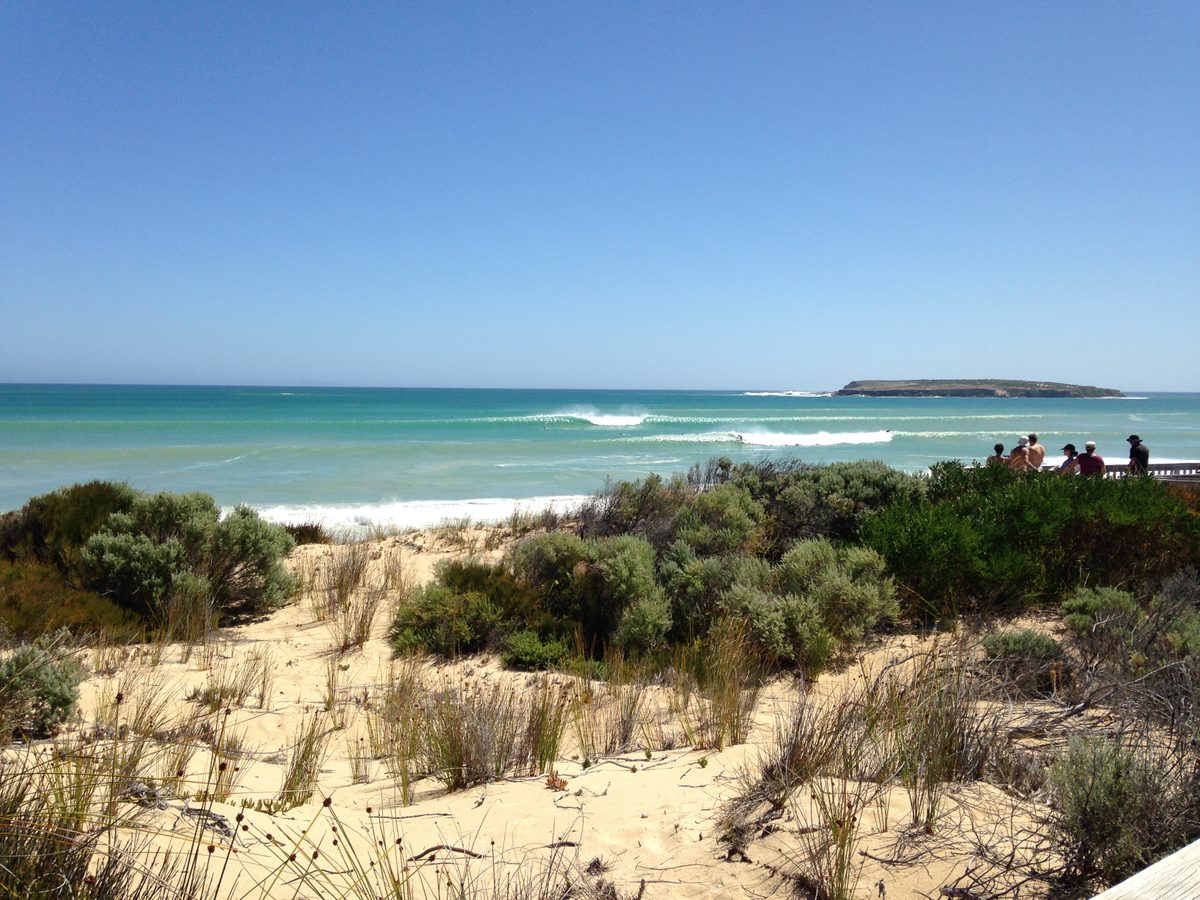 This photo is of the Pondalowie surf break. It was absolutely pumping and I took the shot as I was leaving from the top of the boardwalk as you go over the last dune. It's got the inside wave peeling and another lump that's stood up and thrown out the back. I managed to get some dune vegetation in the foreground which gives the shot some depth. Pondi doesn't get much better than this!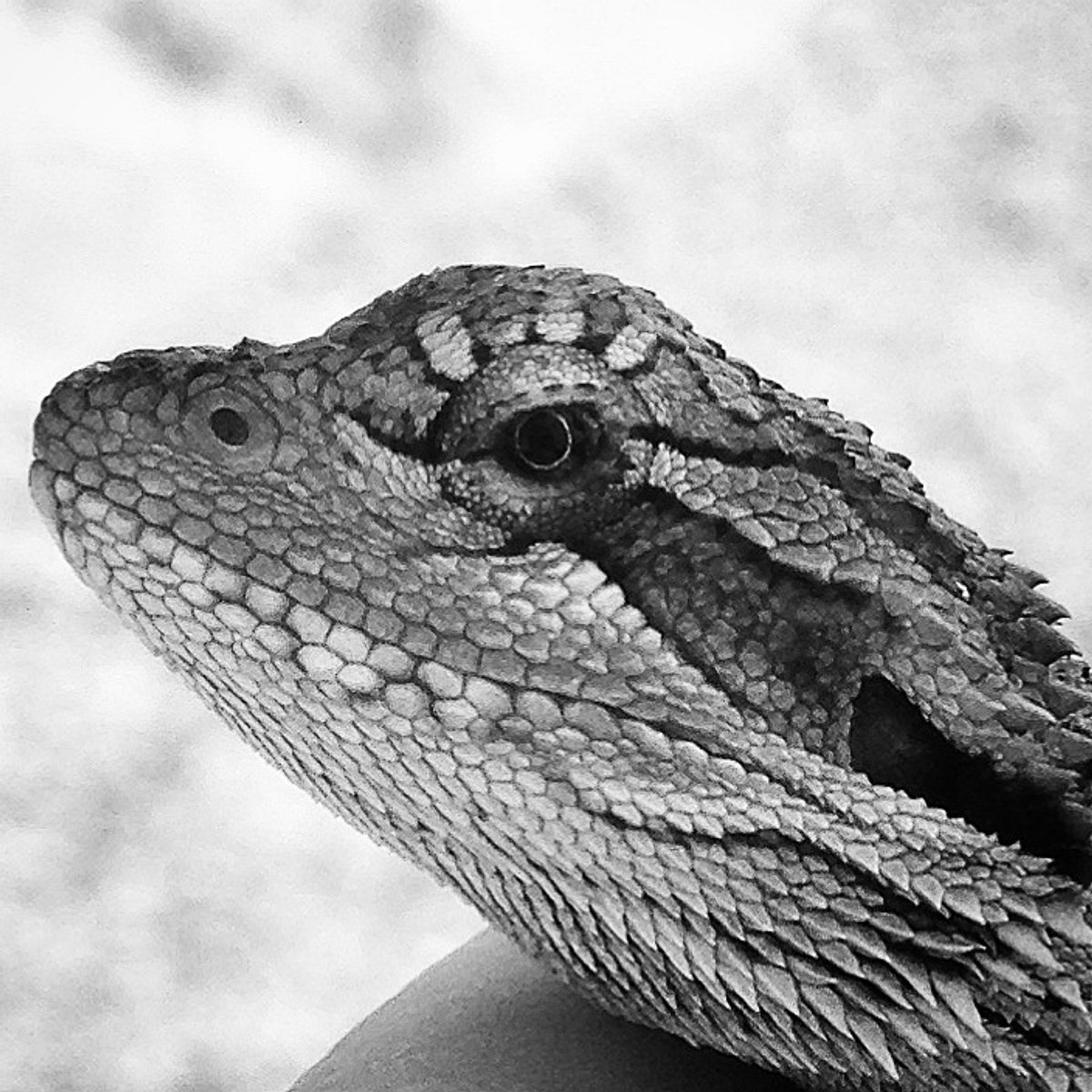 I found this bearded dragon in my backyard and was showing the kids. It's a good close-up for a phone photo and the black and white filter seemed to suit it.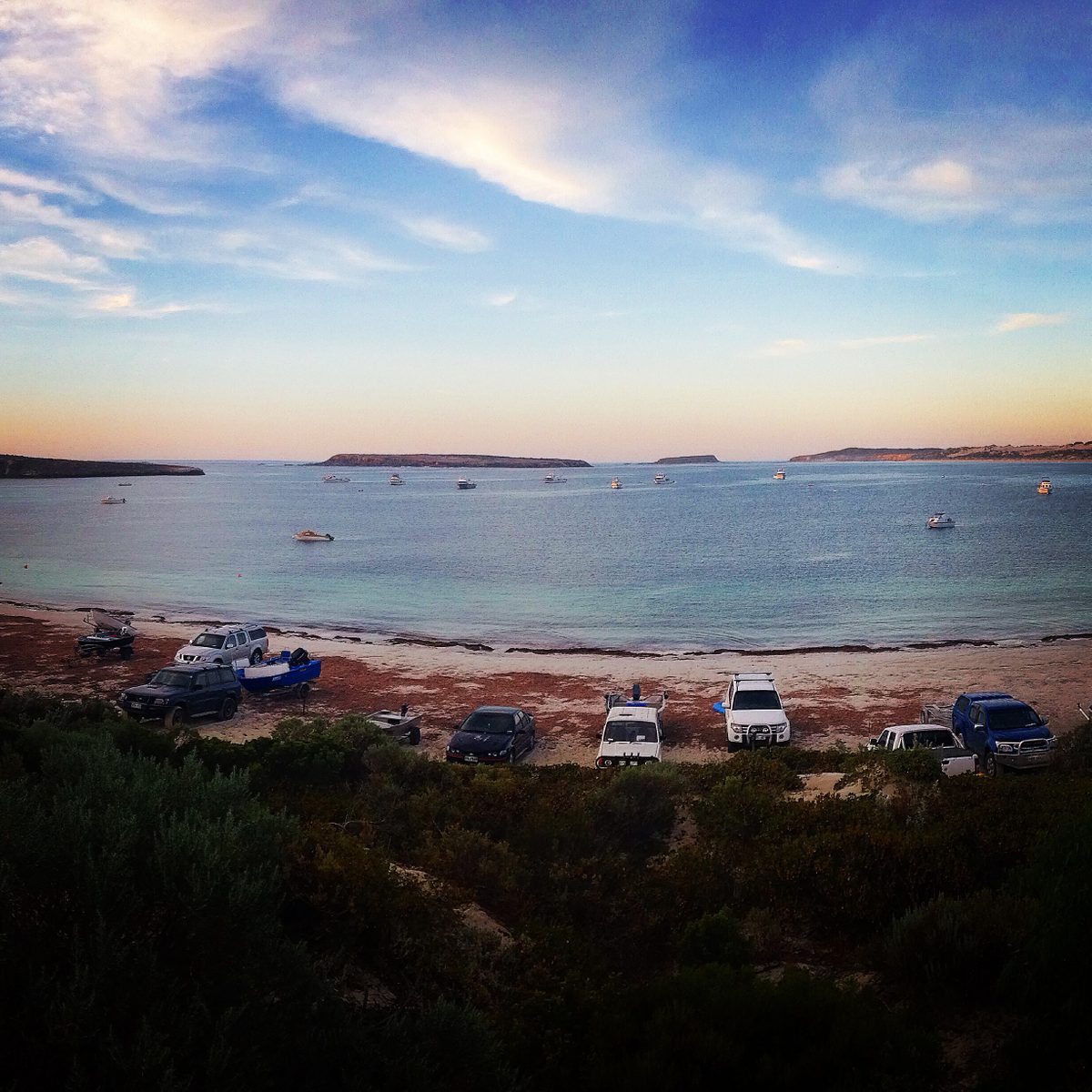 Another one of Pondalowie in the evening, looking north across the bay from the village. I was on the balcony having a drink with some friends who were staying in one of the shacks. To me, it just captures what is special about the place. It's slow-paced and relaxed, there's cars on the beach and boats on the moorings, you can see the cray fleet and islands in the background, and the amazing colours. It's a special place enjoyed by many.
One for the road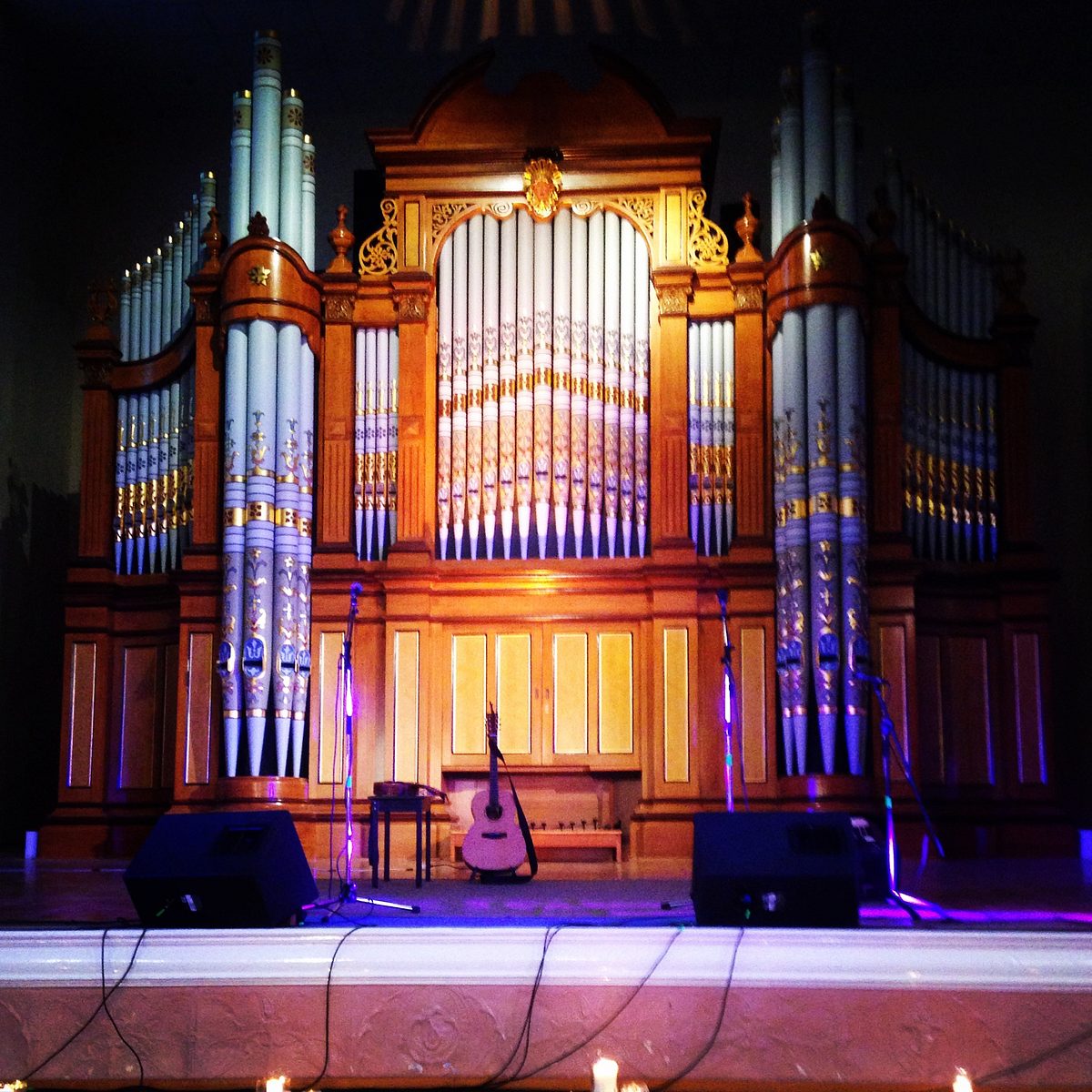 I know this shot isn't of wildlife, vegetation or landscapes, but I couldn't resist including it. I took this shot in Tanunda at a place called the Songroom. I was there to see Mick Thomas perform a show and this massive organ was the backdrop to the guys on the stage. They had amazing lighting in there and those colours are all natural. You can see the guitar on its stand in the foreground for size comparison. That's one huge organ!
Last words
My secret tip: my daughter taught me a lot! I actually started with Instagram to monitor my daughter's social media as a responsible parent, and my own interest started from there. I like to see photos posted by individuals who have similar interests to me. As for what my daughter taught me, well, I couldn't even work out how to set up an account, let alone how to post a photo without her. I've got it pretty sussed now.
If you love taking photos in South Australia's beautiful national parks, or want to see great shots others have taken, use the hashtag #NationalParksSA on Facebook, Instagram or Twitter, or follow Mark's Instagram feed.
Interested in more photography tips? Check out these ideas for improving your wildlife photos.
This story was originally posted in November 2016.