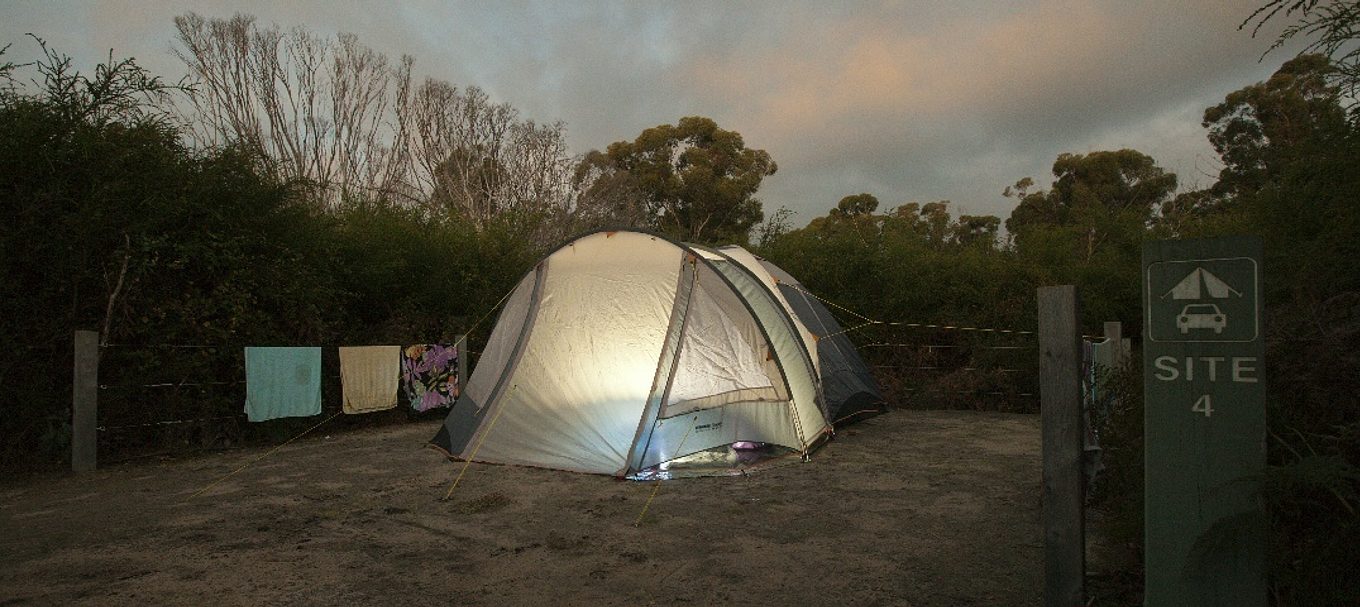 Demystifying parks passes
Discover which pass you need to save money on vehicle entry fees for South Australia's national parks.
If you enjoy visiting national parks, a parks pass is a great way to save money and help plan your trip.
In some South Australian parks a fee applies for vehicle entry. Parks passes cover vehicle access, but if you want to camp or stay overnight you'll need to pay extra.
There are six passes available for purchase via the National Parks South Australia website or through a range of outlets, all with their own distinct advantages.
The first thing to do is figure out which pass is best for you
The Holiday Park Pass is best for short-term visitors as it provides access to a number of parks for a two-month period. If you want to visit year-round a Multi Park Pass provides access to the same parks for 12 months.
Single Park Passes are best if you have a favourite park that you visit multiple times a year, as they provide 12 months of access.
The Desert Parks Pass has the outback covered and is essential if you plan on visiting the Simpson Desert Conservation Park and Regional Reserve or travelling east of Dalhousie.
The Kangaroo Island Tour Pass provides access to not only Flinders Chase National Park but the Seal Bay boardwalk tour and look out plus admission to a number of unique tours:
The table below summarises the different passes, detailing costs and how long they're valid for. Click on the name of each pass to see which parks it includes.
Types of multiple entry park passes?