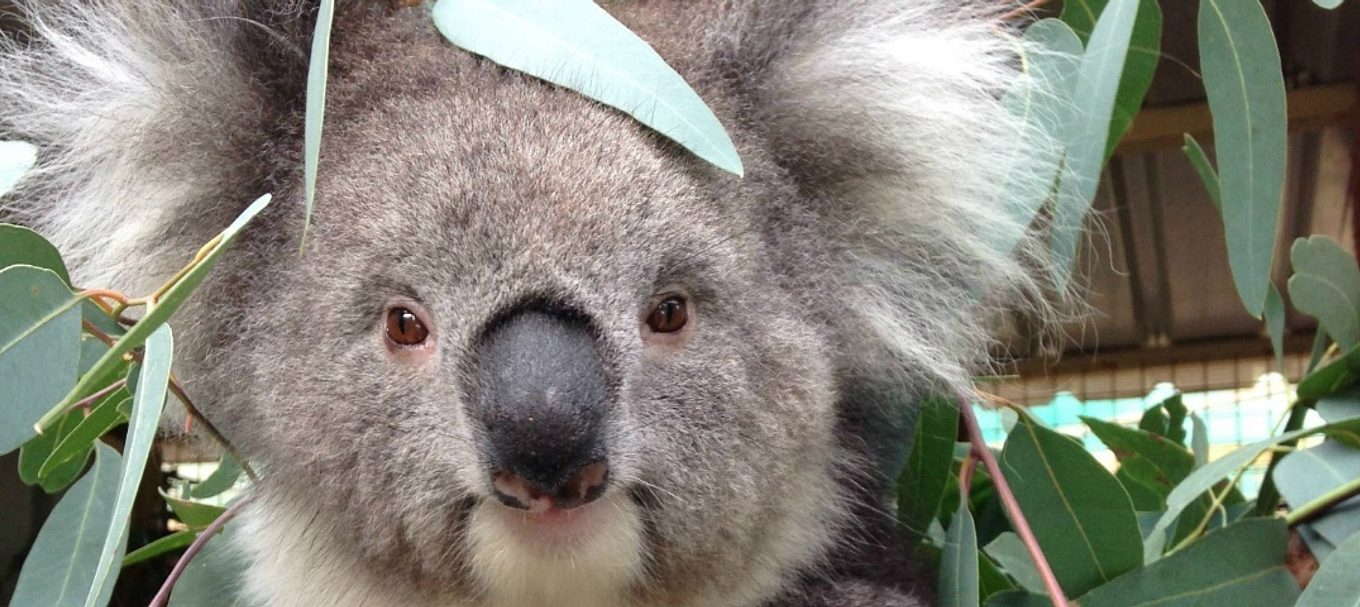 Community consultation is underway to discuss the conservation and management of koalas in South Australia.
We all have opinions on koalas, whether we see them every day in our gardens or only when we visit national parks.
The Department of Environment, Water and Natural Resources has developed a draft strategy to guide the future management and conservation of koalas in South Australia.
The draft is based on a range of feedback from experts and interested members of the community, including people who took part in the Great Australian Koala Count in 2012.
It looks at a range of koala-related issues, including threats such as traffic, dogs, habitat loss, disease, overpopulation and climate change.
If you would like to share your thoughts on koala conservation and management, please visit YourSAy before 31 August 2015.
Did you know?
Scientists used data collected during the Great Australian Koala Count to estimate that there are about 114,000 koalas in the Adelaide Hills and Mount Lofty Ranges.
Morialta Conservation Park, Belair National Park and Cleland National Park are all great places to see koalas in the wild.
Manna gum leaves are koalas' favourite food, so planting a manna gum or two will help attract them to your garden.