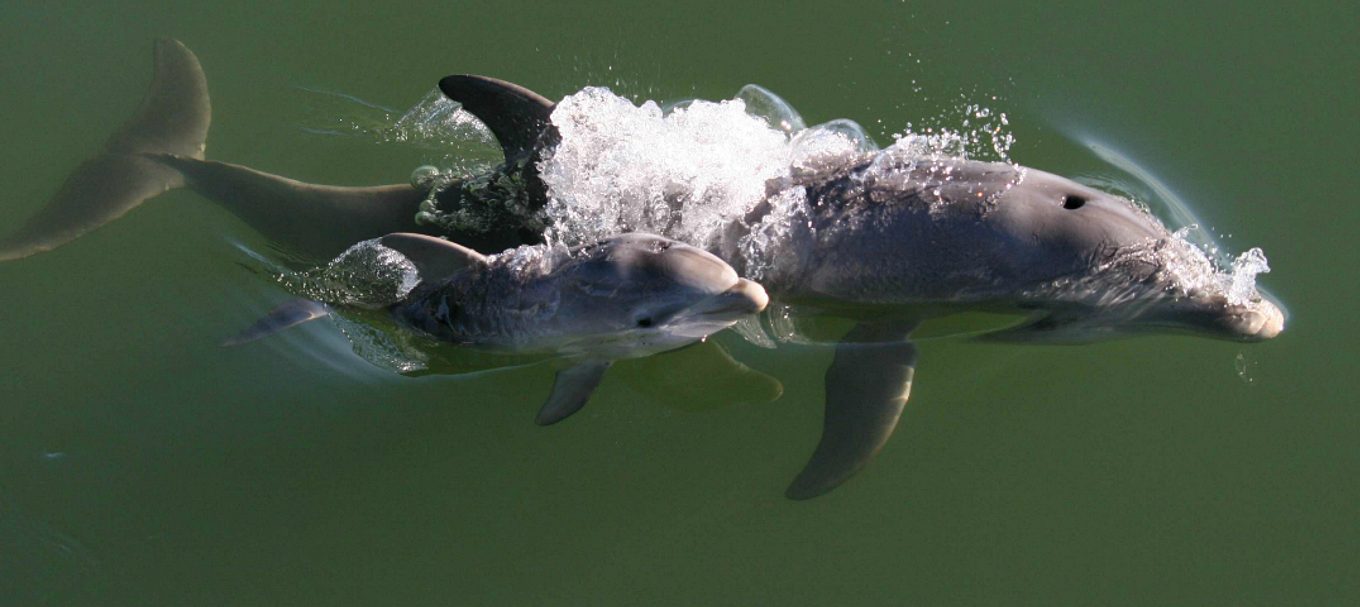 9 of the cutest baby animals
Check out these stunning photos of some of the most adorable mums and babies of the animal kingdom.
Mother's Day is the time to celebrate the love between a mum and her children.
But let's not stop at just the human variety – let's also celebrate the bond between animals and their offspring.
Here are nine of the cutest mums and babies of the furry, feathered and scaled varieties, all found in South Australia's parks and waters.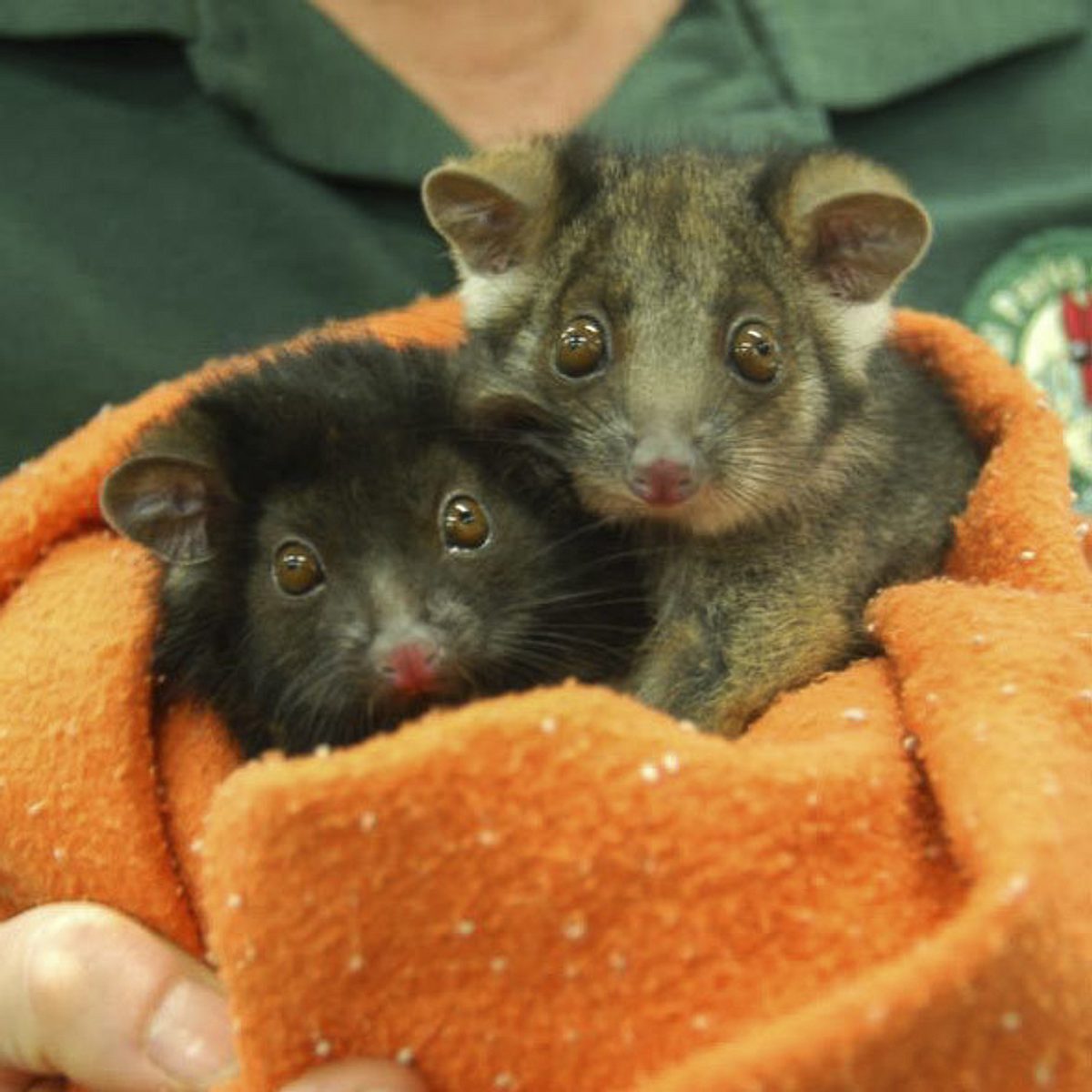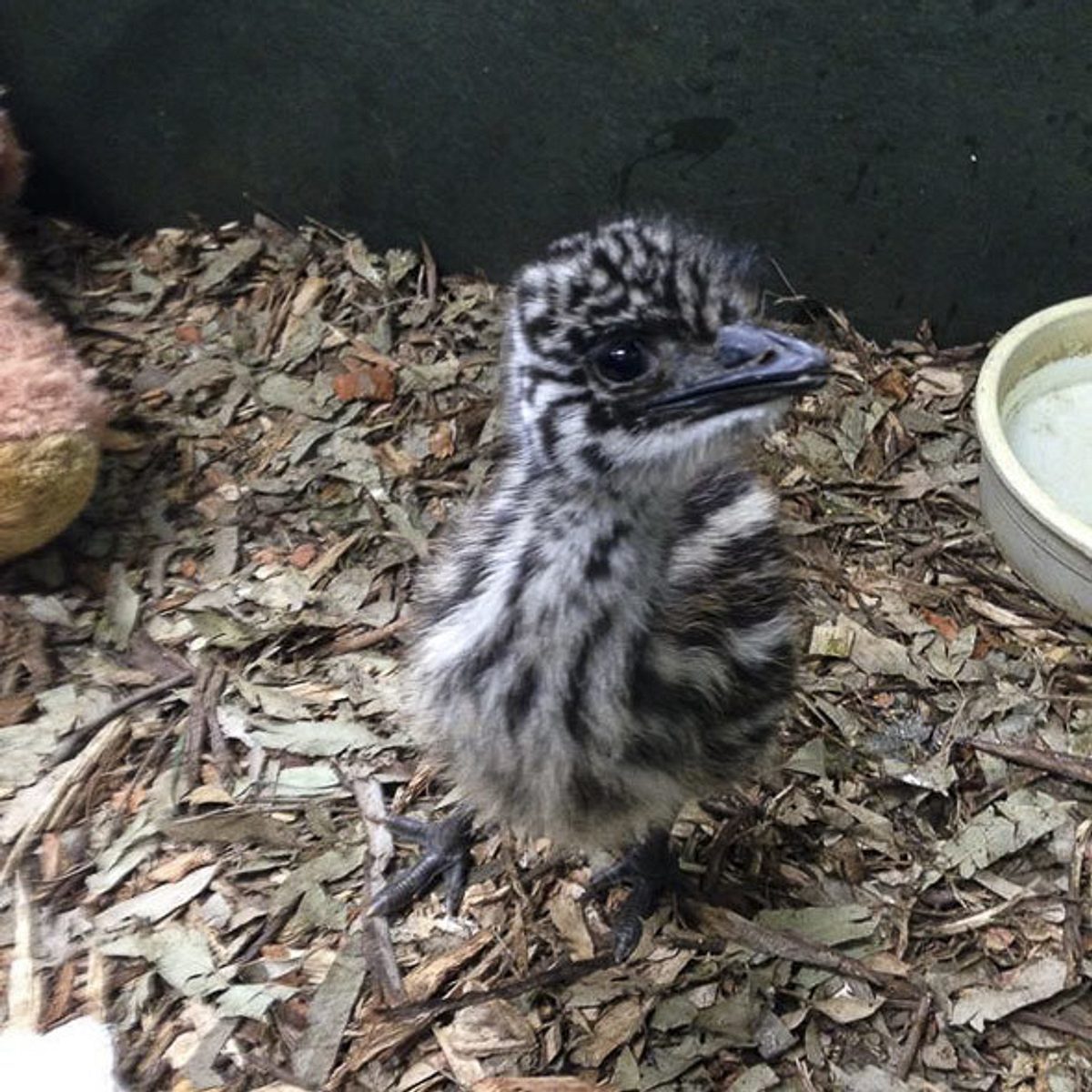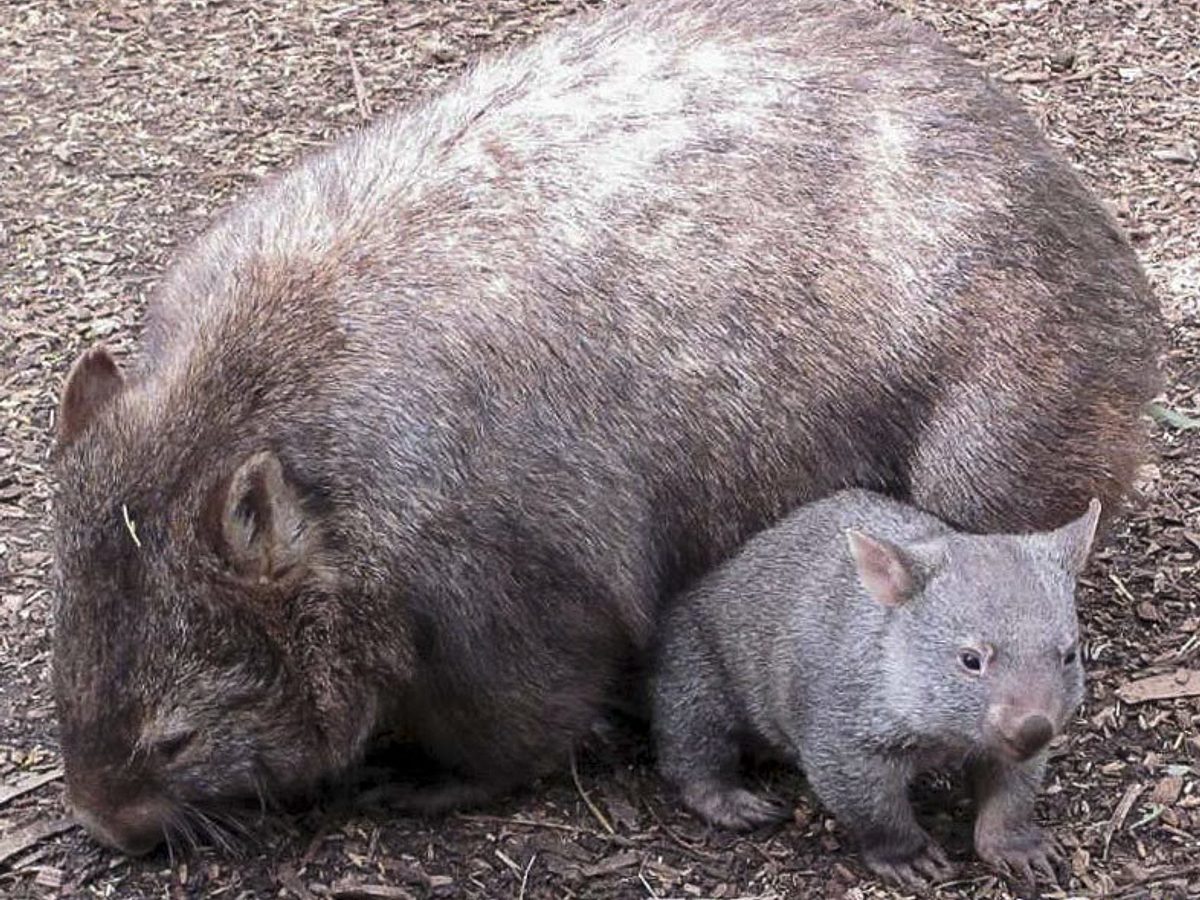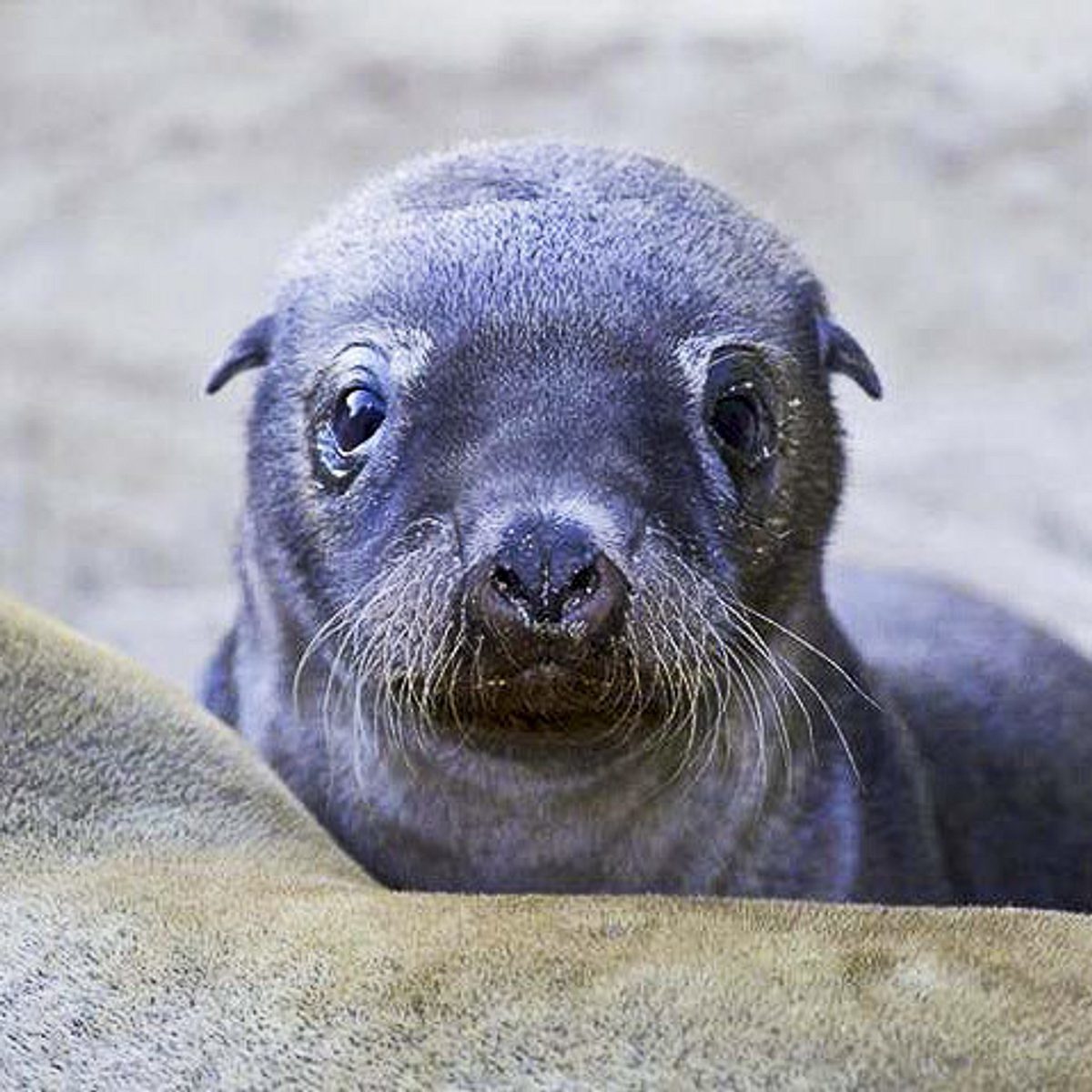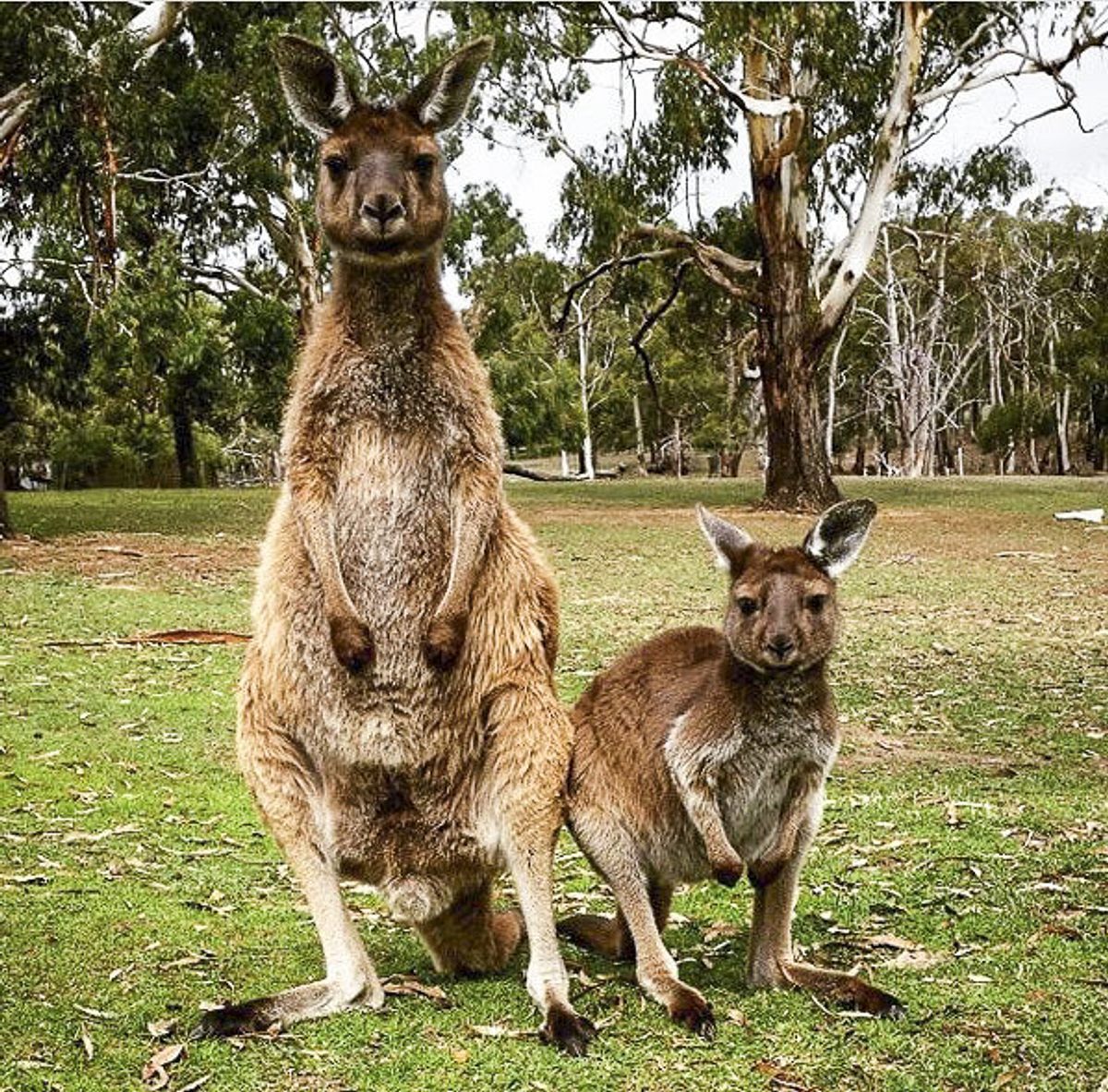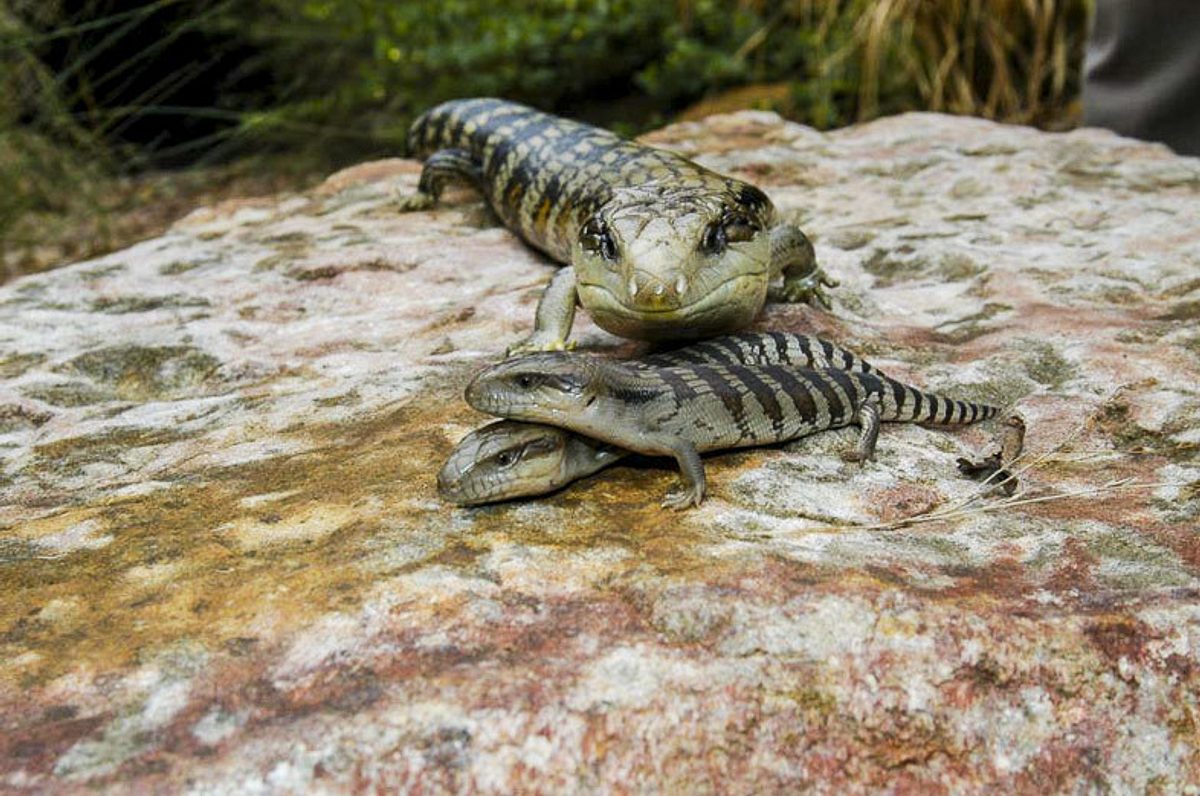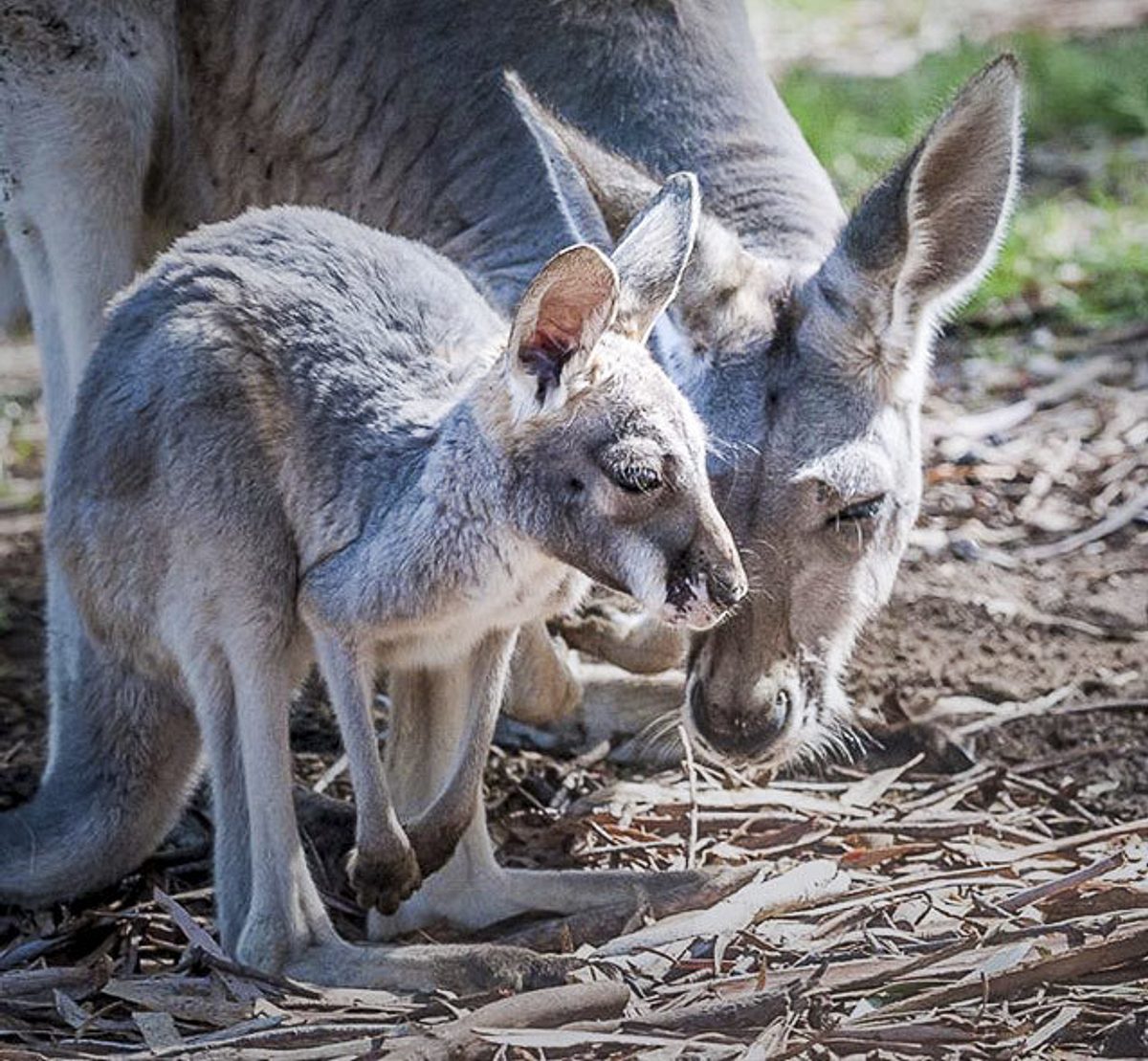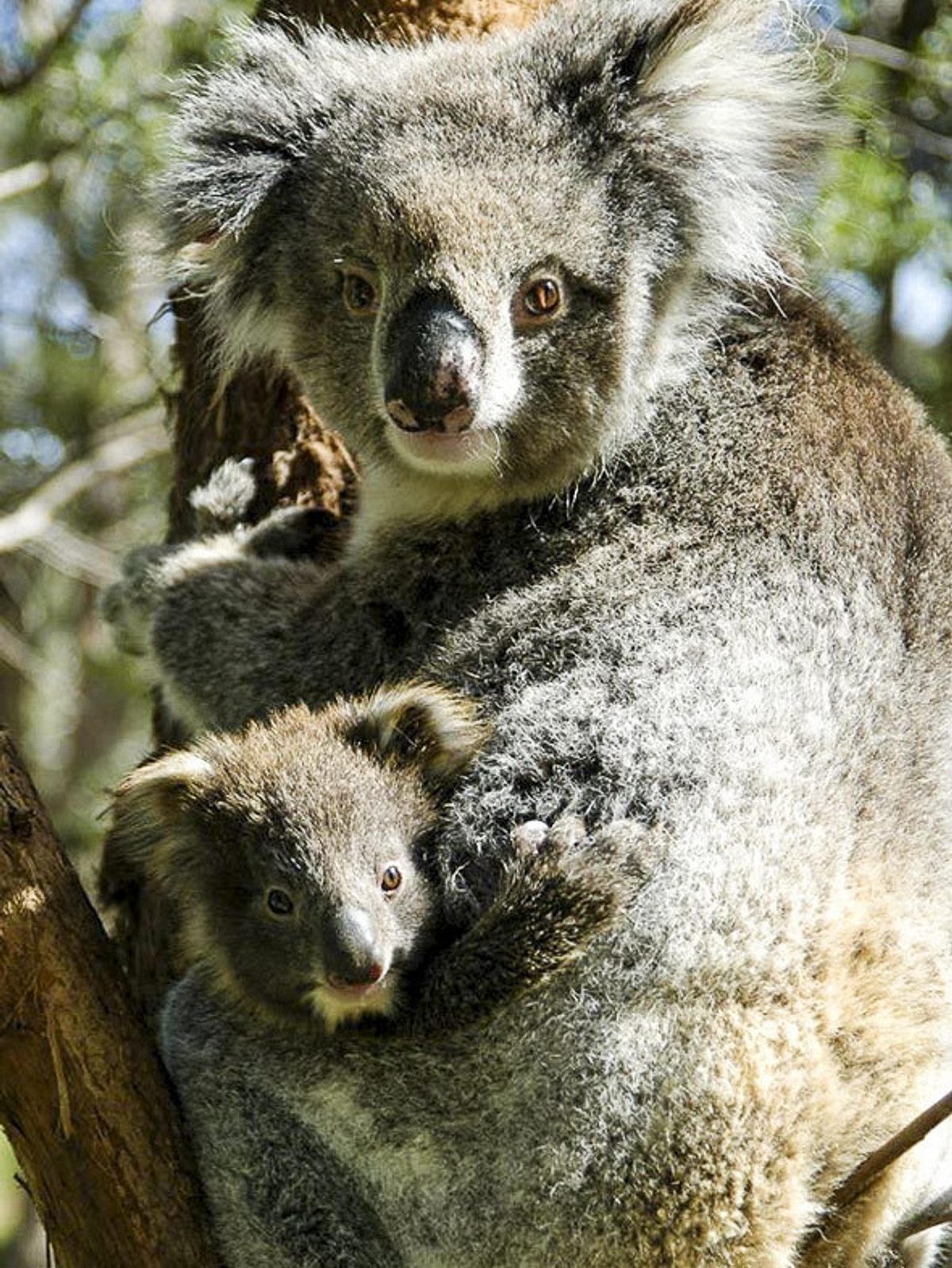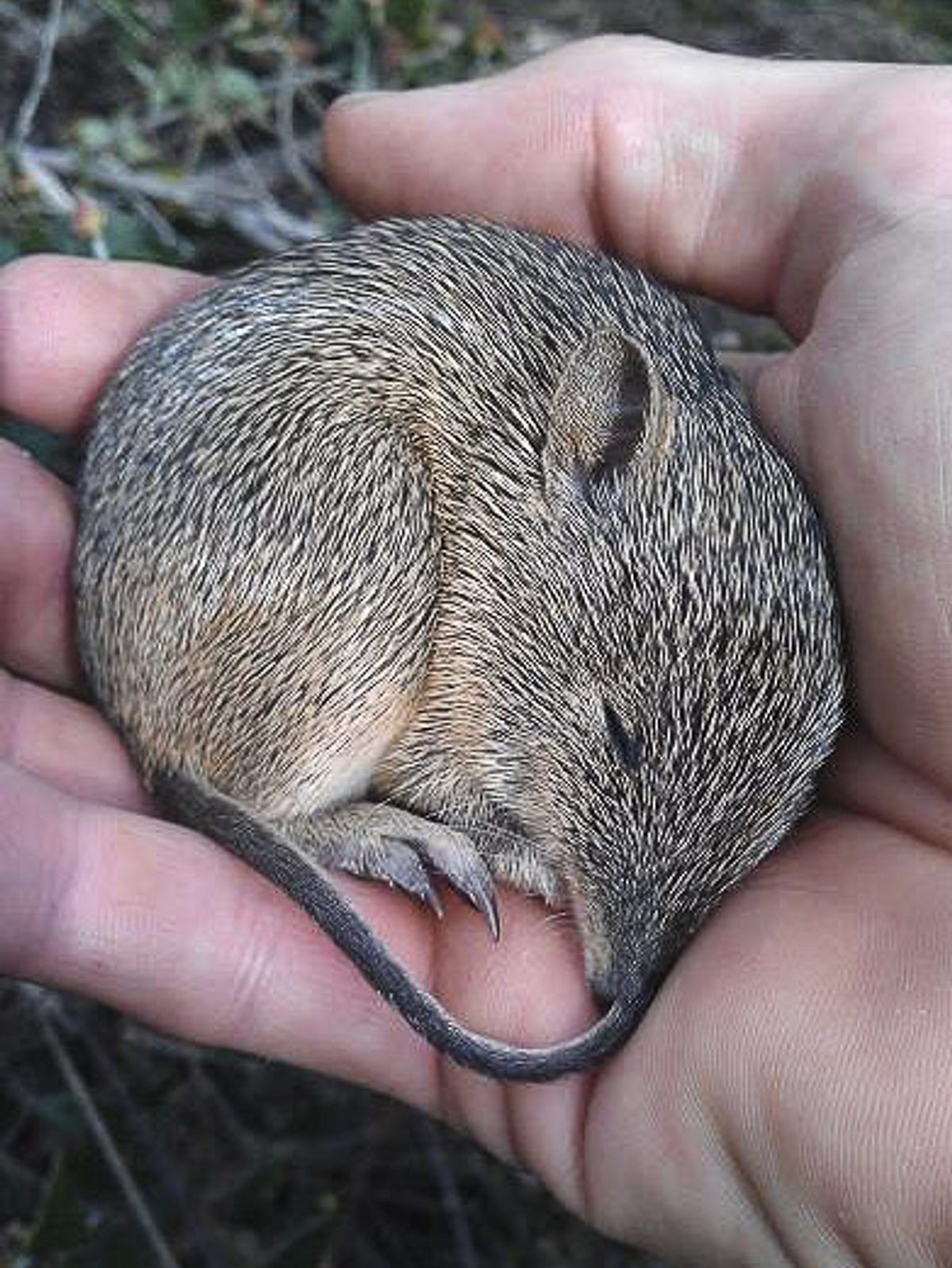 Main image courtesy of Barbara Saberton.