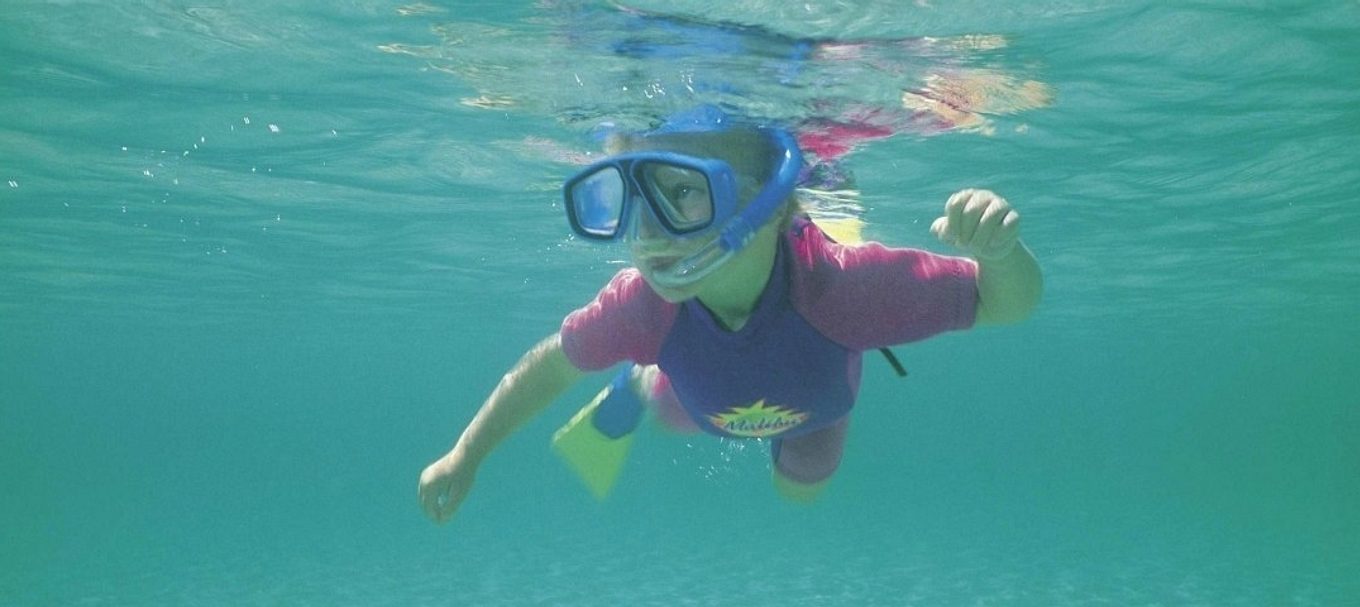 It's time to don the bathers, grab a snorkel and head on a little adventure to explore Encounter Marine Park.
From the coastline of the Fleurieu Peninsula, to the Coorong and the east coast of Kangaroo Island, South Australia's Encounter Marine Park is jam-packed with activities to entertain the whole family.
See some seals, bask on the beach, surf the sea, cruise the coast… the list goes on.
According to one of SA's leading marine ecologists 'snorkelling safaris' are a perfect marine park family activity, and where better to start than under the jetty. A range of fish, seahorses, starfish and sponges love hanging out around the jetty pylons and are just waiting to be seen.
So what are you doing this weekend? How about trying a few of our favourite jetties:
The Port Noarlunga Jetty (Port Noarlunga)
The Second Valley Jetty (Second Valley)
The Rapid Bay Jetty (Rapid Bay)
The Horseshoe Bay Jetty (Port Elliot)
The Bluff Wharf (Victor Harbor)
While there may be some seasonal variation, snorkellers can spot magpie perch, zebra fish, tommy rough, garfish, mullet, squid and cuttlefish. You may be lucky enough to meet an 'old wife' – otherwise known as a zebra-striped reef fish. Look out for sea sponges too.
To spot a leafy sea dragon, your best bet is to scuba dive at Rapid Bay. As South Australia's marine emblem, seeing these should be on everyone's bucket list.
While on your Marine Park adventure, why not indulge in some friendly competition and see who can spot the most fish underwater. Download the reef fish guide here and see who is first to tick off all the marine life – a first prize may be in order.
Have a great weekend… We would love to hear your stories.
Immerse yourself in Encounter Marine Park - Noarlunga Reef