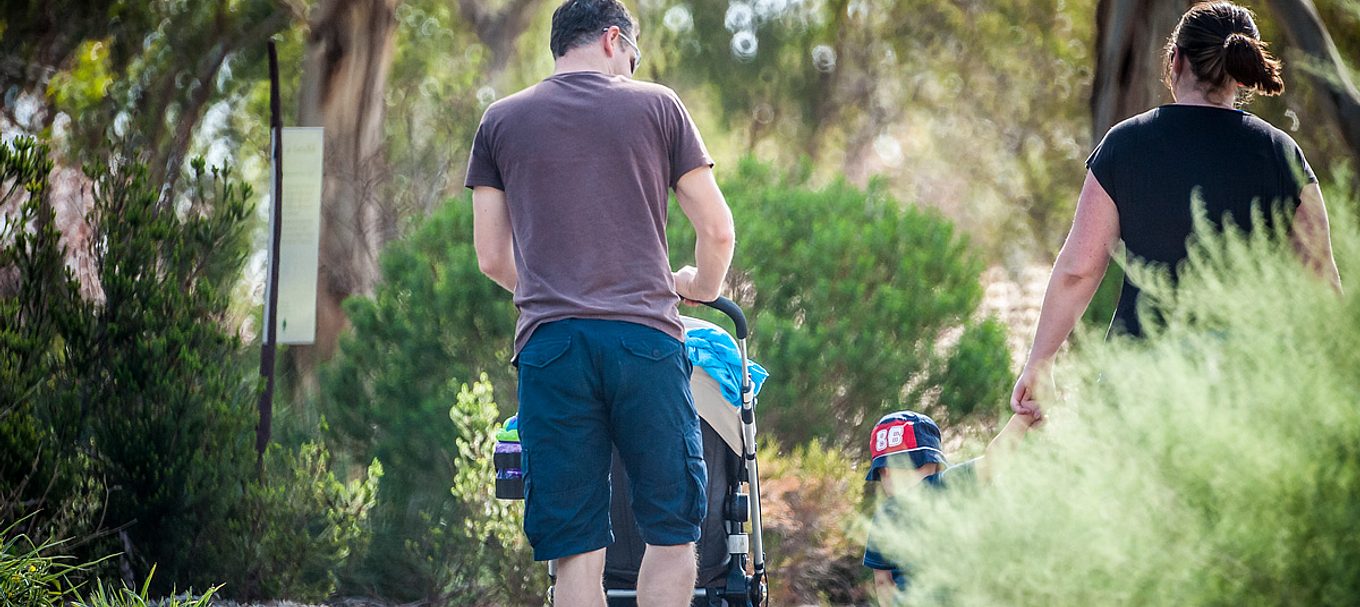 Why a winter walk can do wonders
It's getting chilly out there! And while it may be tempting to stay indoors during the cooler months, there are numerous benefits to getting outside and going for a walk.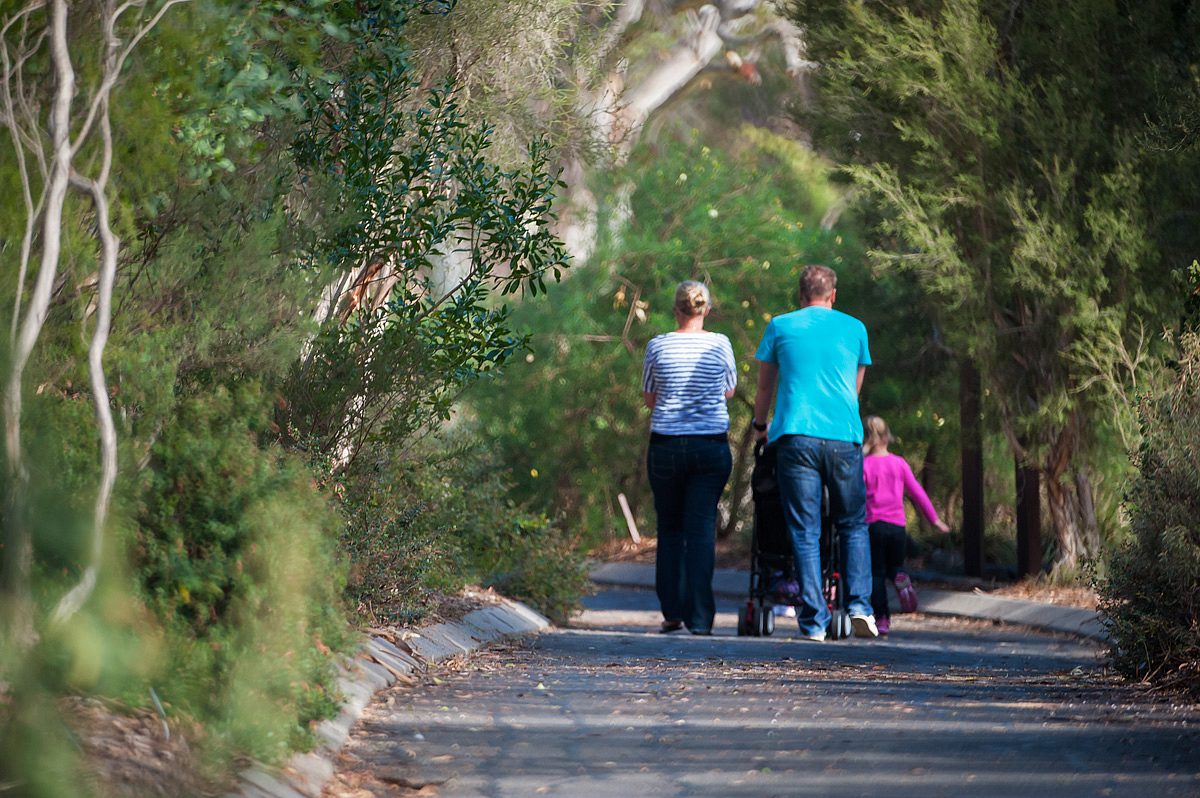 A few handy tips

Worried about taking up walking in the cooler months? Never fear, with a few tips and the right gear you can make walking this season an enjoyable and rewarding experience. Here are some ideas to get you started:
Layer up: Dressing in layers is key to staying warm and comfortable during your walk. Don't forget a hat and gloves to keep warm.
Choose the right shoes: Make sure you have shoes that are appropriate for the weather conditions. If it's wet, consider shoes with good traction to prevent slips and falls.
Stay hydrated: Even though it's cooler outside, you still need to stay hydrated during your walk. Carry a water bottle with you, or try hot water or tea in a thermos for a warming alternative.
Warm up: Take a few minutes to warm up your muscles before you start your walk. This can be as simple as a few stretches or some gentle movements to get your blood flowing.
Start slow and build up: If you're new to walking or haven't been active in a while, start with shorter walks and gradually increase your distance and intensity over time.
Walking can also be a great way to connect with your community and meet new people. Walking groups and clubs are a popular way for people to come together and enjoy the benefits of walking in a social setting.
Make walking a regular part of your routine and discover the many benefits for yourself. Whether it's a short stroll around your neighbourhood or a longer hike through a national park, every step you take can contribute to your overall health and wellbeing.
So bundle up, lace up your shoes, and hit the trails today! Your body and mind will thank you for it.
Interested in walking? Read our blog on 10 pram-friendly walks in Adelaide's national parks.