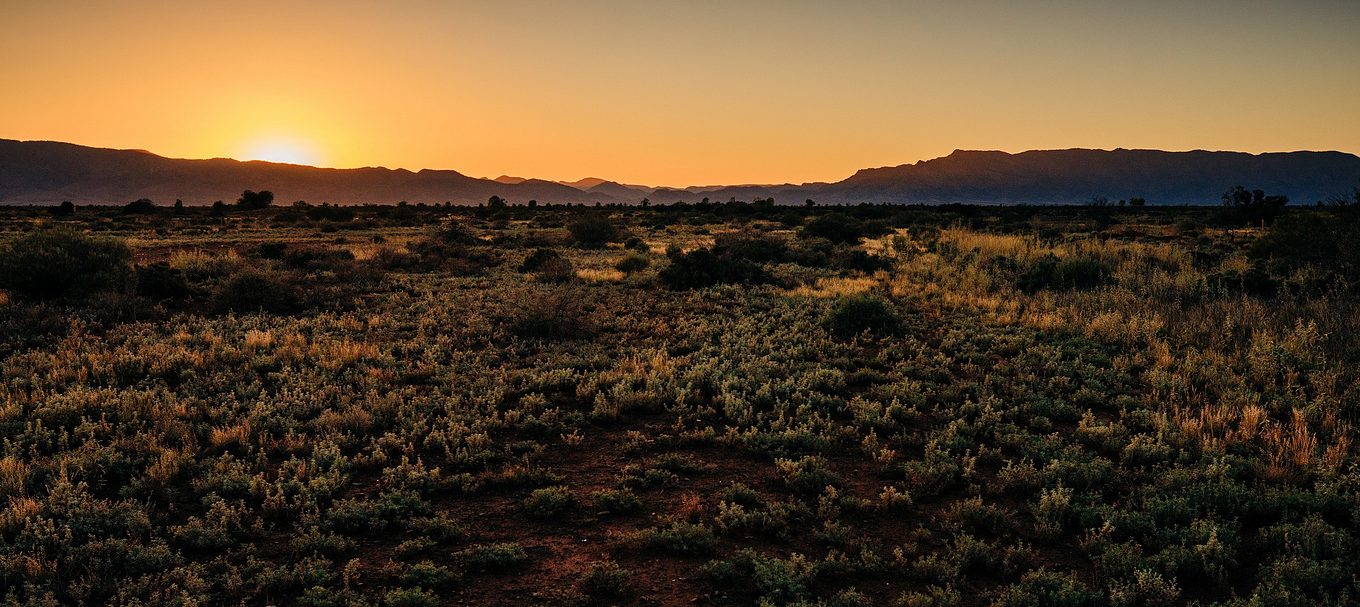 Nilpena: A land of wonder and connection for Traditional Owners
For proud Adnyamathanha woman Pauline McKenzie, the northern Flinders Ranges is a home like no other – spiritually, culturally and geographically. This is her story.
For thousands of years, the Adnyamathanha people have had a deep spiritual and cultural connection with the lands of the northern Flinders Ranges.
From rock paintings that are thousands of years old, dreaming stories of the travels of two serpents which created majestic rock formation to middens along creek beds giving evidence of camping, important ceremonies and trading, this land has a profound impact on anyone who visits.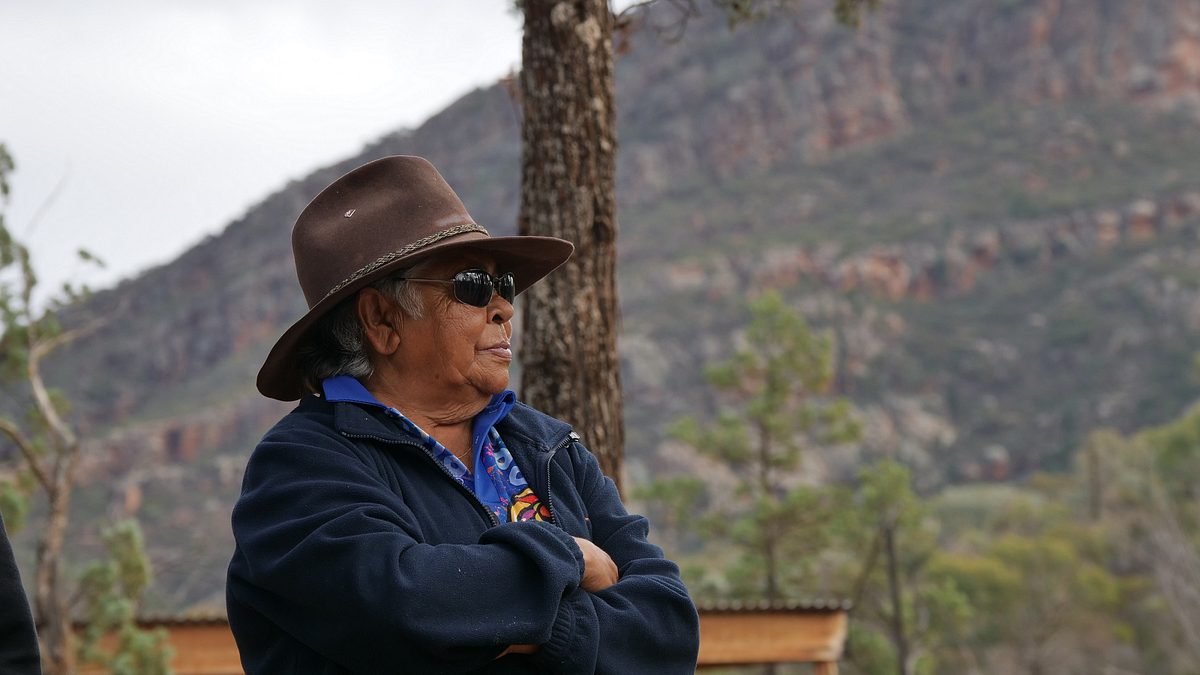 As a proud and respected Adnyamathanha woman, a fluent speaker of her native language, Pauline is a vital member of the co-management board of the Ikara-Flinders Ranges National Park - and as such the new Nilpena Ediacara National Park - providing key insights into indigenous affinity, cultural understanding and relationships and management of the lands.
Born in Hawker and spending her early years with her parents on a sheep station at Martin's Well, she has always had a special connection to the land around her, preferring to be mustering or fixing windmills with her dad than doing school work; being one with the land has been an important legacy of her childhood she still carries strong.
Now, not only a local identify, Pauline is a proud, sincere and knowledgeable ambassador for the Adnyamathanha people, giving of her time, sharing her insights and knowledge in tours educating visitors about bush tucker and local stories.
For Pauline, Nilpena and the pursuit of World Heritage in the northern Flinders Ranges represents a further opportunity to promote an international appreciation of Aboriginal culture, and to help further in the restoration and rehabilitation of the land – through programs including Operation Bounceback, saving the yellow-footed rock wallaby from extinction in South Australia.
Want to grow your understanding of the traditional owners of the Flinders Ranges?
Learn more tra­di­tion­al lands of the Adnya­math­anha peo­ple at South Australia's newly opened Nilpena Ediacara National Park, located in the Northern Flinders Rangers.
To ensure the preservation of this scientific and culturally significant area, entry to Nilpena Ediacara National Park is by guided tour only. Bookings cannot be made at the entrance and must be organised online prior to arrival.
For further details or to book visit: Nilpena… - National Parks and Wildlife Service South Australia