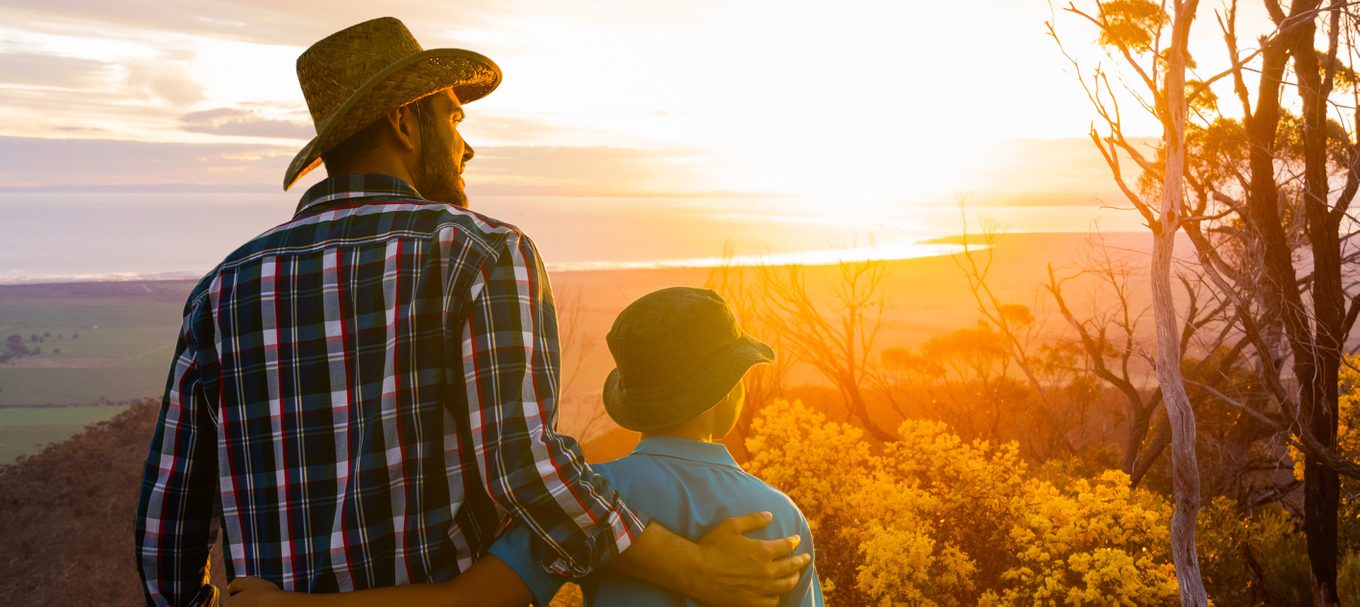 How to use a Native Vegetation Heritage Agreement to protect biodiversity on your land
Did you know you can access a share of $6 million in native vegetation grants, tools and support to help protect SA's biodiversity. Here's how.
Biodiversity describes the variety of life on earth. In South Australia there are thousands of species – ranging from plants and animals to fungi and bacteria.
Biodiversity is important because each species in an ecosystem has a specific niche – a role to play. When one component is changed, or removed, the entire system is affected, and this can produce negative – and sometimes positive – results.
Did you know that unique biodiversity often can be found on privately-owned land? Private blocks can even form part of important wildlife corridors by acting as an extension to national or conservation parks.
They can also exist as private sanctuaries for native flora and fauna and bolster ecological resilience to climate change.
Heritage Agreements
The South Australian Government has committed $6 million in grant funding to protect nature by enhancing biodiversity and building ecological resilience to climate change through investment in Native Vegetation Heritage Agreements (NVHAs).
A NVHA is a conservation area on private land, established between the landholder and the Minister for Climate, Environment and Water on recommendation of the Native Vegetation Council, which contributes to protecting and/or restoring indigenous biodiversity.
Since the Native Vegetation Heritage Agreement program was first introduced in 1980, more than 1,600 landowners have agreed to ensure the long-term protection of more than 1 million hectares of the state's native vegetation. And you could join them!
How to get involved
If you're a landowner, you might be eligible to enter into a NVHA to help you maintain and enhance areas of native vegetation on your properties through access to tools, education, on-site management advice and funding.
Depending on the amount of work your land needs, you could apply for a micro-grant of up to $1,000, or other larger grants up to $100,000. Grant applications can also cover multi-property and multiple year projects.
And if you're a new NVHA property owner and need an extra boost to get started, you can also apply for additional financial assistance available through the Native Vegetation Council.
To get involved with the NVHA grant program, submit an Expression of Interest with the Native Vegetation Council and an officer will be in touch to arrange a site visit and discuss your property's suitability.
Interested in native vegetation? Read our blog on 5 top reasons to plant natives in your garden.