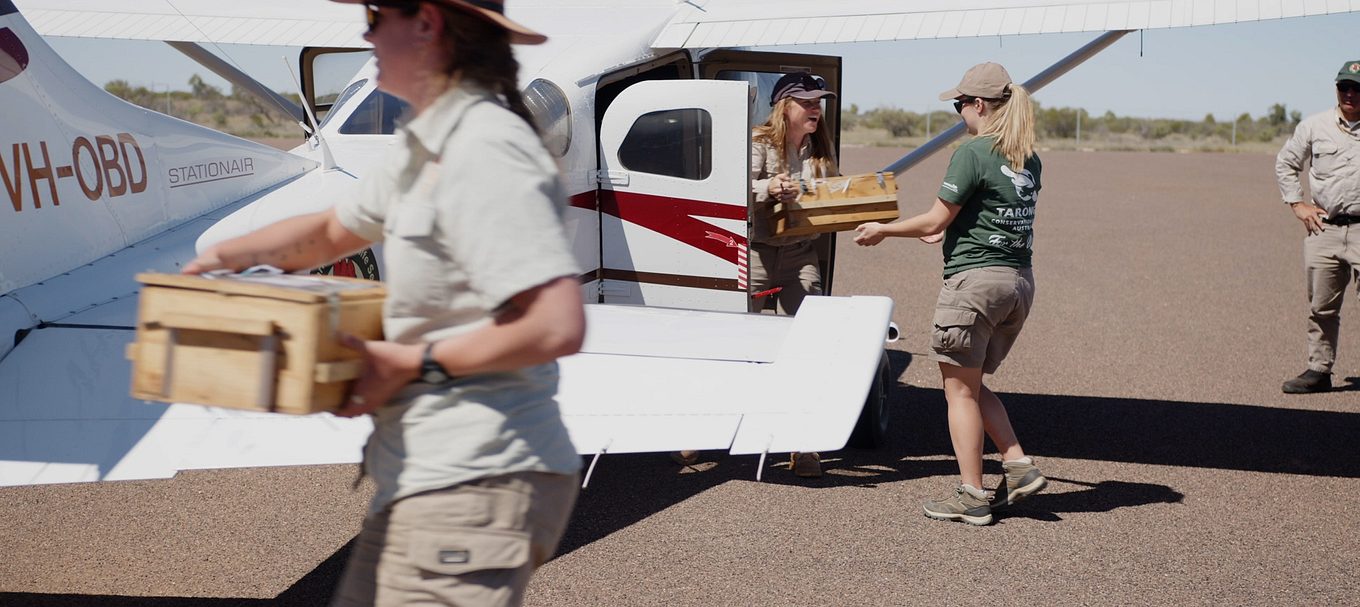 Find out how relocated western quolls are faring
Learn about the latest initiative to recover threatened species in South Australia.

Did you know the western quoll (idnya) once covered more than 80 per cent of Australia. Unfortunately, predation by foxes and feral cats as well as declining habitat has seen population numbers drastically reduced and the species is now extinct in four states.
What's being done to help?
As part of Bounceback, Australia's longest running biodiversity program, 15 western quolls have been relocated back in to the Vulkathunha-Gammon Ranges National Park. This follows on from the 2014 quoll release to the Flinders Ranges, where the population continues to thrive, making it feasible to expand the translocation program into other parts of South Australia's arid ranges.
A mixed-age cohort of 15 quolls were carefully selected from Taronga Conservation Sanctuary breeding program to ensure genetically robust and diverse individuals were added into the national park. Radio tracking collars were then attached to several individuals before releasing the new population at nightfall
While there are no quick fixes to rebuilding populations, the radio tracking collars allow ecologists to collect data, monitor changes to the ecosystem and carry out long term planning of how to best sustain the species.
The addition of genetically diverse individuals to the Vulkathunha-Gammon Ranges National Park is a major step towards improving its conservation status.
What is Bounceback?
The newly established population in the Vulkathunha-Gammon Ranges National Park is part of the multi-organisational Bounceback conservation program, a collaboration between Department for Environment and Water, and the South Australian Arid Lands Landscapes Board with funding support from the Australian Government's National Landcare Program and the Foundation for Australia's Most Endangered Species, bringing this endangered native predator back to where it once roamed.
For more details about the Bounceback program visit https://www.environment.sa.gov.au/topics/ecosystem-conservation/bounceback
Interested in reading more about the success of Bounceback? Check out Possums and quolls in Ikara-Flinders Ranges, and How the yellow-footed rock wallaby was saved from extinction in South Australia.