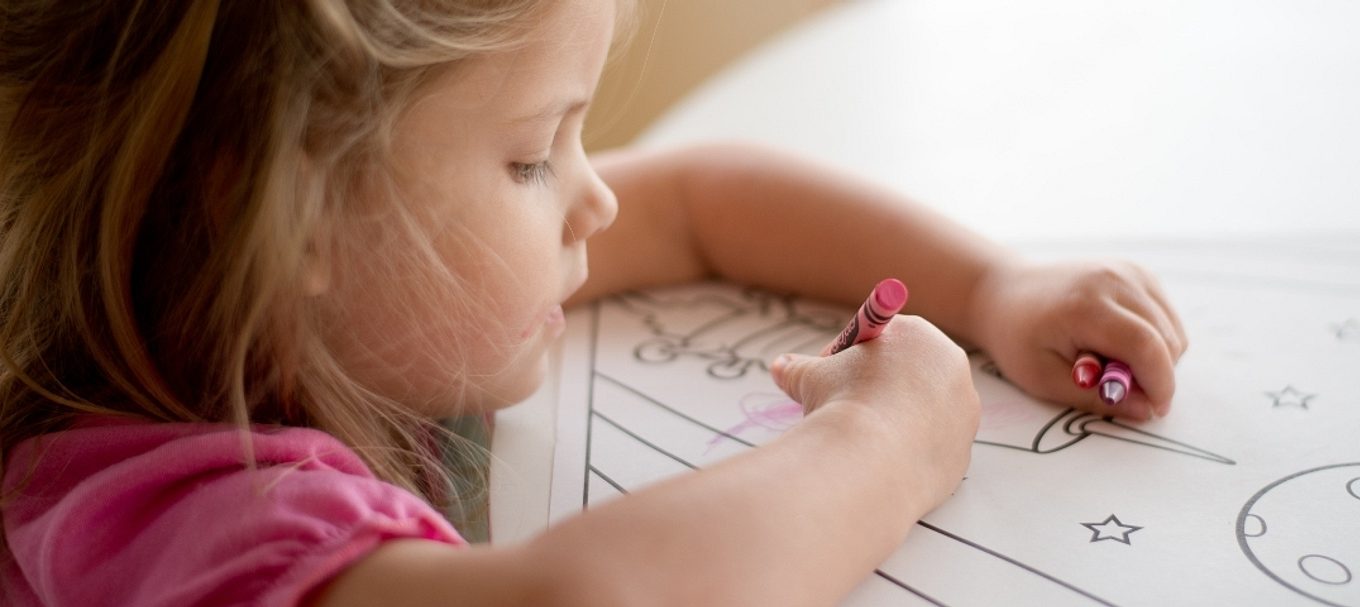 How to keep the kids connected to nature while staying indoors: wildlife colouring-in
Looking for indoor activities with a nature angle? We've got you covered with these wildlife colouring activities.
Being stuck indoors doesn't mean your children have to disconnect from nature.
Why not bring nature indoors with a fun colouring-in activity instead?
And what's more fun than an activity involving South Australian wildlife?
From the southern hairy-nosed wombat to Major Mitchell's cockatoo, here are 5 South Australian wildlife colouring-in sheets for your little artists to enjoy.
All you need to do it print and they are ready to be coloured-in:
1. Southern hairy-nosed wombat
2. Regent parrot
3. Murray cod
4. Southern bell frog
5. Major Mitchell's cockatoo
Download the rest and leave the kids to let their imaginations run wild.
Need more ideas of how to connect with nature at home?Take a virtual visit of South Australia's national parksorget started with the new Junior Ranger activity.
(Main image courtesy of Donnie Ray Jones)