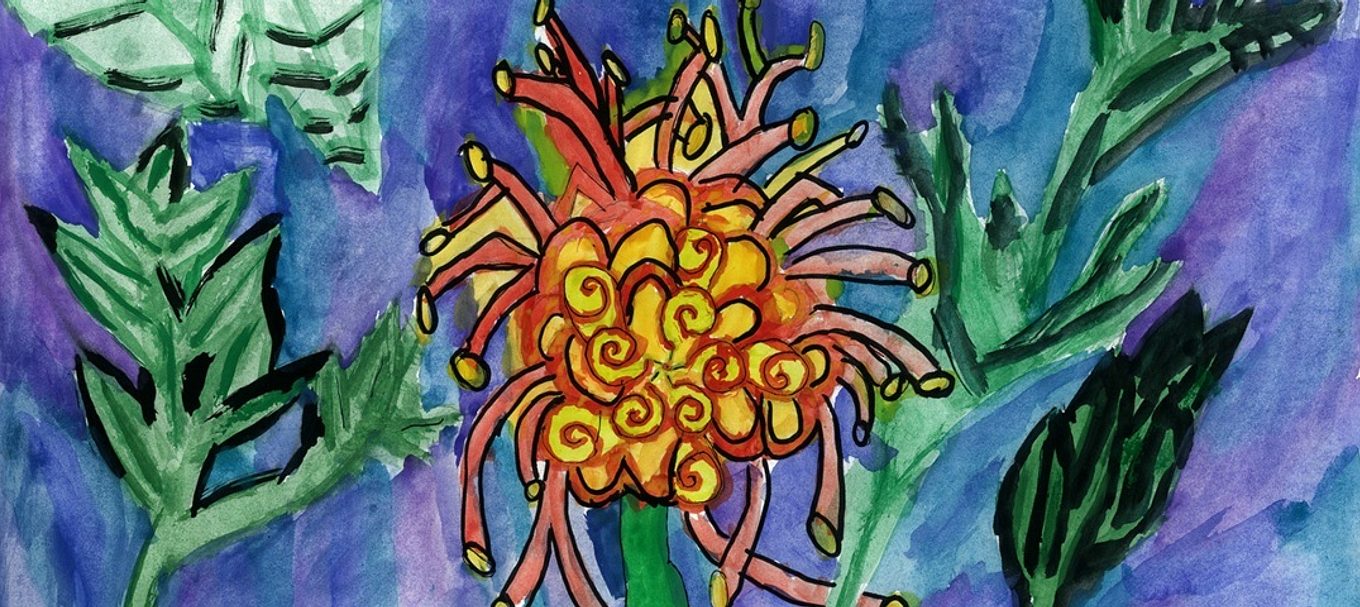 How to get started with South Australia's new Junior Ranger activity
Kids glued to their screens during the coronavirus pandemic? Get them outdoors with this new nature activity.
South Australia's National Parks and Wildlife Service has launched a new Junior Ranger nature journaling activity that will get kids excited about spending time in nature this autumn.
Designed to spark curious minds, 'Autumn Diaries' is a great way to take the classroom outside and get the whole family involved in the art of nature journaling.
Journaling has been part of the lives of scientists, naturalists, artists and rangers throughout history, and helps kids explore their curiosity and observations about the world around them.
The activities in the Junior Ranger program will inspire young people to capture their observations about nature – even if it's just in their own back garden
You don't even need any special equipment – just a notebook, pens, paints and your imagination. And the best part? There are no right or wrong answers!
How does the Autumn Diaries activity work?
The six-week Autumn Diaries activity has just been launched.
Each week a new activity is released that focuses on a particular theme. Participants will be given actions, challenges and journaling tips that will help them explore and better understand the natural world around them.
Keep your eye out on the National Parks South Australia website to see what's in store for the week. And watch out for the competition.
What topics does it cover?
Over six weeks, participants will explore:
Week 1: Autumn along our coast and marine parks
Week 2: Autumn – A time for birds
Week 3: Autumn in colour - Trees and flowers
Week 4: Fungi, leaf litter and decay
Week 5: Animal tracks and traces
Week 6: Large animal behaviour
Who can take part?
While the program is aimed at kids aged 8-14 years, the activities can easily be adapted for younger children too.
The program runs over six weeks, but can be done at your leisure as soon as each week's activity is released.
How can you get started?
The activity for Week 1 has just been released. Participants will explore 'Autumn along our coast and marine parks', where they can explore questions about beach finds and marine animals.
Check out the activity page to find out what challenges are in store, and to get started with the first week of journaling.
So what are you waiting for?
Keep a look out on the National Parks and Wildlife Service Facebook page for the 'Autumn Diaries' competition – there's some great Junior Ranger prizes up for grabs. And check the websiteto find out how to share your favourite journal pages, pictures or notes.
Main image: Gevillea by Sameika Wright, Year 4, Kingston on Murray Primary School