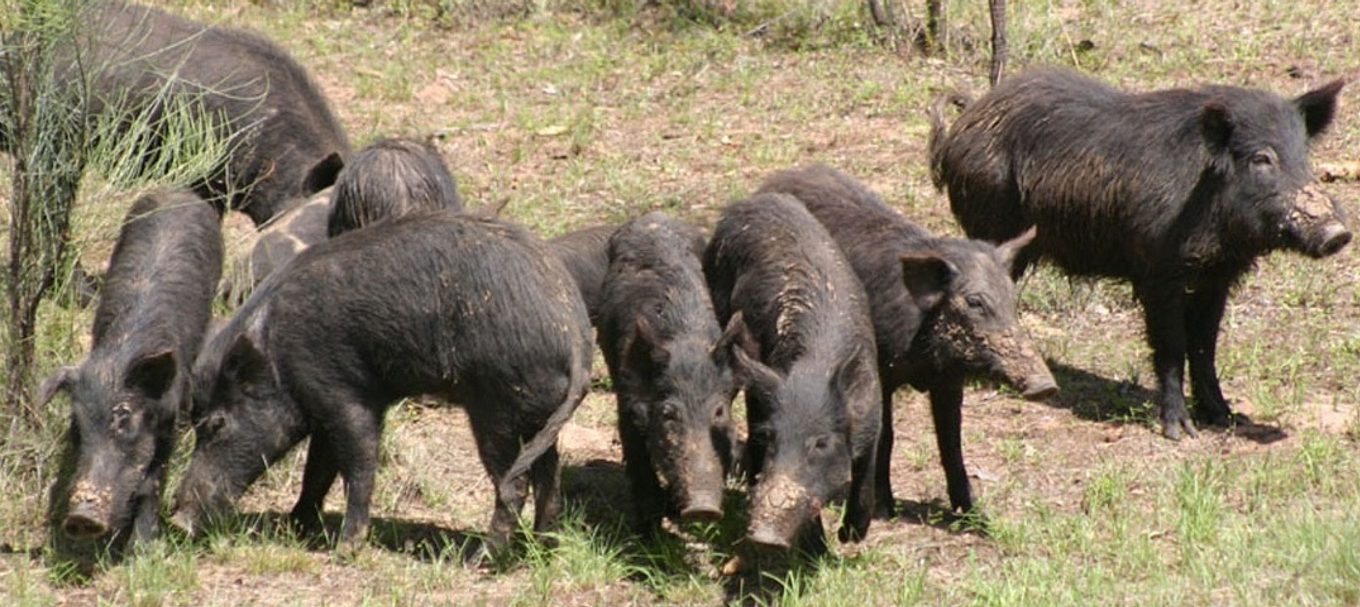 What's happening to control feral animals after South Australia's bushfires
Controlling feral animals is crucial to managing the environment. Here's what's happening in fire-affected areas.
The management of feral animals is a crucial part of natural resource management.
Most landholders are well aware how feral animals can churn up the ground (preventing land recovery), carry pests and diseases, and are well-known to foul water sources.
It's never been more evident than at the moment as the state recovers from the devastating summer bushfires.
A lot of work is underway on Kangaroo Island (KI) to manage feral cats and pigs to support the recovery of native wildlife on the island. While in the Adelaide Hills, following the Cudlee Creek fire, rabbit control is a focus.
Prior to the bushfires, it was estimated between 1,000 and 3,000 feral pigs and about 5,000 feral cats were roaming on KI.
But a significant portion of those are believed to have perished in the blaze.
Pigs
Natural Resources Kangaroo Island and National Parks and Wildlife Service South Australia are working closely with landholders to manage remaining feral pigs by targeting groups of the species that have been seen congregating around pockets of unburnt vegetation.
So far, the control team have removed about 75 pigs from the bushfire-affected western end of the island.
It's a joint effort with landholders who are reporting pig sightings and then allowing park rangers to access their properties to carry out control measures.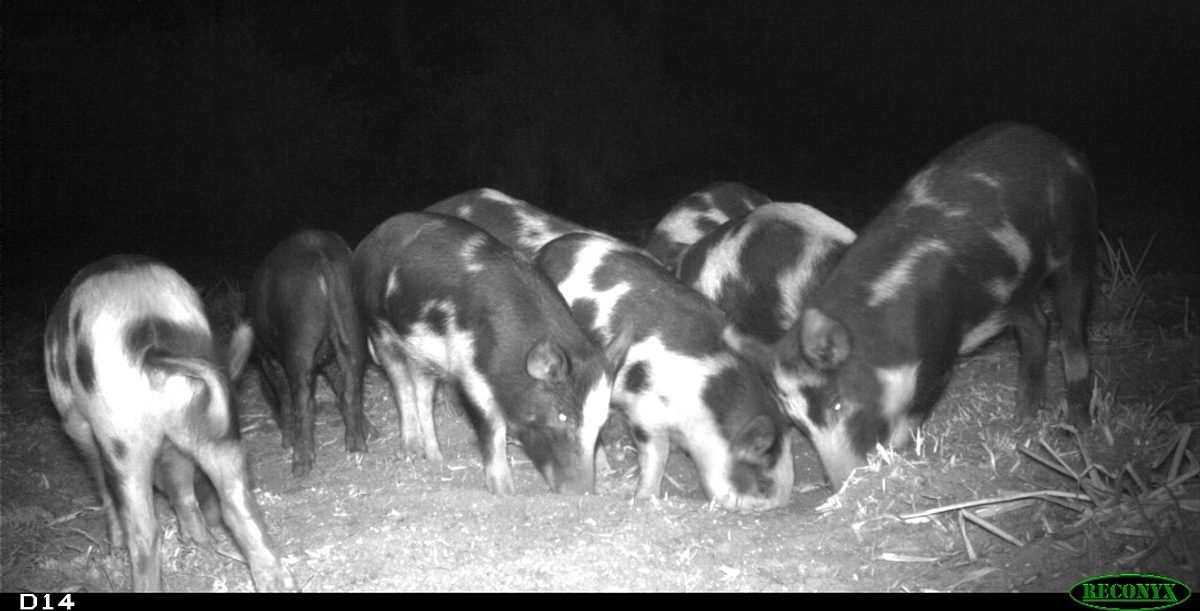 Cats
Work's also underway to trap and destroy feral cats in unburnt areas of Flinders Chase National Park, areas which are known to serve as refuges for special KI species like dunnarts and echidnas.
There's also the Kangaroo Island Feral Cat Eradication Program, which focuses on removing feral cats from the Dudley Peninsula, which wasn't burnt during the bushfires.
And the Federal Government has kicked in $1.5 million in funding to support the management of feral animals on the island as well as satellite mapping and other bushfire recovery activities.
Public help has been crucial in reducing feral animal numbers and preventing repopulation.
It's important to point out the law clearly states that feral pigs and cats cannot be moved, kept, sold or released anywhere on KI and it was only thanks to community vigilance that the control team was able to stop them from becoming a problem.
Rabbits
In the Adelaide Hills, NPWSSA staff are working closely with landholders and encouraging them to undertake rabbit control measures and be vigilant in the wake of the Cudlee Creek fire.
Information sessions have been held in the area to inform landowners about various post-bushfire issues, and rabbit bait is available for sale from the Woodside office.
Want to know how you can help local wildlife recover following the fires. Consider donating to the Wildlife Recovery Fund.