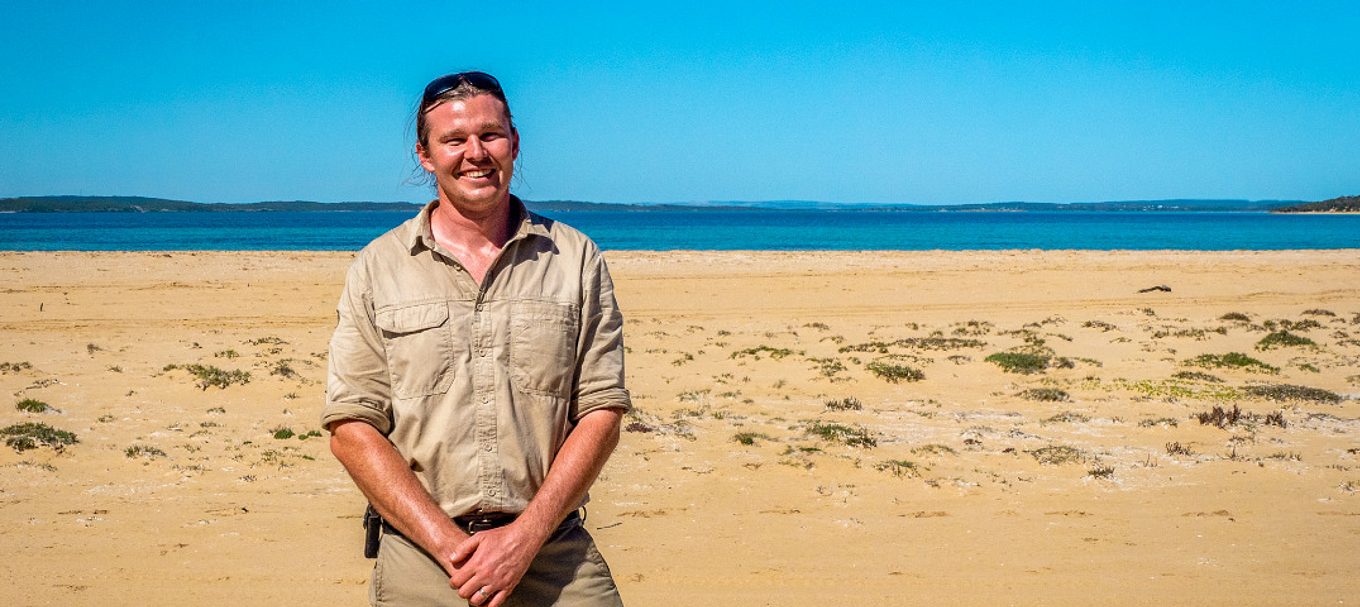 Ranger tips: Coffin Bay National Park
Get insider tips on the best places to visit and must-do activities from park ranger Sam Everingham.
Coffin Bay National Park is home to a diverse coastal wilderness of windswept dunes, pristine beaches and tranquil bays.
While it's a regular favourite for four-wheel drive adventurers, there's plenty to see for two-wheel drive travellers too – on land and on water.
It's here you can enjoy activities including kayaking, wind surfing, snorkelling, swimming, fishing as well as bushwalking, bird-watching and camping.
With so much to see and do, we've asked ranger Sam Everingham to share some of his best tips and secrets. Here's what he had to say:
How many days should visitors spend in the park?
If time is limited and you only have a 2WD vehicle, the park is a great day-trip from Port Lincoln or the nearby township of Coffin Bay.
But if you have a 4WD and a bit more time, I would recommend staying a few days – that way you can go camping on the Coffin Bay Peninsula, where there are even more great sites to explore.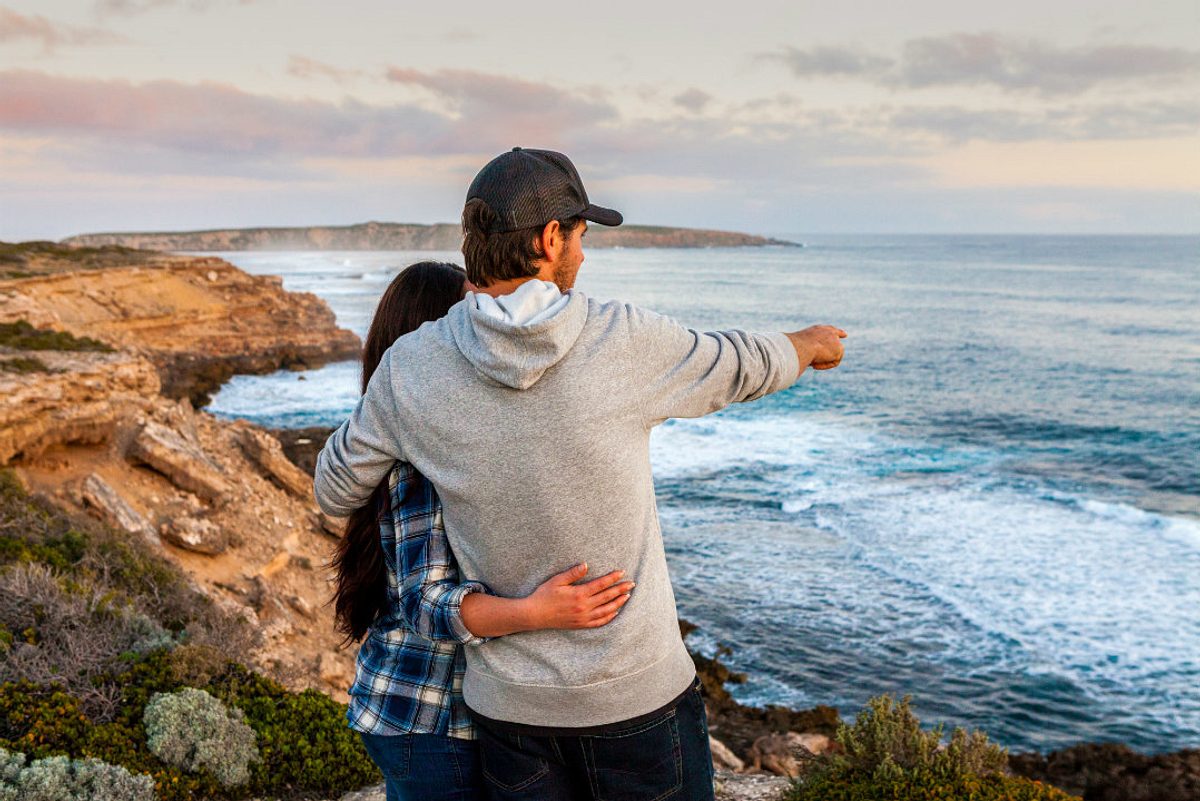 Do I need a four-wheel drive?
You can visit Coffin Bay National Park in a conventional 2WD, as some of the best beaches in the park are accessed via bitumen roads including the iconic Almonta Beach just beyond the Golden Island Lookout.
A 4WD is required beyond Yangie Bay though, as the 4WD Coffin Track provides some challenging soft sand and slow rocky sections.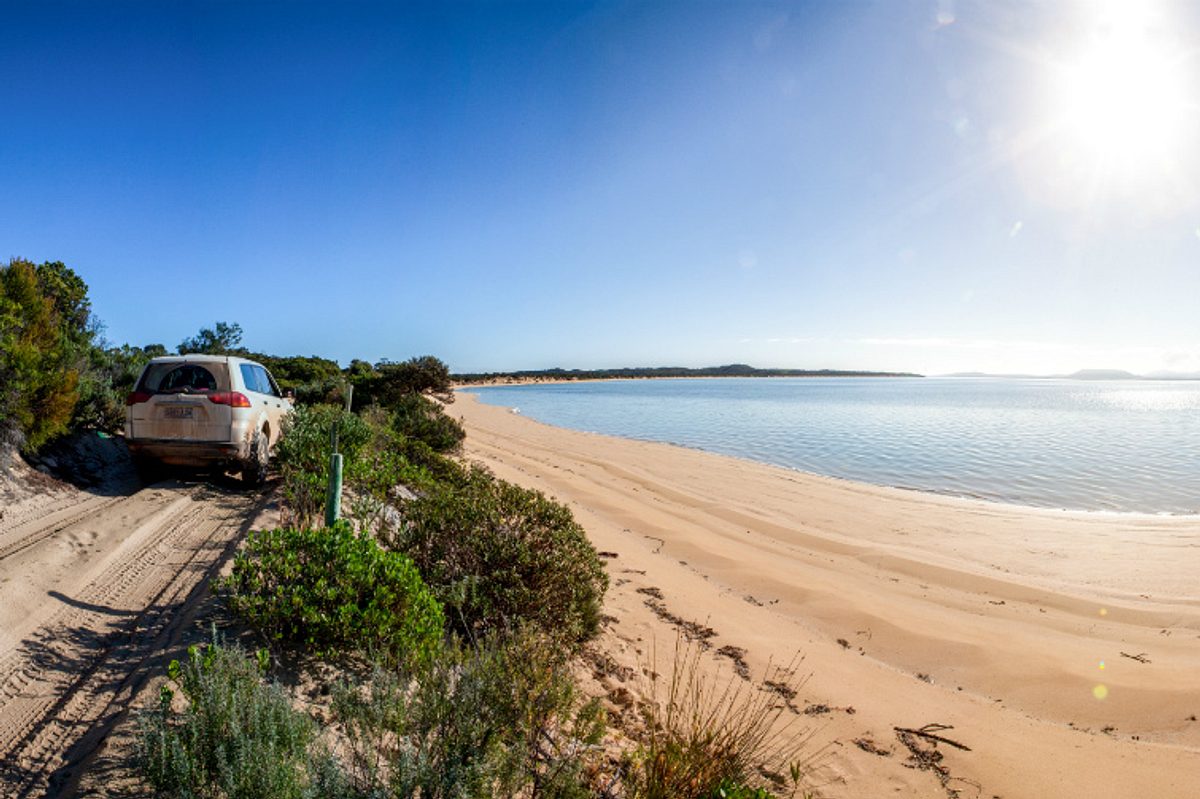 What is your favourite campground?
The Pool Campground is my favourite. It's located beside a sheltered bay called Smooth Pools, a beautiful section of the coast toward the northern end of the Coffin Bay Peninsula.
Smooth Pools, with its sandy beach, is perfect for swimming or trying your luck at fishing.
You'll need a 4WD to get to The Pool Campground, so if you only have a 2WD, Yangie Bay Campground is your best bet as it's accessible to all vehicles.
Top tip: Mobile phone coverage in the park is very limited. Make sure you book your vehicle entry and camping fees online before travel.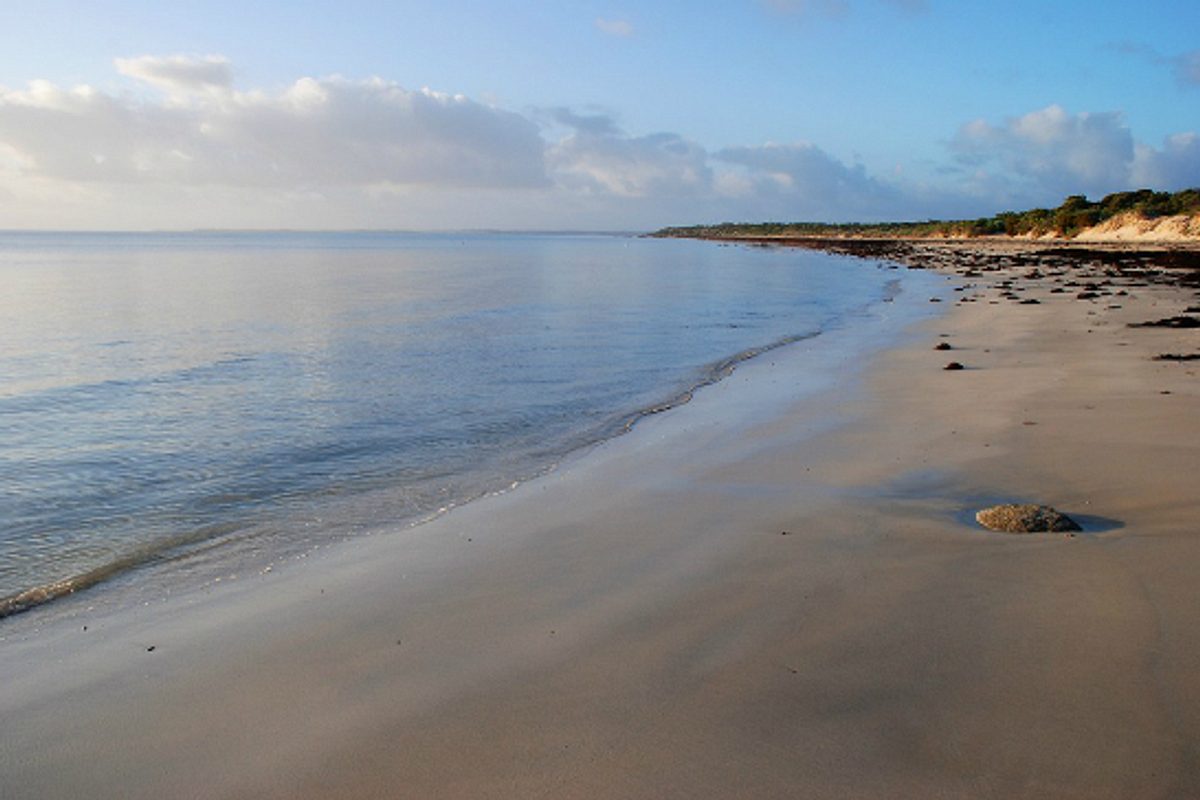 What's your favourite walking trail in the park?
The Yangie Lookout Walk (20 minutes, 1km) is my favourite. Although it is one of our shorter walks, it travels through different vegetation types and has a fantastic view at the top of the lookout where you can see all the way to the mouth of Yangie Bay itself.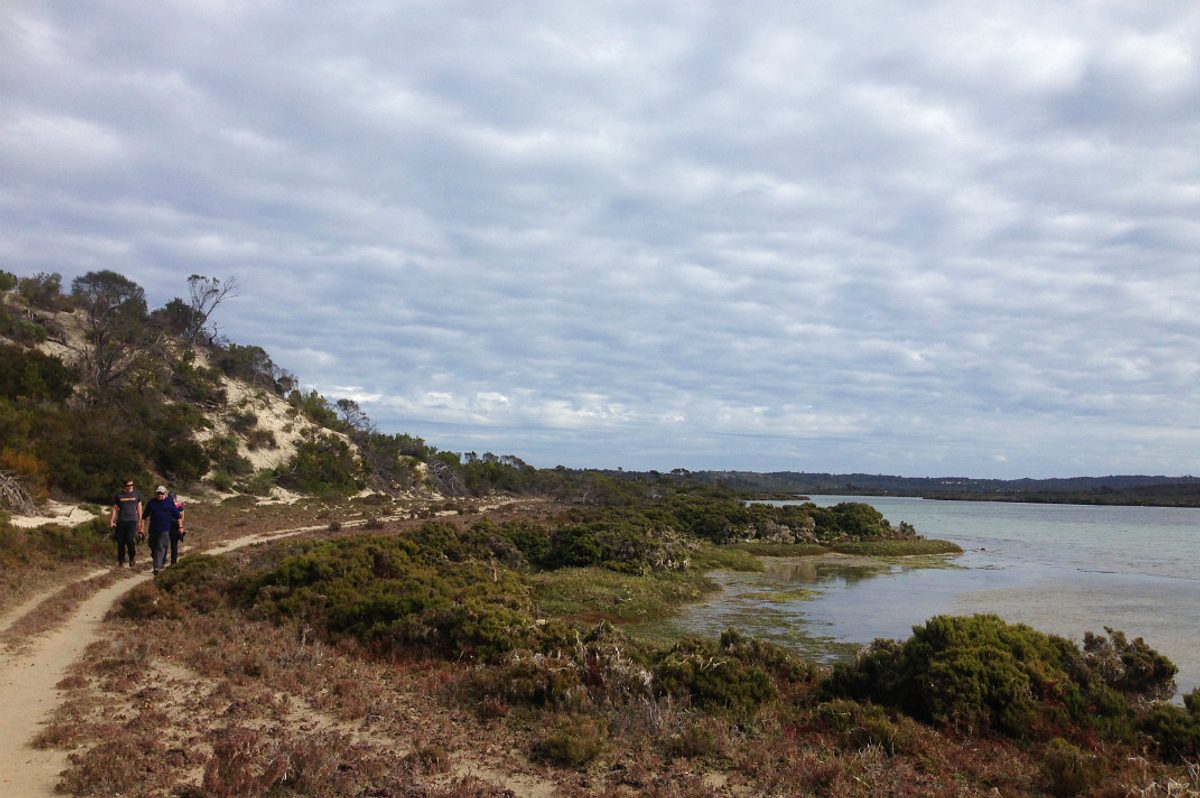 When is the best time to visit the park?
There's something for everyone at any time of year, but I really enjoy the beach and getting into the water so summer is my favourite.
I generally recommend visiting the park early in the day when the winds are gentle.
I often go to Long Beach in the afternoon – it's a nice relaxing spot to take the family and watch the sun setting over the national park.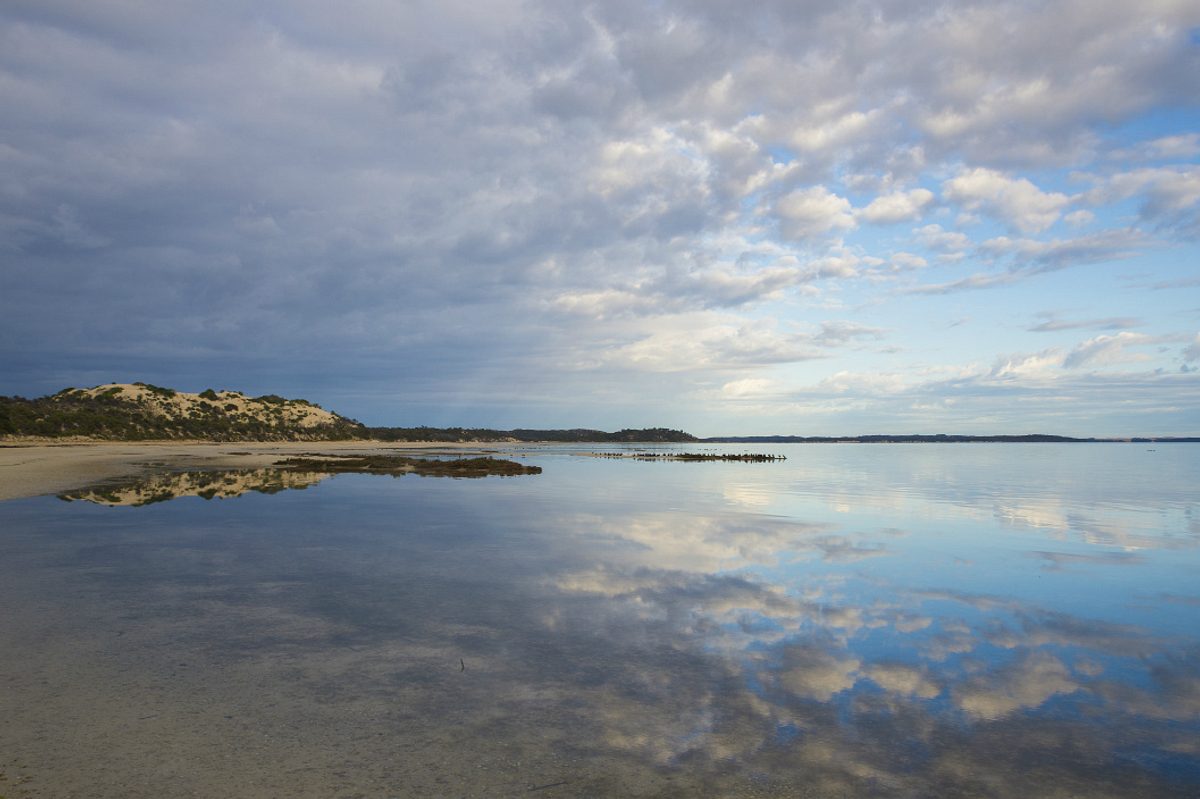 What's the park's best kept secret?
Sensation Beach, with its white sands and aqua waters, is well worth the long trip. It's the perfect spot to spend the day.
This beach is very remote and driving on – and especially off – the beach is difficult, so be careful. If you're not confident in your beach driving skills, park just before the sand dune and take the short walk over the dune to get to the beach.
Fun fact: Despite its beauty, the beach is actually named after a tuna fishing boat named 'Sensation' that ran ashore in 1969.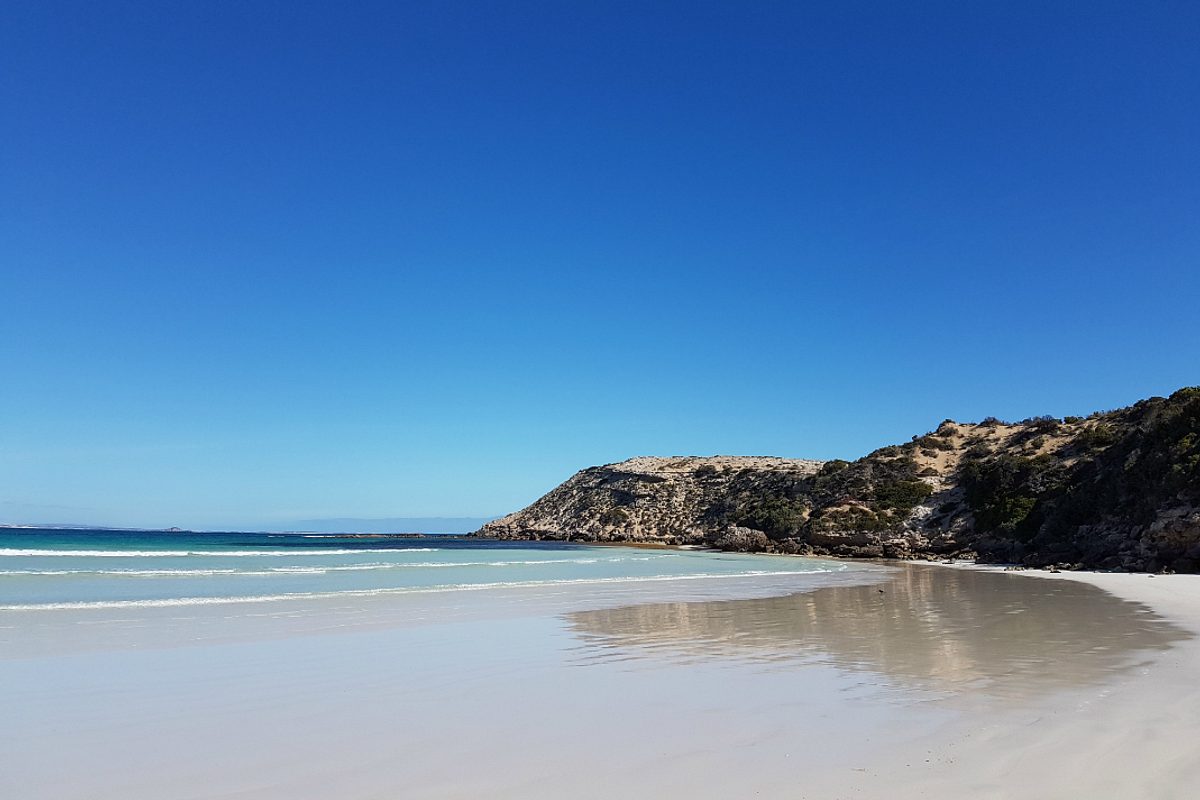 Park of the Month
Throughout December, Coffin Bay National Park is being celebrated as National Parks and Wildlife Service South Australia's Park of the Month. There's lots of events and activities to get involved in – check the website for all the details.
Main image: Coffin Bay Ranger Sam Everingham