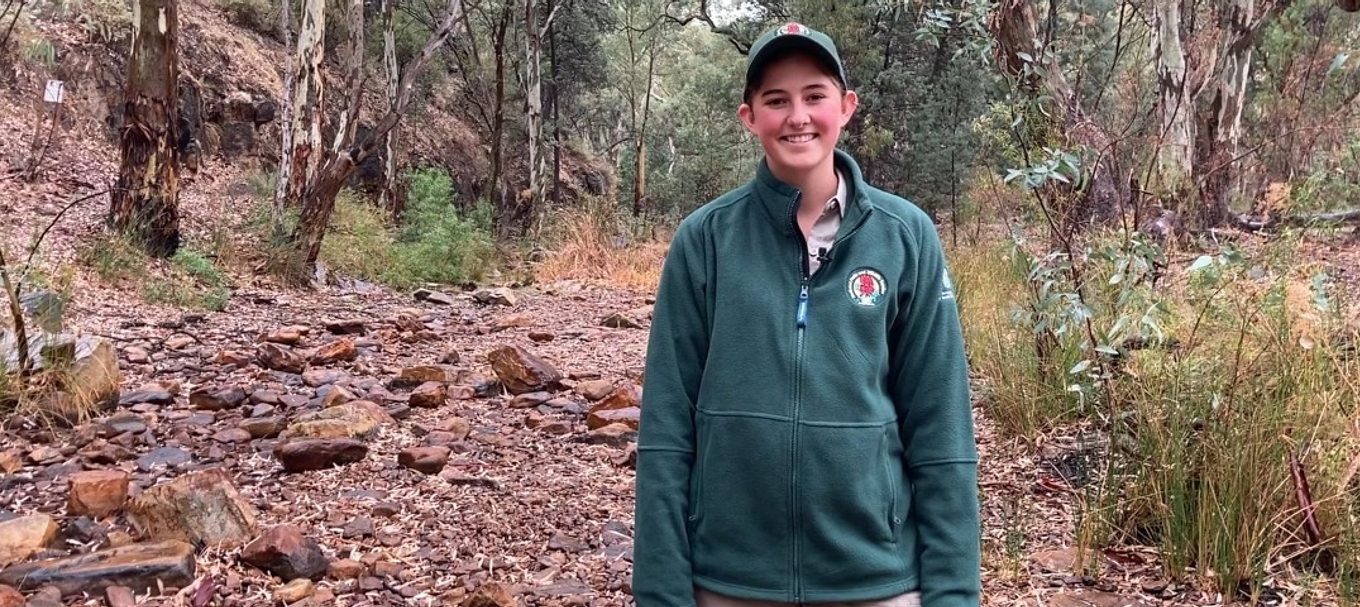 Ranger tips: Mount Remarkable National Park
Get insider tips on the best places to visit and 'must do' activities from Ranger Niamh Douglas.
Located about a 3-hour drive north of Adelaide in South Australia's Southern Flinders Ranges, Mount Remarkable National Park is home to dramatic gorges, abundant wildlife, picture-perfect ranges and magnificent, scenic cliff-top views. It is truly breathtaking in every sense of the word.
The park is a popular destination for campers, hikers, bird watchers and cyclists.
Want to see it for yourself? We've asked Park Ranger Niamh Douglasfor her tips to help you make the most of your next visit. Here's what she had to say:
Which campsite is your favourite and why?
While all of our campgrounds are lovely and offer different experiences, I personally like the Baroota Campground. It's easily accessible and offers a more secluded bush camping feel, with the bonus of being just a short drive away from the facilities like hot showers at the Mambray Creek Campground.
Top tip: No tent, no worries! You can book the Mambray Creek Cabin at the Mt Remarkable Campground. It sleeps four people in bunk beds and has cooking facilities.
What's Mount Remarkable National Park's best kept secret?
The Mambray Creek Valley. It's easily accessible and only a short walk from the Day Visitor Area at Mambray Creek.
You'll find yourself on a trail enclosed by rocky outcrops, native pines, gums trees and wildlife.
It's very serene and makes you feel like you're a million miles away from everything. It's a great place for quiet reflection or peaceful activities such as reading, sketching or bird watching.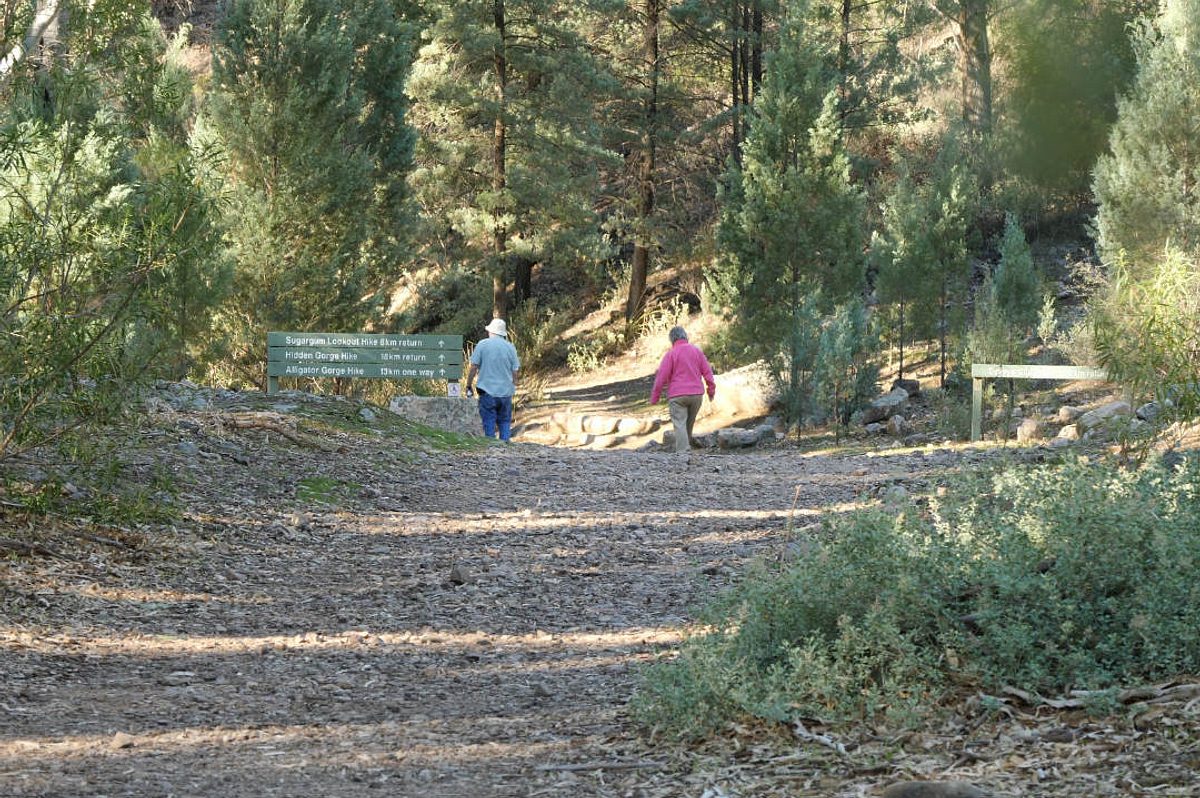 What's your favourite activity to enjoy in the park?
Having lunch down at the Day Visitor Area at Mambray Creek. It's lovely sitting among the wildlife and listening to the creek trickle past. It's a great spot to enjoy time with family and friends.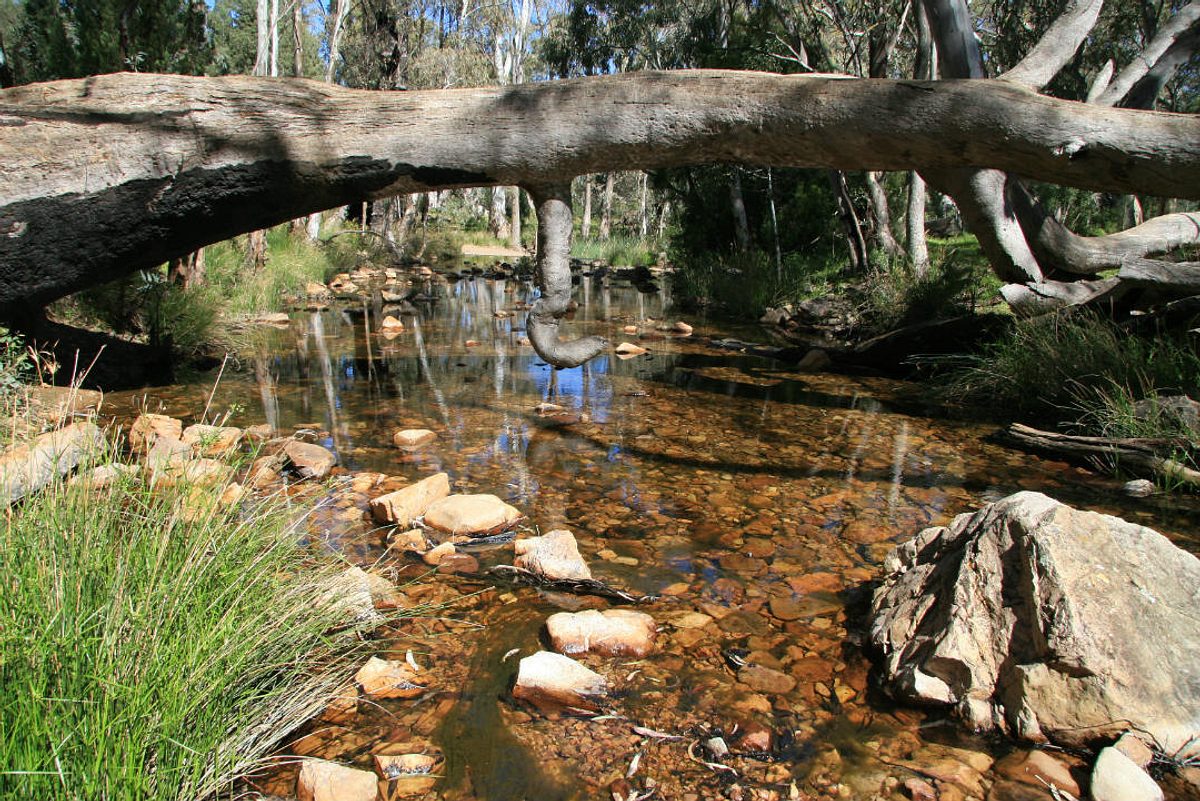 What's your favourite walking trail in the park?
The Hidden Gorge Hike. It's a long and challenging 18 km trail that showcases many highlights of Mount Remarkable National Park, including the beautiful Mambray Creek Valley, amazing views of the Spencer Gulf from the top of the Battery Track and the stunning geological formations of Hidden Gorge.
Top tip: Consider splitting the hike over two days and stay overnight at Hidden Campground, located 7 km from the Mambray Creek Day Visitor Area. This campground is one of 11 campgrounds that are only accessible on foot. These campgrounds must be booked directly through the Clare Natural Resources Centre and due to safety reasons are closed during fire danger season (usually November to April).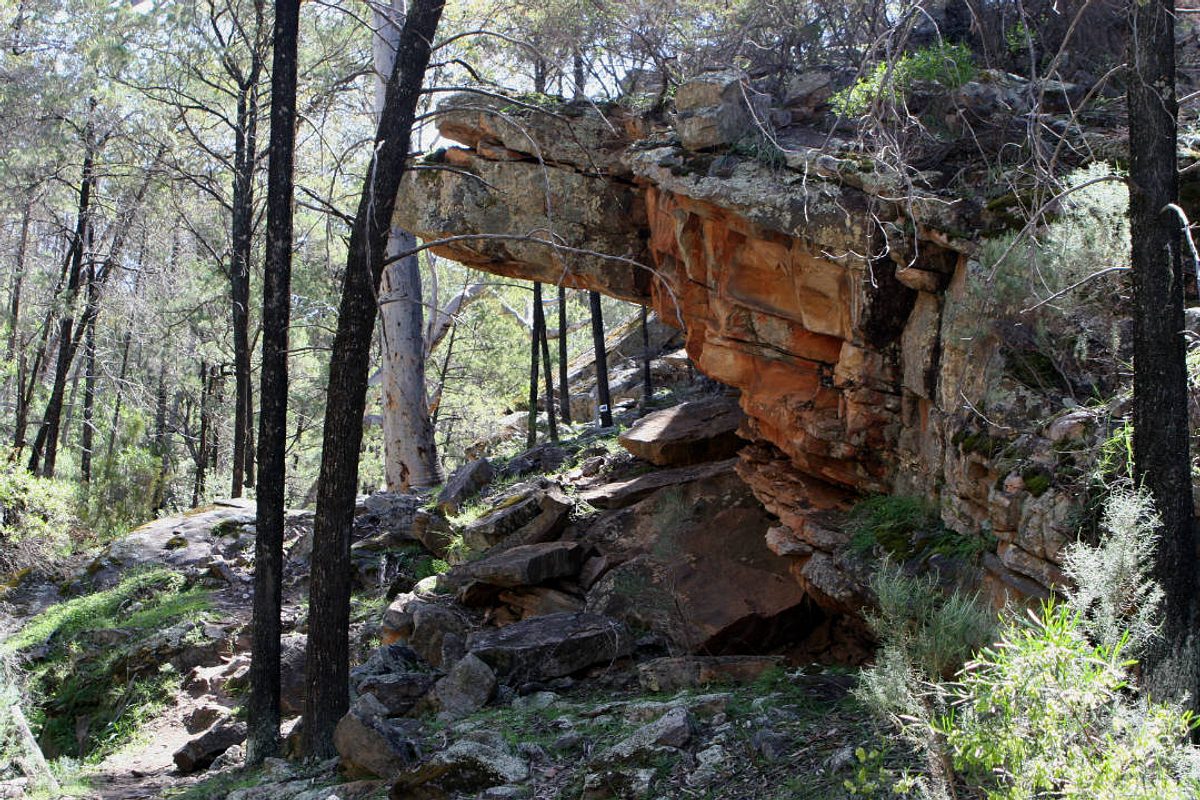 When is the best time to visit the park?
All seasons have their appeal, although autumn through to spring is our most popular time for visiting the park.
The first rains of the season generally come in autumn and it makes the park come alive.
People love coming in for weekend walks through Alligator Gorge and having their first campfires of the season at the Mambray Creek campground – once the fire danger season has ended.
Winter brings out the rejuvenating rains and wildlife. It's a great time of year to go on multi-day hikes and really explore the park.
Spring is beautiful as everything is in bloom, the wildlife and birds are very active and it's a great time for picnics by the creek with friends and family.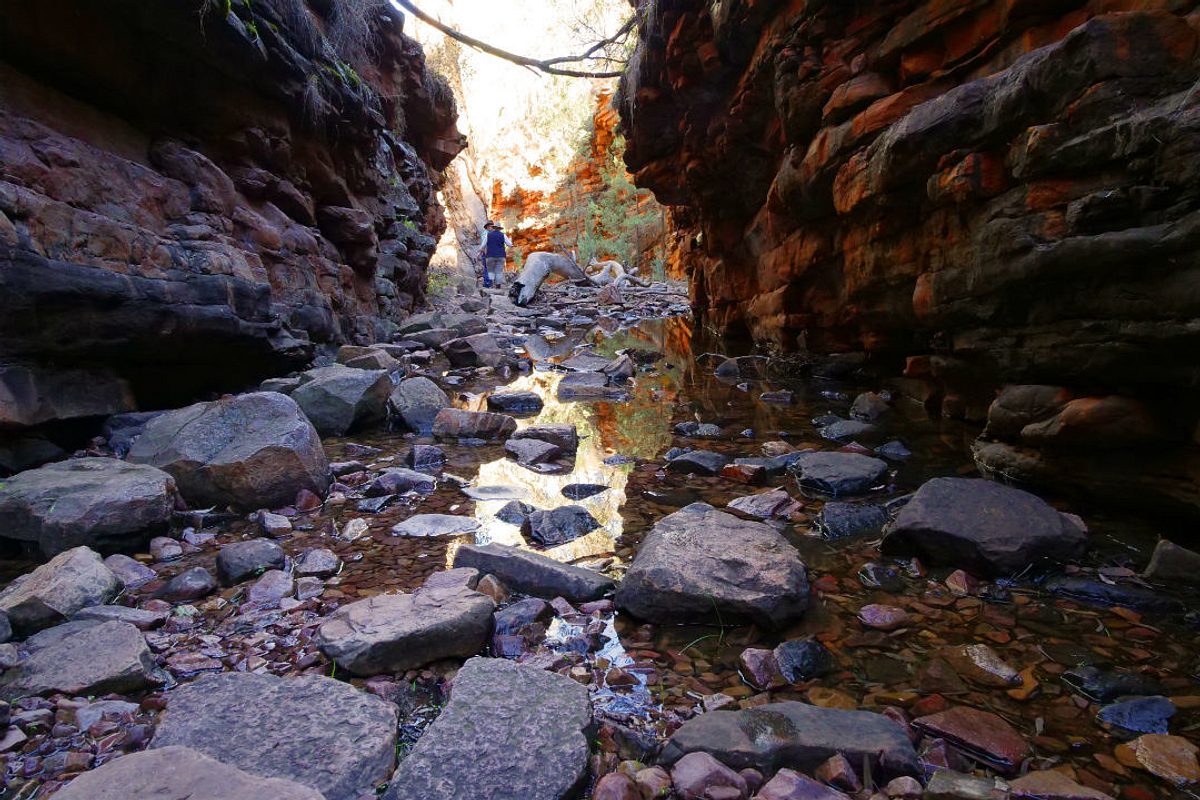 Where's the best spot to see a yellow-footed rock wallaby?
The yellow-footed rock wallaby is somewhat of an elusive animal, however there are a few places that they can be spotted. Try along the Hidden Gorge Hike, up on the Battery Ridge, and along the Mambray Creek Valley toward Scarfes Hut.