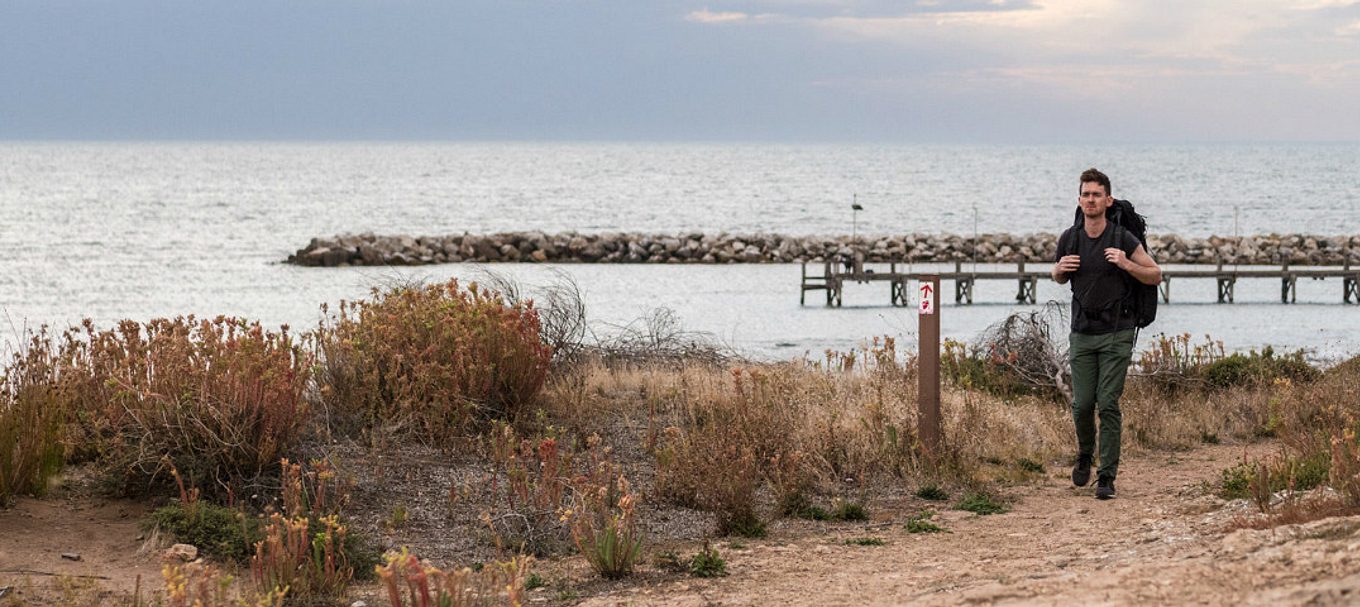 A trekker's perspective: simple tips for your next multi-day hiking trip
Get some pointers from Josh West, who recently completed a 2-month adventure along the 1200-kilometre Heysen Trail.
Heading off on your first multi-day hiking trip? You might have already read about how to prepare, what to bring and what to eat, but it never hurts to hear it again first-hand.
Josh West from Trekking West recently returned from a 2-month adventure along South Australia's iconic Heysen Trail.
It's a 1200-kilometre journey, so most trekkers would either choose a section to tackle as a once-off, or maybe gradually complete the whole lot over time.
But not Josh. He decided to do it all in one go, end to end. From the Parachilna Trailhead in South Australia's mid-north, all the way through to Cape Jervis in the south.
Josh spent 2 months on the trail and came back with some valuable lessons. While your next hiking trip might not be as extensive, his tips might still be useful. Here's what Josh had to say:
What did you eat while you were on the trail?
Ugh, so much dehydrated food like noodles and dried vegetables with powdered flavouring, but most of it was relatively palatable.
Breakfast was always porridge with powdered milk and dried apricots. Lunch would typically consist of tuna and/or mettwurst on crackers.
And for dinner, I'd rehydrate packaged freeze-dried or home-made meals. One thing's for sure: I won't be making my tasteless lentil curry again (that meal is still giving me nightmares). Luckily, I generally had some protein leftover from lunch that I could add to the mixture to give it some flavour.
I'd also supplement my meals throughout the day with delicious scroggin (trail mix) complete with nuts, seeds, chocolate and lollies.
As you can imagine, every time I made it into a town I would gorge on bakery or pub food.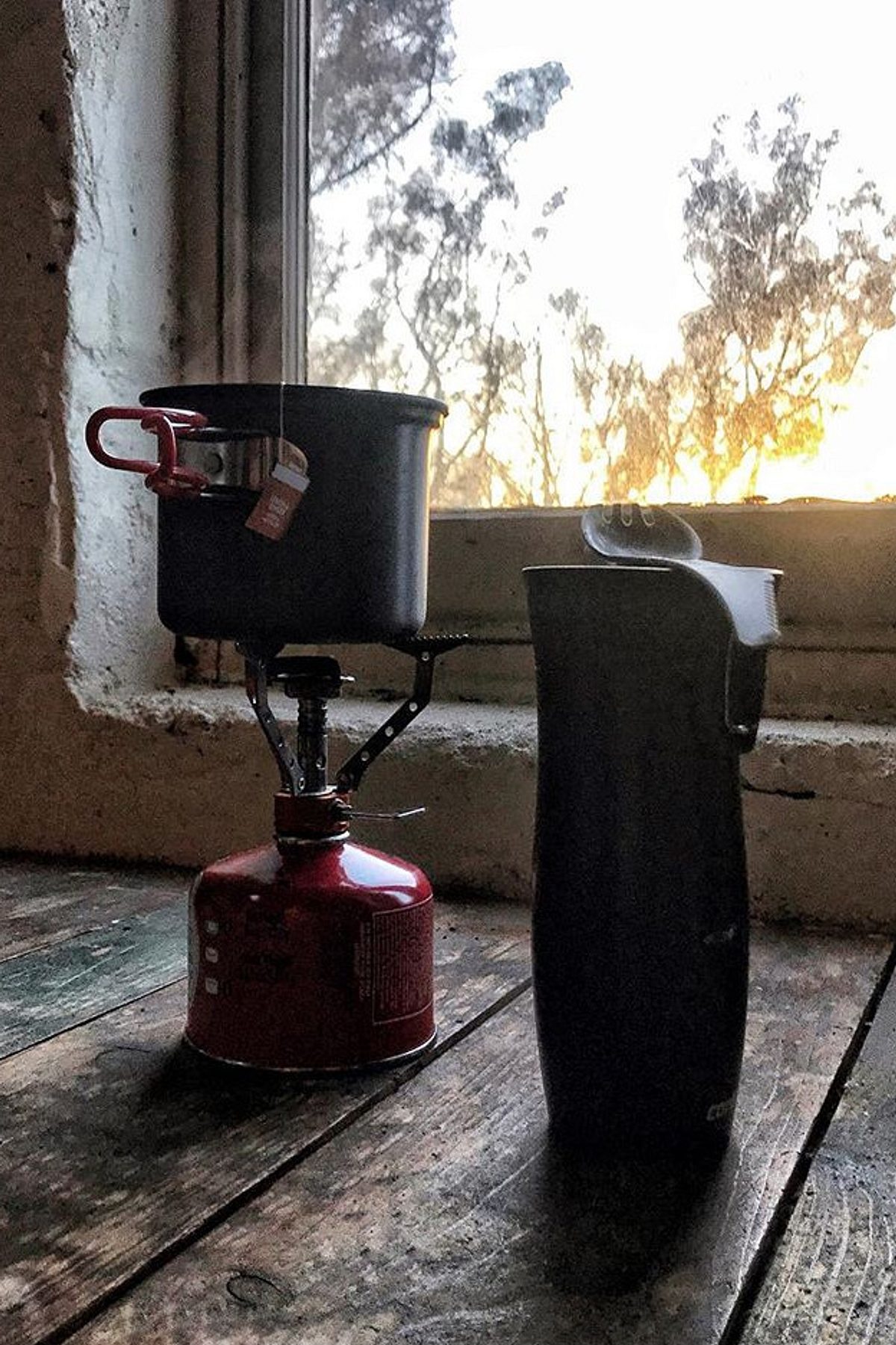 What did you pack to take on the trail?
My packing list was relatively straightforward – other than all the cumbersome camera and drone equipment I chose to carry.
I brought the main things, like all-weather clothes, a compact cooking set, tent, sleeping bag and a blow-up mattress.
But there are a few often-overlooked items I'd recommend every hiker include on their checklist:
Personal Location Beacon (PLB)
If you're planning to hike for multiple days in remote regions, particularly places with unreliable phone reception, you should always carry a PLB. In the case of an emergency, these devices can alert emergency services.
Hiking poles
I initially only packed poles because I was urged to by the retail camping outlet saleswoman. In the end, I couldn't have completed the hike without them. They supported my back when my 23-kilogram rucksack began to weigh me down, which didn't take long with my withering frame.
Headlamp
Handheld torches and iPhone lights will only get you so far. A trusty headlamp will free your hands to rummage through a cluttered rucksack in the dark, while their economical battery-life typically lasts the entire journey.
What did you learn along the way?
I discovered something new about myself each and every day along the trail. There is no shortage of time to reflect when you're walking by yourself for 20 kilometres daily.
One of my most significant epiphanies, however, was how immersion in nature can be good for your mental health. Having been lucky enough to spend a considerable amount of time entrenched in South Australia's astonishing natural playground, the lasting effects of this environment still energise me today.