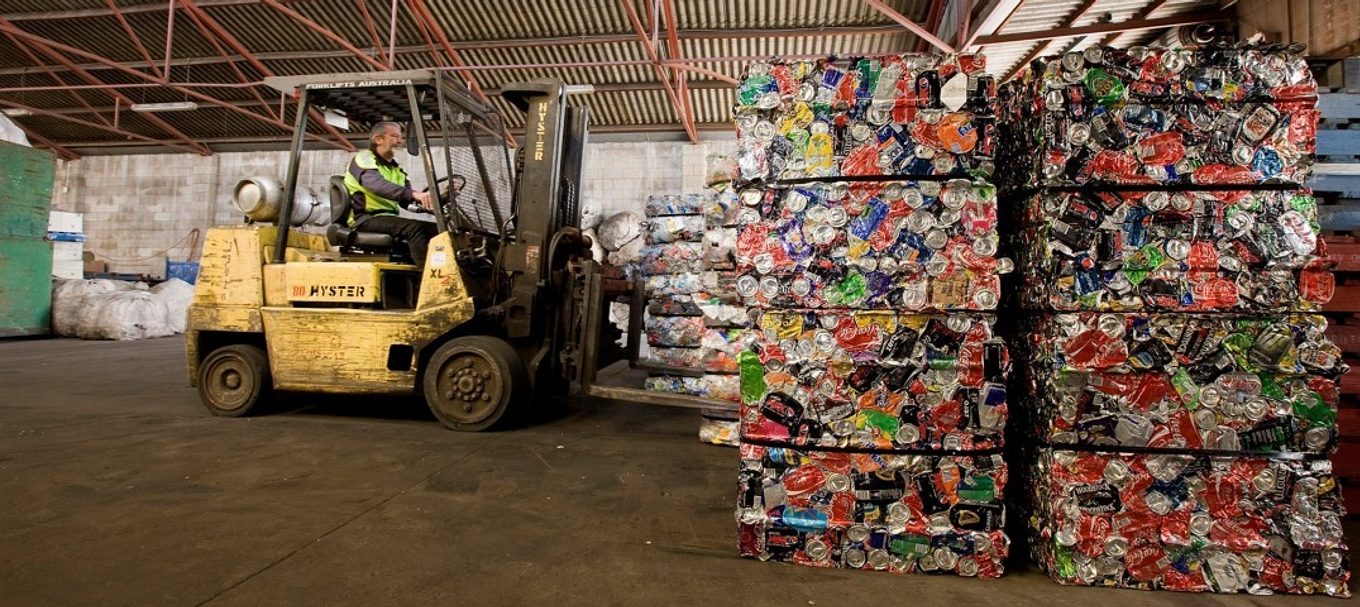 Your chance to have a say on reducing waste in South Australia
The future of SA's container deposit scheme and single-use plastics are under discussion. Here's how to have a say.
First introduced in 1977, South Australia's container deposit scheme has proved to be a hugely successful way of keeping glass and plastic bottles and aluminium cans out of the waste stream.
About 603 million containers were returned in 2017-18, putting more than $60 million back into South Australians' pockets.
The State Government is now keen to hear your views on how to improve the state's container deposit scheme and the way forward with single-use plastics. Discussion papers have been launched on both topics to get the conversation started.
Improving container deposit scheme
'Improving South Australia's Recycling Makes Cents' identifies questions such as whether more types of containers should be added to the scheme, whether the deposit should be increased and whether certain types of containers should be banned altogether.
Single-use plastics
Single-use plastics have been a hot topic internationally. In October 2018 the European Union announced its intention to introduce a ban on single-use plastic products.
South Australia was the first Australian state to ban light-weight single-use plastic bags and the community has embraced the change.
'Turning the tide on single-use plastics' asks which additional plastic items we should focus on, the community and business impacts of any potential changes, and whether the issue could best be addressed through legislation, incentive or education.
How to have a say
You have until Friday 22 February to have a say about these topics. Visit Green Industries SA's website to share your thoughts on single-use plastics and the Environment Protection Authority's website for the container deposit scheme. Both consultations are also on Your SAy.