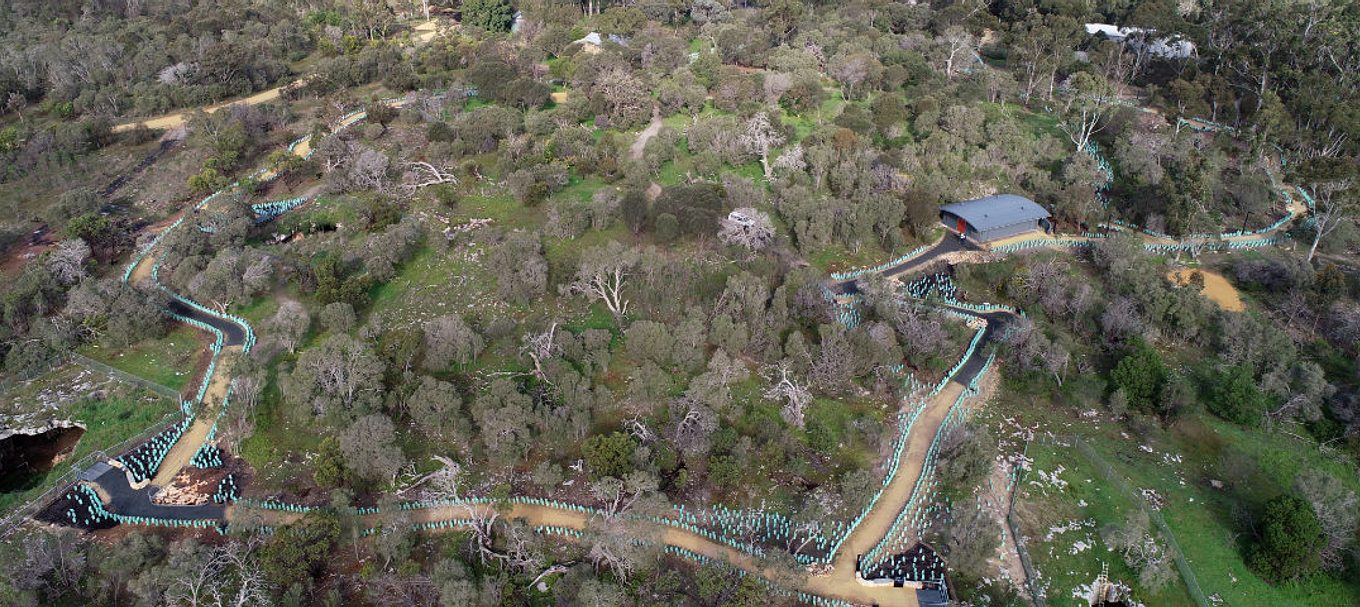 Your guide to visiting the revamped Naracoorte Caves
Ready to tick another thing off your SA bucket list? Here are four fabulous reasons to visit Naracoorte Caves.
The magical Limestone Coast in South Australia's south-east is known for the vivid turquoise Blue Lake, the underground oasis of Umpherston Sinkhole, the crystal clear waters of Piccaninnie Ponds and its many delicious wineries.
But a trip to the Limestone Coast wouldn't be complete without a visit to Australia's iconic Naracoorte Caves National Park.
Why not take a step back in time – like 500,000 years, put your palaeontologist hat on and take a road trip (about 3.5 hours from Adelaide) to view first-hand the impressive Australian Megafauna remains and find out why the Naracoorte Caves are one of only 19 UNESCO World Heritage-Listed places across Australia.
Here are four 'must dos' for your visit:
1. Stroll the new Rooftop Loop Walk
The new Rooftop Loop Walk provides universal access for people of all ages and abilities to enjoy the fascinating underground world of Naracoorte Caves.
The 850-metre rooftop walk has strategically-placed viewing platforms to provide a glimpse inside the caves, and even lets you witness bats flying in or out of their underground home.
The walk links the caves' Wonambi Fossil Centre with the Bat Observation Centre, Bat Cave and Blanche Cave, with plenty of history and fun facts for you to learn along the way.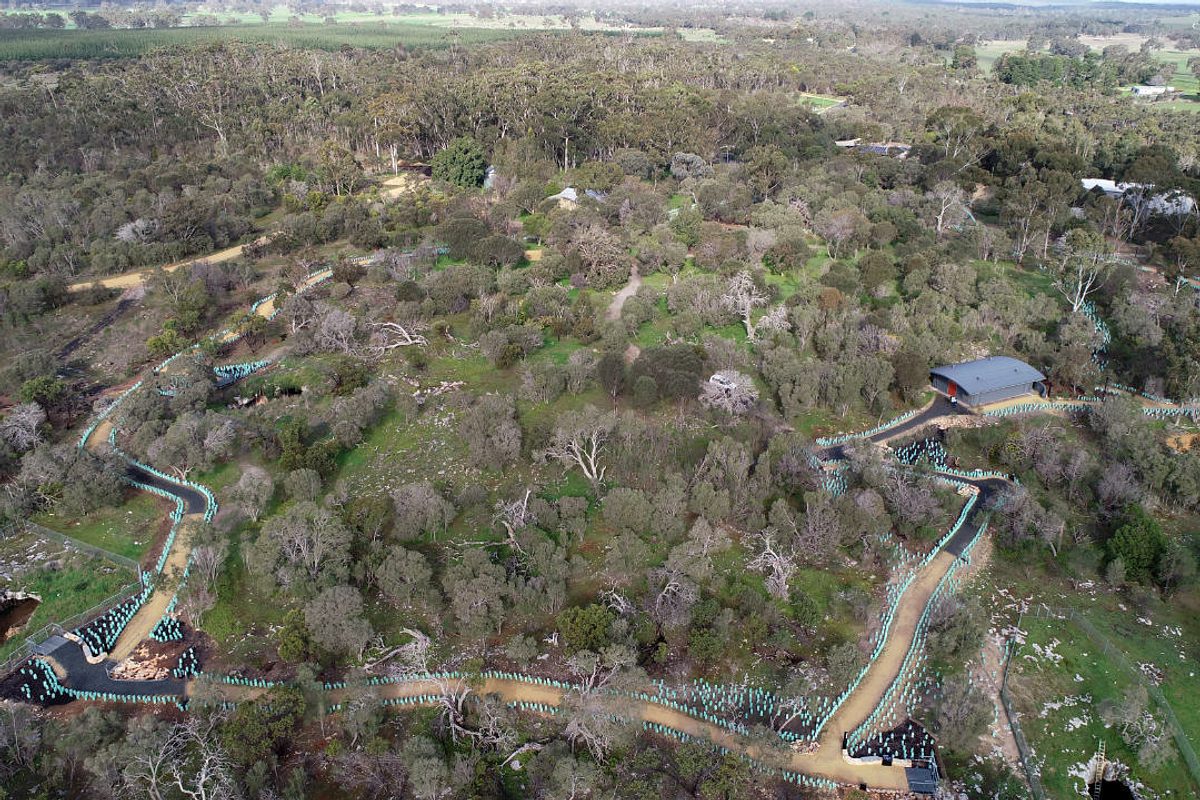 2. Witness the colony of endangered southern bent-wing bats
The Bat Cave is the perfect spot to check out the 30,000-odd southern bent-wing bats that call Naracoorte home.
These bats are critically endangered, and the Bat Cave is one of only two known breeding places for the species in the world.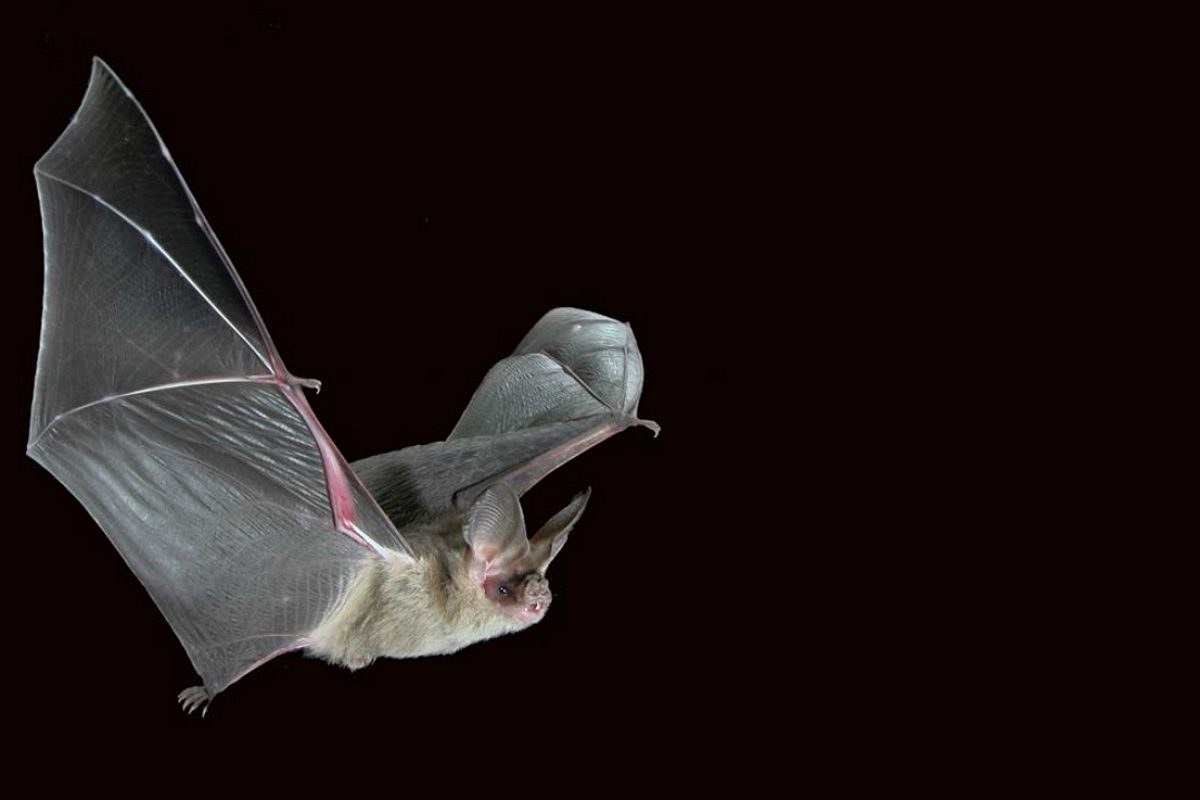 3. Learn first-hand why the site is UNESCO World Heritage-Listed
The Naracoorte Caves National Park is the state's only UNESCO World Heritage-Listed site. The caves date back over 500,000 years when giant animals called Megafauna roamed the landscape.
There are 28 known caves in the park, and four are open to the public. Why not go underground and check them out on a tour – you'll soon see why they deserve this special accolade.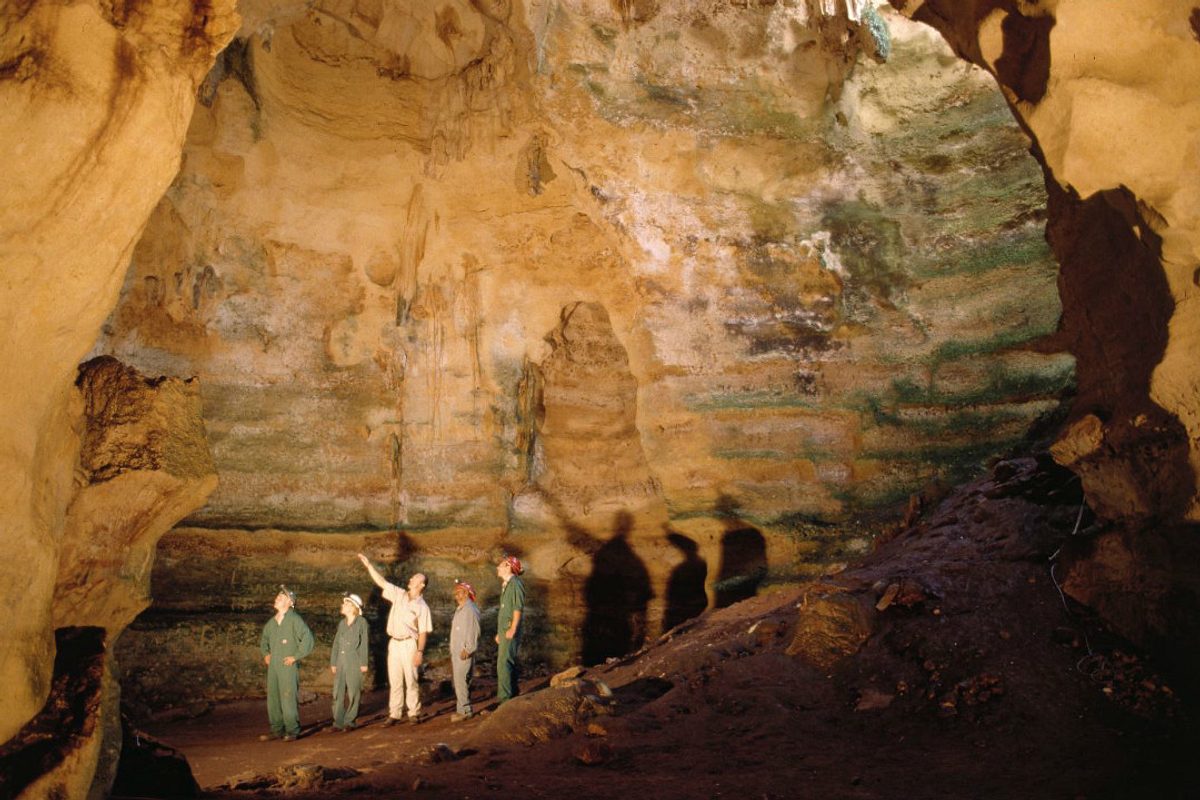 4. Visit the Wonambi Fossil Centre and Victoria Fossil Cave
Megafauna, meaning big animal, became extinct about 50,000 years ago – around the same time as the first humans arrived. These giant animals fell into openings at the Naracoorte Caves, and their fossilised skeletons were left behind. You can now take a tour and see first-hand these amazing remnants of a past era.
Get to know SA's amazing prehistoric animals by dropping in to the Wonambi Fossil Centre and Victoria Fossil Cave.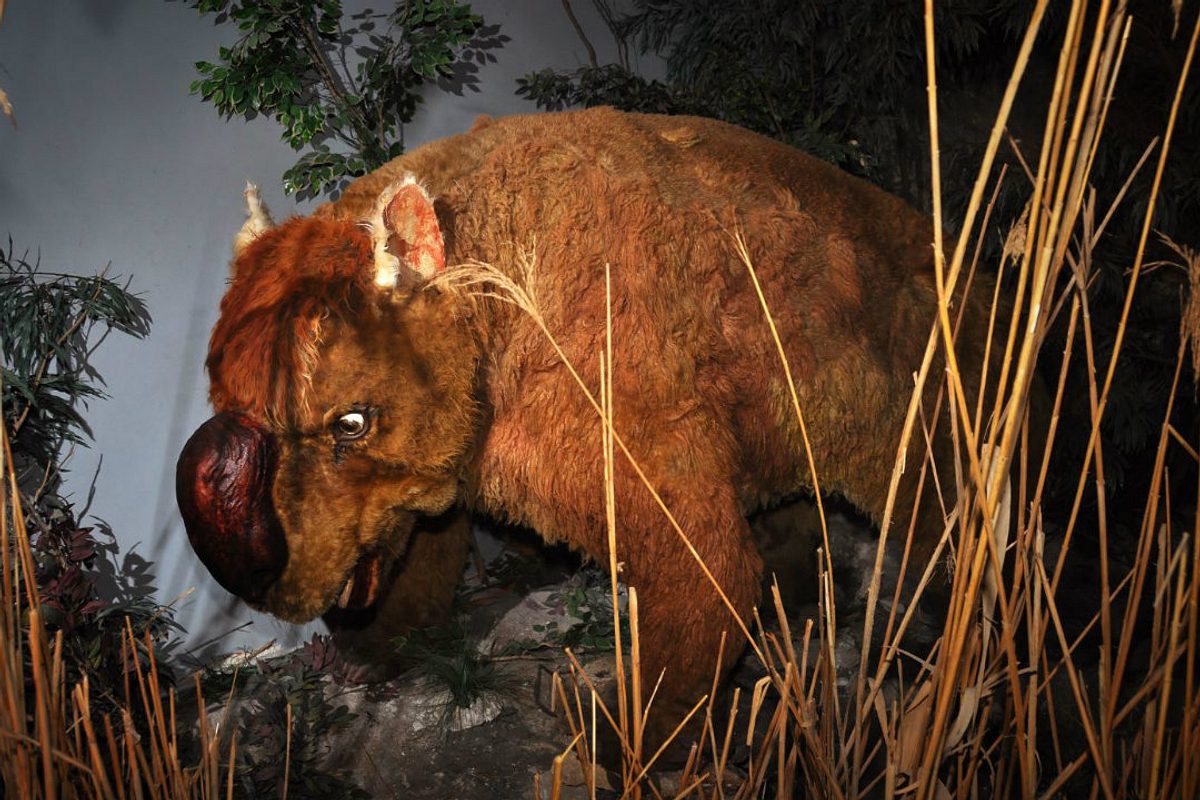 These are our top tips, but there's lots more to discoverabove the groundandunder the groundat the Naracoorte Caves, including a café serving great coffee and food – check it out yourself.