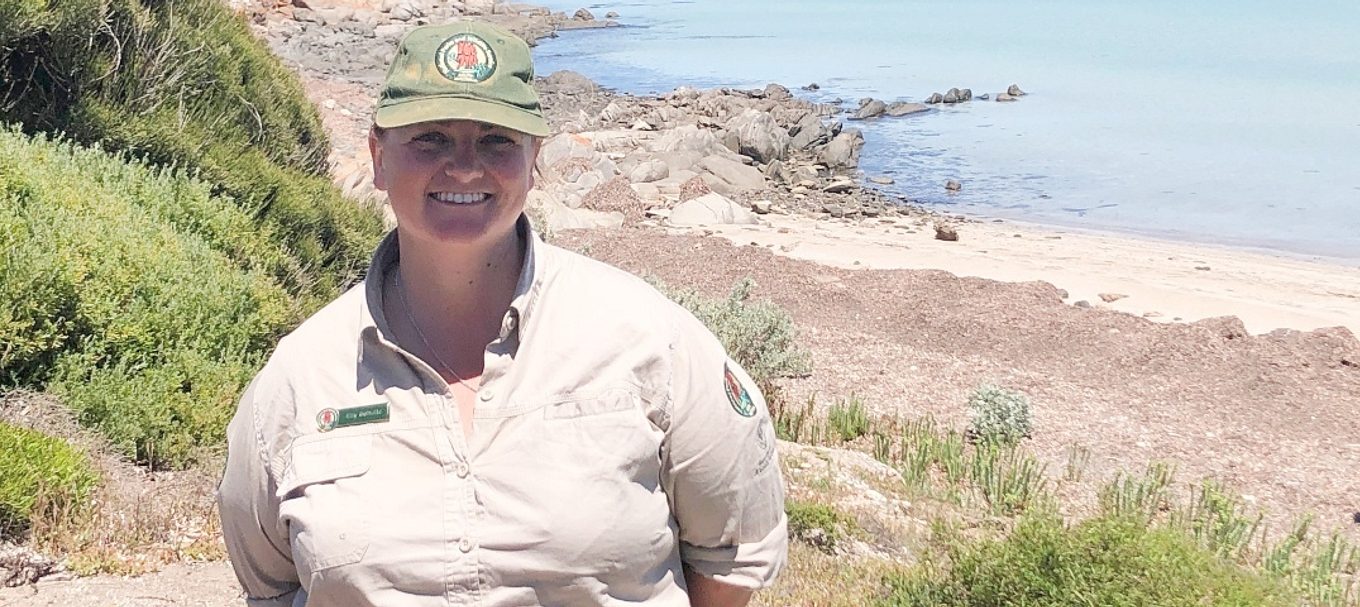 Ranger tips: Lincoln National Park
Get insider tips on the best places to visit and 'must do' activities from park ranger Elly Schultz.
Located on the Eyre Peninsula, just 13km south-west of Port Lincoln, Lincoln National Park overlooks Boston Bay, the largest natural harbour in Australia.
With granite headlands, sheltered bays, scenic offshore islands and massive wind-sculpted sand dunes, this park truly is awe-inspiring.
Boating, fishing, beachcombing, swimming, birdwatching, whale watching and nature walks are all popular activities in this park, and there's 14 designated campgrounds in the park that offer easy access to the beaches, bays and walking trails. Lincoln National Park is also the gateway to the stunning Memory Cove Wilderness Protection Area.
Want to see it for yourself? We've asked ranger Elly Schultz for some tips for your next visit. Here's what she had to say:
Which campground is your favourite and why?
My favourite campground in the park is Fisherman's Point. It's perched up on a headland overlooking the bay and is a nice open campground where you can nestle yourself under a tree and enjoy the view.
It has recently been upgraded with new camp sites, fire pits and toilet facilities so I'd highly recommend checking it out!
Sit back and relax and see if you can spot a pod of dolphins coming in to feed, or get moving and try to catch a fish off the beach.
What's Lincoln National Park's best kept secret?
There are many hidden beaches in Lincoln National Park that can only be reached by going for a walk or coming in by boat.
My favourite hidden beach is Taylors Beach, which can be accessed by the Investigator walking trail. Park your car at Taylors Landing and the walk will take about 15 minutes.
Keep an eye out for our nesting hooded plovers during summer as they also like the secluded beaches.
What's your favourite activity to enjoy in the park?
I love four-wheel driving in the park. The Sleaford to Wanna track is breathtaking – cruising over the sand dunes or over the rocky limestone outcrops.
There are some great fishing holes along the cliffs looking out to the Southern Ocean. I love to throw a line in at Millers Hole or the Salmon Hole. But I admit, most of the time I end up looking out to sea trying to spot a dolphin in the surf.
Which beach is best for swimming?
September Beach with its pristine white sand is simply stunning. It's great fun snorkelling along the rocky points – you might spot a sea urchin in the rock crevasses, star fish, schools of fish and so much more.
Just make sure there is an off-shore breeze, as it can be a little choppy if the wind is blowing straight into the beach.
The best part about Lincoln National Park is that you can always be somewhere protected from the summer breeze, as it's on a peninsula and there's so many little beaches dotted along the coast to choose from.
It's also a great spot for a beach holiday as the September Beach Campground is located within 100 metres of the beach.
Where's the best view in Lincoln National Park?
Hike up Stamford Hill for spectacular panoramic views of Lincoln National Park, and Proper and Boston Bays, as well as numerous offshore islands.
The short but steep trail up to Stamford Hill is not for the faint-hearted. It's about 2.7 kilometres and should take you roughly one and a half hours to get there and back. If you need to catch your breath, stop at the interpretive signs along the trail and learn about the area's history.
At the top of the hill you will find the historic Flinders Monument that was erected in memory of Captain Matthew Flinders who surveyed the Eyre Peninsula coastline in 1802.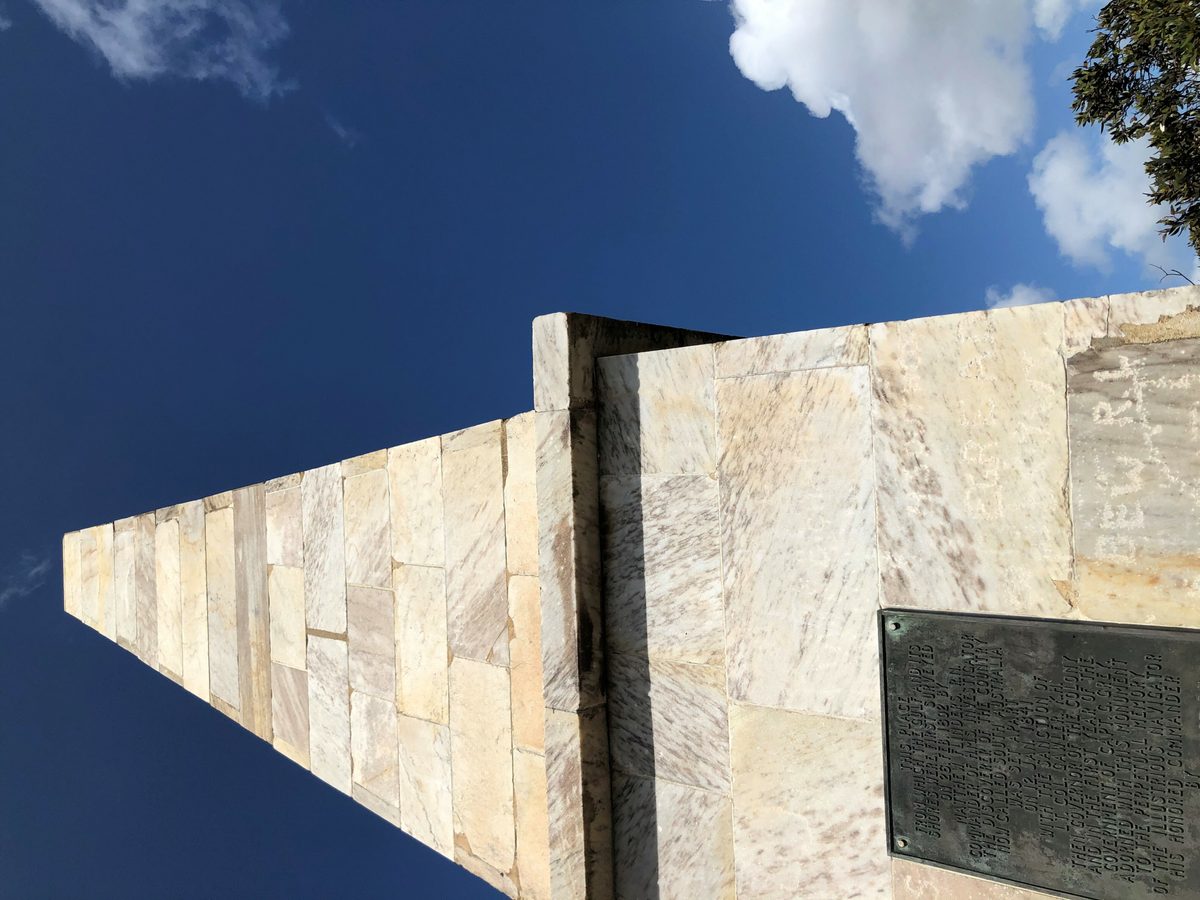 What kind of animals can be spotted in the park?
Lincoln National Park has abundant native wildlife. It is likely you'll spot western grey kangaroos and emus, and in the warmer months you might see Rosenberg goannas and other reptiles. Dolphins, seals and sea lions can often be spotted just off the coast.
There is plenty of birdlife too – if you're lucky you might see a white-bellied sea eagle soaring above or a beach-nesting hooded plover or the elusive malleefowl.