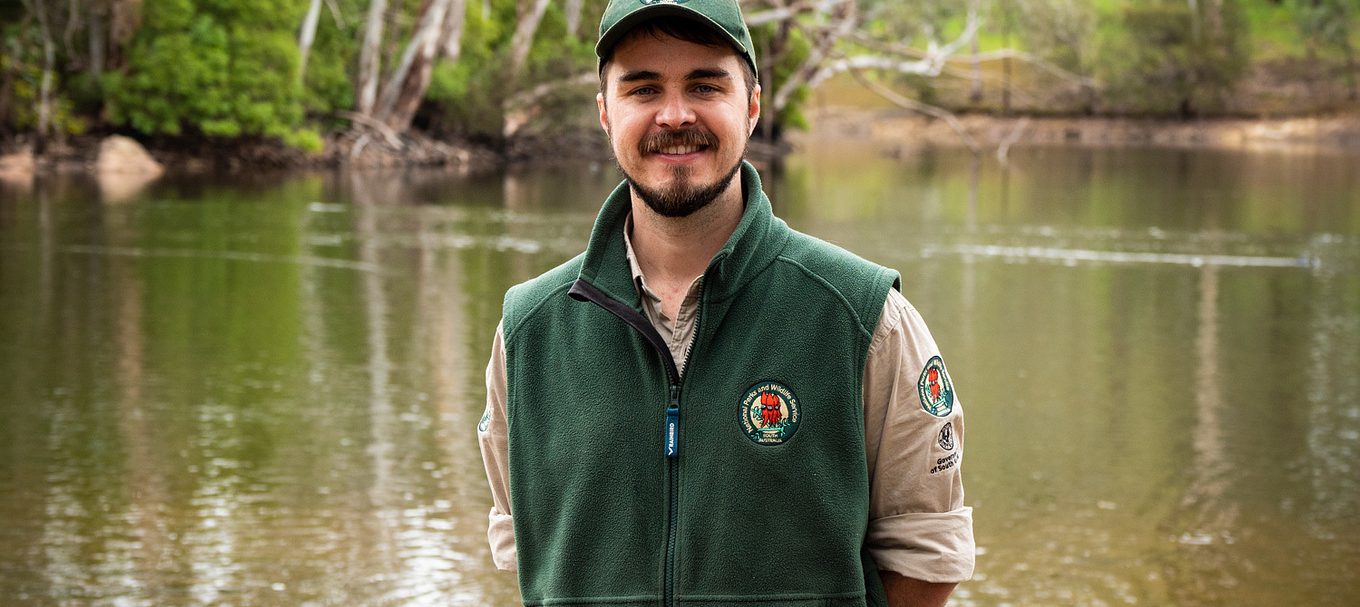 Ranger tips: Belair National Park
Get insider tips on the best places to visit and 'must do' activities from the park's Senior Ranger Brent Lores.
Located 13 km south of Adelaide's CBD, Belair National Park is an ideal place to get active or enjoy a family picnic in the great outdoors.
There are woodlands and lakes to explore, walking and mountain biking trails to suit all levels of fitness, plus tennis courts and cricket pitches available for hire.
This is South Australia's oldest national park, and is home to Old Government House – a significant heritage building. The park is also home to State Flora, the oldest plant nursery in South Australia, and it's still going strong today.
The park remains one of the few relatively undisturbed areas of native vegetation in the Adelaide Hills region, making it an important refuge for native plants and animals.
We've picked Senior Ranger Brent Lores' brain, asking for some tips for your next visit. Here's what he had to say:
What's your favourite walking trail in Belair National Park?
With a lot of variety on offer, it's hard to choose just one trail, but one of my favourite places to walk in the park is the Microcarpa Hike – it's 4 km long and takes about an hour and 45 mins to complete.
Heading along Lodge Track you pass through nationally significant grey box woodland and you start to feel like you're more isolated than you really are.
If you want to change things up each time you visit, there are a number of fire tracks that connect with the loop, including Carawatha, Moorowie and Brady Gully.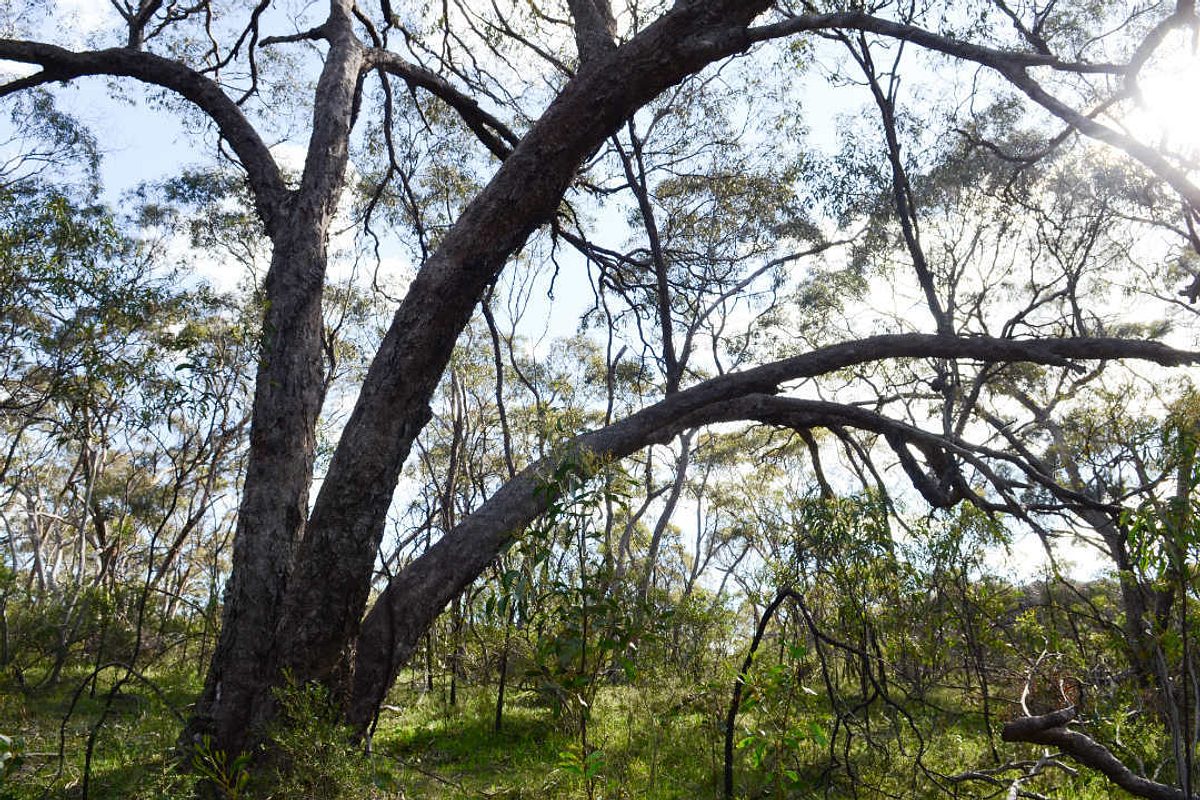 What's the park's best kept secret?
One of paths less travelled in the park is the RSL walk, which begins at the historic Japanese cherry plantation that was planted from 1922 as a memorial to soldiers who served in the First World War.
The trail meanders through Sparkes Gully and finishes at the sequoia plantation, which was planted in 1962 as a memorial to Australian and American forces who served in the Second World War and Korea.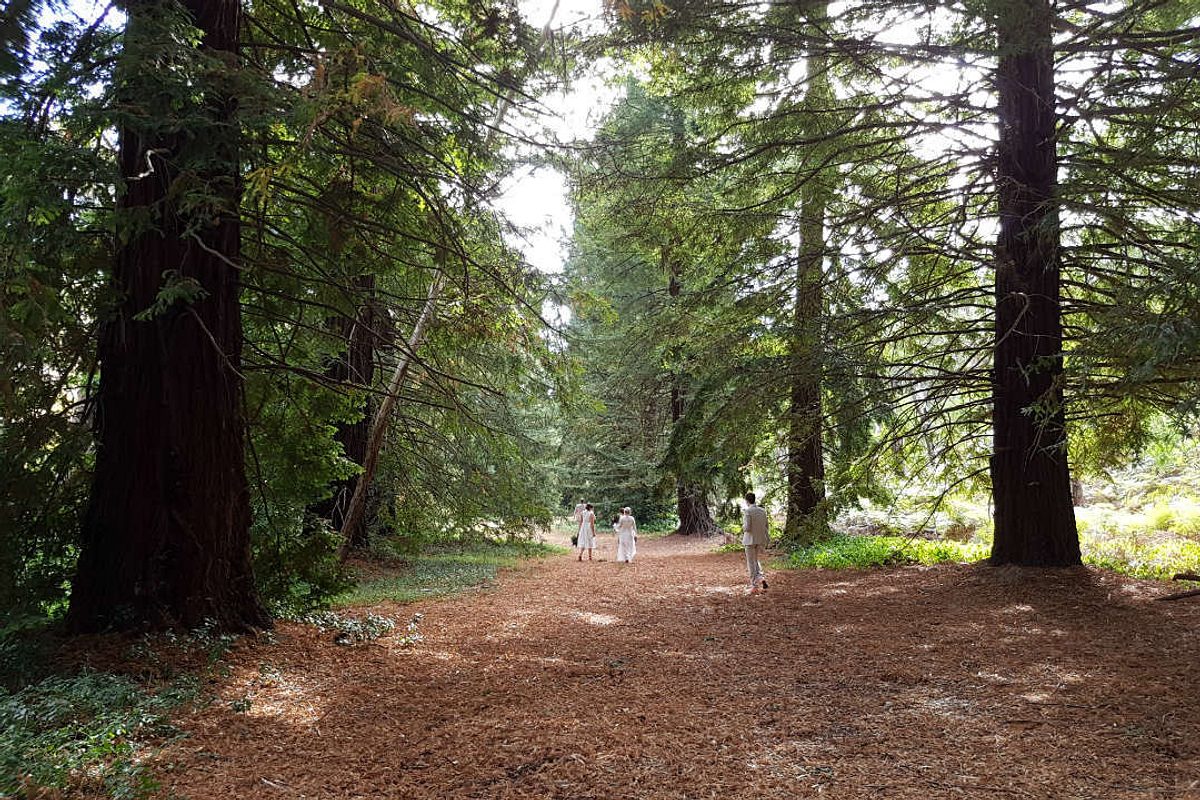 What's your favourite activity to enjoy in the park?
As a runner, I never get tired of getting out on the trails and fire tracks for some cross-country running. There's plenty of variety to choose from depending on whether I feel like tackling hills or not! I also enjoy taking my dog Roy with me for a walk or run on-lead.
Where's the best view in the park?
In my opinion it's a tie between the viewing platforms at Lower Waterfall, and Vera's Seat along Queens Jubilee Drive that faces west looking out to the ocean – great for sunsets!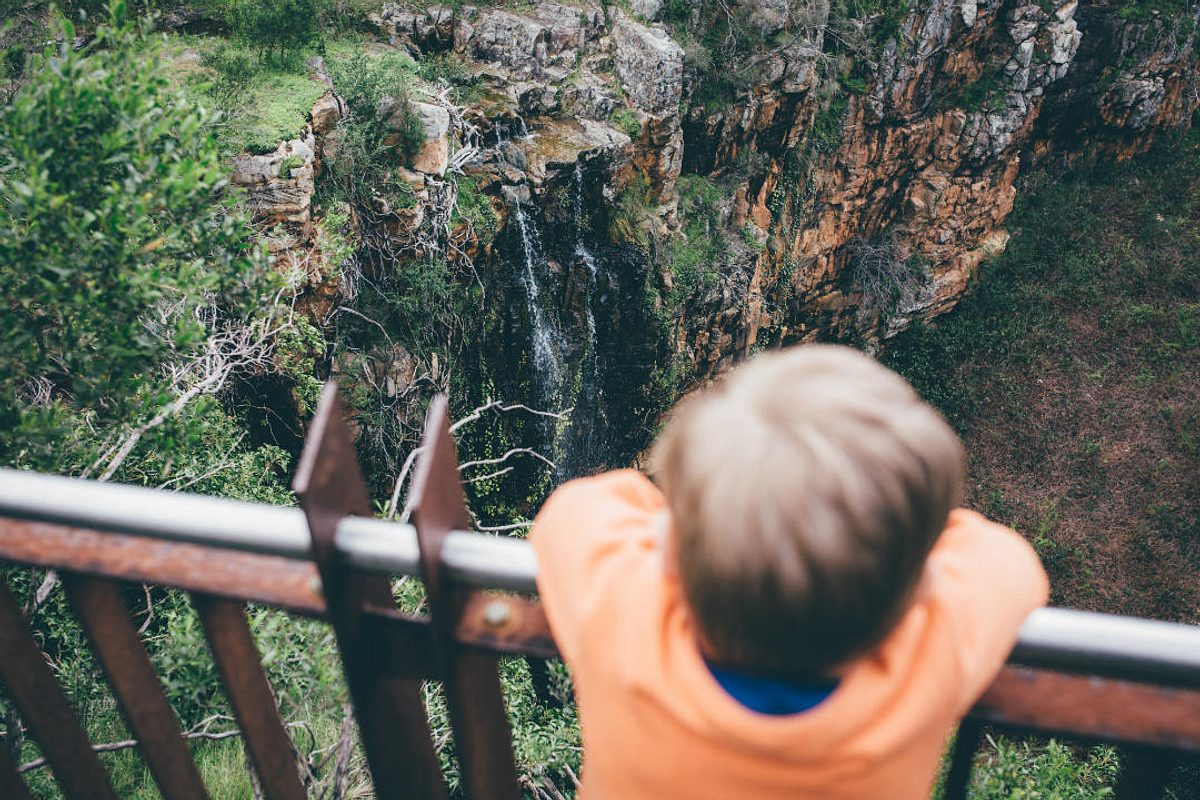 What animals can we expect to spot in the park?
Koalas and kangaroos are pretty much a given, especially around dawn or dusk, and you might also be lucky enough to spot an echidna or an emu.
The park is home to a wide variety of birdlife including rainbow lorikeets, kookaburras, tawny frogmouths and square-tailed kites, just to name a few.
Within Belair we are also lucky enough to have a population of nationally endangered southern brown bandicoots. You might spot one along the Valley Loop Hike and the RSL walk.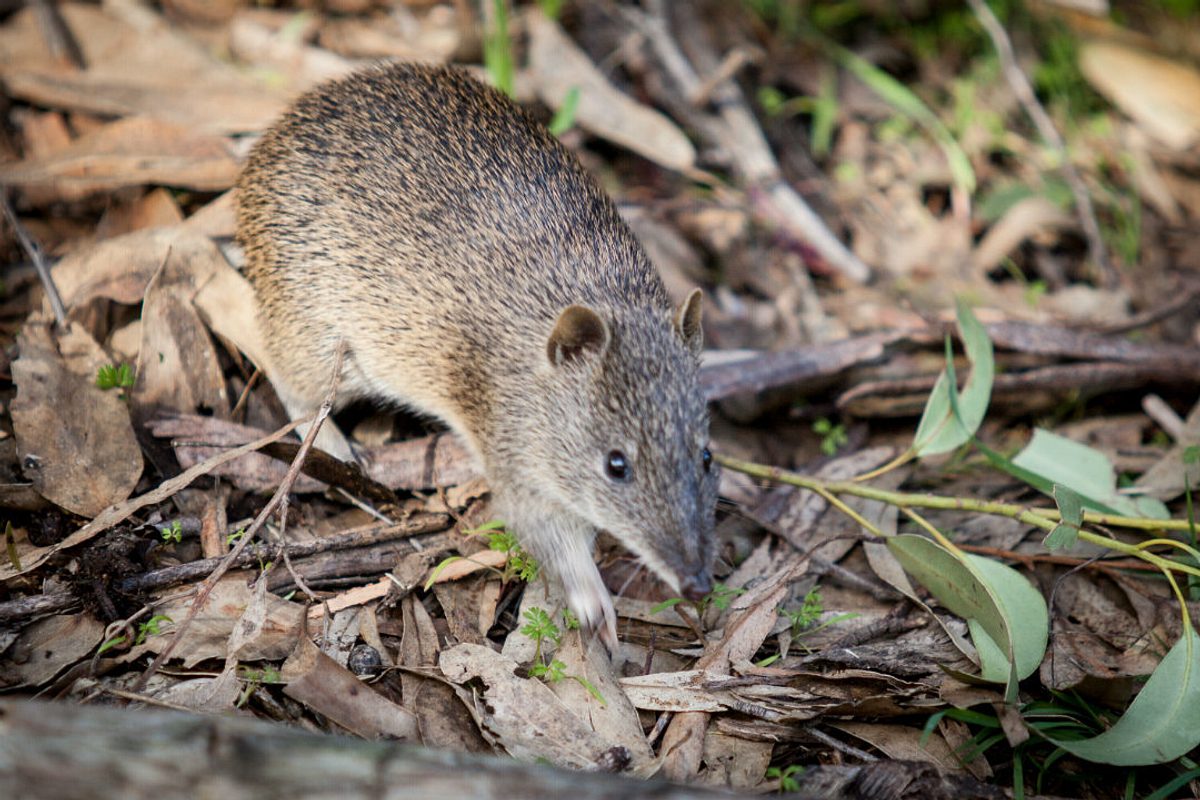 Park of the Month

Throughout the month of April, Belair National Park is being celebrated as one of National Parks and Wildlife Service's Parks of the Month. There are heaps of events and activities to get involved in to help you explore the park. Check the website for all the details.
Prefer to explore at your own pace? Check out these 10 things to see and do at Belair National Park for more insider tips to take on board for your next visit.
This story was originally posted in October 2018.