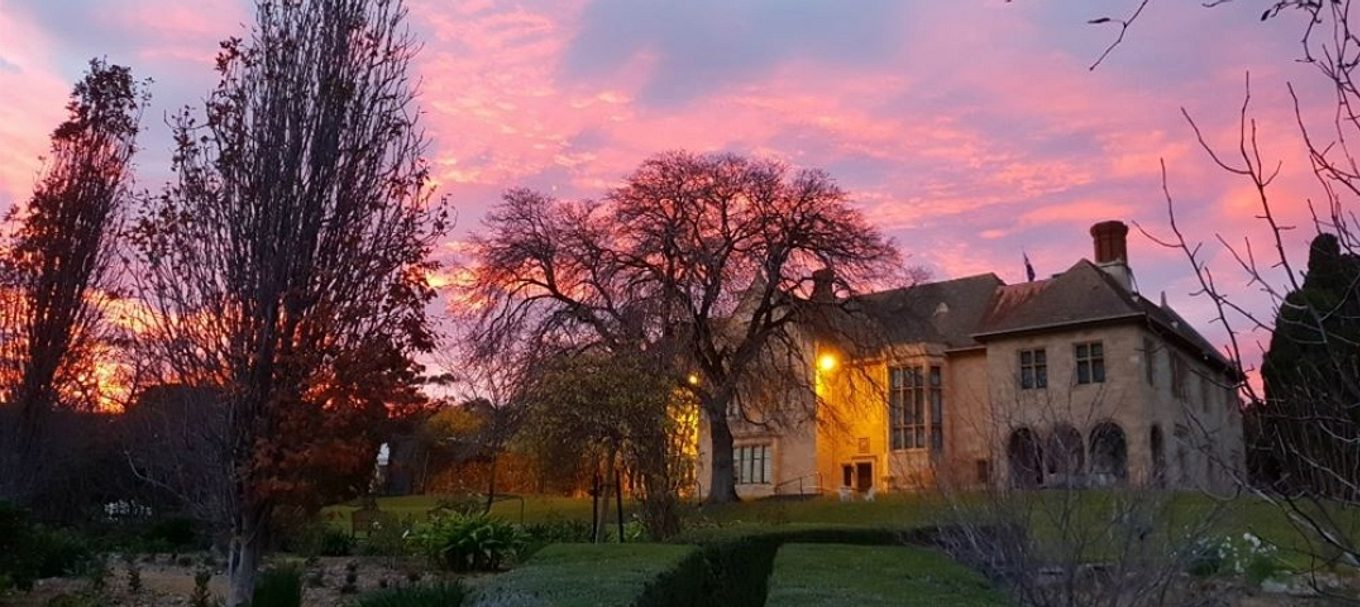 Award-winning photos of South Australian heritage places and spaces
Can't get enough of SA's rich heritage? Check out the winning shots from the Heritage SnAps photo competition.
A couple of weeks ago, we invited you to vote for the People's Choice Award in the Heritage SnAps photo competition.
The competition attracted more than 200 entries from some seriously talented snappers.
So grab your cuppa, put your feet up and check out the winning images and the places that inspired them.
Who knows, you might want to check them out for yourself in person.
Overall winner – Carrick Hill
One of the few period homes in Australia to survive with most of its original contents intact and its grounds undiminished, Carrick Hill is an English manor-style home built by the Haywards and filled with an extraordinary collection of furniture, fittings and art. Set on 40 hectares in the suburb of Springfield, it was completed in 1939. It was bequeathed to the state in 1983 and Heritage-listed in 1986. Cath's photo shows the house and an area of the garden.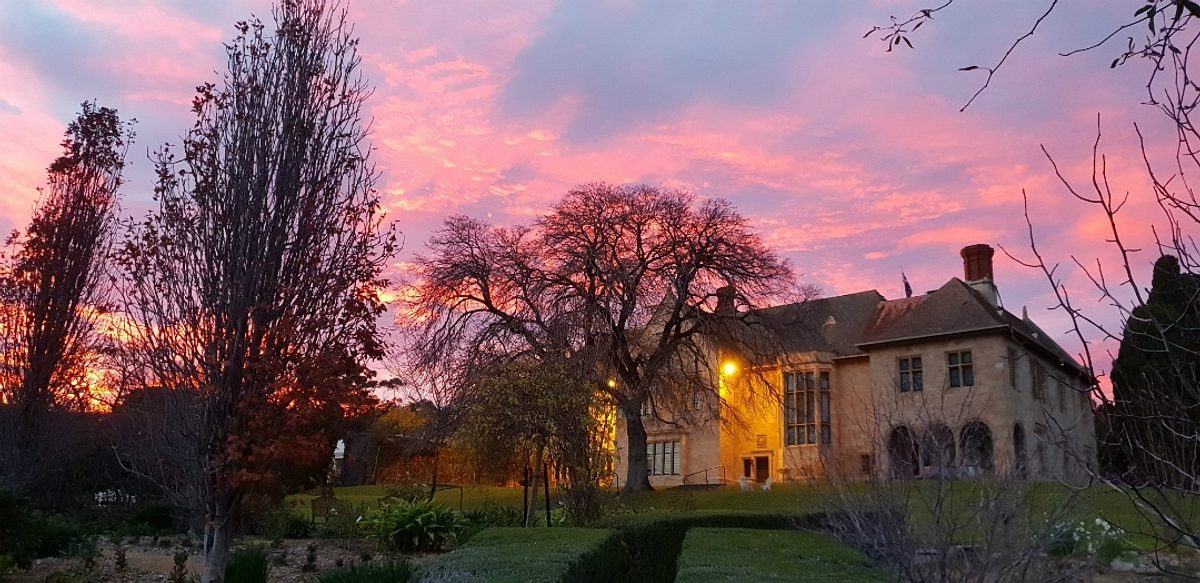 Eating and Drinking in State Heritage Places category winner – Tea Tree Gully Heritage Museum
The museum is in the former Highercombe Hotel, which opened in 1854. Parts of the old hotel have also served as a post office, school, private residence, library and council office. The site was bequeathed to the National Trust in 1967 and became a museum. It was heritage-listed in 1983. It's maintained by volunteers, some of whom are shown in Mark's image.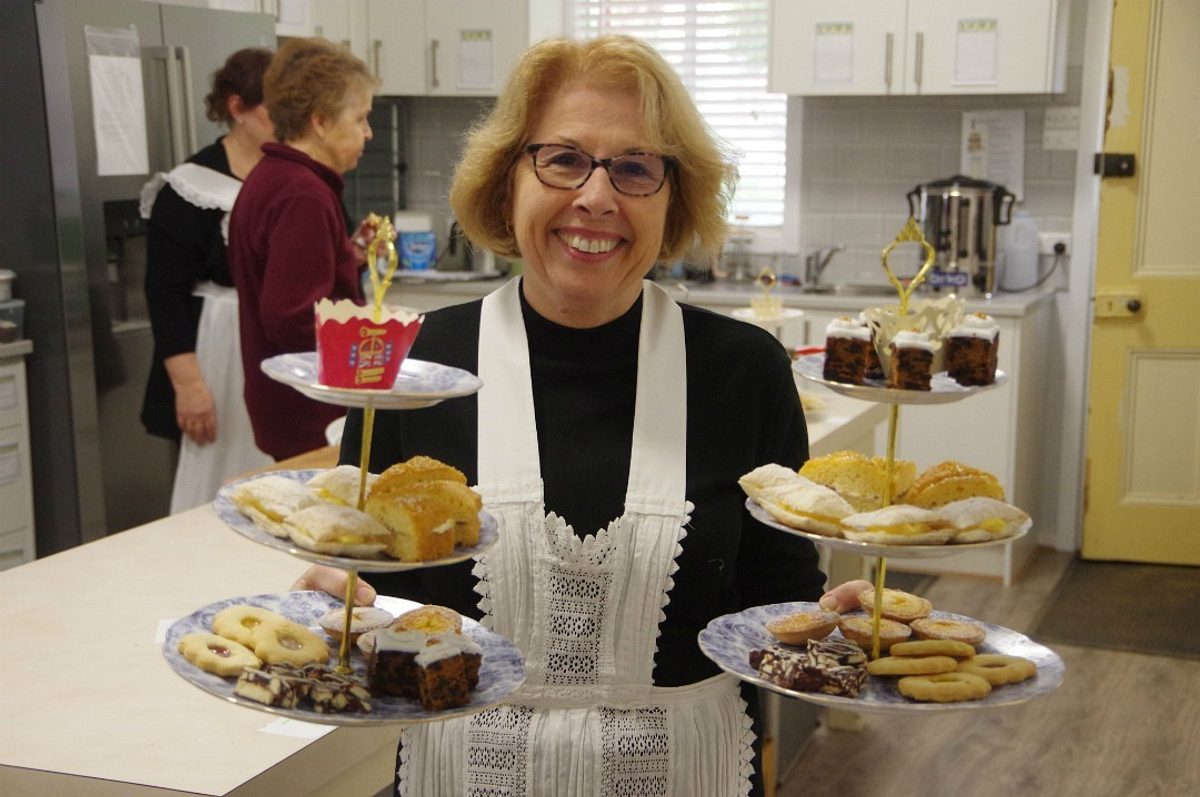 Arts and Culture category winner – Art Gallery of SA
Holding the second-largest state art collection in Australia, the gallery was established in 1881 and the present building dates from 1900. It was heritage-listed in 1980.
Andrew's image is of the North Terrace sculpture The Life of Stars by Lindy Lee. The six-metre-high stainless steel piece is perforated with thousands of holes that are lit from within.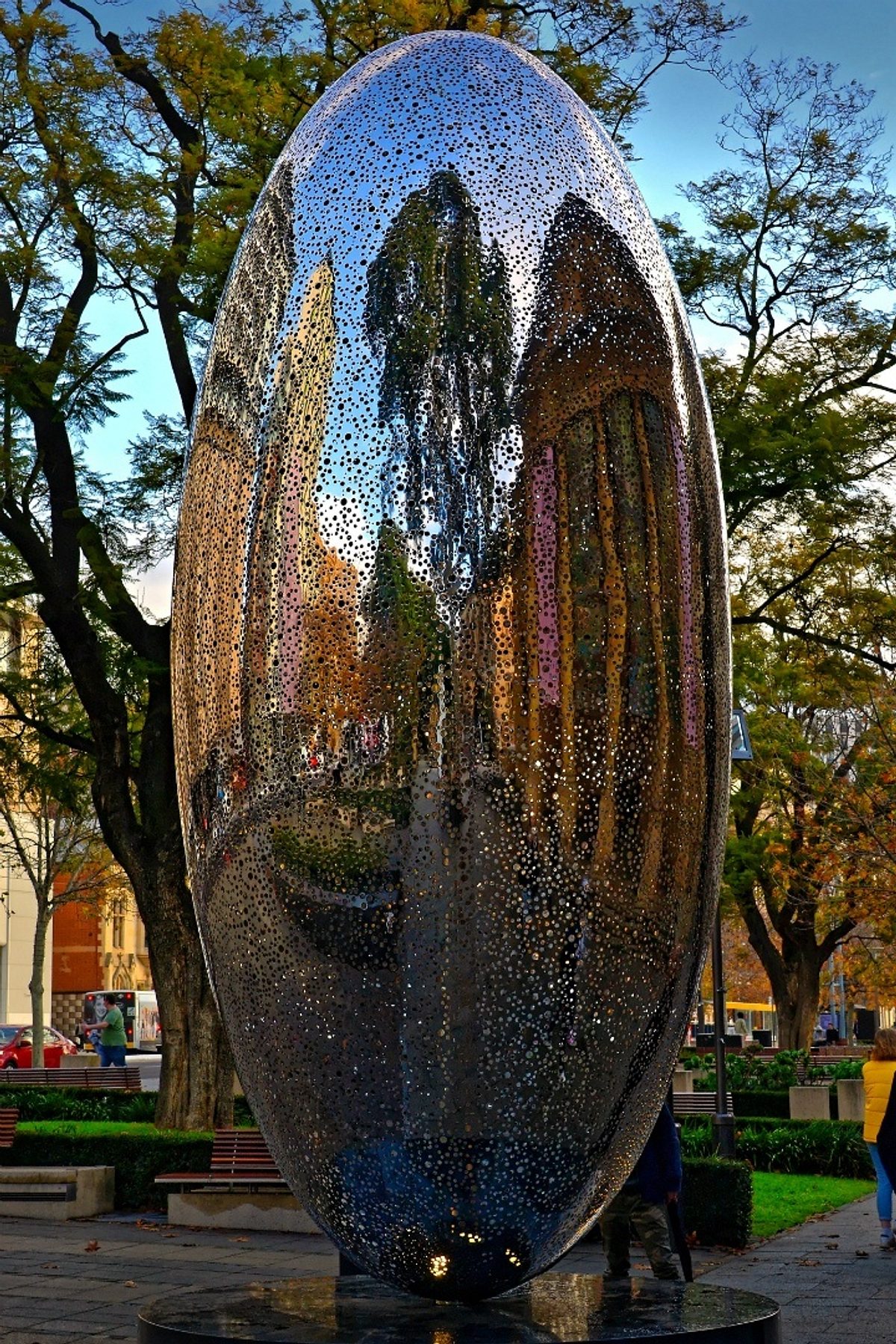 Places to Visit category winner – Rechner Cottage
One of only two known German barn houses in the state, the cottage was built by Pastor Julius Rechner at Light Pass in the early 1850s. Heritage-listed in 1999, it also has a stable with a rare example of a timber slab floor. Andy's image is a close-up of the rustic structure. You can check it out at 420 Light Pass Road in Light Pass.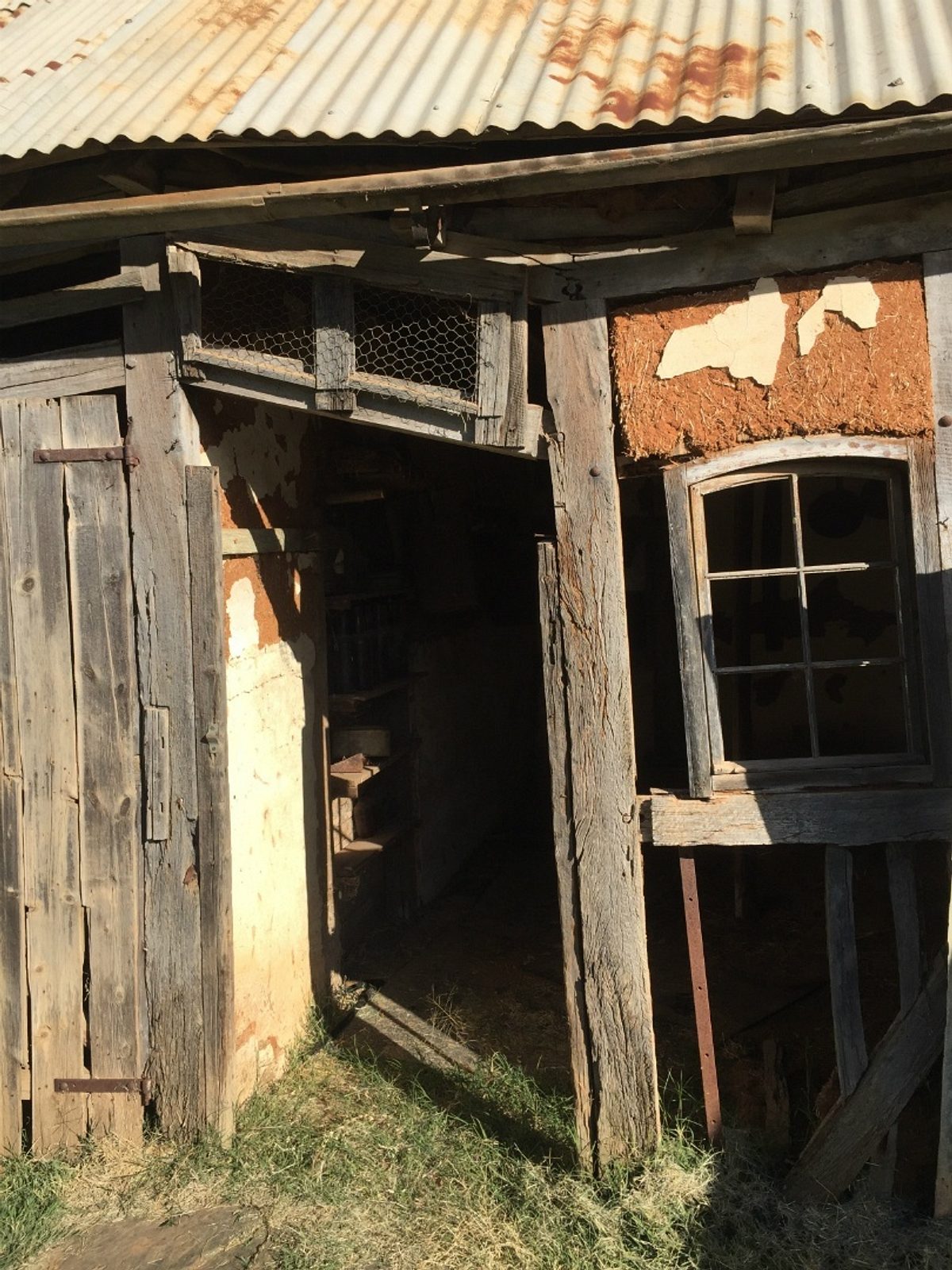 Wild SA category winner – Sturt Gorge waterfall
Sturt Gorge Recreation Park is home to sturt tillite rock formations believed to be 800 million years old and is internationally recognised as an area of conservation and geological significance.
Andrew's photo shows the park's three-tiered waterfall.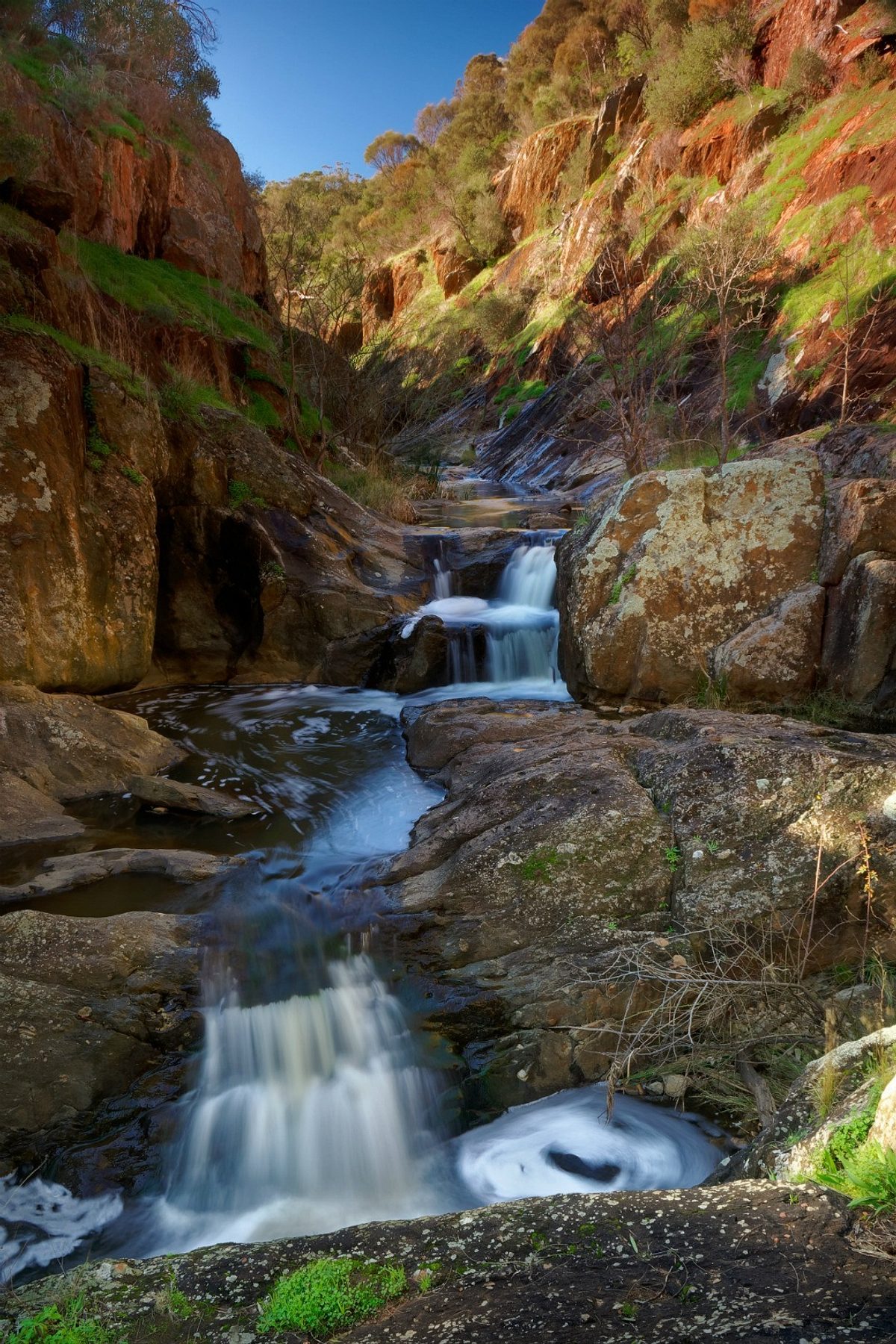 Sports, Recreation and Gardens category winner – Palm House, Adelaide Botanic Garden
Currently closed for renovations, the Palm House is a Victorian glasshouse imported from Bremen in Germany in 1875. It is thought to be the one of the last remaining glasshouses of its kind. The hanging glass walls are similar to those used in today's city buildings and were advanced for the time. It used to house tropical plants but the warm humid air corroded the ironwork. It was heritage-listed in 1980 and is due to reopen later this year, but you can still view it from the outside.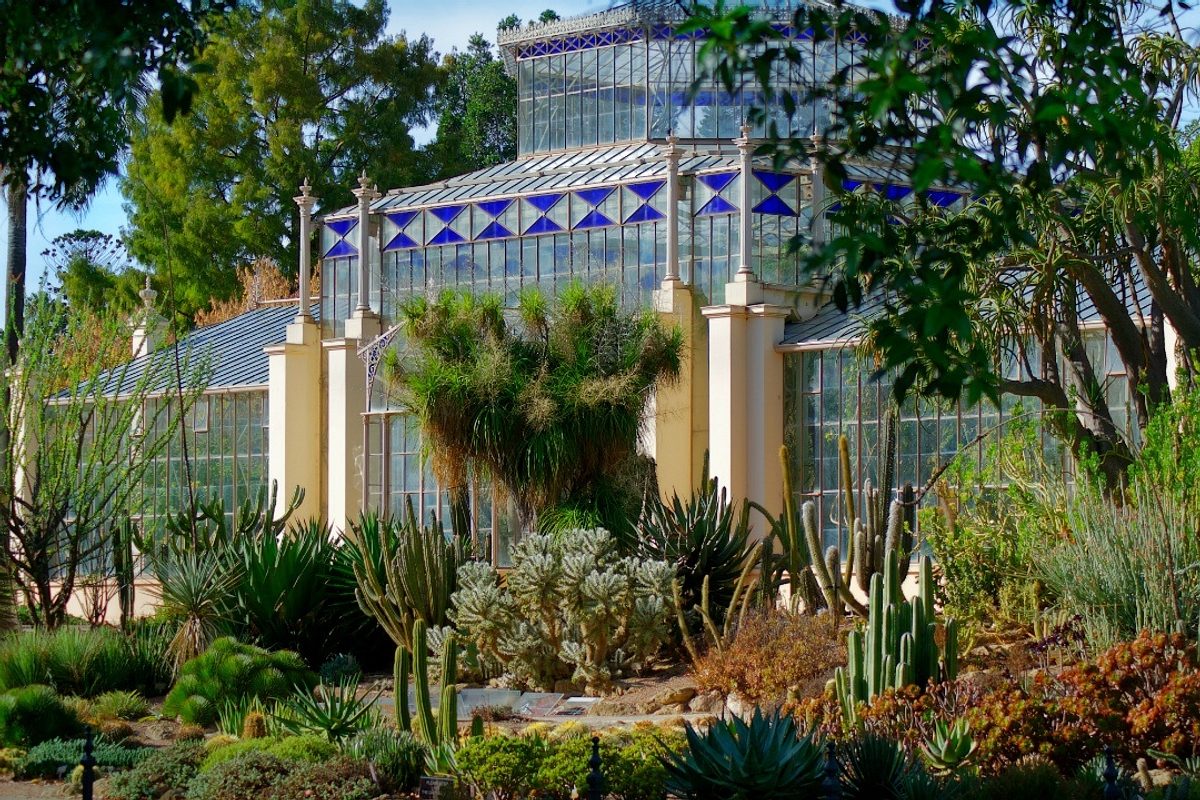 People's Choice Award winner –Robe Obelisk
The 12-metre obelisk was erected on Cape Dombey in 1852 to help guide ships' navigators to the entrance to Guichen Bay. It's one of the region's most recognised structures and was heritage-listed in 1980. Sadly, the red-and-white-painted obelisk sits on a headland that is slowly being eroded by the elements.