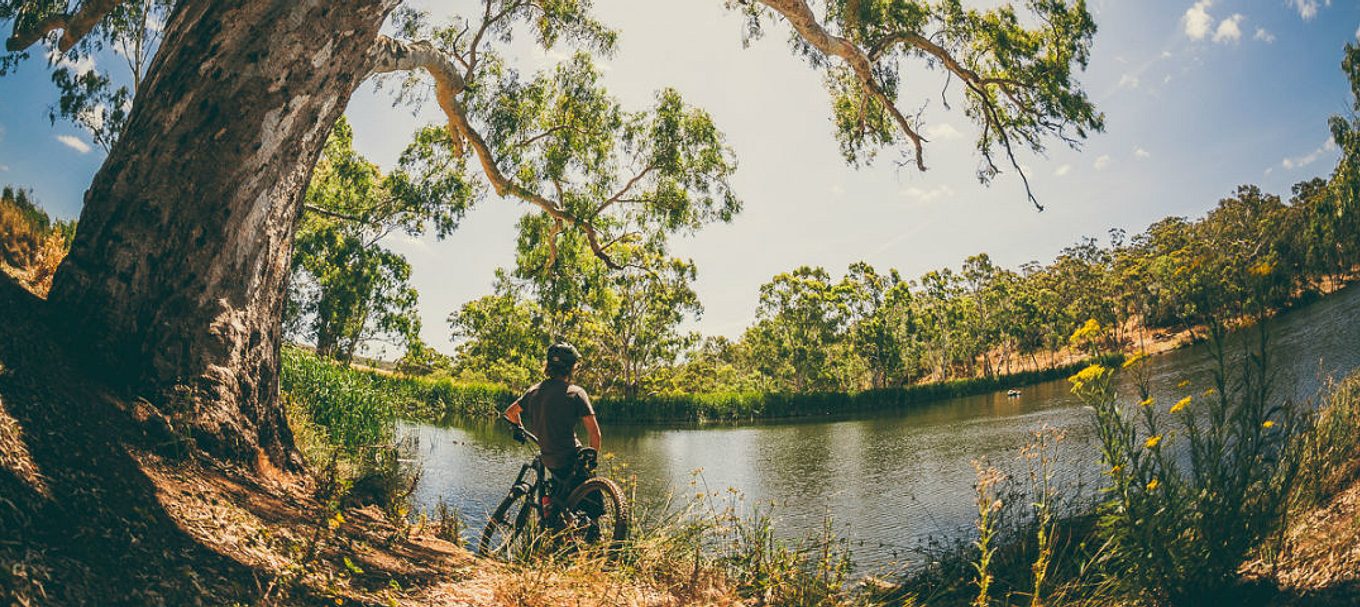 5 things to see and do in Sturt Gorge Recreation Park
Bring your dog, your bike or your hiking boots to this recreation-lover's paradise. Here's what you'll find.
Located 13 kilometres south of Adelaide's CBD, Sturt Gorge Recreation Park is nestled between the suburbs of Craigburn Farm, Eden Hills and Bellevue Heights.
The terrain in the park is quite hilly, so it's the perfect location for trails that will get your heart pumping and let you to enjoy some specular views at the same time.
Here are five things to see and do on your next visit:
1. Enjoy a walk or ride in the park
Sturt Gorge is home to a number of shared-use trails, which means they can be used by mountain bikers and walkers, so you're sure to find one that the whole family can enjoy.
Take a peaceful stroll around the lake to get away from the hustle and bustle of the city, or test your mountain biking skills on the 40km de Rose Trail, recommended by expert riders from Flow Mountain Bike.
If you prefer to stick to trails that are just for walking, sections of the River, Magpie Creek, Marriverli, Marri, Birri and Parrianna Link trails are for you. Check out the park maps before you leave home.
2. Treat your pooch to a stroll
You won't have to leave your dog at home when you visit Sturt Gorge – it's one of Adelaide's dog-friendly national parks.
There are a few rules you need to follow when you visit though. Make sure your four-legged friend stays on a lead no longer than 2 metres, stick to the trails, and take your doggy-do bags with you when you leave.
3. Take in the views from the dam wall
Take in an awesome view of the Sturt Gorge Dam by walking along the dam wall, which is easily accessible from the dirt road that leads there from Craigburn Road. Don't forget to yell 'cooee' at the top of your lungs when you get there – it's quite thrilling to hear the echo of your voice bouncing off the surrounding hills.
Top tip: Download the park map from the Avenza PDF maps app before you leave home to navigate your way there in real time.
4. Discover the rich geological history and rock formations
Sturt Gorge is home to rock formations believed to be 800 million years old. The Magpie Creek Trail will lead you to this special part of the gorge that transforms into a mini waterfall after rain.
If you visit in winter, be careful and watch your footing, as the rocks can get slippery.
5. Check out the neighbouring Oak Tree Adventure Play Space
If you're visiting with kids, why not check out the new play space right next door to the park? It's just off Blackwood Park Boulevard.
The Oak Tree Adventure Play Space has been constructed with natural materials and offers lots of different activities like climbing, running, digging and swinging.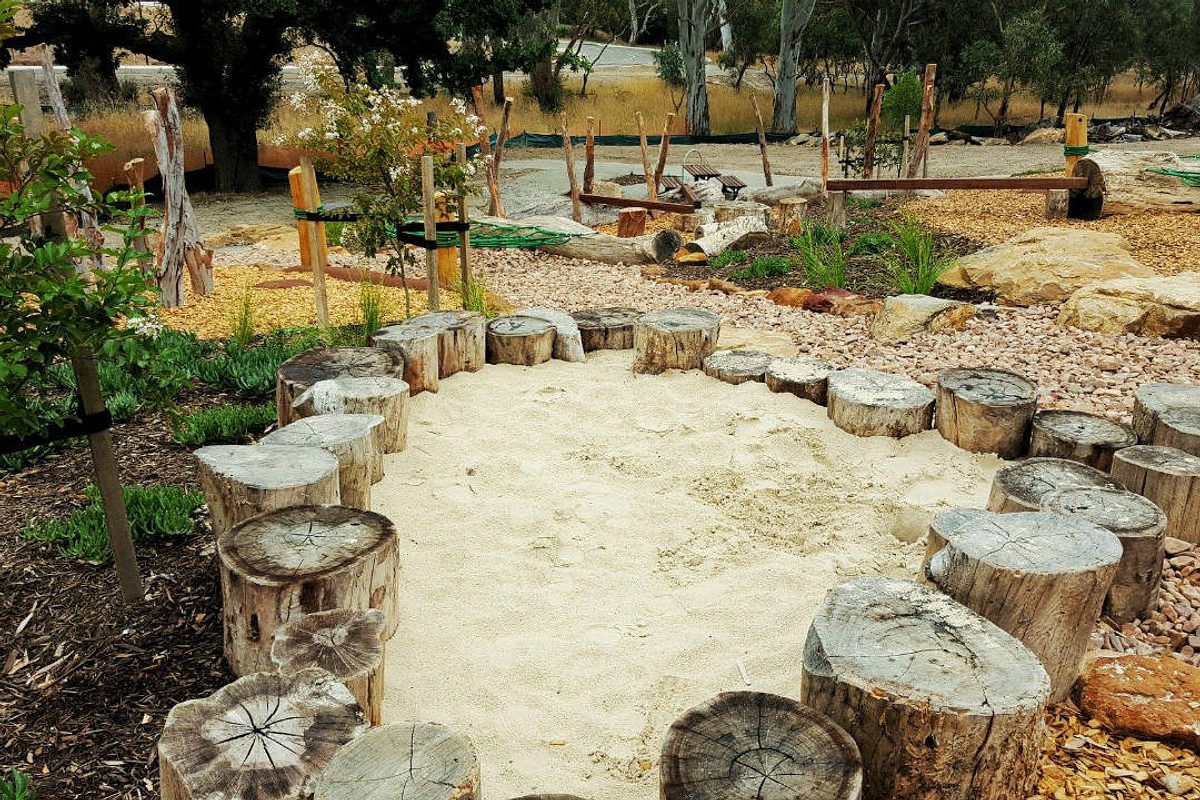 Sturt Gorge Recreation Park
Sturt Gorge Recreation Park is beingcelebrated as Park of the Month for August. Head to theNational Parks South Australia websiteto find out more about this special place.
Main image: Sturt Gorge Recreation Park (image courtesy of Flow Mountain Bike)