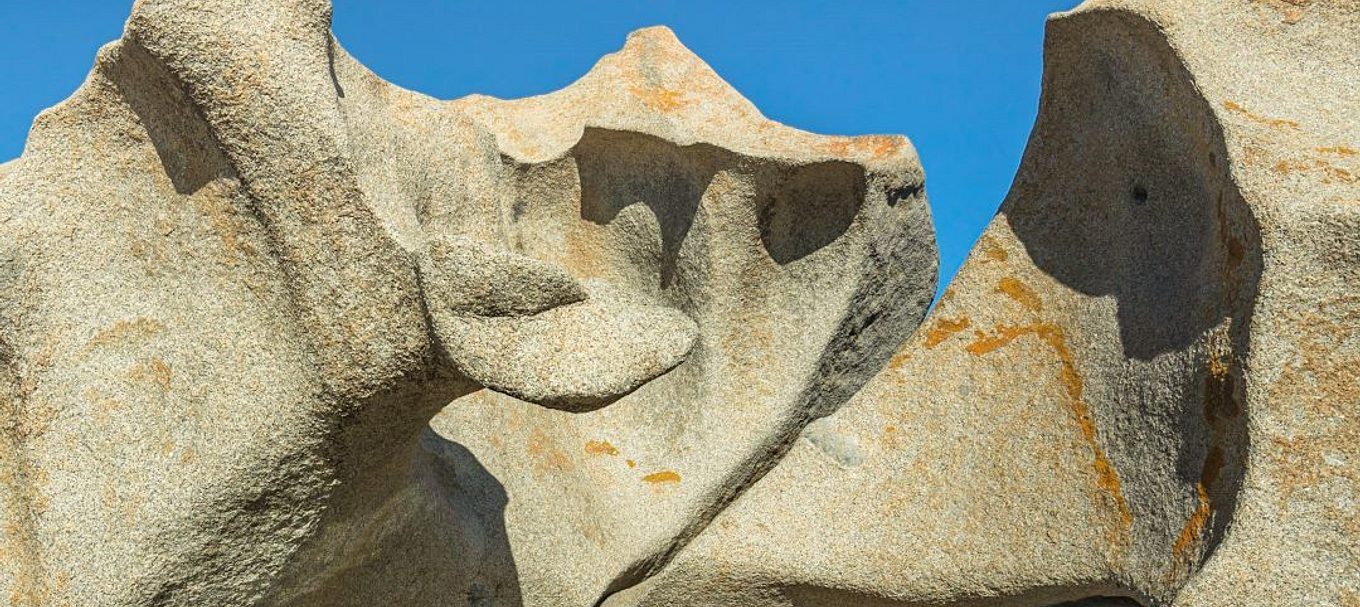 Your guide to accessible features in some of KI's national parks
From Seal Bay to Cape Borda, here are some of the accessible features in Kangaroo Island's most popular parks.
If you want to visit some of Kangaroo Island's iconic national parks and need to factor in accessibility, we've got you covered.
Here are some of the top spots to visit and some tips about their accessible features:
1. Seal Bay
A trip to KI wouldn't be complete without a visit to Seal Bay. You'll find a 450-metre boardwalk that's fully wheelchair accessible and perfect for a self-guided tour. Bookings aren't required for the boardwalk tour and you can pay in person at the Seal Bay visitor information centre.
The boardwalk meanders through limestone cliffs and dunes, and showcases the stunning coastal scenery that Seal Bay is famous for. Along the way you'll stop at viewing platforms to watch Australian sea lions surfing the waves or sunning themselves on the beach.
Go at your own pace and take note of the interpretive signs along the way where you'll learn about the habits and behaviour of the sea lions, such as hunting, resting and reproduction.
An accessible toilet is available.
Top tip: Venture as far as the lookout for amazing views of Cape Gantheaume and the wilderness area. The boardwalk is a 900-metre return journey.
2. Remarkable Rocks
Within the iconic Flinders Chase National Park is the stunning geological feature of Remarkable Rocks.
Much of the infrastructure in Flinders Chase National Park was lost in the summer 2019/20 bushfires. Temporary access to the base of Remarkable Rocks is available from the carpark along a flat bitumen and gravel track.
There are temporary toilet facilities at Remarkable Rocks including a portable with a larger floor space, however, it has a step and so is not wheelchair accessible.
Top tip: Be sure to take in the stunning views across to Cape du Couedic and the Southern Ocean.
3. Cape Du Couedic Lighthouse and Admirals Arch
Admirals Arch is another spectacular geological formation in Flinders Chase. And it's also a great spot to see long-nosed fur seals in their natural habitat.
Unfortunately reaching the arch can be tricky – while there's a purpose-built boardwalk to get there, it's steep with steps at the end that take you to see the arch itself.
If you can't make it down to the arch, the scenery along the way is still well worth a journey along the boardwalk. From the lookouts at the carpark and boardwalk there are spectacular views of Casuarina islets, seal colonies, the Cape du Couedic Lighthouse and the very dramatic coastline.
An accessible toilet is available at Cape du Couedic Lighthouse.
4. Cape Borda Lightstation

Cape Borda Lightstation is perched on cliffs on the northwestern corner of Kangaroo Island within Flinders Chase National Park, and overlooks Investigator Strait. This unique square lighthouse was built in 1858 and is steeped in European history.
The lightstation was spared in the fires that ravaged the western end of Kangaroo Island in January 2020.
You can take a self-guided tour around the Cape Borda Lightstation settlement. The tour will give you an insight into the early lightkeepers' living conditions, and how isolation and a demanding routine dominated their often harsh lives.
The road to the lightstation and the paths surrounding it are unsealed.
5. Cape Gantheaume
Take a driving tour of Cape Gantheaume Conservation Park. The 8km self-guided nature drive begins at the second boat ramp, and will take you to the end of D'Estrees Bay Road adjacent to Sewer Beach.
At stop 4 of the tour, get out and admire the view from the accessible lookout – and keep a watch out for ospreys.
For a great insight into accessibility while travelling around KI, check out Push Adventures' blog, or for more info on accessibility in other SA national parks, read our blogs about metropolitan and regional parks.
The team at National Parks and Wildlife Service South Australia is working hard to improve the accessibility of parks and they're keen to hear your thoughts. If you rely on accessible facilities to visit parks, why not drop them a line by using this contact form. More information about accessibility in parks is available on the National Parks and Wildlife Service South Australia website.