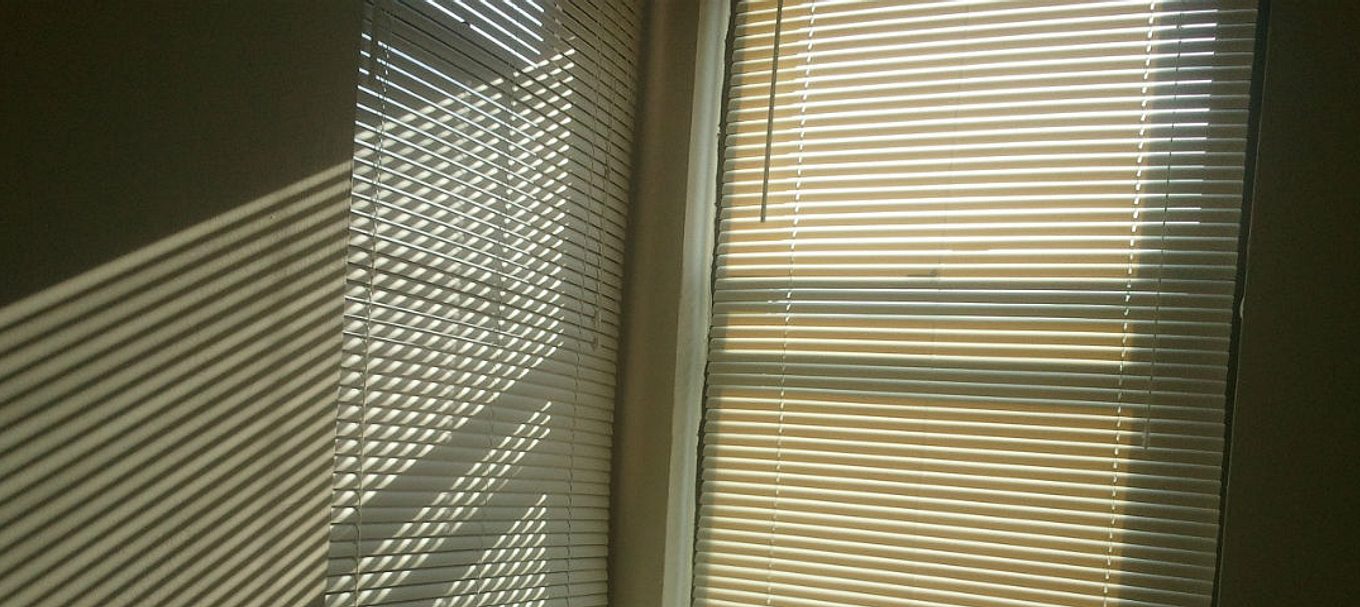 10 steps to reduce your energy bill (part 2)
There's plenty of easy ways to save money on your energy bill. With these simple ideas you'll be saving in no time.
If you've already checked out the tips in the first part of this series, you'll know that negotiating a better energy deal, switching off some of your devices and appliances, and checking your thermostat can really help you reduce your electricity bill and consumption – and reduce your carbon footprint at the same time.
But there's plenty more that you can do.
In this second instalment of our three-part series, we look at lighting, insulation and how to get your heating and cooling costs down.
Here's the next 3 of 10 steps to reduce your energy bills and help the planet, brought to you from the South Australian Government's new EnergySmart South Australia guide:
Step 4: Cut your lighting bills
Did you know that lighting can make up 7 per cent of the energy used in your home? That means it contributes 7 per cent towards your energy bill. Here's some tips to reduce your electricity bill:
Switch to LED. A small upfront investment in LED globes has two-fold benefits. LED downlights last 25 times longer than usual halogen downlights but they also create less heat, meaning less air-conditioning costs in summer, and they're also less of a fire risk. If you don't have downlights, you can still switch other light globes to LED. On average, incandescent globes only last for 750 to 1000 hours, but an LED globe can last for up to 50,000 hours and reduce running costs by up to 85 per cent.
Let the sunshine in. There's nothing better than natural light to make you look younger in all your selfies, so open the curtains and let the sunshine in.
Install a skylight. How are you supposed to infiltrate the vault and recreate the famous scene from Mission:Impossible without a skylight? They also let in much-needed light and that means less lights on and lower power bills.
Use sensors and dimmers. Motion detectors and sensors that turn lights on and off can be great for your savings, safety and convenience, while dimmers can reduce the level of light, which means lower bills.
If you want to switch over to energy efficient lighting, you may be able to get assistance from the Retailer Energy Efficiency Scheme (REES) scheme. To find out if you're eligible, contact a third-party contractor.
Step 5: Get comfortable with insulation
Insulation keeps the heat in during winter and the heat out during summer. By properly insulating and draught-proofing your house, you can reduce your heating and cooling bills by up to 40 per cent.
There's a few types of insulation to choose from, either bulk, which is like a big quilt in your ceiling and walls, reflective, the big silver stuff that reflects 95 per cent of radiant heat, or composite, which is a combination of both.
Your local insulation or window expert will be able to provide advice on the best insulation for your home. Always make sure you use a builder with a licence to install insulation to reduce the risk of fire or electrical accidents from incorrectly installed insulation.
Your home can lose up to 40 per cent of its heat through windows, leading to an increase in heating costs. It can also gain up to 87 per cent of its heat through windows, leading to an increase in cooling costs. Using double-glazing or 'low E' glass and window film can reduce this problem.
Also consider installing door and window seals, using the right type of blinds, putting rugs on floorboards, and sealing any cracks in the walls. These will all help reduce draughts and help keep heat inside in winter and out in summer.
You can also ensure your property is naturally protected from the heat by planting north-facing deciduous trees that will shade your house in the warmer months, and lose their leaves in autumn, meaning more sunlight gets through to warm your insides.
The EnergySmart South Australia guide contains a wealth of detail on insulation, including DIY tips for those wanting to install insulation themselves.
Step 6: Lower your heating and cooling costs
Heating and cooling can account for about 40 per cent of your energy use. As well as ensuring your insulation is up to scratch and the thermostat is set at the right temperature, here's how else you can keep the costs down:
Look for energy star ratings. Every extra star on an air conditioner can reduce your running costs by up to 10 per cent.
Be a fan of the fan. Fans cost less than 5 cents an hour to run, and can use up to 50 times less energy than air-conditioning units.
Mind the gaps. If you do have to use an aircon and it's a reverse cycle system, make sure doors, windows and air vents are closed when your air-conditioning is on.
Compare running costs. The Australian Government's Energy Rating calculator can help you work out how much your aircon might be costing you to run.
Take the 'Goldilocks' approach when buying heating or cooling equipment. Not too big and not too small – you need a system that's 'just right' for your home.
Only heat or cool what you need. If you have a zoned system, turning off unnecessary rooms saves money. If you don't have a zoned system, close doors to rooms that don't need heating or cooling to maximise the effectiveness of your system.
Maintenance doesn't mean high maintenance – if your equipment is well-maintained it will work more efficiently and last longer.
Go au naturel. Get as much heating, cooling and ventilation as possible from natural sources. The warming winter sun and the cool summer breezes are free!
Stay tuned for the final instalment in this series, where we'll show you how to cut your IT, home office and equipment energy costs, cut hot water costs, save money with solar, and more.
Information produced in this blog is courtesy of the EnergySmart South Australia guide, produced by the South Australian Government, in partnership with energy expert, Founder and Managing Director of DoSomething, Jon Dee.
EnergySmart South Australia will run a series of workshops across the state this year on improving energy efficiency for households and businesses. The first will be held at the Tonsley Innovation Precinct in Adelaide's south on Thursday, September 7. Head to theirwebsitefor more information.