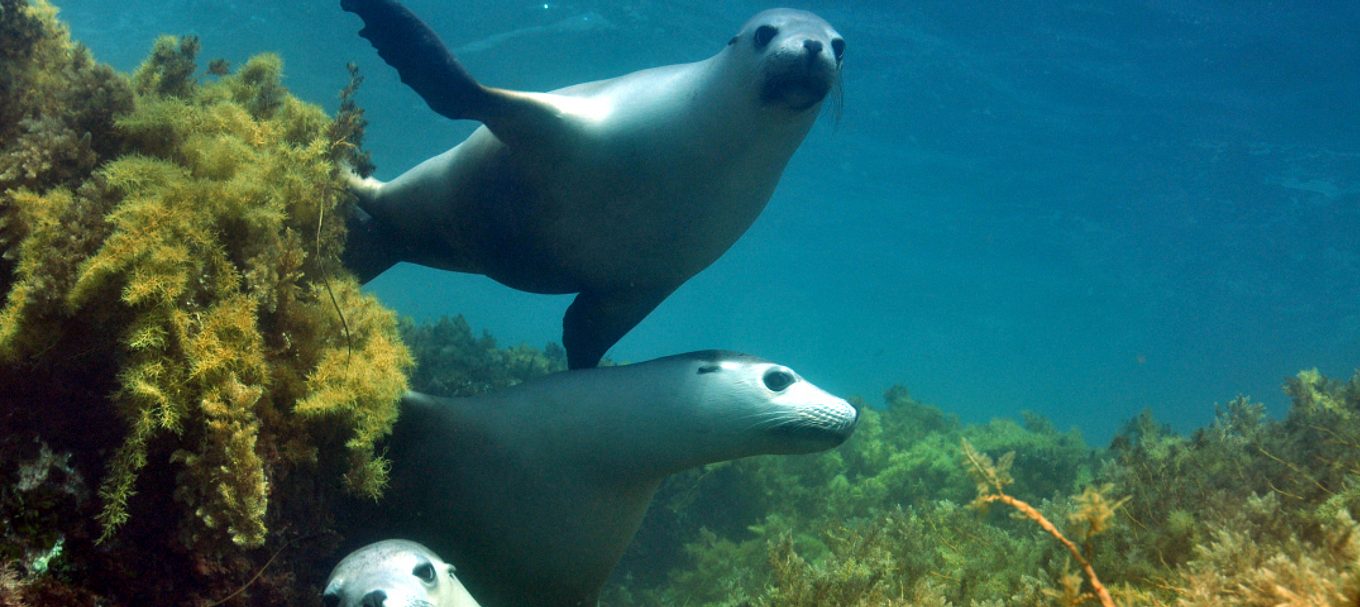 Get to know SA's endangered sea lions
Discover the secret life of Australian sea lions with our 'critter cam' footage, taken off the coast of SA.
There's no better time than World Oceans Day to get to know Australian sea lions, and there's no better way than by experiencing the world from their perspective.
As their name suggests, endangered Australian sea lions exist only in Australia with about 80 per cent of the estimated 12,000 population living in South Australia alone.
Critter cam provides a unique insight into this iconic marine species, so gather the kids and virtually swim with the Australian sea lion and find out more about this precious species.
A line in the sand - The Australian Sea Lion along the South Australian coastline