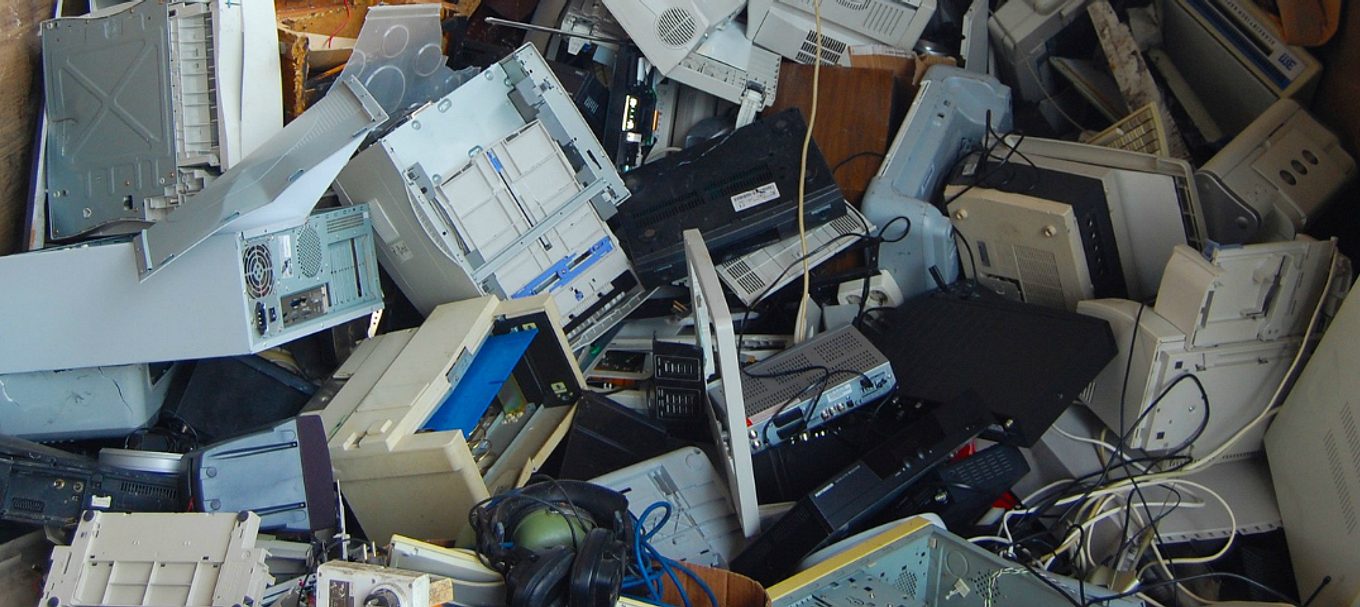 How to recycle common household items
From medicine to batteries, light globes to e-waste, here's how you can recycle more than just the basics at home.
If you're up to speed about what you can put in your yellow recycling bin, you might be wondering what more you can do to reduce your household waste.
Here's some ideas to get you started:
It's not the 80s but metal is still good
Metal bottle lids and can lids should be put inside a tin or can, with the sides pinched in to keep the lid inside, and placed in your yellow recycling bin. Other metal containers can be rinsed and dried and placed in your recycling bin too.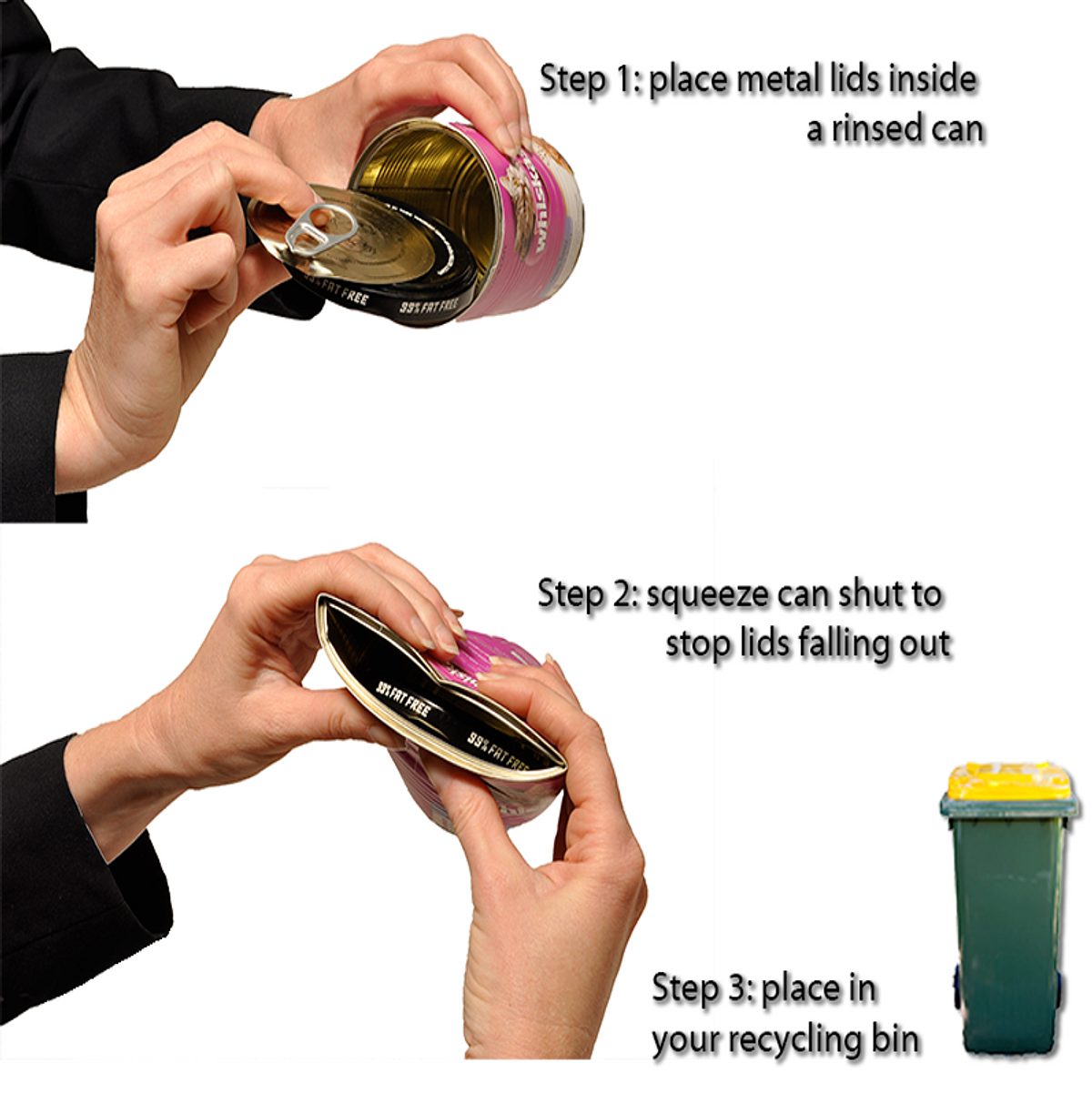 Don't stay in the dark when it comes to recycling
In the dark about where to dispose of used light globes? Householders can recycle a wide range of globes through Banner Hardware, Mitre 10 or True Value hardware stores. This ensures that globes will be recycled instead of going to landfill and prevents mercury contained in some globes from harming the environment.
Don't waste your batteries
There's a number of drop off locations for household batteries and car batteries – visit the Recycle Right website and enter your suburb for your closest drop off point. Telstra shops will take mobile phone batteries (and they'll take the whole phone if you need to dispose of that too).
Return your unused medicines to keep a healthy earth
Did you know you can return unwanted or out of date medication to your local pharmacist for free? Time to clean out the medicine cabinet and ensure unused medicines are disposed of in a way that's safe for us and the environment.
TVs, computers and e-goods, whitegoods and other items
Electronic waste has been banned from direct disposal to landfill and must not be placed in any household bin. E-waste can contain hazardous materials including heavy metals and glass, which if broken or damaged pose a huge environmental hazard. Also, about 90 per cent of the material used to make televisions and computers can be recycled, which means you'll save valuable, finite resources. Visit Recycle Right to find out where you can drop your e-Waste.
To recycle your mobile phone, charger, accessories, battery and mobile wireless broadband devices go to Mobile Muster's website for details on drop-off points or postage options.
If in doubt, check this out…
Recycle Right will help you divert unwanted materials away from landfills through recycling. By entering your location and the material you wish to recycle, the directory will find the nearest recycler to you or you can call their hotline on 1300 137 118.
A note from the Good Living team: We previously mentioned that you can take all batteries to BatteryWorld for recycling. We've since found out that BatteryWorld take recyclable batteries only. We've updated the story to reflect this and to share some good news – you can take your household batteries to Aldi stores! We also previously advised that medicine blister packs can go in soft plastics recycling – unfortunately this isn't actually the case. Please put them in your general waste bin.
Check out how food waste contributes to climate change and how you can reduce it to have a much more sustainable kitchen – and a cheaper grocery bill too. If you missed thefirst post in this series, which focused on general household recycling and why it's so important for the environment, catch up now.