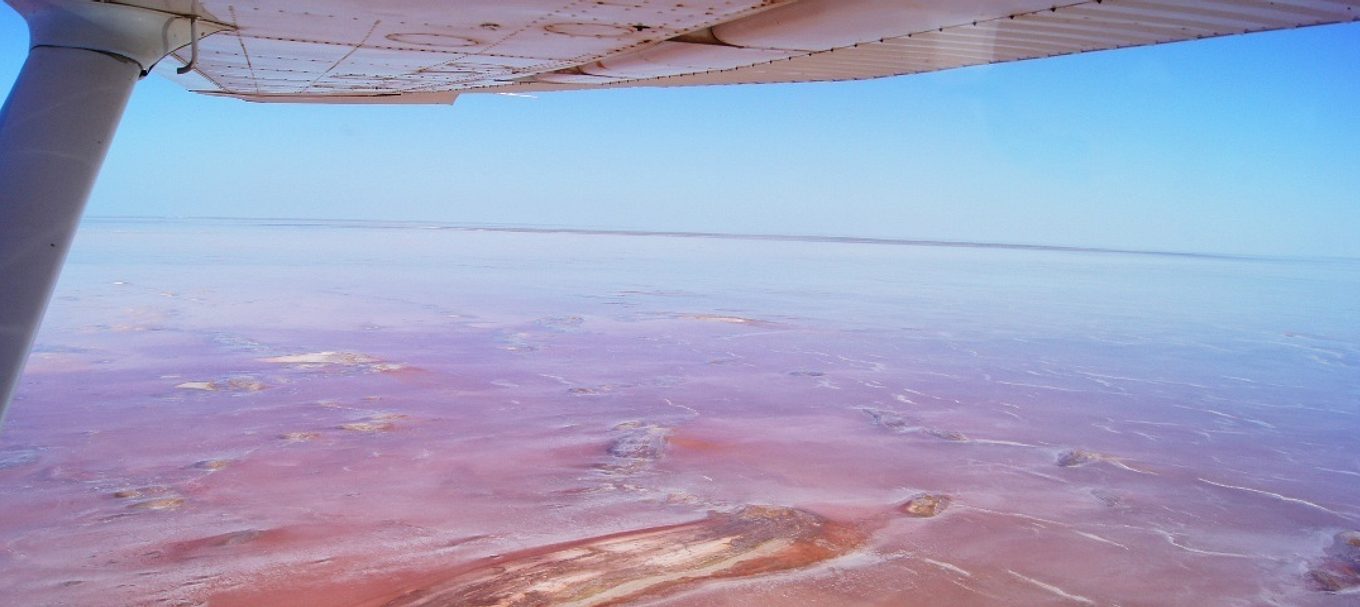 Kati Thanda-Lake Eyre from the air
Get a bird's-eye view of how recent rain has breathed new life into a usually arid landscape.
Imagine standing at the edge of Kati Thanda-Lake Eyre, Australia's largest salt lake, in the heart of South Australia. The lakebed is vast, and at 15.2 metres below sea level, it is the lowest point in Australia.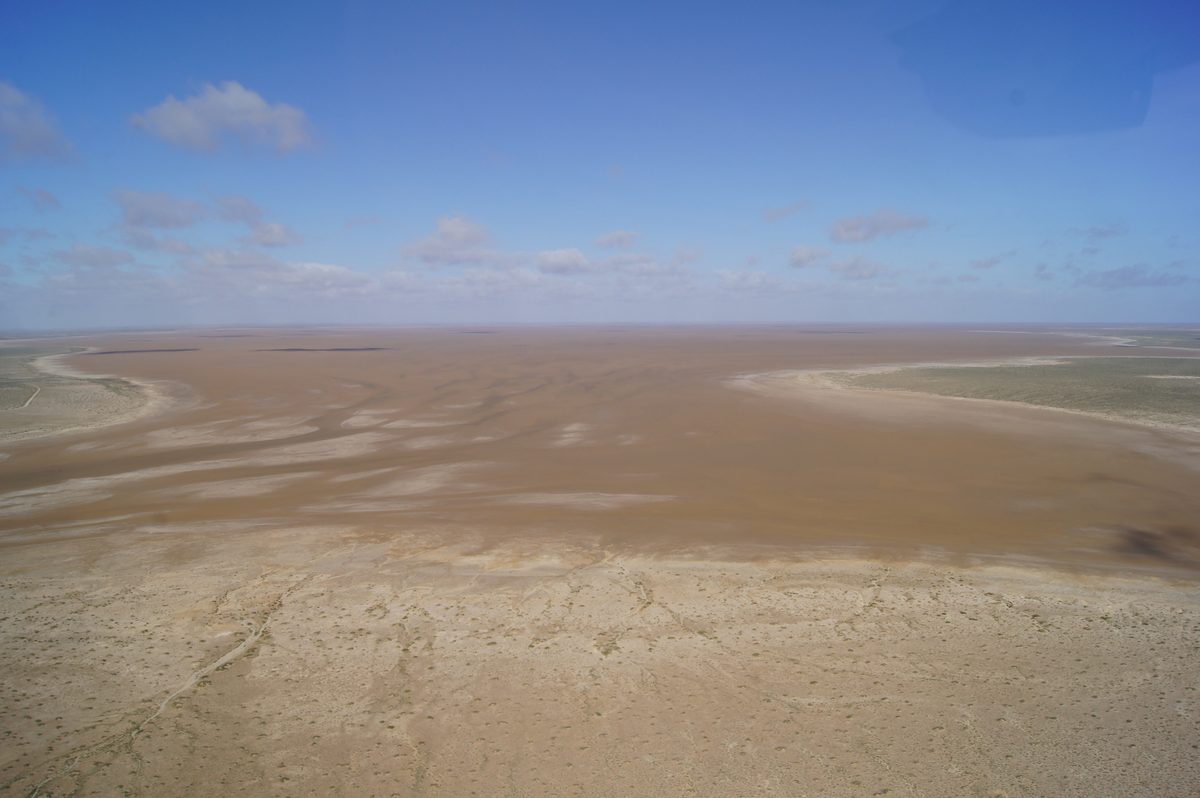 While flood waters cover the lake once every eight years on average, it has only filled to capacity three times in the last century and a half.
Recent rains have again brought water and a flush of new life to the region. In late June, 55 per cent of the north lake was covered with water, and about 20 per cent of the south lake was covered – although some areas were pretty shallow.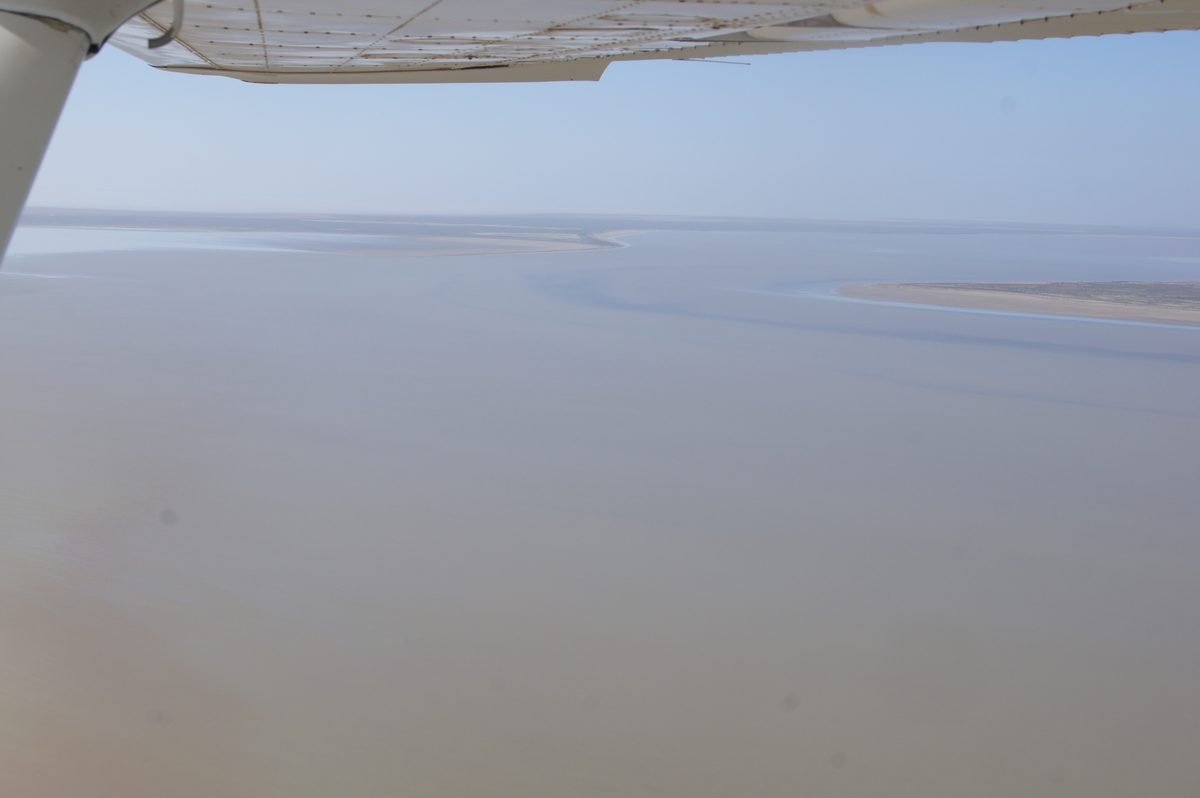 When there's water, waterbirds descend in large numbers on the lake or in the lake's tributaries, including pelicans, silver gulls, red-necked avocets, banded stilts and gull-billed terns.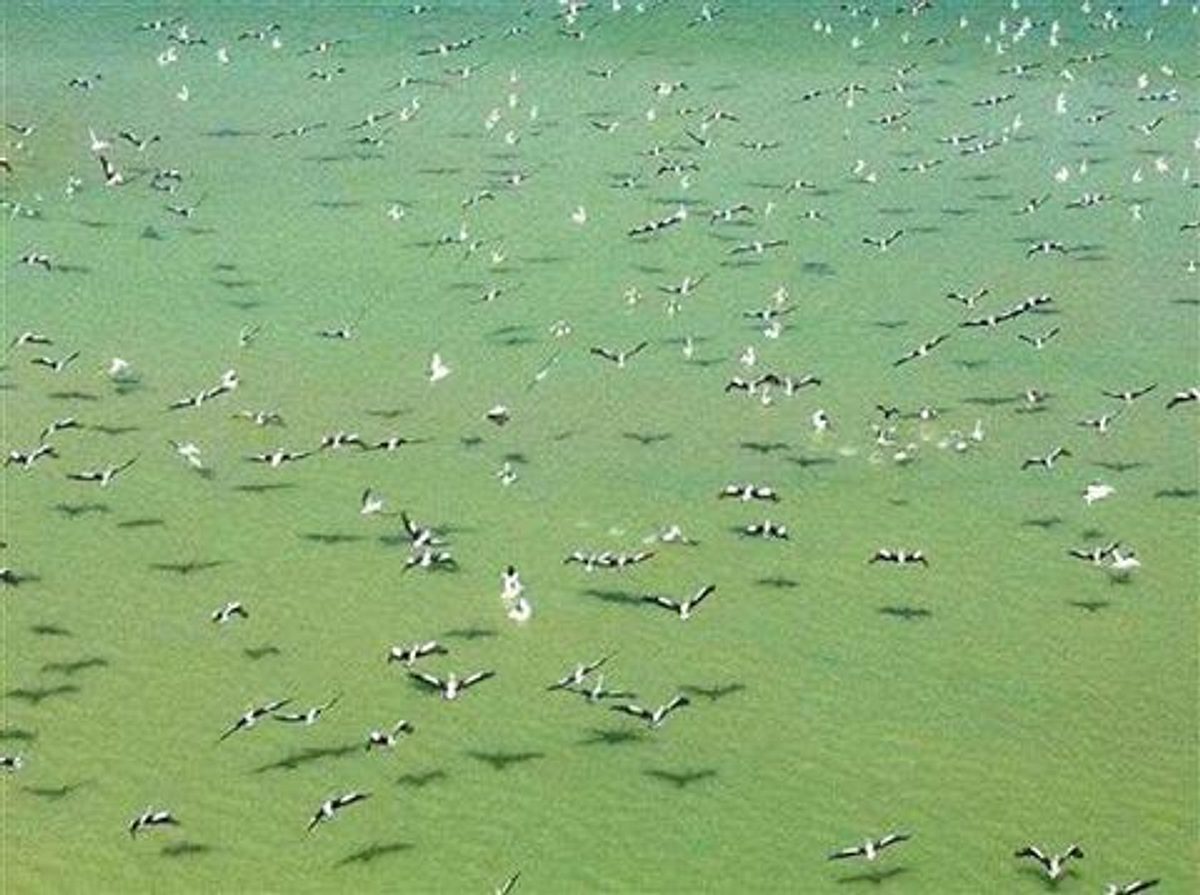 It's a spectacular sight and one best experienced from the air. Charter flights are available from several places including William Creek, Marree, and Wilpena.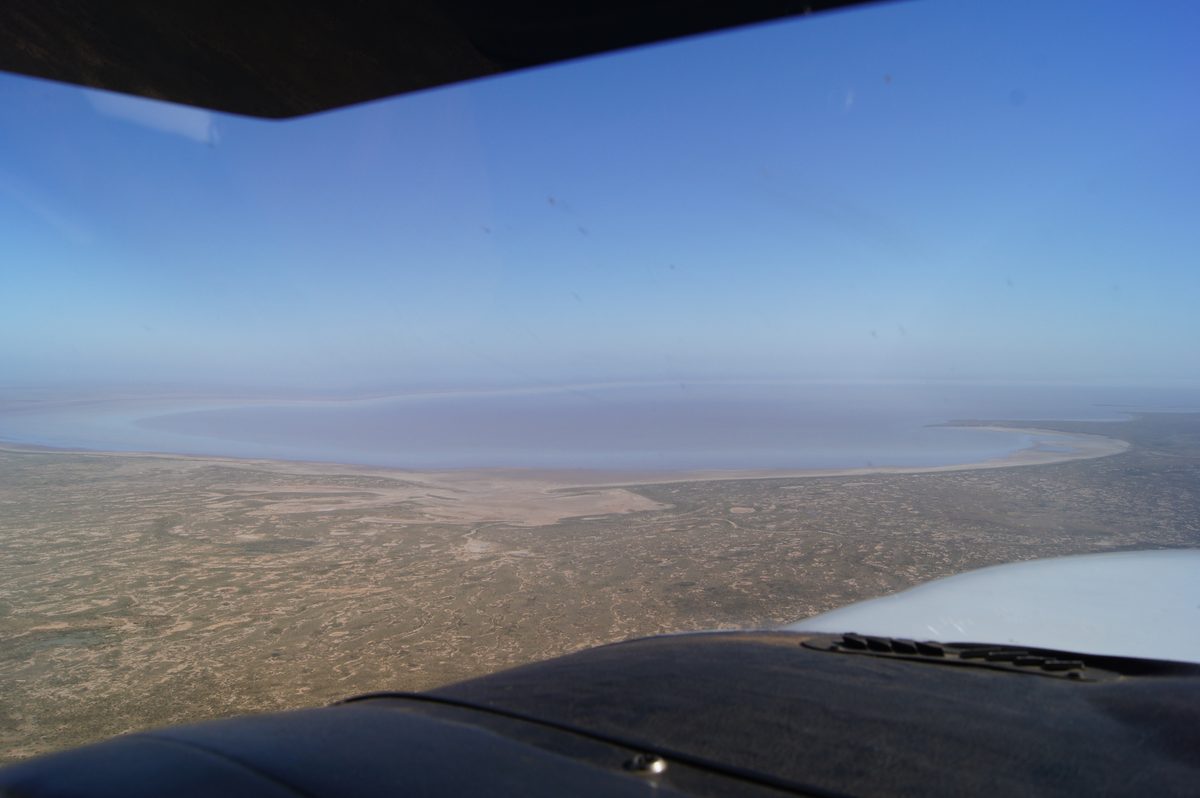 If conditions are right, you'll enjoy the ever changing features of this extensive salt sink, which has mineralisation from the evaporation of floodwaters over thousands of years.
Not far back from the lake's edge there are sandy dunes and smatterings of mulga, acacias and cane grass.
Getting there
Kati Thanda-Lake Eyre National Park is located 60 kilometres east of William Creek. Access is via the Oodnadatta Track and Halligan Bay Public Access Route.
The park is also 95km north-west of Marree and can be accessed via Muloorina Station and Level Post Bay Public Access Route.
You'll need a four-wheel drive vehicle, and in such a dynamic landscape, it's essential to check that roads and tracks are open.
Where to camp
There is a campground at Halligan Bay Point on the shores of the lake. It is an exposed, flat campground with limited facilities – two toilets and two picnic shelters.
There is also a privately run campground at Muloorina Station, 51km north of Marree. The site also has limited facilities.
When to go
Kati Thanda-Lake Eyre National Park is open all year round, however the Halligan Bay Public Access Route is closed from 1 December to 15 March when temperatures soar to more than 50 degrees Celsius.
Cultural sensitivities and safety
The Arabana people prefer that visitors do not walk on Kati Thanda-Lake Eyre. If visitors choose to walk on the lake they must stay within 100 metres of the shoreline and be careful not to damage the environment.
Vehicles are not allowed on the lake's surface.
Kati Thanda-Lake Eyre National Park is part of a harsh, desert environment. The summer heat can be dangerous, and rain can quickly change the environment making the terrain difficult to navigate.
Check theKati Thanda-Lake Eyre webpagefor maps and other information. Under the 'Safety'tab, click on 'Know before you go' to find information about current conditions, access and road conditions in the latest Desert Parks Bulletin.
Main image: Madigan Gulf looking west towards Brooks Island