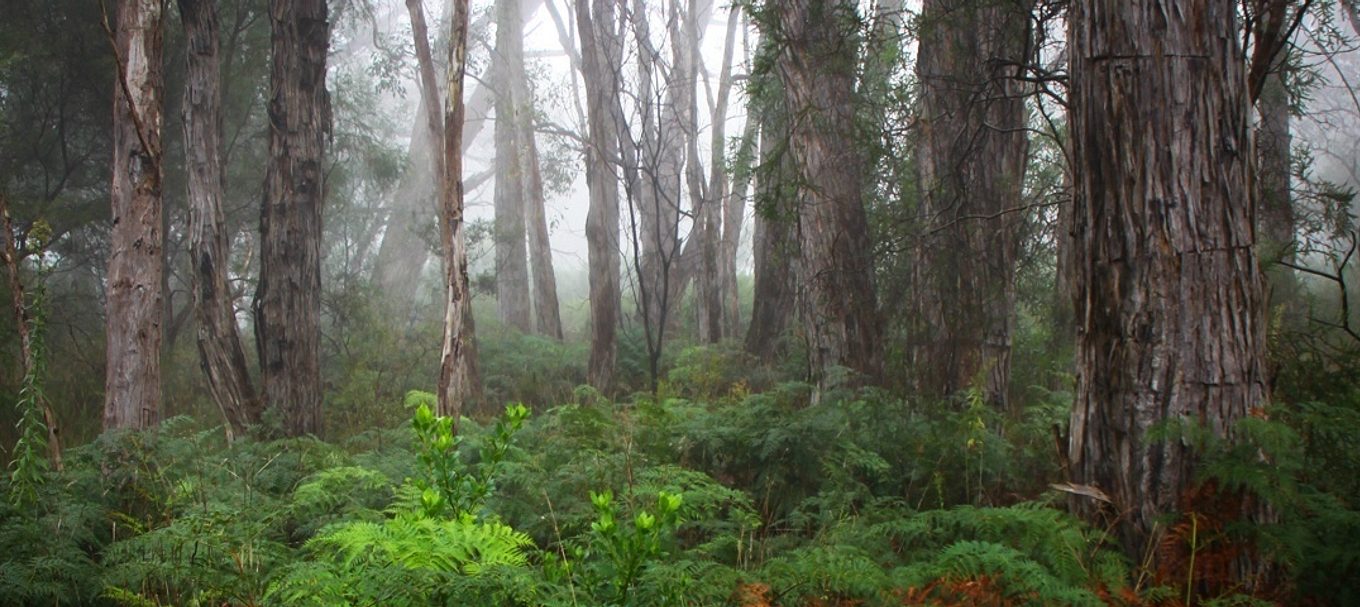 5 treasures in South Australia's Cleland National Park
Plan your next trip to this serene Adelaide Hills conservation park with these tips from our park insiders.
With iconic South Australian sites such as Mount Lofty Summit, Cleland Wildlife Park and Waterfall Gully contained within this park, you may think there's nothing else to discover at Cleland National Park. But there are plenty of hidden gems – away from the crowds – left to explore.
Just 22 kilometres south-east of Adelaide's CBD, this park offers stunning SA landscapes, up-close-and-personal wildlife experiences, and serene gullies where babbling creeks are the only sounds you'll hear.
We asked Senior Ranger Eric de Smit to share some of his insider tips. Here's his suggestions of what to see and do:
1. Measdays loop hike (4 km)
Starting from the Measdays lookout, this spectacular shared-use trail will reward you with expansive views of the park and beyond, leading you to the shady gully below.
Don't be put off by the steep start to this hike, it quickly levels off and is a great one for kids and families. You can extend your hike by taking on one of the many adjoining trails.
Senior Ranger Eric de Smit thinks this is the best part of the park and the most important area for flora and fauna.
During winter, the gully is bursting with life. Velvety, lime green moss covers the boulders while an array of native fungi can be discovered nestled in the under-growth. Why not take the Fungi of the Adelaide Hills fact sheetalong and tick off as many as you can?
Insider tip – unlike the Waterfall Gully carpark, you won't have trouble getting a park at the Measdays lookout.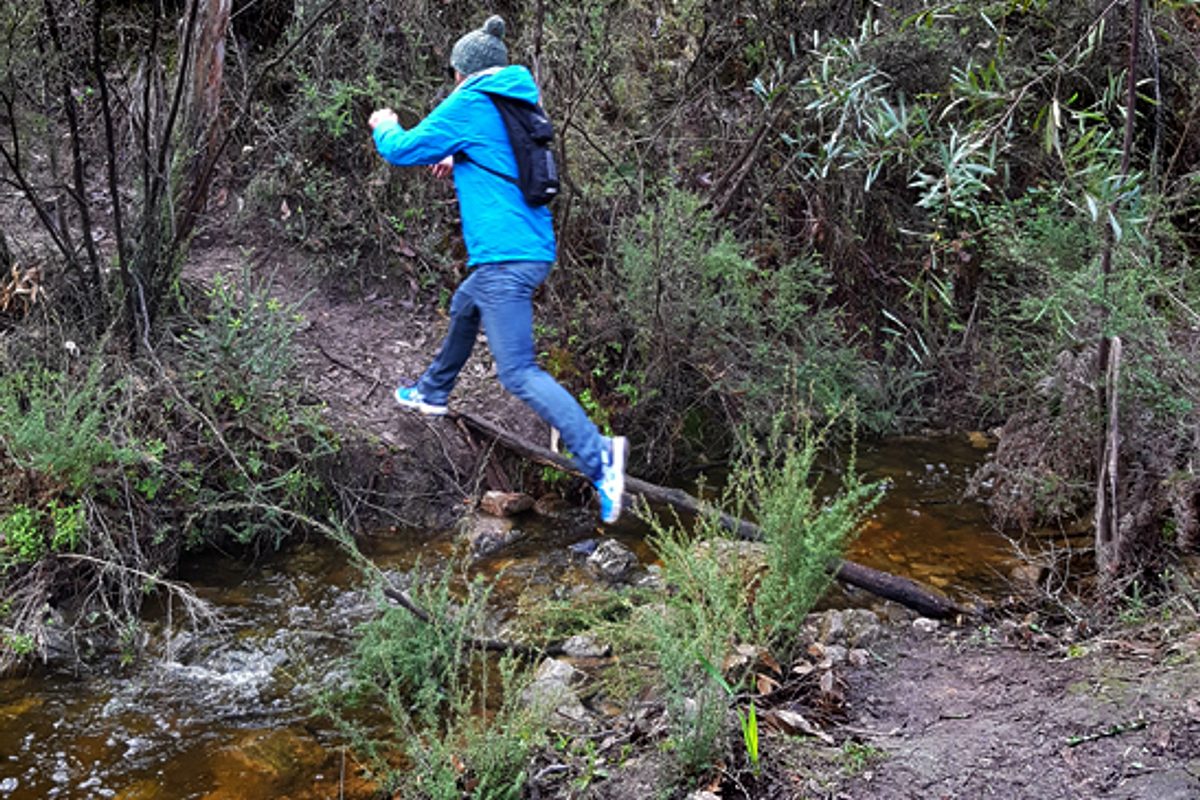 2. The Tin Lines Ruins, Keirs Ruins and Chinaman's Hut
Sir Samuel Davenport owned much of Cleland National Park in the latter half of the 19th century. Davenport established orchards and gardens and grazed sheep in the northern section of the park, under the supervision of a shepherd named John Keir.
These historic ruins of days gone by can be explored just off the road as you head into Cleland Wildlife Park (Tinlines ruins), and also at the northern entry of the park at Gate 6 off Greenhill Rd along the Wine Shanty Hike trail (Keir's Ruin). The Chinaman's Hut ruins are located on the Waterfall Gully to Mt Lofty trail.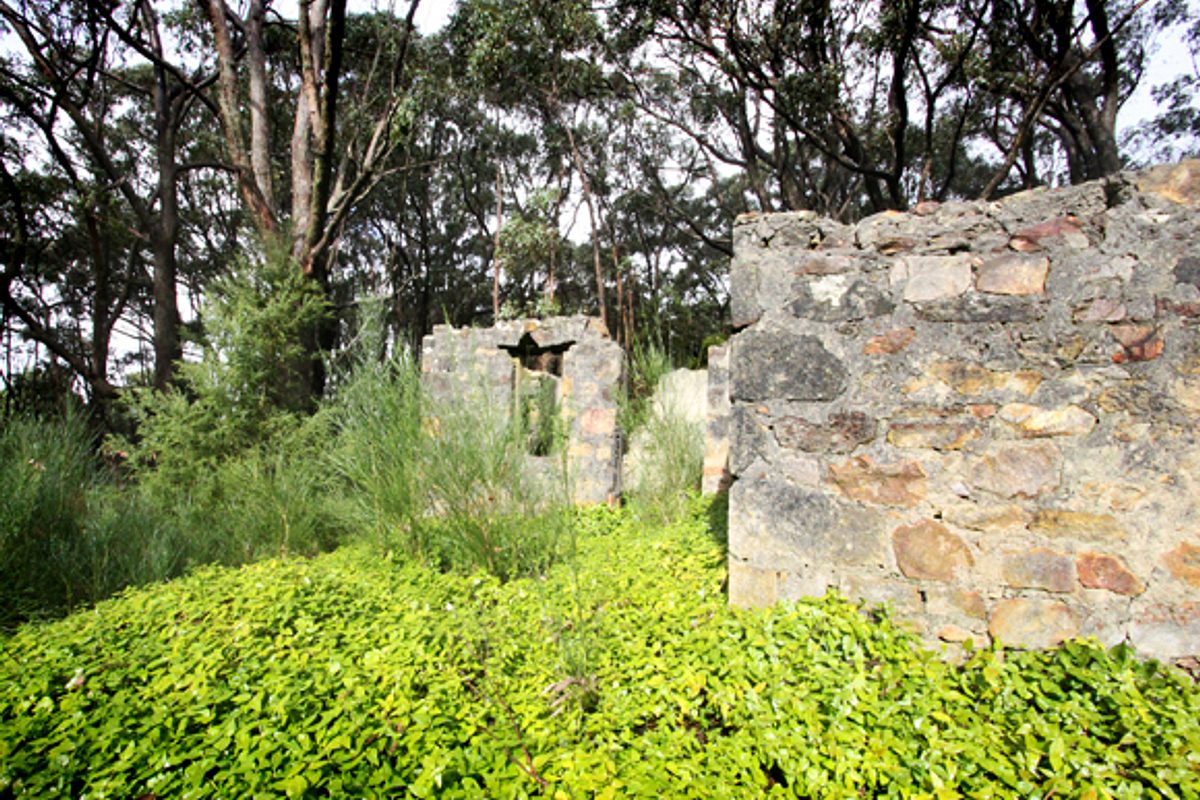 3. Crafers to Mt Lofty link trail (4.5 km)
This trail provides an excellent alternative for visitors who want to avoid the often busy Waterfall Gully carpark, as it provides a direct route to walk or ride from Crafers to Mt Lofty summit.
Another option is for visitors to catch a bus from the city to Crafers and avoid taking the car altogether.
A trailhead opposite the bus interchange has park and trail information, and from here, you can experience the serenity of the dense bushland by walking or riding through Cleland National Park.
The trail takes you through heavily-forested areas of old growth stringy bark, which are important nesting sites for the yellow-tailed black cockatoo.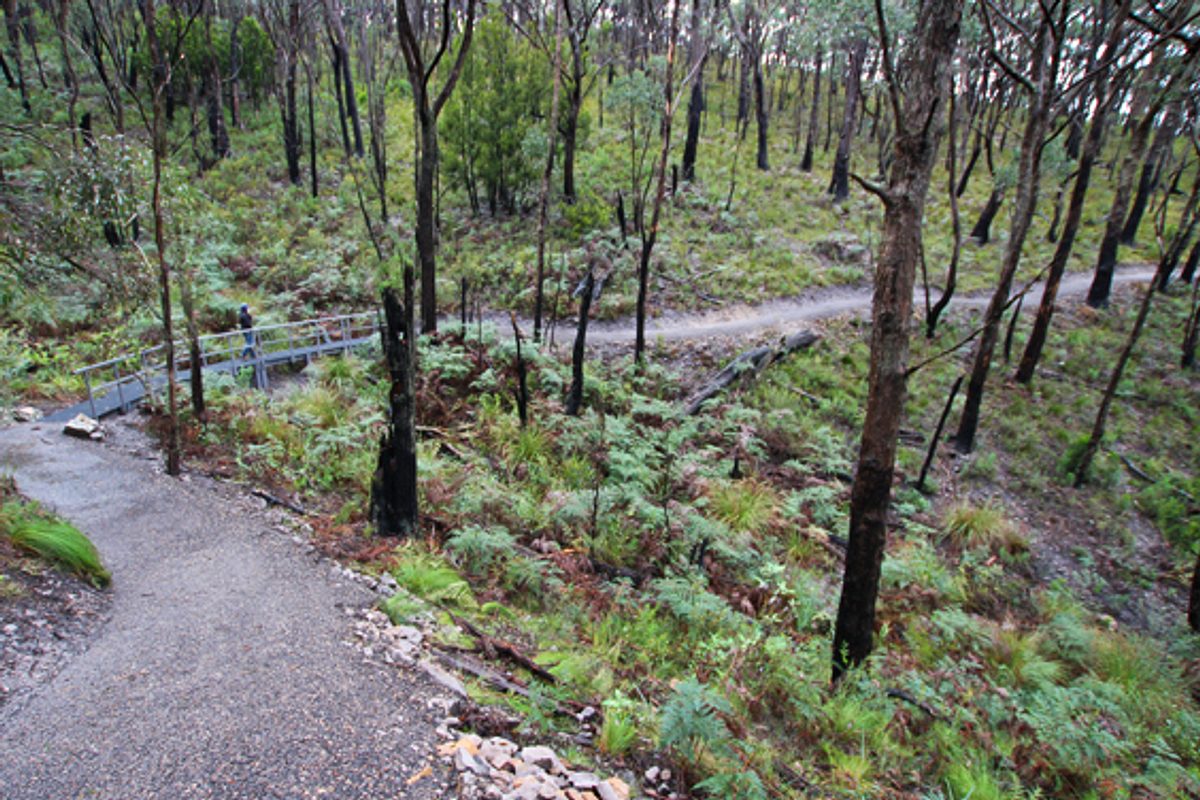 4. Perched swamps
Next time you're huffing and puffing up to Waterfall Gully, about half-way up take a break to catch your breath at Wilsons Bog, the most accessible perched swamp within the park.
What's a perched swamp you might ask? It's a swamp that sits at a higher level to the surrounding land.
There are five of these swamps within Cleland National Park and they are classified as rare ecosystems within the Mount Lofty Ranges.
These areas provide habitat for ferns, silky tea-tree, blackwood, frogs and are of particular importance to the southern brown bandicoot.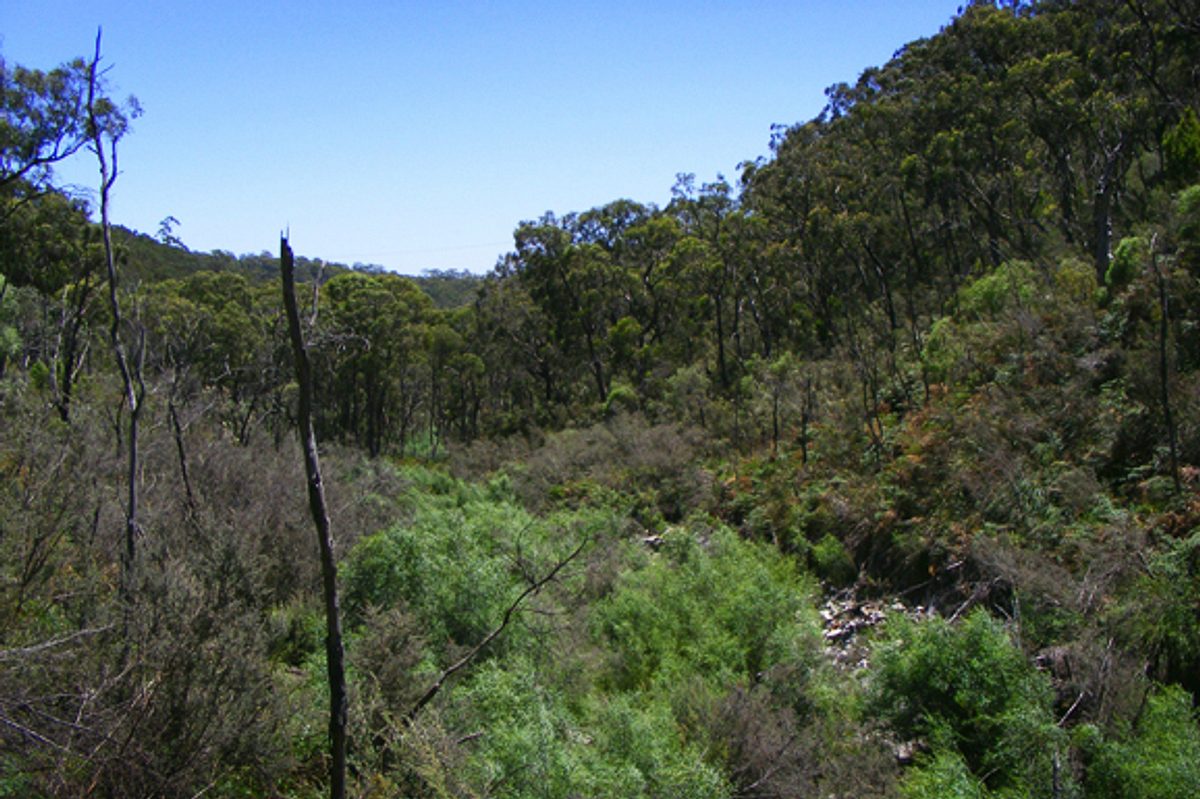 5. Cleland Wildlife Park
Cleland Wildlife Park has been a major tourist attraction for more than 50 years. Why not take a trip up to the park on the weekend or the school holidays. A number of different activities are available during your visit, like koala and reptile holds, keeper talks at feeding time, and of course feeding the resident kangaroos, wallabies, potoroos, emus and water birds.
It's a great place to bring a picnic or have a barbecue and spend the whole day. If you don't have that much time, we suggest allowing at least two hours to explore the park.
This will give you enough time to stop and feed the the resident kangaroos, wallabies, potoroos, emus and water birds, listen to one of the keeper talks, and stroll at a leisurely pace.
Cleland is just 20 minutes from the Adelaide city centre and is open daily – rain or shine (except on Christmas Day or on days with a catastrophic fire danger rating).
Don't forget your sunscreen in summer, and in winter warm up around the open fire in the café.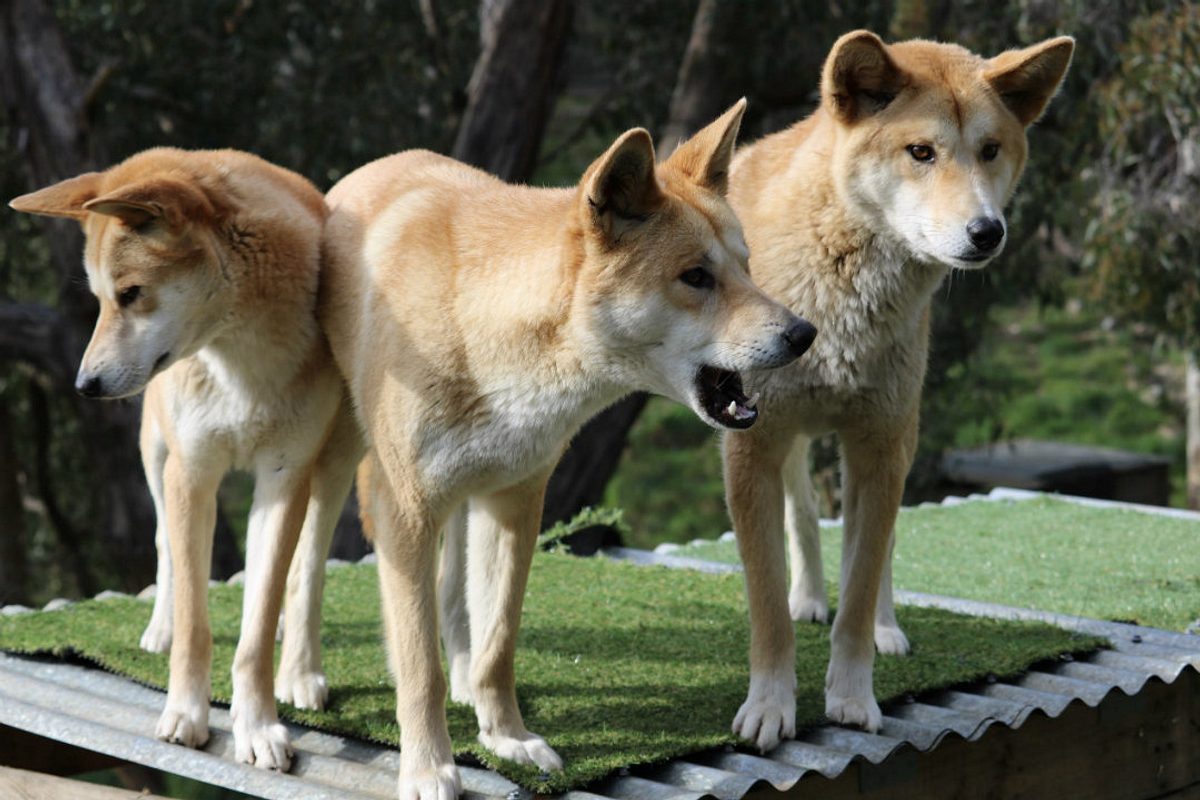 Mount Lofty smartphone apps
If you have a smartphone or tablet you can download the free Avenza PDF Map app and have interactive national park maps on hand when you need them.
The app uses your device's built-in GPS to plot your real-time location within the park onto a map. The app can be used without a network connection and without roaming charges. You can also measure area and distance, plot photos and drop place mark pins.
Here is more information on how to use the app.
Check outInsider Guide: Cleland National Parkfor an insight into one of the passionate people who cares for this scenic park.
This story was originally posted in July 2016 and has been updated with new information.