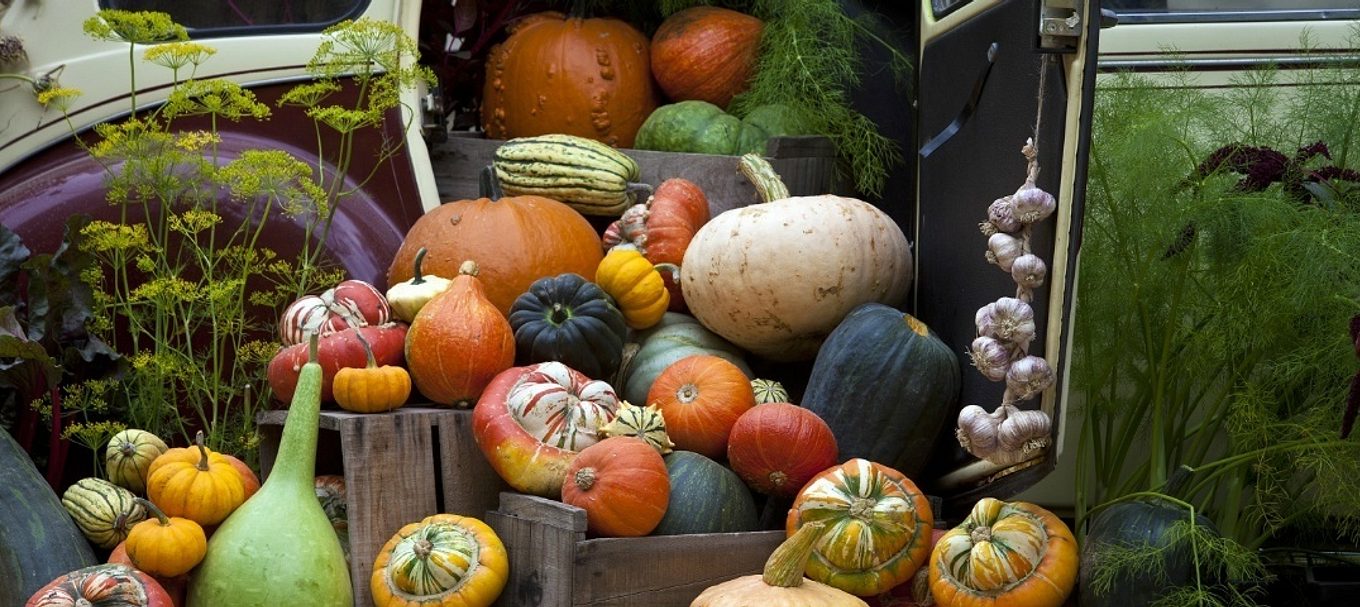 Learn about Heirloom vegetables that you can grow at home
Discover the world of Heirloom produce at the Adelaide Heirloom Weekend. Here's what's in store.
Heirloom vegetables are older varieties than those you find in supermarkets today. They can be weird and wonderful – your grandparents might have eaten purple carrots, striped cucumbers or green tomatoes.
Once there were hundreds of different varieties of each fruit and vegetable to choose from, but today, there's only a few.
You can help preserve heirloom vegetables by choosing to buy from farmers' markets, or grow non-hybrid or non-genetically modified crops in your own garden.
So what does Heirloom produce look like? Check out this short video from the Botanic Gardens of South Australia to see some of the varieties.
What on Earth are these plants?
Inspired to grow your own? The Adelaide Heirloom Weekend might arm you with all the knowledge you need to get started on your own veggie patch.
Adelaide Heirloom Weekend
Presented by the Diggers Club, the Adelaide Heirloom Weekend will be held on April 6 and 7, from 10 am to 3 pm at the Adelaide Botanic Garden.
The family-friendly event will feature free expert-led workshops on preserving your harvest, what seeds to sow in autumn, cooking demonstrations and more. There'll also be a fabulous heirloom vegetable display, market stalls and free kids activities.
To make the most of your weekend, book in to one of the two masterclasses: Olives and Grains with chef Rosa Matto and Diggers Club founder Clive Blazey or Garden to Wardrobe with gardening personalities Rebecca Sullivan and Costa Georgiadis .
The masterclasses will be running from 10 am to 1 pm on Saturday and Sunday and cost $69 for members of the Diggers Club and $79 for non-members.
For all the details, check out the event's website.
Feeling inspired to get out into the garden? Check out these 7 things to work on in your garden this autumn.
This story was originally posted in April 2016 and has been updated with this year's event details.