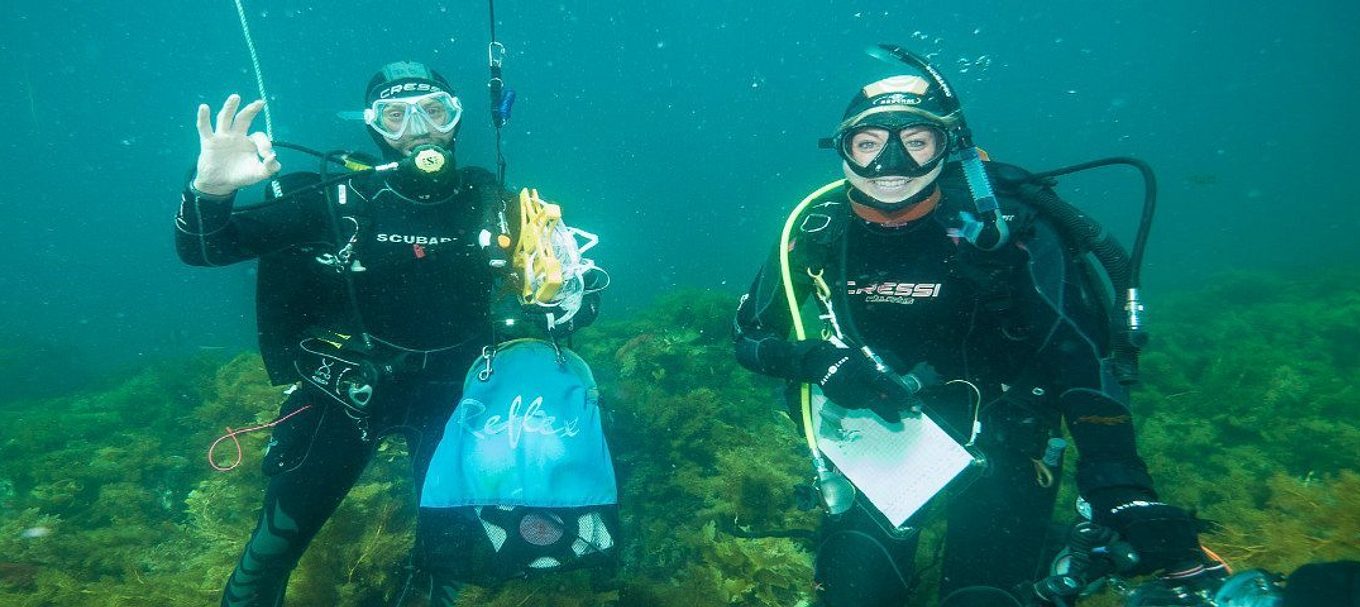 Immerse yourself in South Australia's marine parks
Marine Parks Manager Chris Thomas shares his thoughts on the first anniversary of fully operational marine parks.
Think nature-based tourism and immediately, most of us think of South Australia's national parks.
There's nothing like waking to a crisp morning in Deep Creek National Park, watching the sun set over Alligator Gorge, or relaxing in the postcard beauty of Dalhousie Springs in the Witjira National Park.
But what about our new marine parks?
Stretching the entire length of the state's coast, these parks help manage and protect SA's most important natural marine habitats.
Just like parks on land, marine park sanctuary zones are set aside for conservation and these are our national parks of the sea.
In our marine parks you can experience one Australia's best dives off Chinaman's Hat, snorkel with the sea dragons, kayak the Upper Spencer Gulf or just sit on the beach and read a book. And you can do so safe in the knowledge that these wonderful places are managed, and protected by law.
Today, 1 October, marks the first anniversary of fully operational marine parks. A year ago the sanctuary zones came into full effect.
To mark this milestone, we would like to take this opportunity to thank our partner organisations and dedicated volunteer groups and shed some light on what really happens – and is possible – in South Australia's marine parks.
Every day, our knowledge and understanding of these wondrous marine environments grows.
In the last year, we conducted one of the first research expeditions to some remote offshore island marine park sanctuary zones in Nuyts Archipelago Marine Park and Western Kangaroo Island Marine Park.

On Kangaroo Island we are partnering with local volunteers to identify and track the dolphins of Kangaroo Island's marine parks.
Soon, our research teams will visit the Sponge Gardens Sanctuary Zone off Kangaroo Island, for the first deep sea video survey of this mysterious underwater forest and known whale migration highway.
There are many more great stories of science, research and conservation within these parks that I can't wait to share with you.