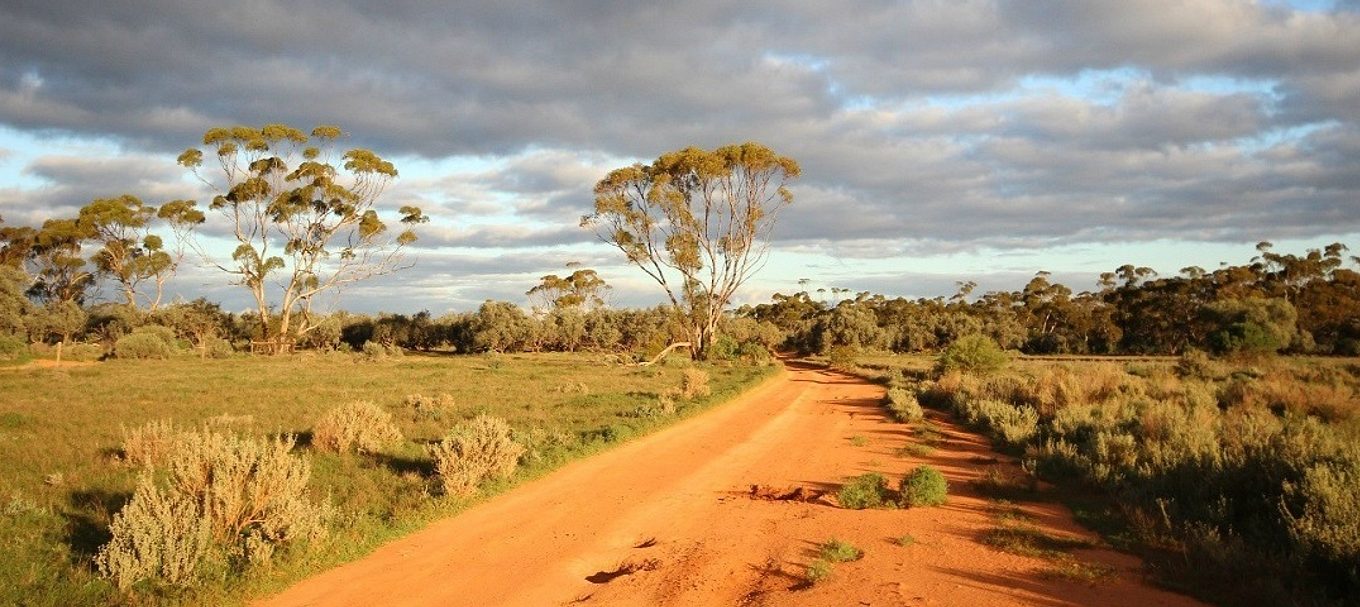 Top five things to see in Gawler Ranges National Park
Discover the spectacular scenery and native wildlife at South Australia's best stargazing spot.
With a choice of seven campgrounds there's some amazing locations to pitch your tent in Gawler Ranges National Park.
For first time visitors Kolay Hut Campground is a great place to start, it's within walking distance of Kolay Mirica Falls and has basic facilities including toilets and fireplaces. Just remember to bring your own firewood and observe seasonal restrictions.
In dry weather much of the park is accessible by two-wheel drives with high clearance, but the best way to experience the area is by four-wheel drive. Tracks range from rocky to sandy.
In summer temperatures regularly reach the mid-40s so the cooler months are a great time to visit.
Five things to see in Gawler Ranges National park
The Organ Pipes – Climb to the top of these ancient rock formations, the result of volcanic eruptions more than 1500 million years ago.
Kolay Mirica Falls – Visit at sunset to see the stunning orange-red rocks at their glowing best.
Sturt's Lake – Dry for most of the year, a heavy downpour can transform Sturt's Lake from shimmering salt pan to a wide, watery mirror.
Wildlife – The park is home to a wide range of animals, including Major Mitchell's cockatoos, ring-neck parrots, yellow-footed rock wallabies, hairy-nosed wombats, goannas, emus and, of course, kangaroos.
Old Paney Homestead – Visit the old stone homestead that remains as a reminder of the park's days as a remote pastoral property.
Download the Gawler Ranges National Park map for the locations of these must-see sites.

Did you know?
Gawler Ranges National Park is so remote that it has no light pollution. On a clear night it's one of the best places in the state for stargazing, turning your campsite into a five-million star hotel.
Have you been to Gawler Ranges National Park? Share your tips for visiting in the comments below.
This story was originally posted in October 2015.