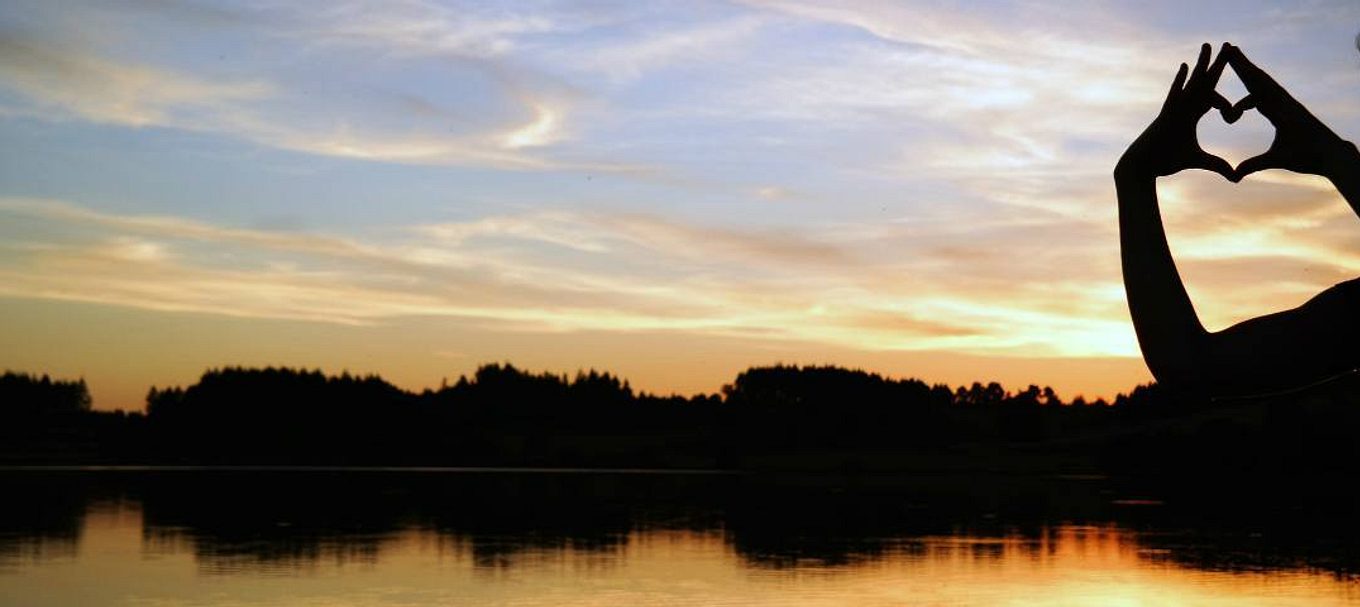 Sharing the love of our environment
It's World Environment Day – a time to celebrate and appreciate the beauty on our doorsteps.
It's a day to recognise the importance of nurturing and cherishing our environment, to reflect on what we're doing to help protect it. To take stock of what a healthy environment really means to us.
That's the essence of our Good Living competition, where we're asking you how the South Australian environment contributes to your sense of good living. The competition closes on Friday 12 June 2015.
So with one week left to enter the competition and with the appreciation that goes with World Environment Day strongly in our minds, we thought we'd share the love and showcase your affection for the environment.
We've put together a selection of some of the great entries that have rolled in so far. Maybe these also reflect how you feel about the world around you, or give you some inspiration of how you too can embrace it? Or even just some ideas of how to while away your days over the long weekend.
Here's what you've been saying:
"The beautiful green hills, blue seas and great locations make you feel good and healthy – best State in Australia." – Mick
"Clean air, great scenery, fabulous beaches and coastline with interesting places to go camping. There is so much that is unique to this state." – Toni.
"World's best beaches, world class rock climbing, beautiful forests and literally thousands of km of hiking, our state is built for happy good living!" – Shamus.
"Beautiful beaches and coastline has enabled us to holiday as a family in some of the most rugged, pristine coasts in the world… first class." – George.
"From the Flinders Ranges, Adelaide Hills, South East and KI we have enjoyed our pristine environment bushwalking. It revives our spirit and soul every time." – Michael
"Our family love showing interstate and overseas visitors South Australia – fantastic beaches, winery regions, fabulous KI. And countless places for great food and coffee!" – Lynley
"Our beautiful beaches let my children see the best of South Australia. Sandcastles, swimming and fishing are good for heart, soul and family togetherness!" – Demelza
So on this day, World Environment Day, take a moment to pause and think about what makes our environment so special to you.
What do you value? What are the secret treasures you've discovered? What do you do to help? How do you get back to nature to escape the hustle and bustle of everyday life? Share your thoughts with us. Share the love.