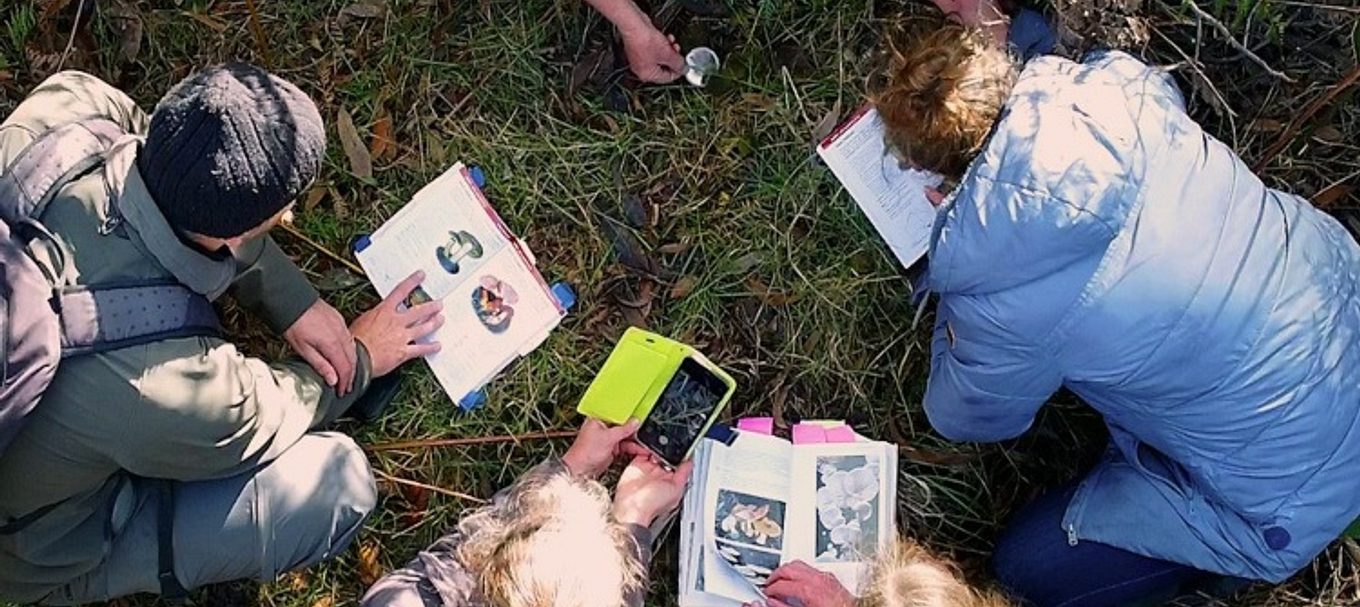 Making South Australia's biodiversity data more accessible with BioData SA
Find out how SA's new biodiversity data system, BioData SA, is transforming how we respond to the biodiversity crisis.
Did you know that South Australia has over 8,500 plant and 3,100 animal species?
Did you know that over 1000 of those species are currently at risk of extinction?
To safeguard these precious species from climate change and natural disasters, and to help us make better planning decision, the Department for Environment and Water manages 6 million biodiversity records. These records, valued at over $200 million, hold vital information about South Australia's plants and animals.
However, the current biodiversity database is over 30 years old. That's why an $8 million project is underway to build a new data system that will bring South Australia's biodiversity information together in one place.
This will provide users with an easy way to discover and explore data from government, industry, and researchers on the location of plants and animals throughout South Australia.
The new data system will help business, industry, researchers, and the community better understand South Australia's biodiversity.
How will it be used?
Here's some of the ways that the new BioData SA will benefit users:
make data on living things in South Australia easier to find, access, share and use
be a comprehensive 'one-stop-shop' for high-quality biodiversity information
integrate with new and emerging technologies.
While it's still in the early stages of planning and development, BioData SA will keep better track of the variety of plant and animal life in South Australia to help us manage and protect it.
It's great news for our plants and animals, and for our state.
Want to read more about biodiversity? Check out 10 fast facts on biodiversity and 6 fun citizen science projects that benefit South Australia's natural environment.