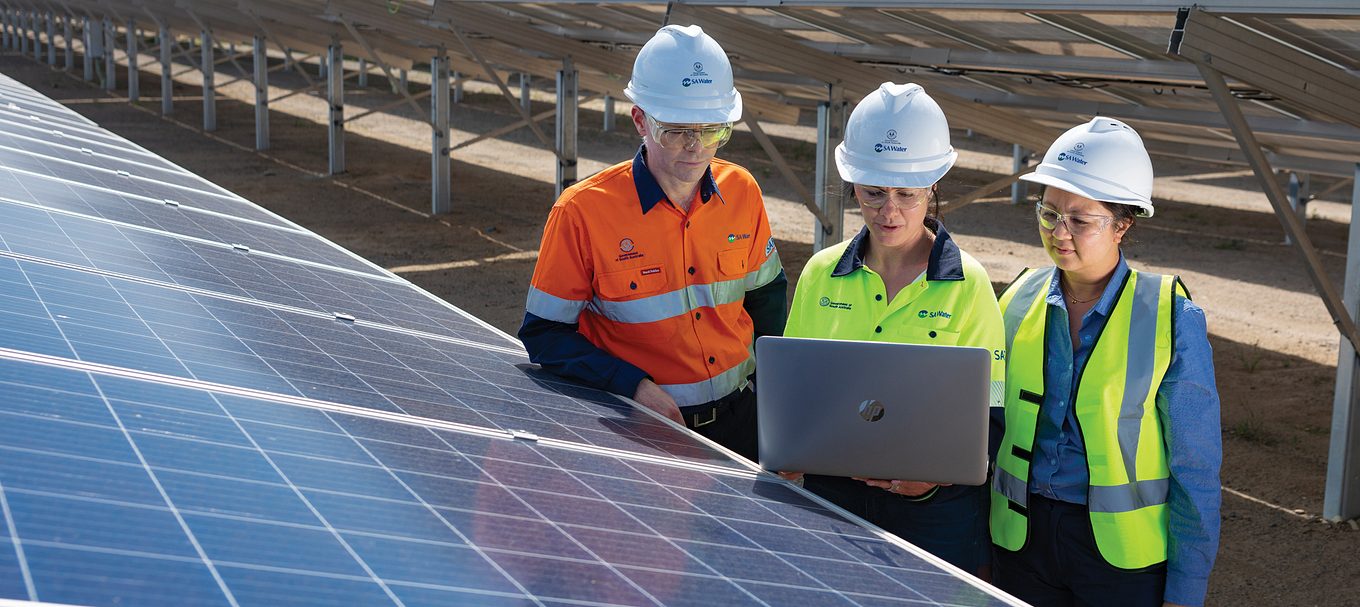 Join the movement towards a low-emissions future
Learn from experts and industry leaders about renewable energy, emissions reduction targets and sustainable business practices at the inaugural Industry Climate Change Conference in April.
Are you interested in learning about how businesses and industries can contribute to a sustainable future by lowering their greenhouse gas emissions and adopting sustainable business practices?
If so, you won't want to miss the inaugural Industry Climate Change Conference being held in South Australia in April.
This two-day conference will bring together experts, business leaders from small-to-medium enterprises and larger corporations, researchers, academics, and government officials to discuss the best ways to reduce emissions and capitalise on the new opportunities that will arise as a result of adopting low-emissions strategies.
The conference will cover a wide range of topics, including renewable energy, carbon reduction strategies, emissions reduction targets, sustainable business practices, decarbonisation, clean energy transition, and climate science.
Keynote speakers include social entrepreneur and business sustainability expert Jon Dee and global eco warrior Tim Jarvis AM, whose speech will focus on the importance of tackling the climate crisis. Other notable speakers and participants include Premier Peter Malinauskas, federal Climate Change and Energy Minister Chris Bowen, and SA business owners Jenny Paradiso and Allys Todd.
The focus of the conference is on emissions reduction across the board rather than simply looking at renewables, although they will undoubtedly play a role in the process.
The worst-case scenario for South Australia is likely to be dire unless the global maximum 2C target set by the Paris Agreement is met, so it's essential that South Australia and Australia as a whole do their part.
The conference will provide attendees with the opportunity to learn how businesses and industries are decarbonising and how sectors such as agriculture, manufacturing, and retail are transitioning to a lower-emissions future. Attendees will also hear about the pivotal role that technology is playing in combating climate change and the importance of climate leadership in achieving a low-emissions economy.
Don't miss your chance to be a part of this important conference. Join in at the Adelaide Convention Centre on Thursday 20 April and Friday 21 April to learn more about climate action and how you can help make a difference. Register now to take advantage of the 2 for the price of 1 special.