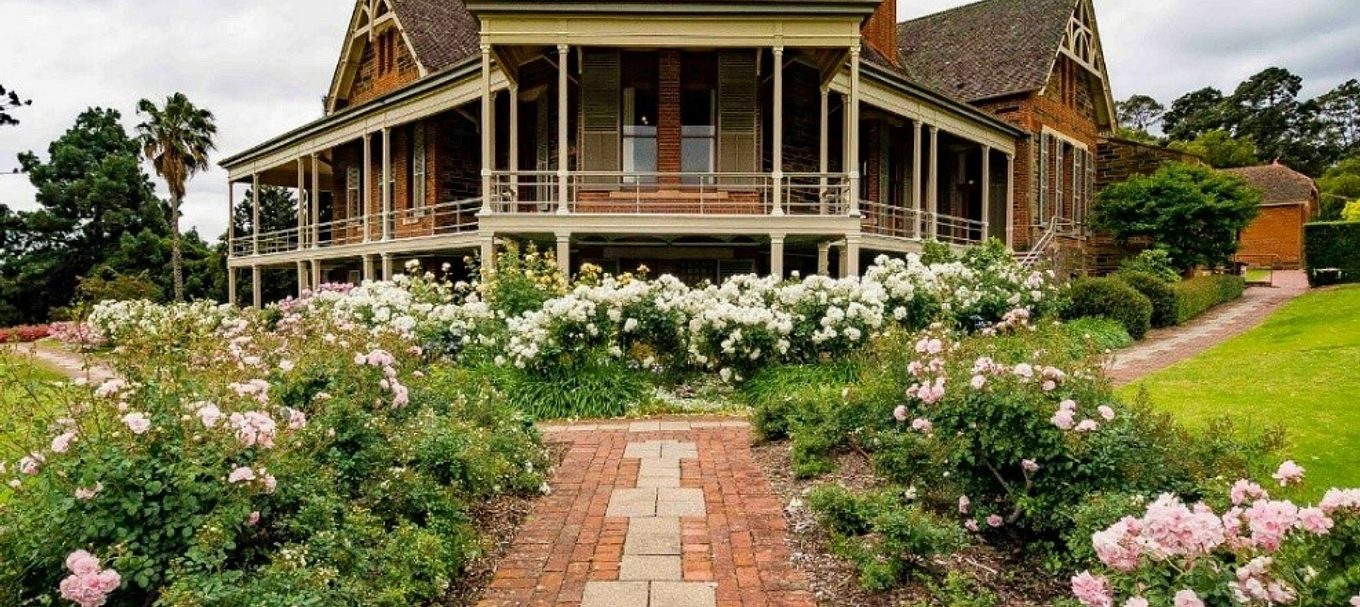 5 heritage places to visit during spring
Want to combine your love of history and the outdoors? Here's a list of some beautiful state heritage places that are great to visit during spring.
Spring is a great time to get outside and explore gardens and parks.
Did you know some of Adelaide's most iconic heritage places boast beautiful gardens that are just perfect for exploring on a warm spring afternoon?
The warm sun helps highlight the beauty of historic architecture as you get closer to nature.
Here are five State Heritage Places to get out and visit this spring.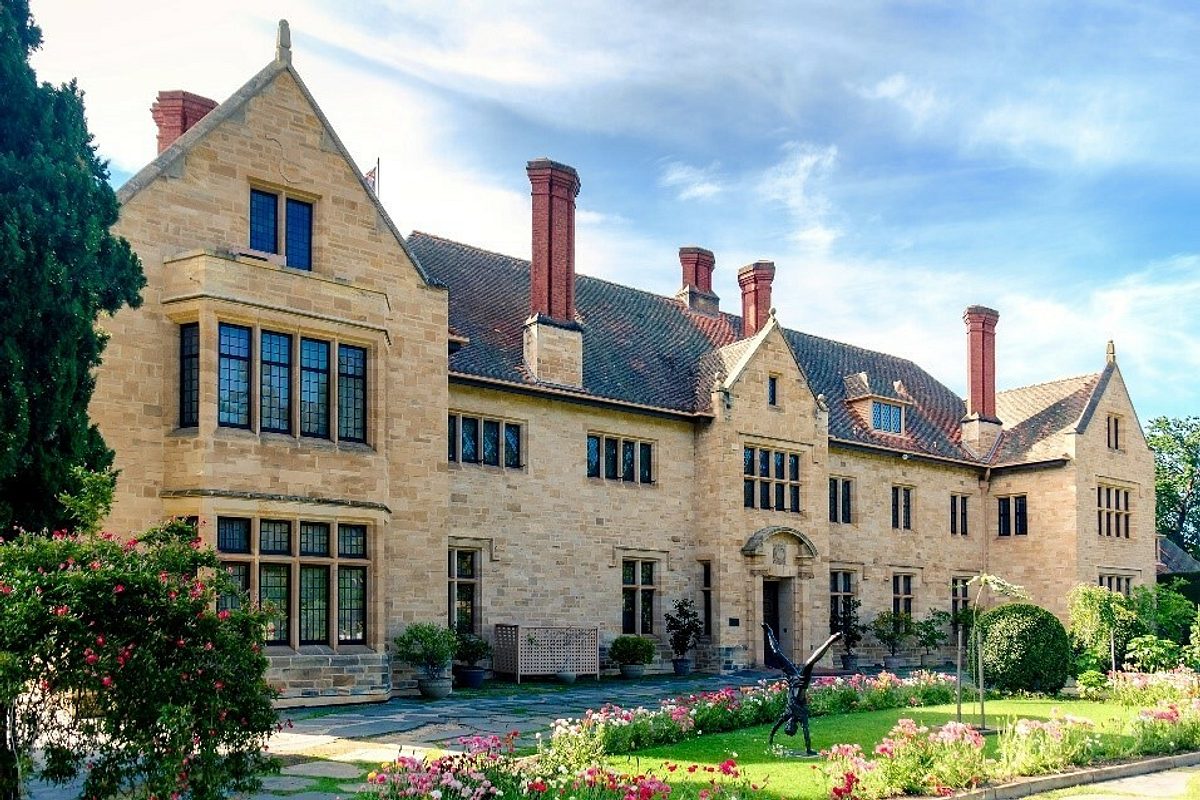 1. Carrick Hill
The mansion, Carrick Hill, was built on Kaurna land in Springfield by Edward and Ursula Hayward between 1937 and 1939 and is just 15 minutes from Adelaide CBD.
If you are looking for a beautiful location for a walk or a picnic on a sunny Saturday morning, Carrick Hill is the place for you. Enjoy spring in a palace full of gardens.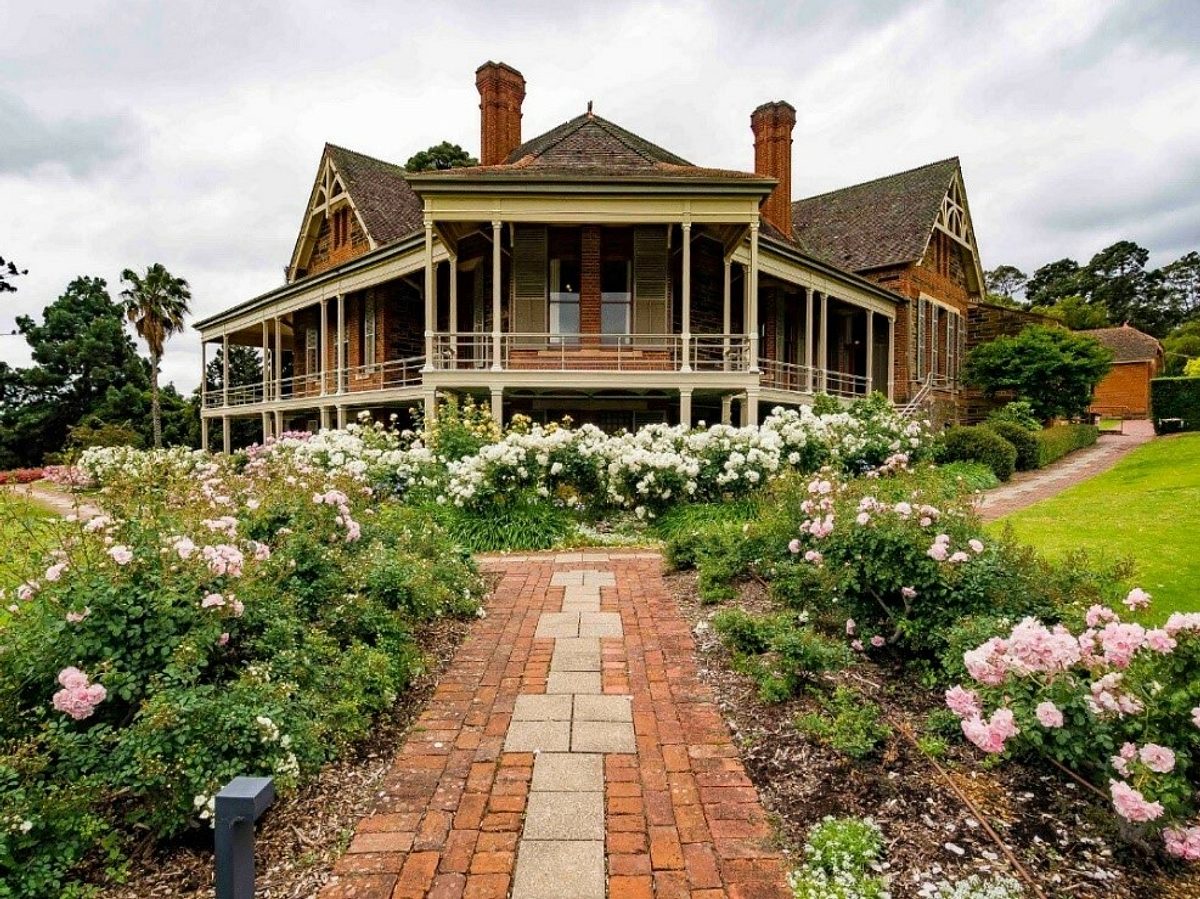 2. Urrbrae House
Urrbrae House
is a charming two-storey bluestone mansion, completed in 1891 as the home of Peter and Matilda Waite. The house was a home to the Waite Family until 1922 and was then handed over to the University of Adelaide in February 1923.
Urrbrae House is surrounded by a lovely rose garden, which comprises over 200 species tracing the history of roses from each decade of the twentieth century.
The rose garden is in full bloom now so plan a visit to appreciate all the things Urrbrae House has to offer. Have lunch on a sunny afternoon or just go for a nice walk any time of day. The rose garden is a must during spring!
There are also guided tours of
Urrbrae House available
.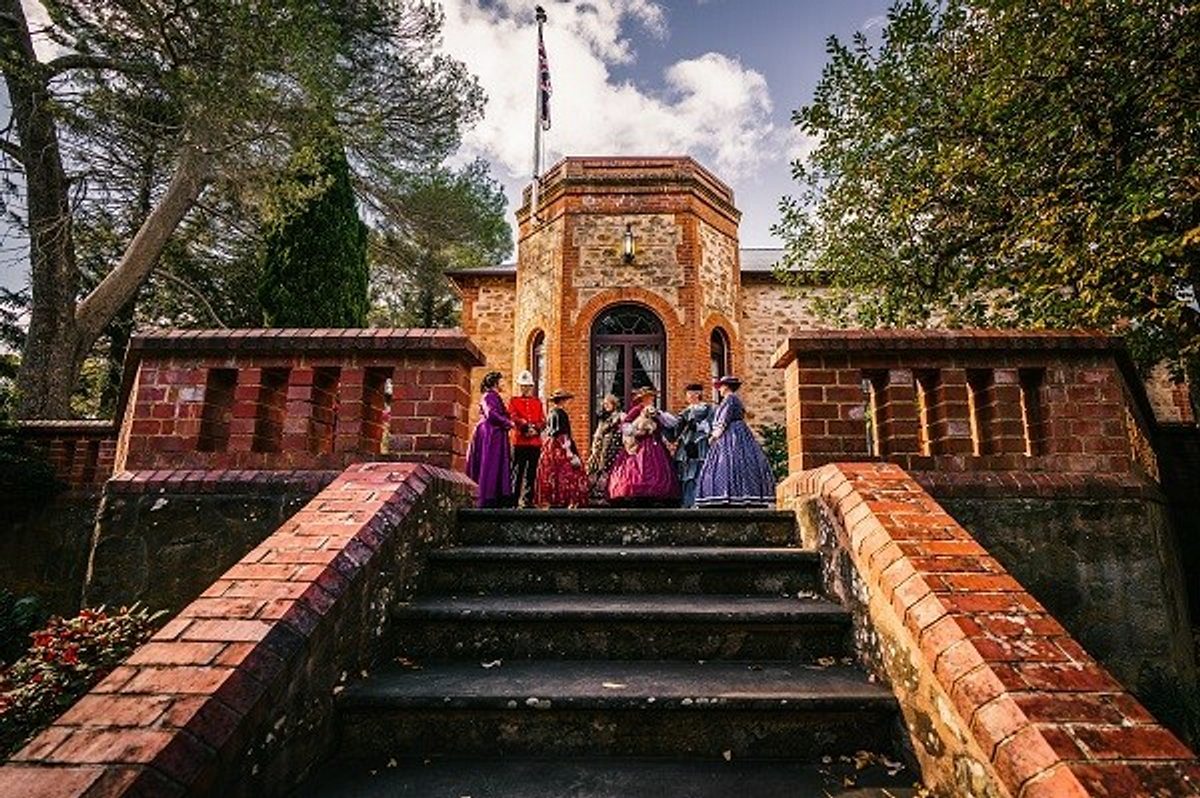 3. Belair National Park
Belair National Park is South Australia's oldest national park and home to Old Government House, a significant state heritage building. At just 25 minutes from the Adelaide CBD, Belair offers a perfect daytrip with plenty to see and do for everyone.
The park remains one of the few relatively undisturbed areas in the Adelaide Hills region, having a rich history with some fire scars on ancient trees and Aboriginal tree carvings.
It's an ideal place for outdoor activities especially during spring. There are waterfalls, lakes, creeks and trails to suit everyone, plus an adventure playground for the kids and open green spaces for celebrations and barbeques.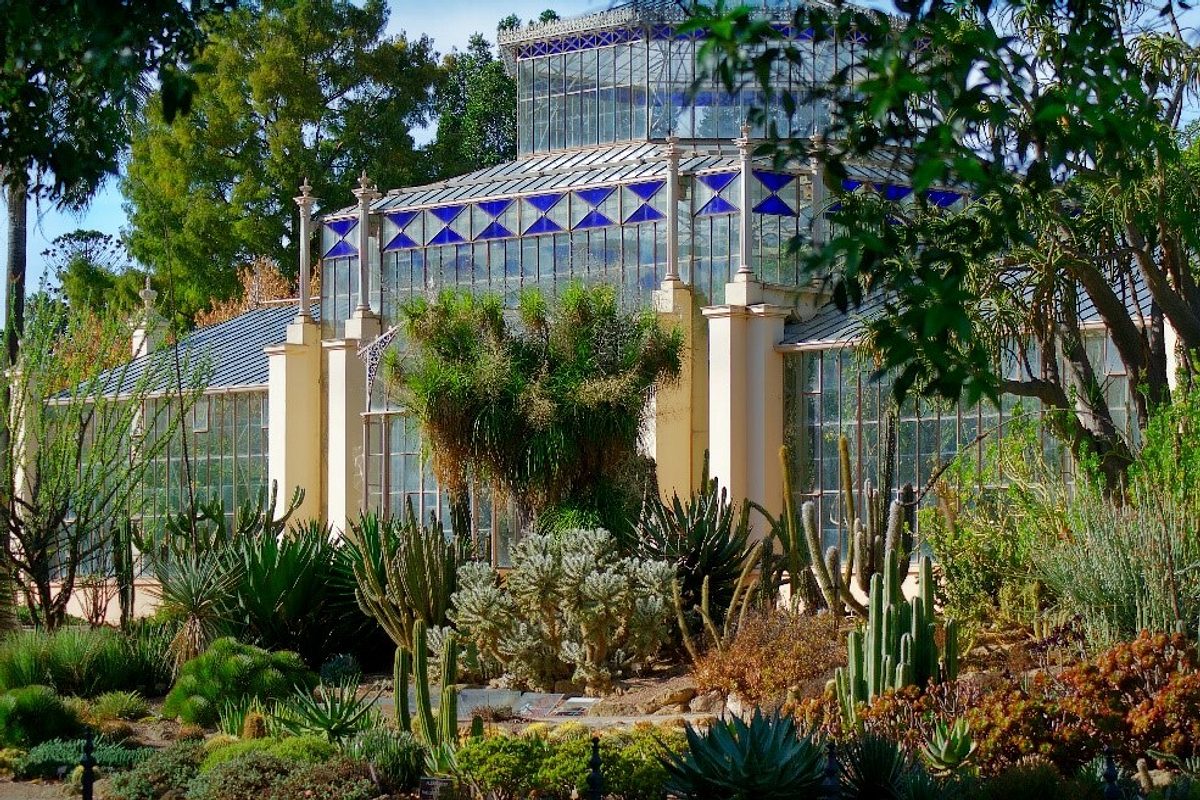 4. Adelaide Botanic Garden
Established in 1855, Adelaide Botanic Gardens has evolved with the city, providing a rich array of leisure, tourism, cultural and scientific opportunities for the community.
The garden has significant cultural heritage value and is one of the CBD's most loved and visited cultural and scientific institutions.
There are 11 State Heritage Places within the Adelaide Botanic Gardens, providing many historical sites to explore.
There is a lot happening in the garden this spring, including free guided walks, creative workshops, Nature Festival, and an opportunity to join magical fairies as they go on an exciting musical adventure.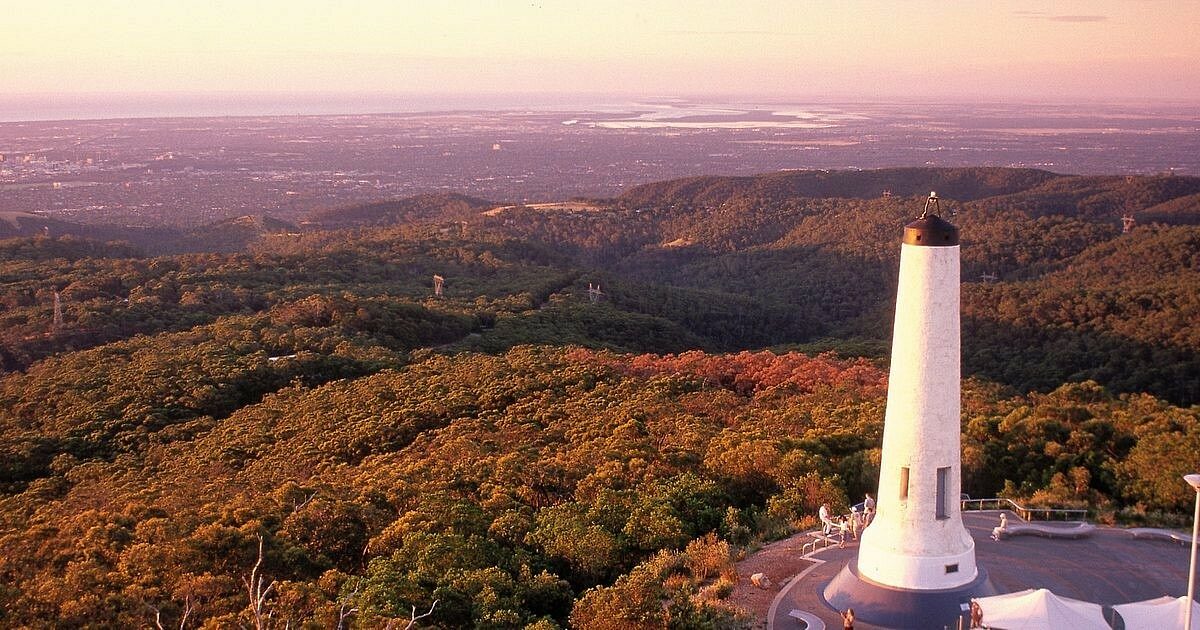 5. Mount Lofty Summit
Mount Lofty Summit
, is the majestic peak of the Mount Lofty Ranges in the Adelaide Hills, providing astonishing views across Adelaide's skyline.
But there's more to do than just taking in the panorama. From the summit there are popular walks down to
Waterfall Gully
. You could join the Heysen Trail or stroll along a walking trail through native bushland to
Cleland Wildlife Park.
And this spring you can take part in
SPRING-FEST
, a family camping party over the Labour Day long weekend – with many interesting activities on offer to crawl, climb, conquer and explore the area.
While you're out and about, read about 6 butterflies you might see around Adelaide this spring.