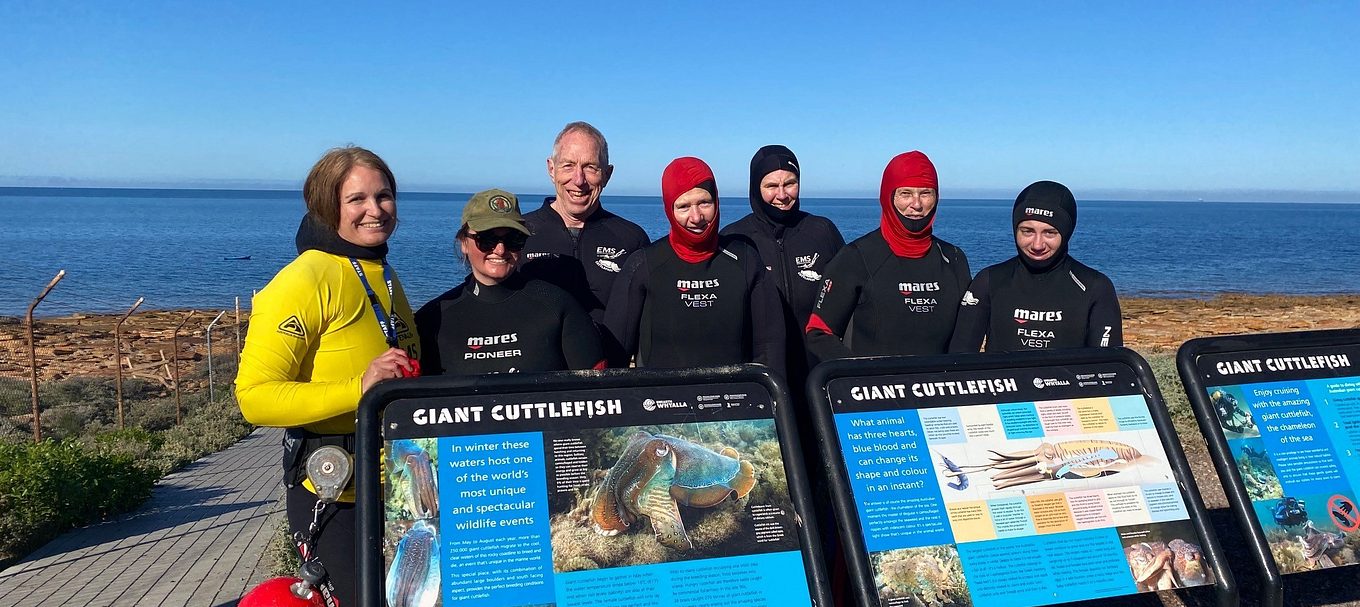 Let's celebrate our park rangers this World Ranger Day
Learn about the diverse range of duties that South Australia's dedicated rangers carry out each day.
This Sunday 31 July is World Ranger Day, a day celebrated worldwide that gives us the opportunity to thank rangers and celebrate the work that they do to protect the planet's natural treasures and cultural heritage.
No two days are the same for a park ranger. They are continuously pivoting their attention to different tasks so that visitors enjoy their time in parks and our wildlife and their habitats are protected.
Rangers take on everything from aerial operations to construction, wildlife surveys, school presentations, infrastructure maintenance, cleaning visitor facilities, speaking to media and much more. Here's more information on just a few of their tasks:
1. Firefighter

Fire management is an important part of a ranger's duties. They provide emergency response during the fire season to help battle bushfires, support interstate crews during bushfires and conduct prescribed burning on public and private land to reduce fire fuels across the landscape, manage native vegetation and protect biodiversity in South Australia's parks and reserves.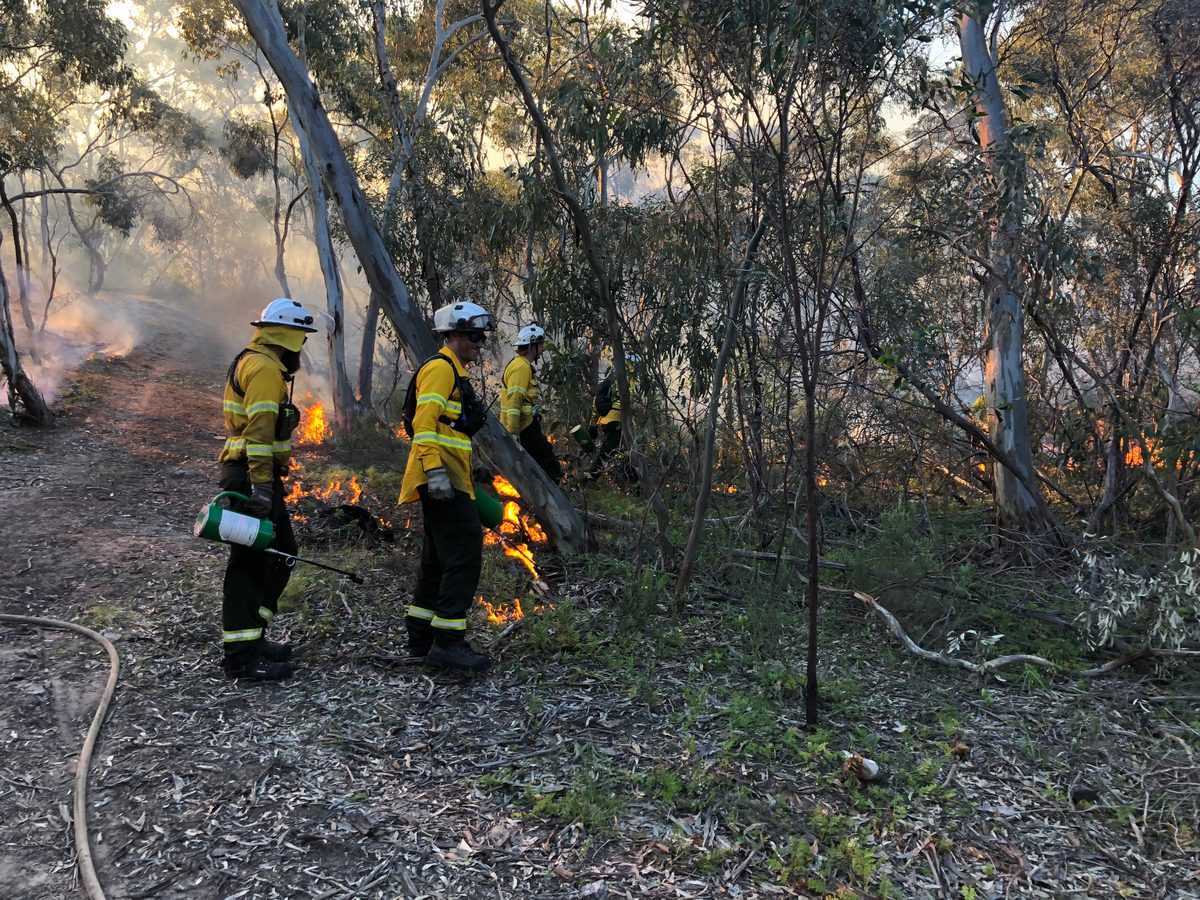 2. Community engagement officer

Our rangers love to share the value of parks with visitors and promote all the great things that the National Parks and Wildlife Service does for our parks and reserves.
Whether it's at a school presentation, a guided walk, Park of the Month event or creating an educational resource, our rangers always ensure our parks enthusiasts go away with a wealth of knowledge and become advocates for our parks and places.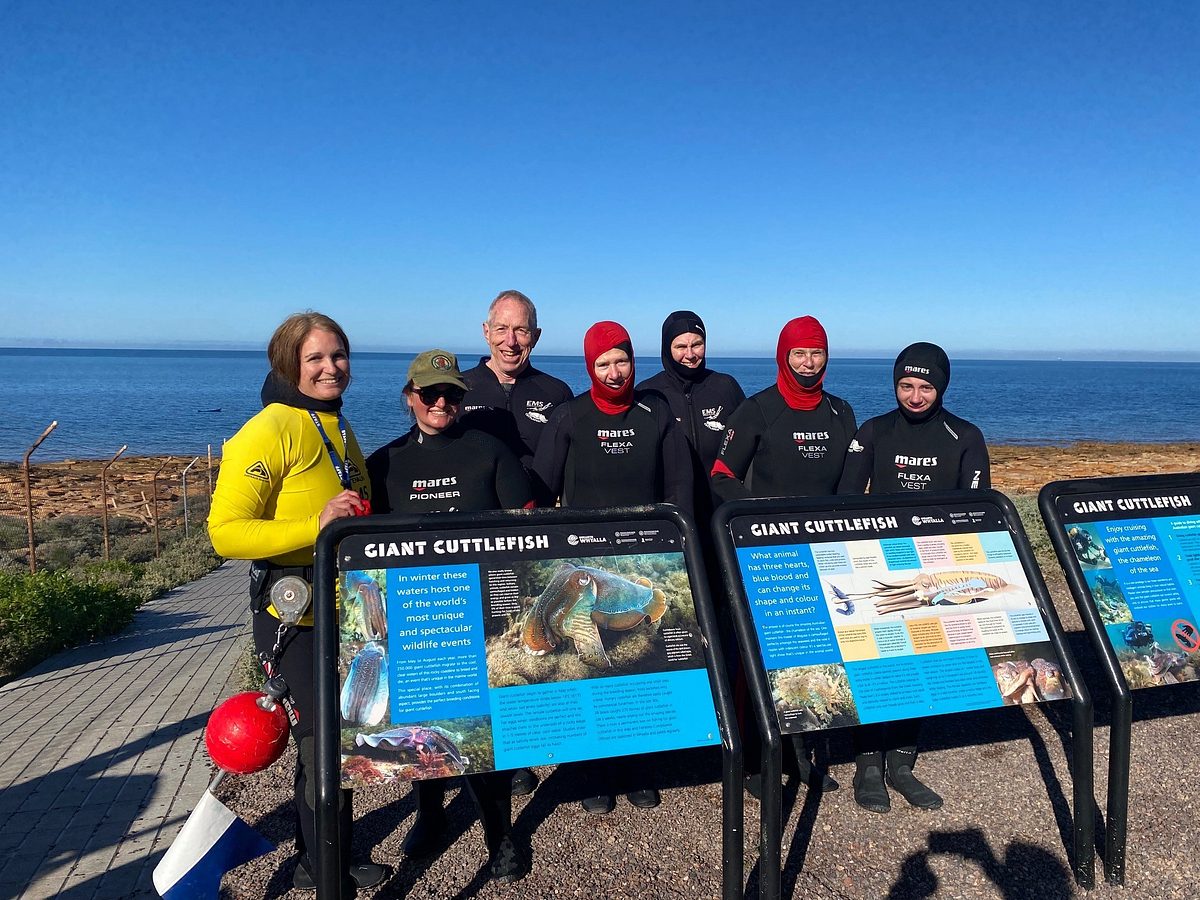 3. Volunteer coordinator
We're fortunate that our park rangers have support from people who are just as passionate about our natural environment as they are. From volunteer rangers to campground hosts, friends of parks groups, individual volunteers and work experience students, there are many people assisting in our parks.
Rangers often coordinate all of these groups and individuals, which can involve managing rosters and ensuring that volunteers have what they need to carry out their tasks within parks.
Find out how you can volunteer with National Parks and Wildlife Service.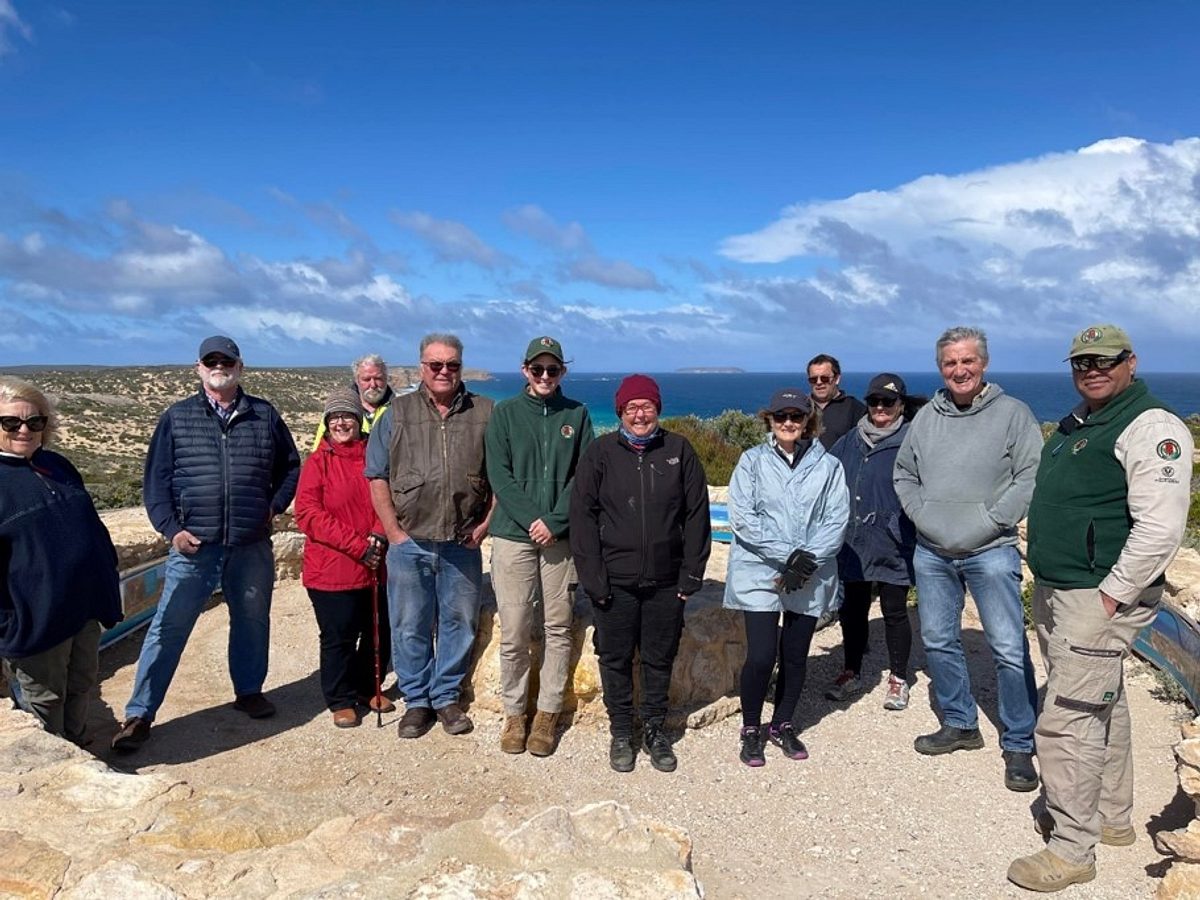 4. Ecologist
Many park rangers also have a strong passion for ecology. They are often found monitoring the diverse wildlife in parks and conducting surveys to allow them to continue to learn and understand more about the residents that call parks home.
If you ever see a park ranger out and about and you've got a question about the wildlife in a park, be sure to stop and ask them. They will gladly help you identify what something is, or leave you with some interesting facts you may not have known.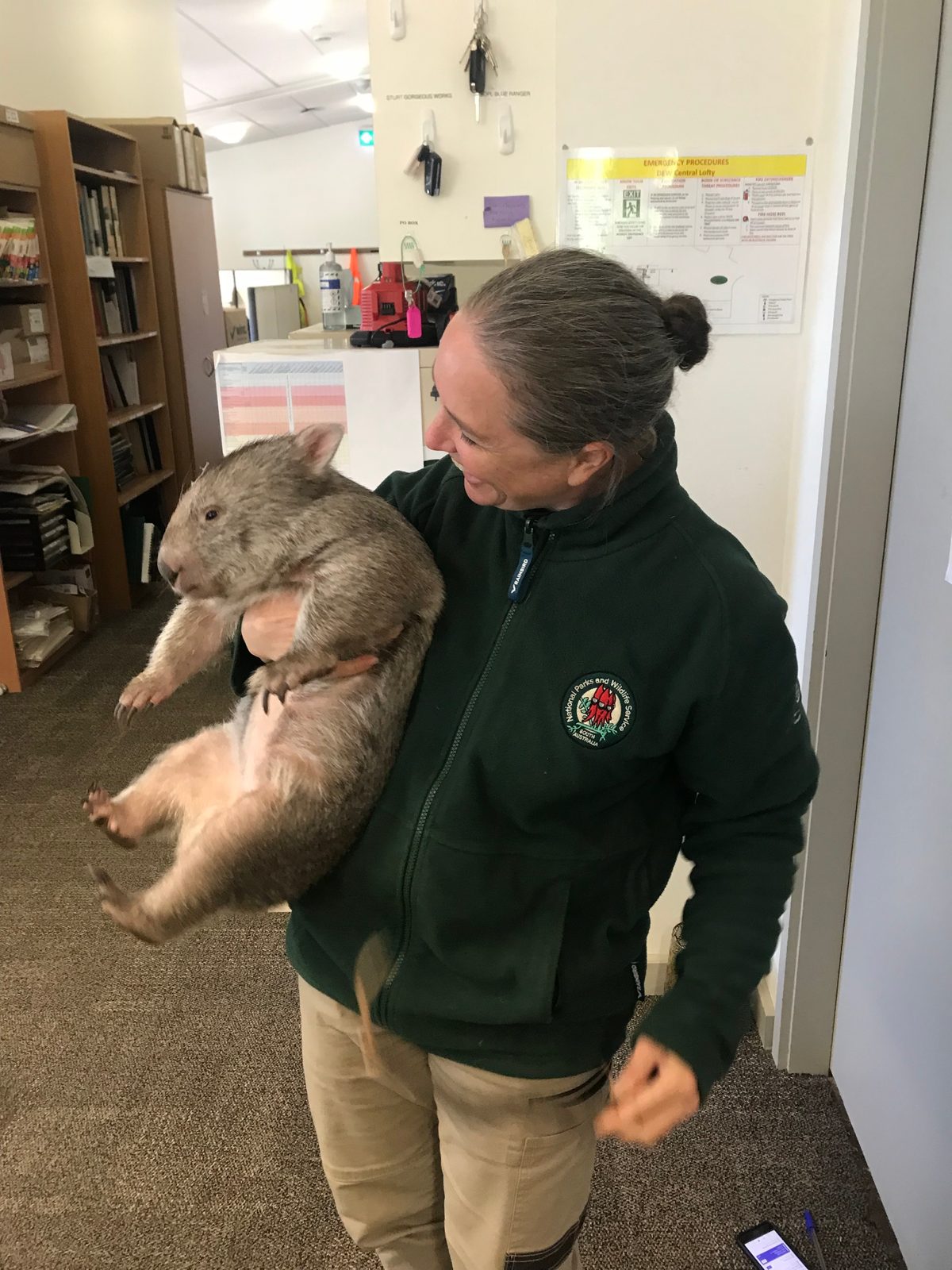 For more information about World Ranger Day, ways you can support rangers and how to have an impact on conservation around the world visit The Thin Green Linewebsite.