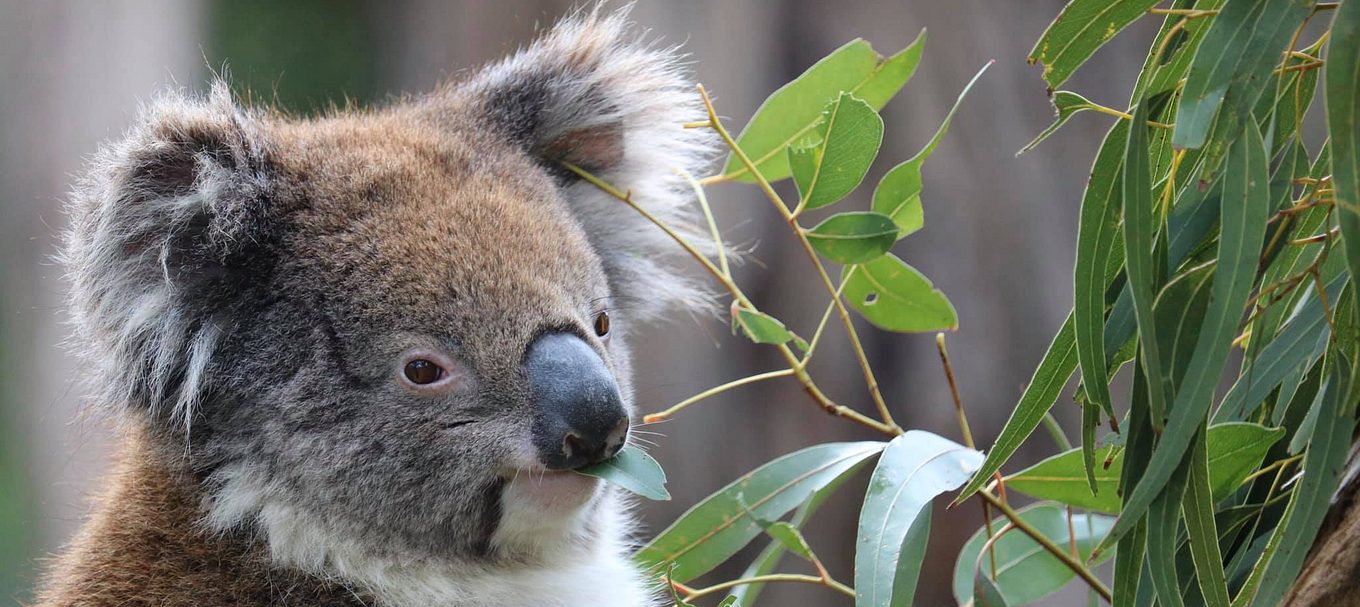 Everything you need to know about Cleland's new Victorian koalas
A bold cross-border partnership is helping to diversify the genepool of South Australia's southern koalas. Find out how.
Koalas are now considered endangered in Queensland, New South Wales and the Australian Capital Territory.
While northern koalas are facing the threat of increased deforestation, southern koalas are faced with their own challenges.
South Australia's koala population suffers from low genetic diversity, which can lead to renal disease, arthritis and reproductive problems. Chlamydia is also wide-spread in wild populations.
How much can a koala bear?!
But in good news, a new program has been launched here in South Australia to secure the survival of the species. And it involves koalas from interstate.
Here's everything you need to know:
About the partnership
In a bold cross-border partnership, genetically diverse and disease-free males from Victoria have joined the unique Golden Children koala breeding program at Cleland Wildlife Park in the Adelaide Hills.
The program was established after the 2019/2020 summer bushfires in Kangaroo Island.
The breeding program is led by Koala Life – an independent not-for-profit organisation set up for the conservation and research of koala diseases – which aims to establish Australia's only specialised disease-free populations.
By breeding the koalas rescued from Kangaroo Island with ones from Victoria to diversify the genepool, it is hoped that the suite of genetic diseases these koalas suffer from can be reduced or even eliminated. And that's great news for the future of the southern koala sub-species here in SA.
Further afield
In other koala good news, celebrations are underway after a southern koala was born in Europe for the first time ever.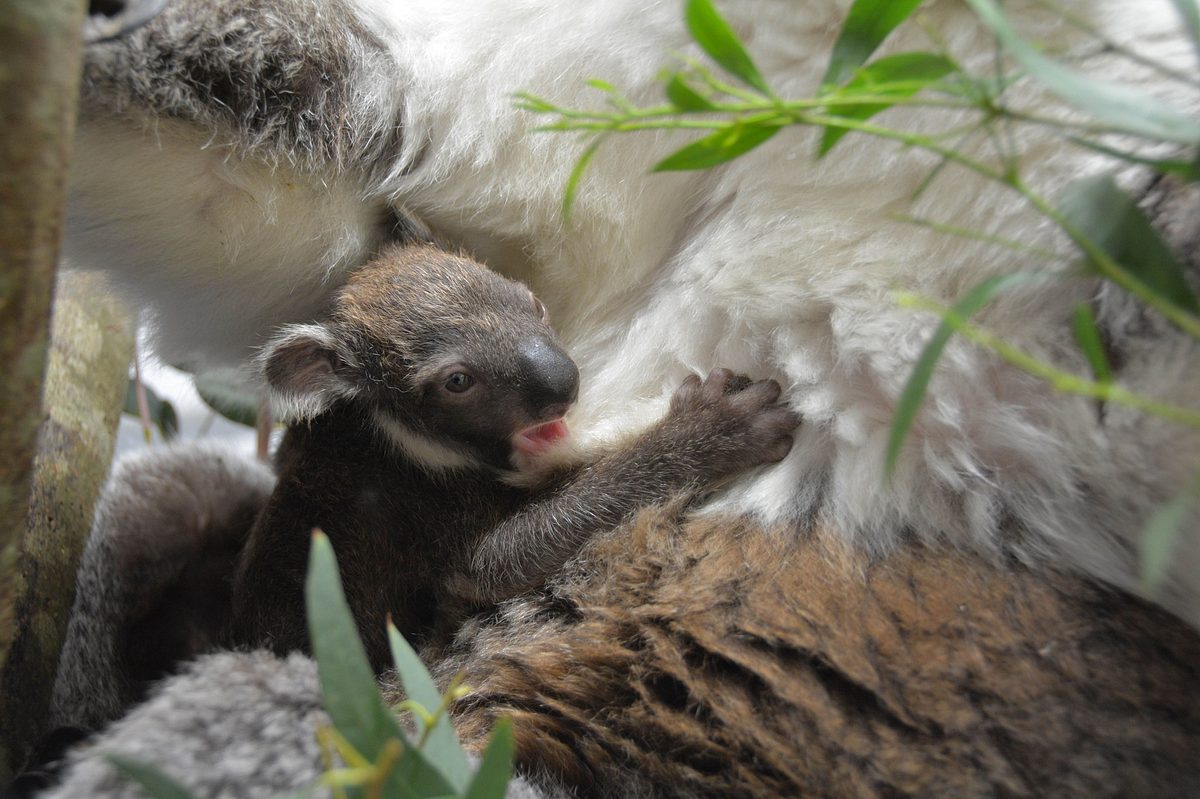 In October 2018, Cleland Wildlife Park koalas Dennis, Maizie, Coorong and Violet arrived at their new home in the UK – Wiltshire's Longleat Safari and Wildlife Park – in a bid to raise the profile of koalas throughout Europe.
In early February 2022, Longleat announced Violet has given birth to a joey, who will makes its first public appearance later in the month to coincide with the wildlife park's reopening after winter.
The yet-to-be named joey, whose sex is still to be determined, has spent the past 6 months of its life safely inside its mother's pouch, and can now be safely revealed to the world after beginning to venture outside.
Discover more research being undertaken in the fight to save Australia's iconic koalas with our story: How drones and fitness trackers are helping South Australian researchers monitor koalas