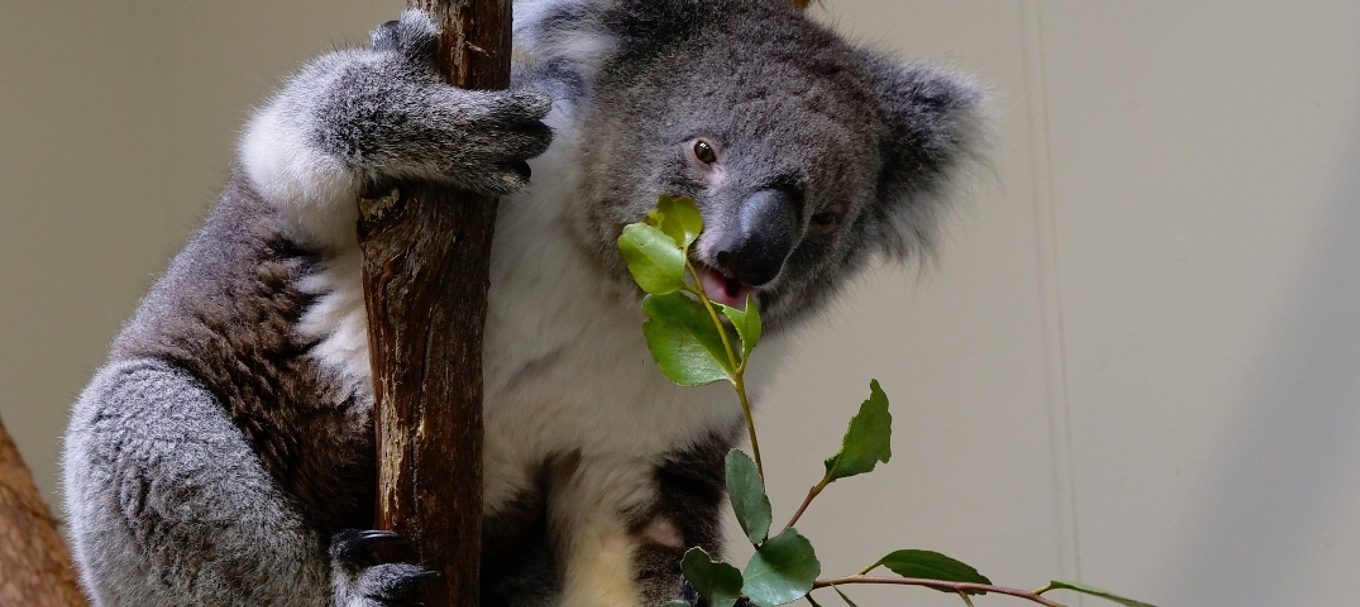 Learn about Australia's iconic koalas at Adelaide Fringe
Want free tickets to 'Blinky Bill is On the Loose?' First learn more about the species, then see how you can win.
Two summers of devastating bushfires in South Australia have highlighted just how fragile and threatened our natural environment is.
It's now a time to reflect, and for many, it's a timely reminder to learn about and appreciate the wonderful wildlife that calls our state home.
So, how much do you know about the humble koala?
While koalas numbers in our state are stable and are not considered a threatened species, habitat destruction in other parts of Australia means some populations of koalas are now threatened.
Many also face the threat of disease, as well as the longer term impacts of climate change.
If you'd like to learn more about this special species, you're in luck. This year, science and the arts are working together to both entertain and educate.
You can help save one of Australia's most iconic species from extinction by attending a show at this year's Adelaide Fringe
South Australian research organisation Koala Life (formerly International Koala Centre of Excellence) and Adelaide-based performance company Theatre Bugs have partnered to help raise awareness among children and their families about the importance of protecting our Aussie wildlife and their natural environment through live theatre.
Their first project, Blinky Bill is On The Loose, is a unique collaboration between an experienced team of theatrical artists, scientists and environmental organisations to create a family-friendly musical production that playfully explores these issues through the eyes of Dorothy Wall's iconic and much loved character, Blinky Bill.
About the production
The delightfully playful script for Blinky Bill is on The Loose has been written by the experienced playwright Dr Robert Kimber, with music created by well-known Adelaide theatrical producer and performer Michael Mills from Heapsgood Productions.
The show boasts a cast of highly skilled and experienced professional Adelaide actors who will sing, dance and act as Blinky Bill and his many friends into a magical theatrical adventure.
Your chance to see it for yourself and WIN free tickets
Feeling lucky? Make sure you're a subscriber and complete our reader survey for your chance to win a family pass to the show on Sunday March 14. Check the Terms and Conditions for all the details.
When: Saturday 13 March to Sunday 21 March at 6:40 pm.
Where: Adelaide Botanic Gardens Amphitheatre
Purchase tickets:online or call 8332 1228. Purchasing tickets at the door is subject to availability.
Learn more about the animals that call South Australia home by sifting through our Animal Encounters library.