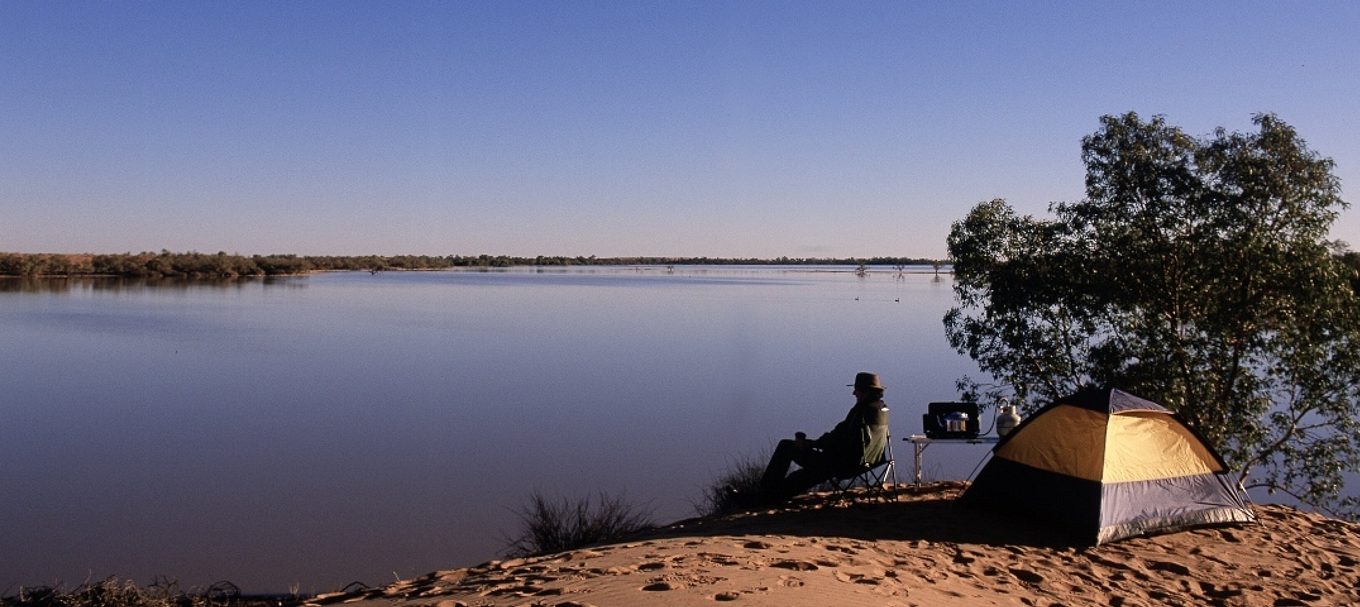 3 top tips to help you avoid mosquito bites while spending time in nature
Spend time in nature this summer without mozzies ruining your fun. Here's how to fight the bite – day and night.
If you're enjoying the great outdoors in South Australia, whether it's camping along the River Murray, walking in one of our national parks or just enjoying the gift of nature at your favourite spot, the last thing you want is mosquitos spoiling your day.
Mozzies love long summer days and nights as much as we do, and everyone knows they're a nuisance. But they can also spread some serious diseases if they bite, so it's important to prepare before you go and take action while you're there.
The most common of these diseases seen in SA is Ross River virus, followed by Barmah Forest virus.
Rarer, more serious and sometimes fatal are Murray Valley encephalitis and Kunjin virus.
While mosquitos are about, rather than running for the hills there are some simple things you can do to prevent being bitten.
Here's some easy-to-follow tips:
1. Cover up
Pack and wear long, loose-fitting and lighter coloured clothing.
Make sure clothes cover as much of the body as possible.
Mozzies can bite through tight clothes like jeans – so choose loose.
If travelling/holidaying with a baby or a toddler, use mosquito-proof netting on prams and strollers.
2. Repel
Use insect repellent containing DEET (diethyl toluamide) or picaridin.
Consider using mosquito coils outside.
Follow the instructions on the labels of any repellents you use.
3. Eliminate
Mozzies breed in still water – fresh or salty. So look around the cabin, shack, caravan or tent site and empty any water in containers (no matter how small) and/or cover things holding water.
Same goes for boats, canoes and dinghies – store these so they can't and don't hold water.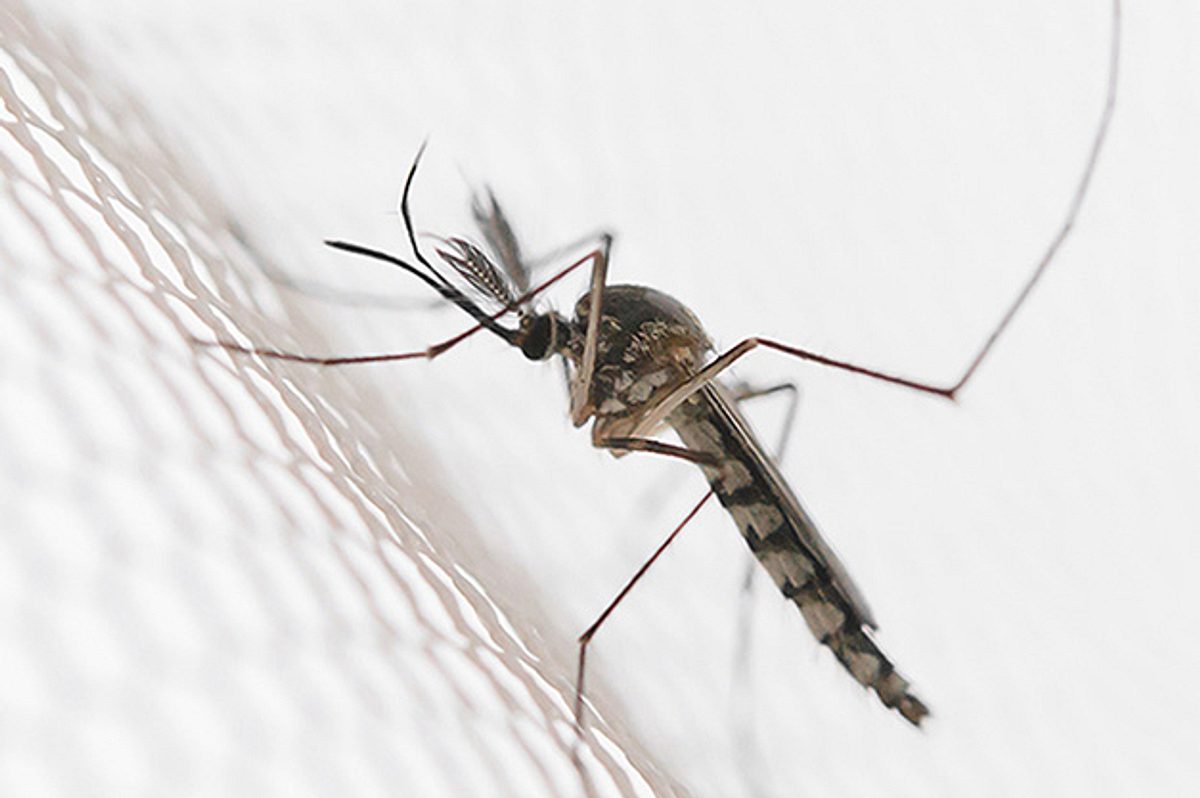 As well as the cover up, repel and eliminate approach, putting other physical barriers in place can also help.
Consider having mosquito-proof mesh fitted on windows or close windows if you can. If there's no insect screens or if you're sleeping outdoors near creeks, water holes/swamps, a river or even long grass, having mosquito nets over sleeping areas and bedding can help.
There's so much to see and do in SA so take a bit of time to make sure you're equipped to fight the bite to make every adventure all the more memorable – and for all the right reasons.
Looking for ways to enjoy the best that SA's nature has to offer? Check out ourlibrary of ideas for you to see and do.
This story was originally posted in January 2021.