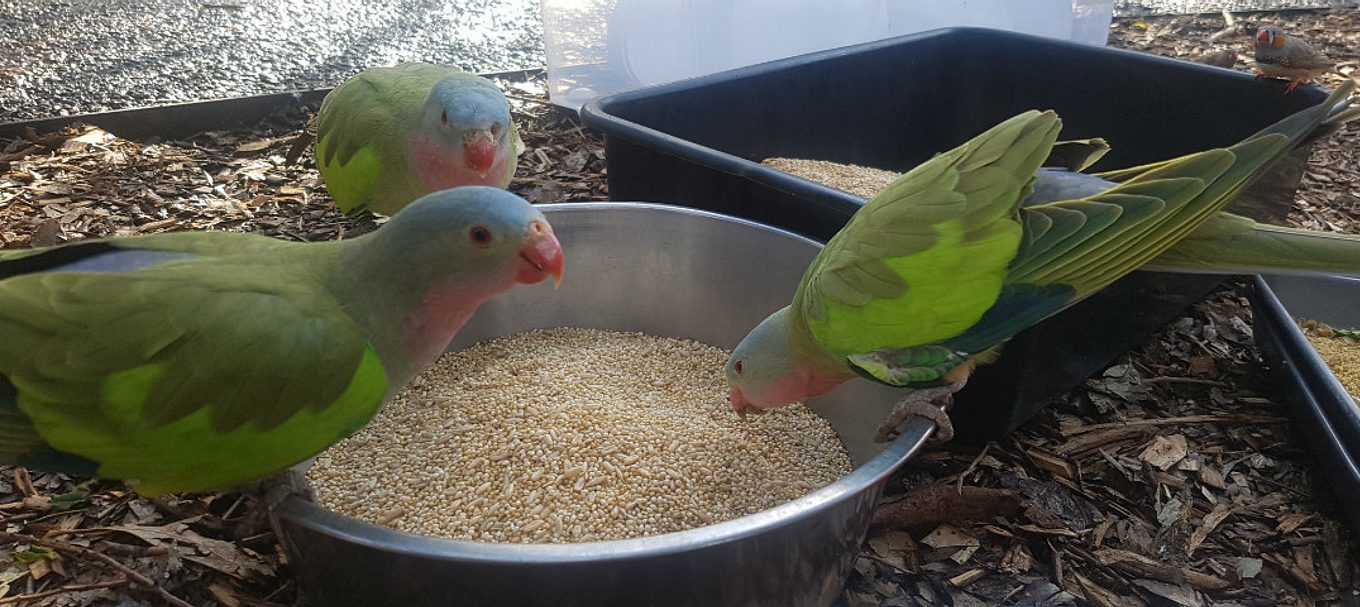 Your guide to Cleland's exclusive bird tour
Cleland Wildlife Park's breakfast tour is creating modern bird nerds. Here's the lowdown on what you'll get to see.
In the early part of the day, Cleland Wildlife Park comes alive with the fresh Adelaide Hills air and the tunes of its many bird species.
Did you know you can experience this early morning magic for yourself? As part of Cleland's Breakfast with the Birds morning tour, you can get up-close with the beautiful native birds that call the park home, feed them brekkie, and then indulge in your own.
The small group tour starts at about 8am, well before the park usually opens at 9.30 am, and is a great way of exploring Cleland's mallee, forest and swamp aviaries.
Tours are led by an expert bird keeper who creates a delicious breakfast for the birds. You'll feel like a wildlife ranger for the morning as you feed the birds seed, fruit, insects, vegetables and nectar extract.
You will be enthralled with the hundreds of native birds flying and chirping around you. Some might even land on you – making for some fabulous selfies – so have your camera ready!
To top off your relaxing morning getting to know South Australia's birds, you'll have a human breakfast waiting for you to enjoy at Cleland's café. Then the park is yours to explore for the rest of the day.
Wondering which bird species you might encounter? Here are five gorgeous birds that you'll get up-close with on the tour:
1. Swift parrot
These colourful migratory parrots are critically endangered. They're noisy and active birds that will keep you entertained with their antics.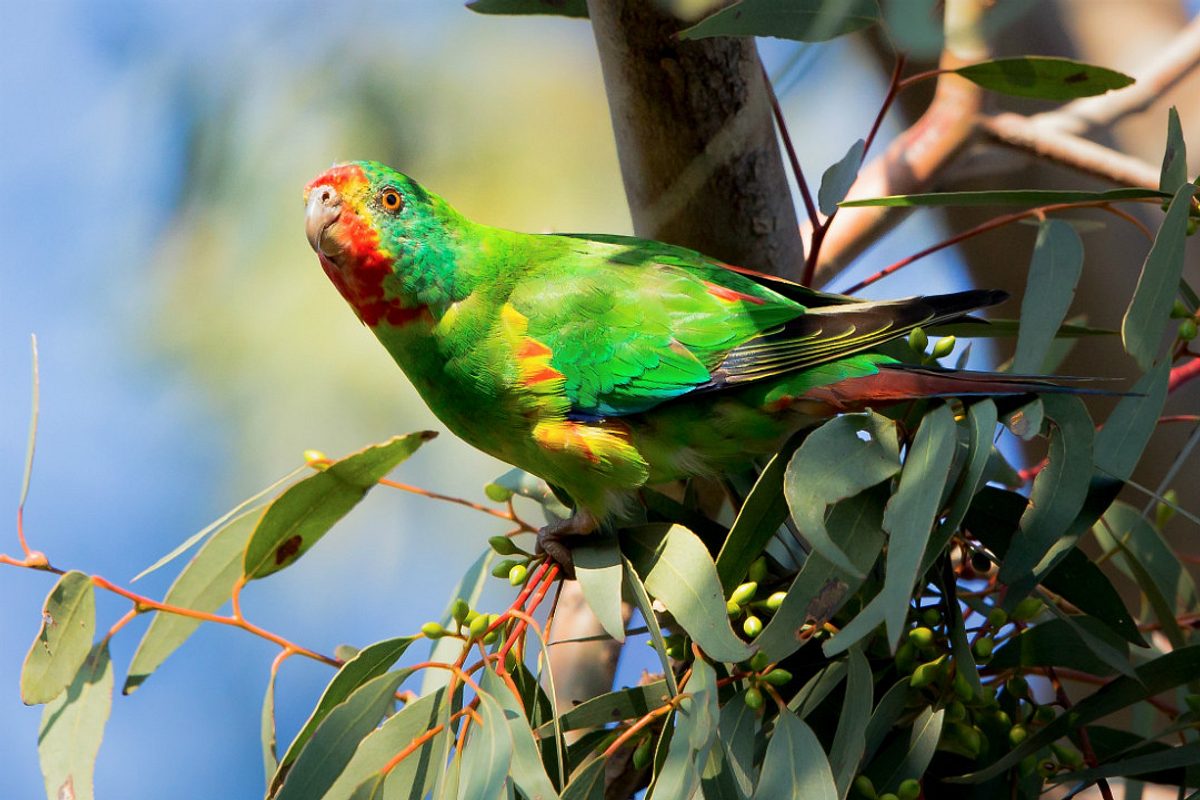 2. Princess parrot
Cleland has three resident princess parrots, and their name certainly says it all – they are absolutely princesses in beauty and personality.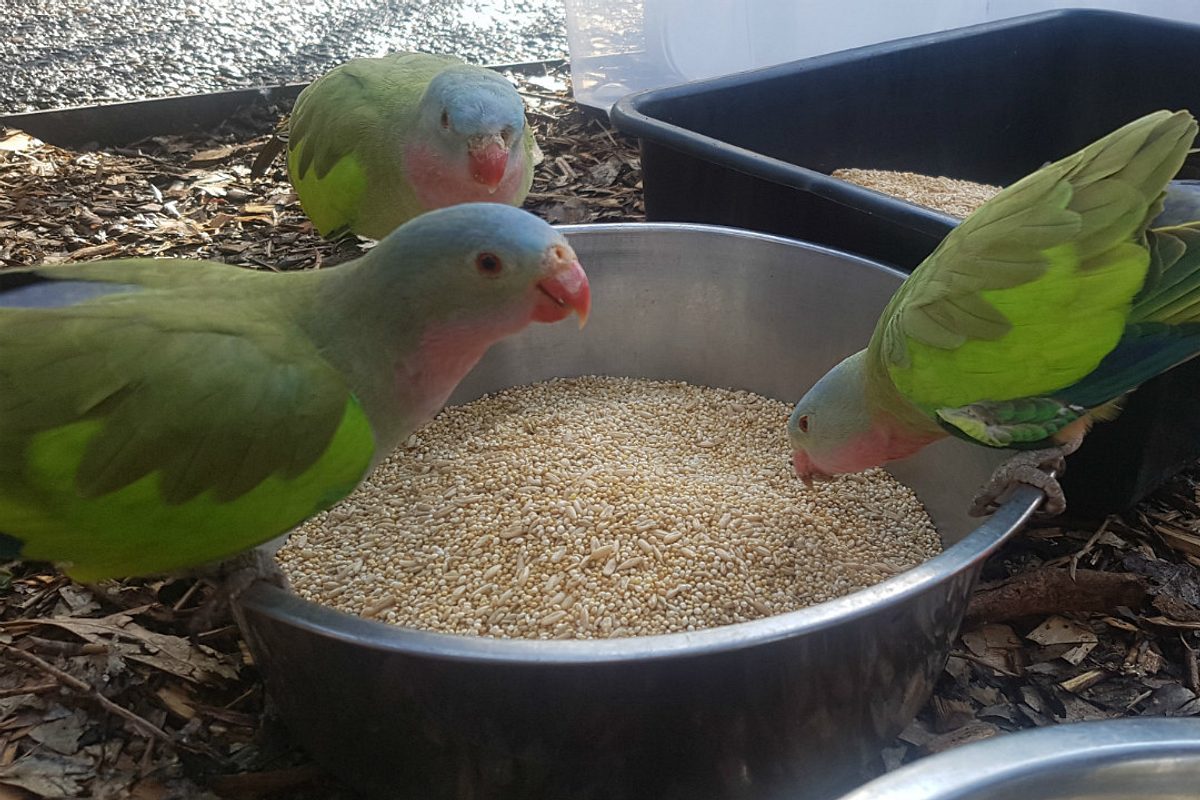 Did you know? The princess parrot was named after Princess Alexandra of Denmark, who later married the Prince of Wales Edward VII and eventually became the Queen of England.
3. Tawny frogmouth
What a face! These guys enjoy a mouse or two for breakfast. They are also masters of tree camouflage and are closely related to nightjars – not owls.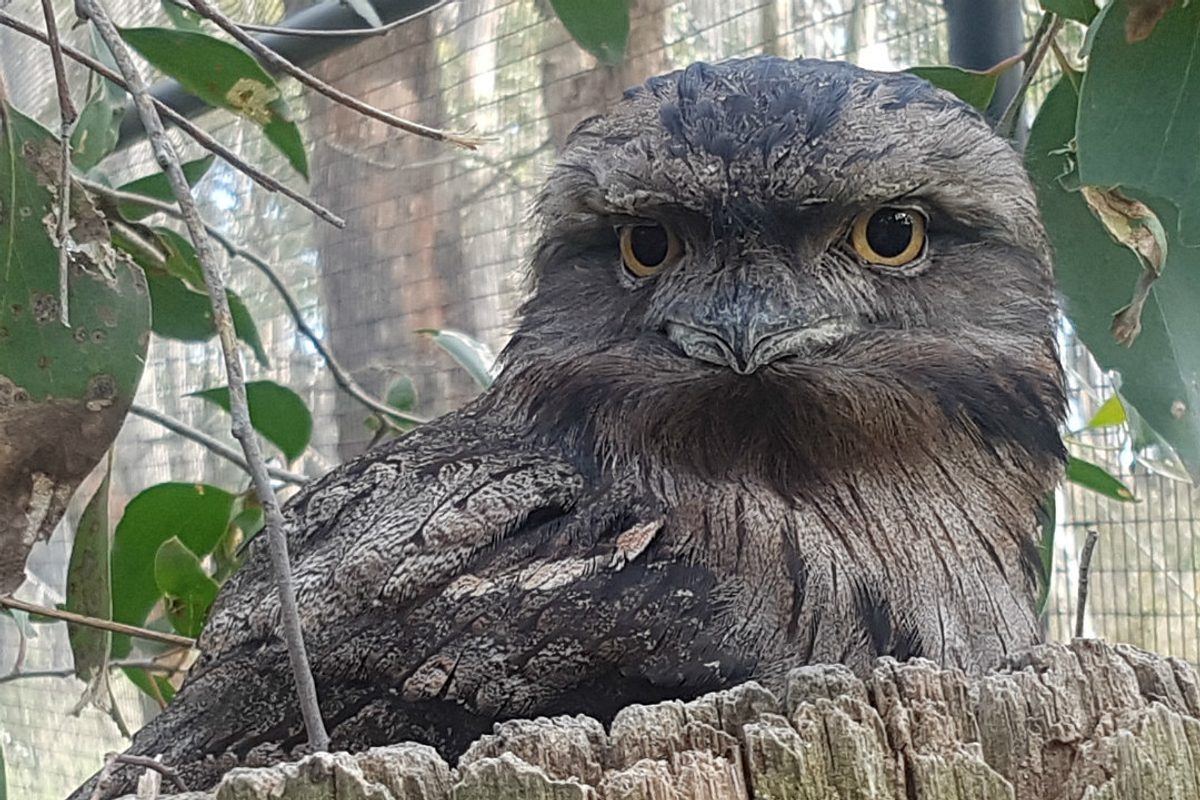 4. Regent honeyeater
The striking regent honeyeater is critically endangered in south eastern Australia. On the tour you'll learn about how Cleland is actively involved in the conservation of this species.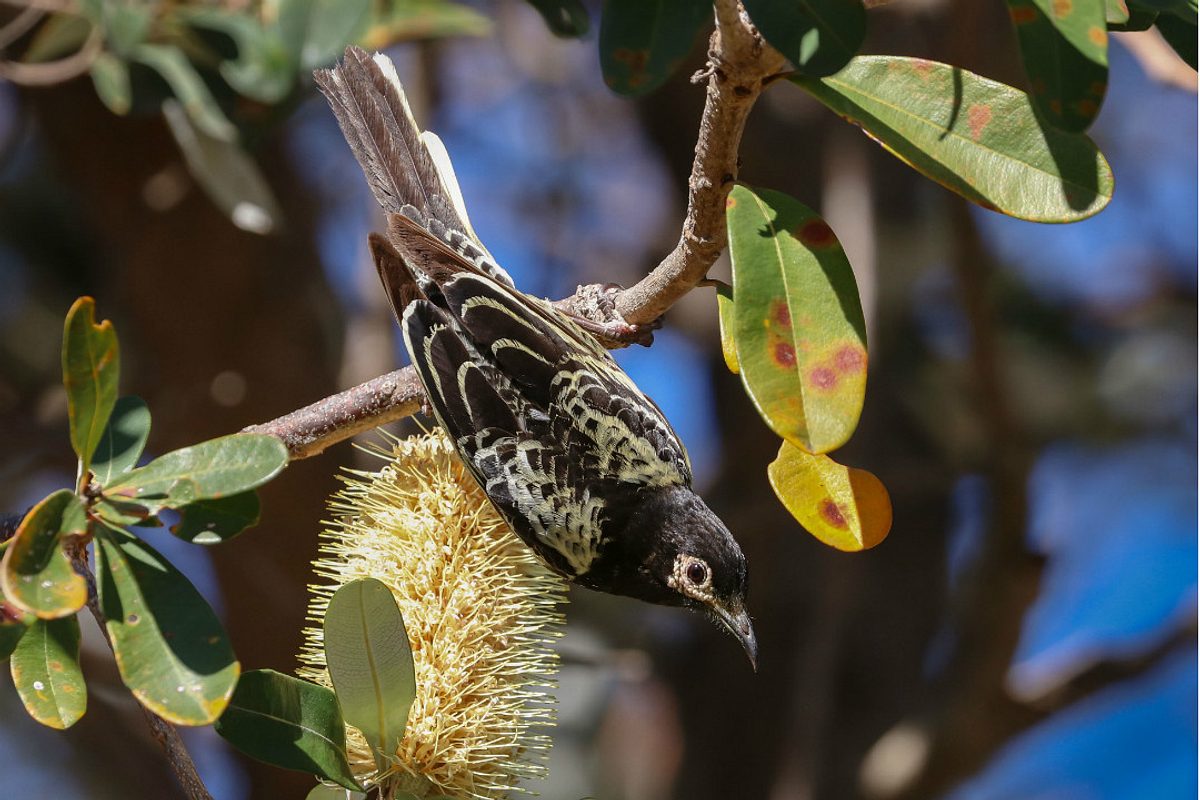 5. Rainbow lorikeet
Definitely not shy birds. These loud and colourful birds will beg you for their morning feed of nectar.
The Breakfast with the Birds tour costs $95.50, with discounts for members. Each tour goes for about 90 minutes and is run during the warmer months, between October and April. Bookings are a must, visit the Cleland website to learn more.
Want to learn more about South Australia's birds? Read our stories about tiny birds, parrots, birds of prey, and bird nests.
This story was originally posted in November 2018.