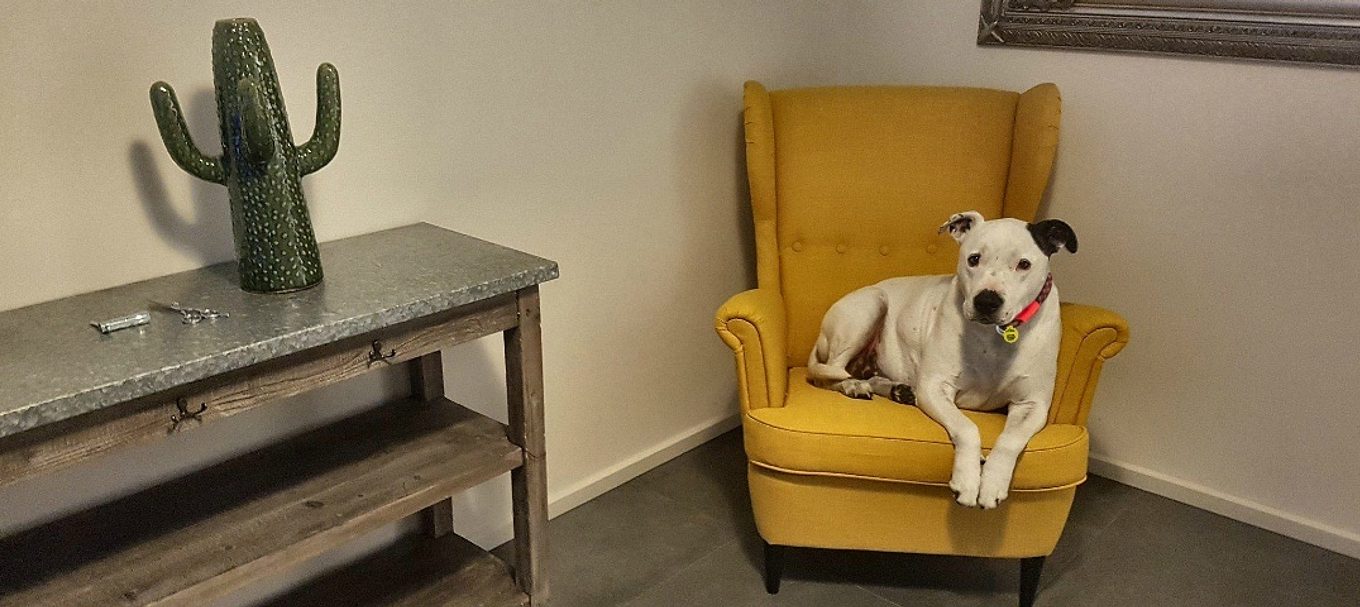 How to find a pet-friendly rental
Need to find a place to rent where your pets are allowed too? Try these tips to help you lock in a lease.
Do you need help finding a pet-friendly rental property? Many South Australians do, especially since about 60 per cent of SA households own a pet.
Unfortunately there's still a stigma that surrounds tenants with pets – some landlords have kittens about being pet-friendly.
So give yourself the best chance to secure a rental that lets you have pets by taking positive action. Here are five things you can do to help:
Tick the 'pets allowed' option when searching online for rentals.
Spread the word that you are looking for a pet-friendly rental, by using things like social media.
Ask the potential landlord whether pets would be considered and clearly communicate your pet situation.
Train, socialise and entertain your pet – this will keep them content while at home and prevent any unwanted damage to a rental property.
Use a pet reference. Hit up a previous landlord to provide a strong case for your responsible pet ownership.
For more helpful tips and myth-busting facts about the benefits of pet-friendly rentals – specifically aimed at renters – check out this handy guide or website.
Or if you're a landlord, here are some good reasons why you should consider allowing pets in your rental property.
What's next for pets?
The new pet-friendly rental resources are one of many changes being made in SA to improve the welfare of our dogs, cats and other companion animals.
If you're interested in learning more, check out our recent blog aboutbreeding standardsin SA.